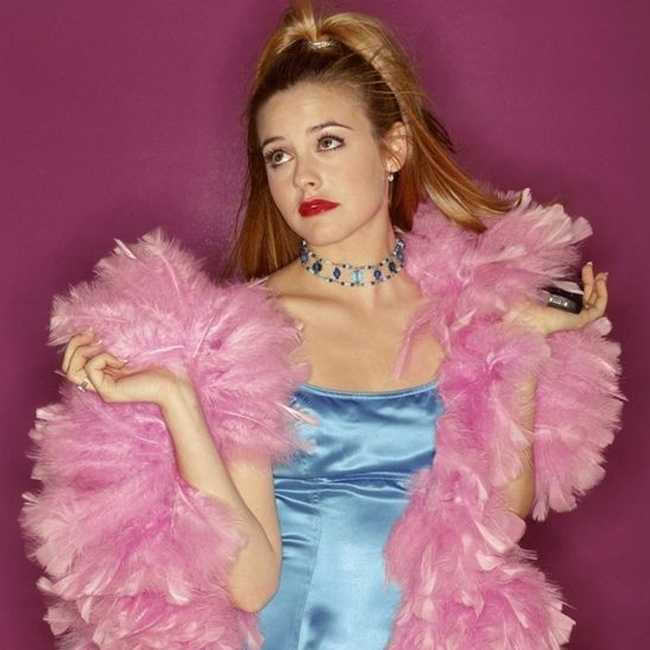 Okay, so Halloween is here already, and if you're like us and still haven't even put thought into your costume, think of this as your cheat guide for ideas. You're welcome… So what's the perfect costume to sport this year? We all want to pull off that sexy cool vibe with minimal effort, and we definitely are over the basic bunny/cat/whatever animal with ears look. Time to mix it up a bit. Here are a few ideas that aren't cheesy, but will still turn some heads come Halloween night!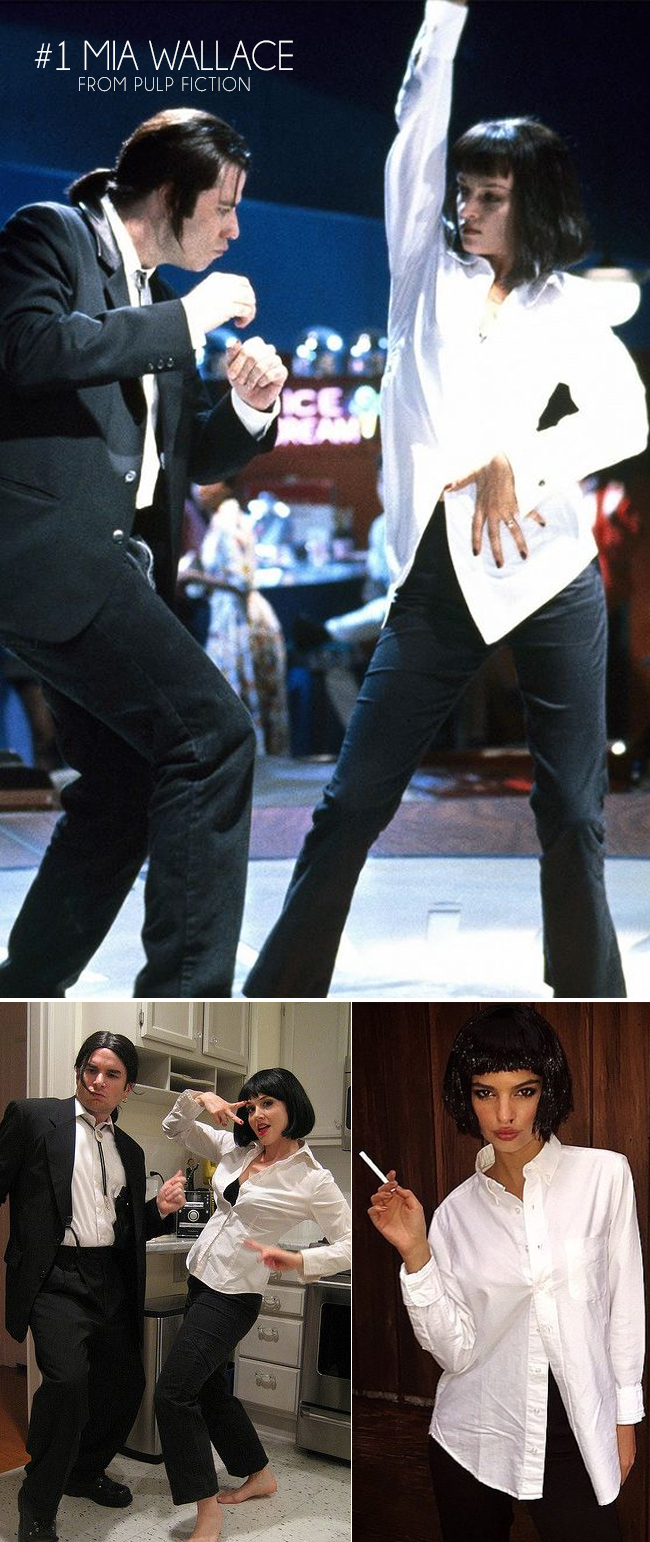 Mia Wallace from Pulp Fiction
Grab a white baggy men's shirt, some black bellbottoms, and a chic black wig and you're all set to start channeling your inner Mrs. Mia Wallace!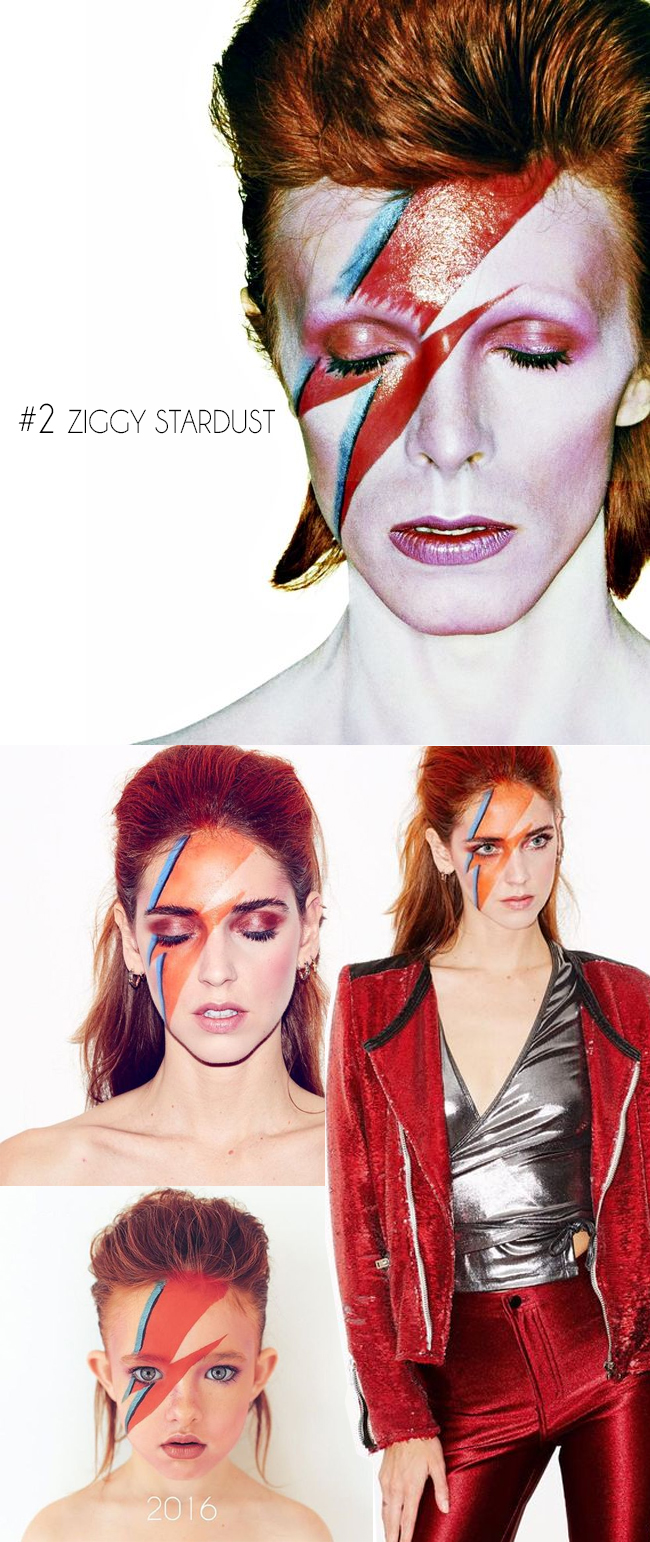 Ziggy Stardust
David Bowie is a timeless idol, and this look is iconic! It can be cute and simple with the classic lightning bolt face paint, or you can be a bit artsy with it! Such a cute idea for kids too!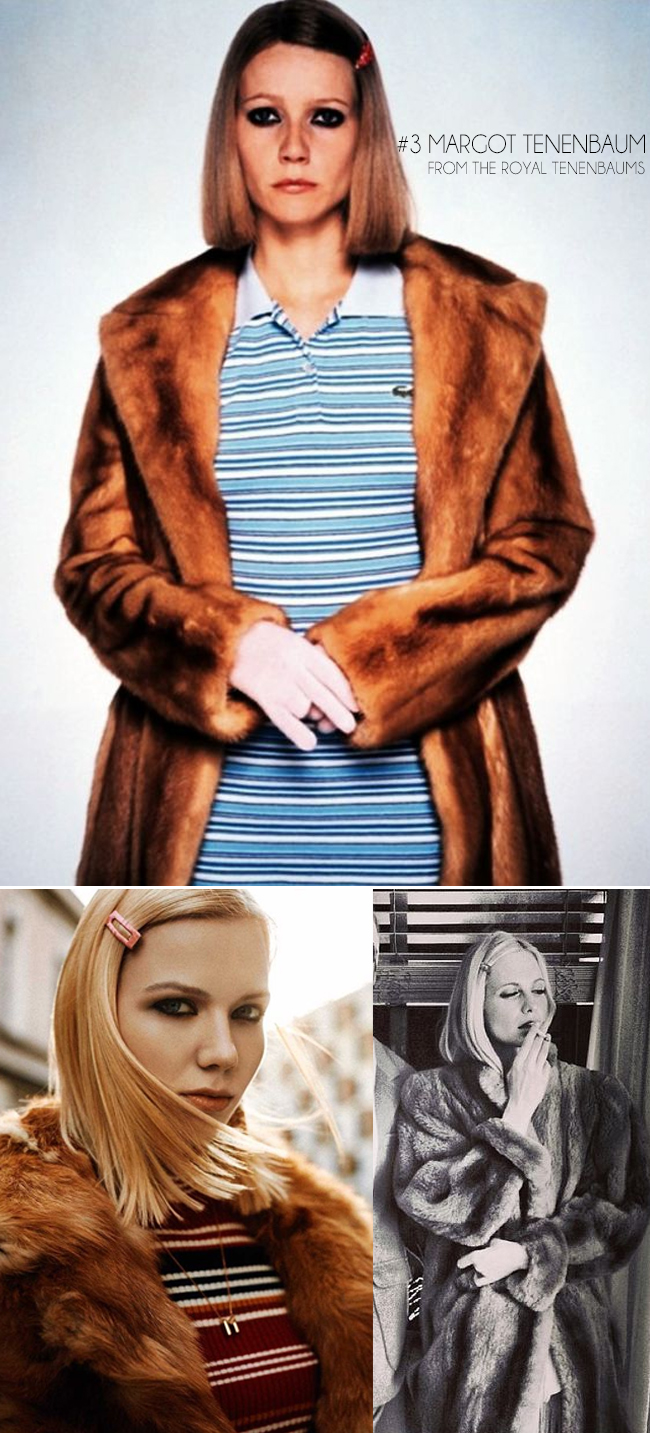 Margot Tenenbaum
Gwyneth Paltrow totally nails this charter, and all you need to pull off the look is a big fur coat slicked center-part hair, and that iconic heavy eyeliner! Poppy Delevingne sported this look a few years ago, and totally nailed it!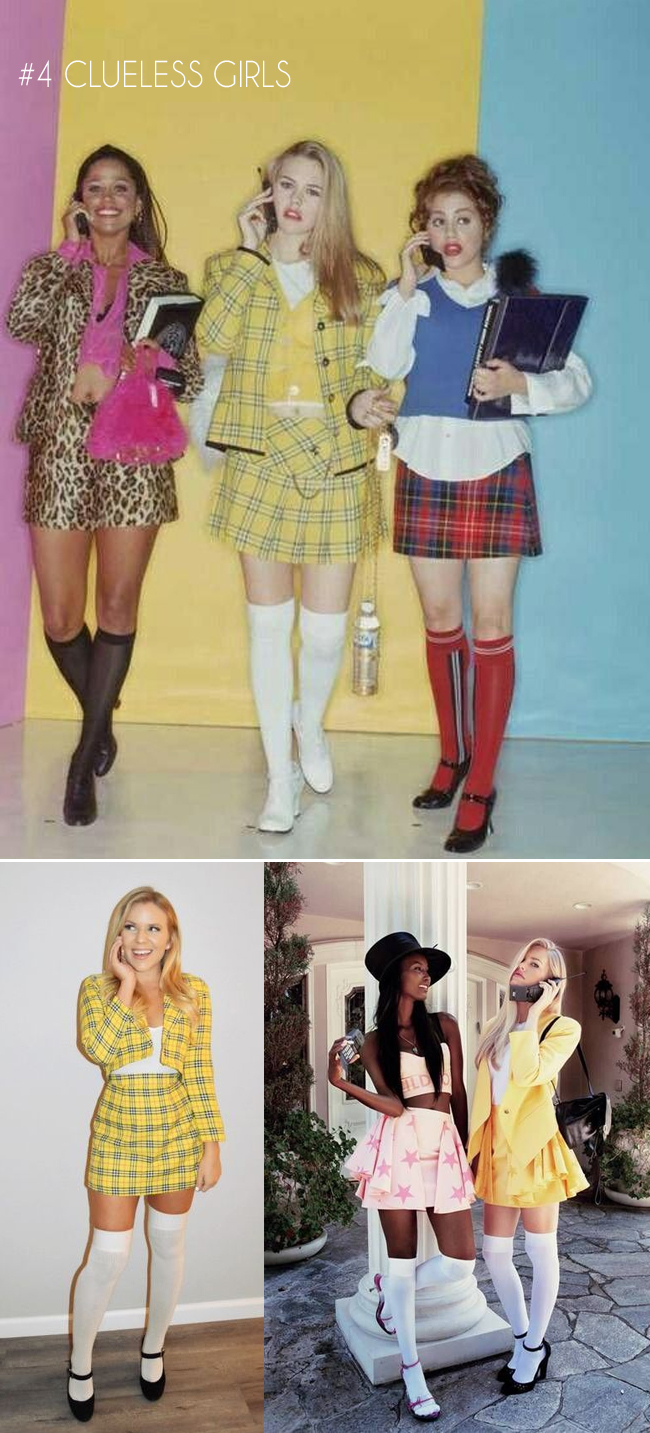 Cher from Clueless
Anyone who's grown up in the 90's has seen Clueless, and the iconic girl group!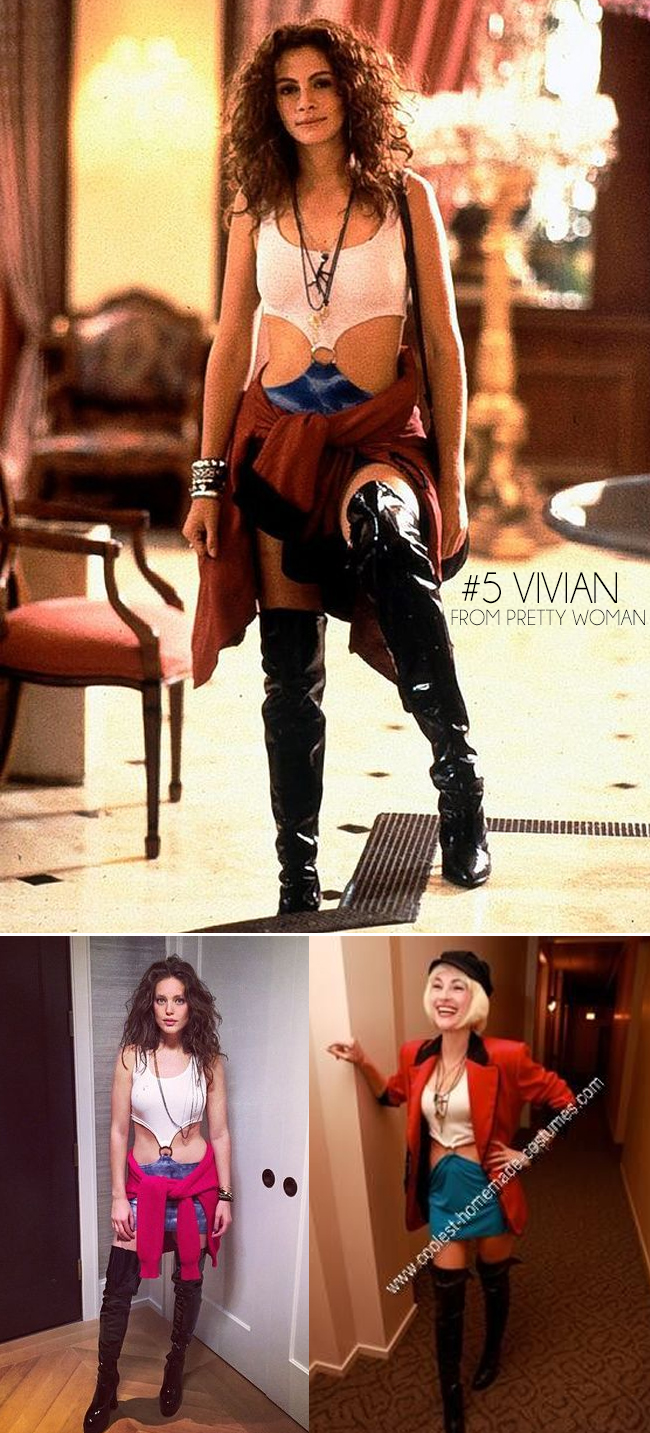 Vivian from Pretty Women
Who doesn't love channeling their inner Julia Roberts?!
Halloween doesn't have to be cheesy, we love channeling our favorite characters and putting our own spin on things! Some other good costume ideas that we've been thinking are…
Black Swan
Top Gun
Sandy from Greece
Girl Gang from Charlie's Angels
Twinning Emoji Girls
What are you going as this Halloween? Let us know in the comments!
xo,
-Lauren Cheek & The B&B Team