Greek shoe designer Dukas has turned shoes into art! These funky pumps look like they should be in a case at a museum. Not only are these shoes wildly popular in Greece, but they are also popular in Europe and amongst Hollywood celebs. Pop singer Rhianna even picked up a pair of Dukas bold statement pieces when she was on tour in Europe.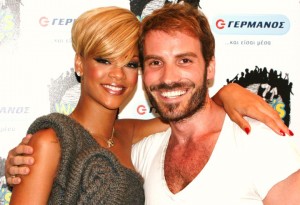 Want more good news? The Dukas winter collection has arrived! Couture leg style pumps in lipstick red are a perfect addition to your wardrobe for a holiday party.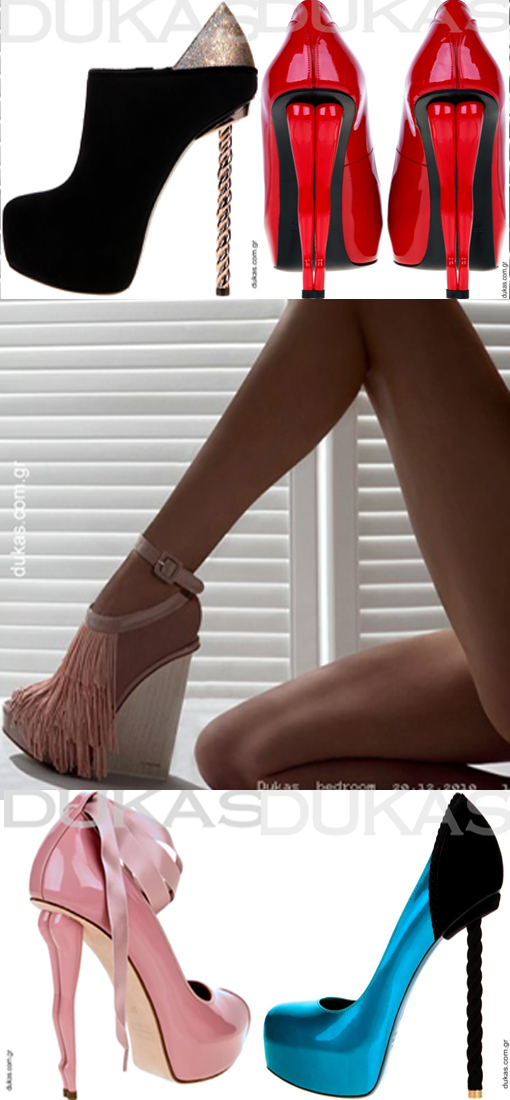 And, you can feel great when buying these pumps because Dukas is a socially conscious company. Founder Dukas has recently merged forces with the VP of Estee Lauder, Evelyn H Lauder, to help fund the fight against Breast Cancer. Dukas has even been appointed as the Greek Ambassador for Breast Cancer Awareness. To raise money for this cause, Dukas sells Pink Ribbon bracelets with the proceeds going towards Breast Cancer research. He comes out with a different Pink Ribbon design yearly and thousands of dollars have been raised for the campaign.
To learn more about his hot pumps and charitable accessories, click here!
– Brittan Cortney, B&B Contributor