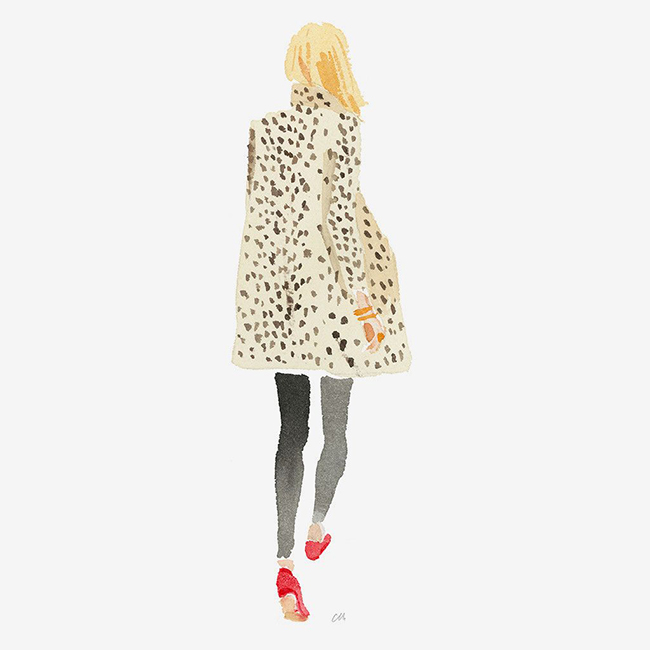 For yet another year, the animal prints roar, catching our attention, and bringing out our wild side!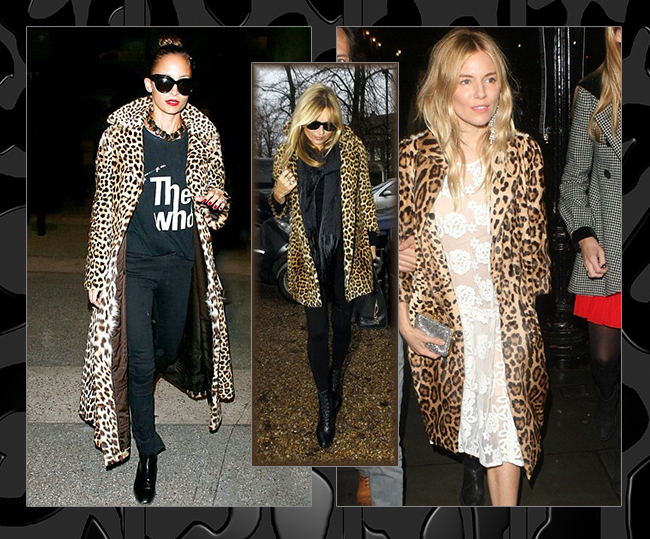 Animal print may seem a bit extravagant for the day to day wear, always lending itself to be seen in the evening shadows, but the truth is quite contraire. A special piece paired with your casual staples will do wonders to elevate your everyday look.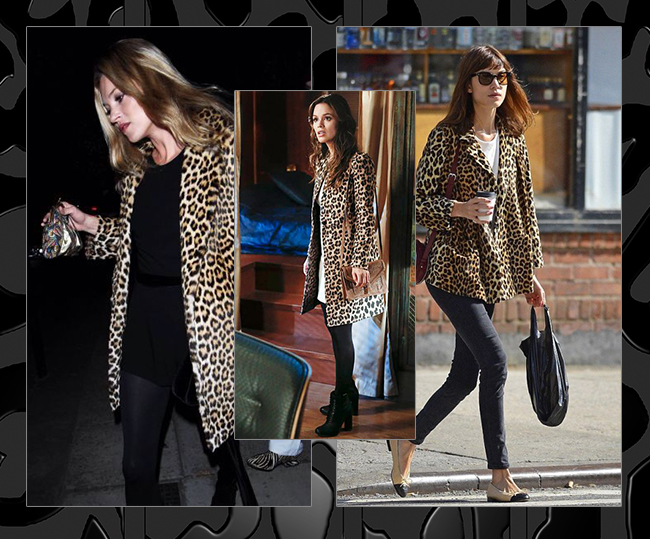 From baggy boyfriend jeans, to black skinnies, to that leather & lace, don't be timid. This wild trend sets every piece in your closet on fire. From sneakers to stilettos, an animal print compliments the best of them.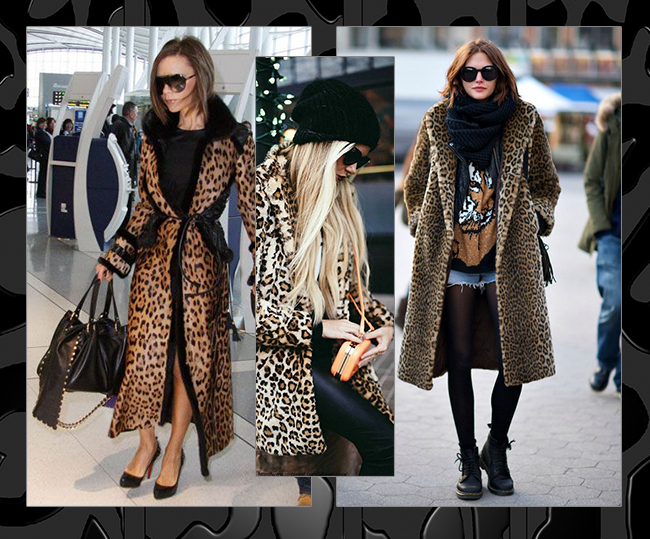 Since we live in Hollywood, we had to clue you in that leopard is often known in LA as the "Meryl Streep" of trends. Translation: It can suit a rocker, a hippie, a glamour doll, or a hip hop artist; no wonder this trend refuses to fade. Season after season, year after year, animal prints continue to walk down the runway just like Meryl's endlessly brilliant career .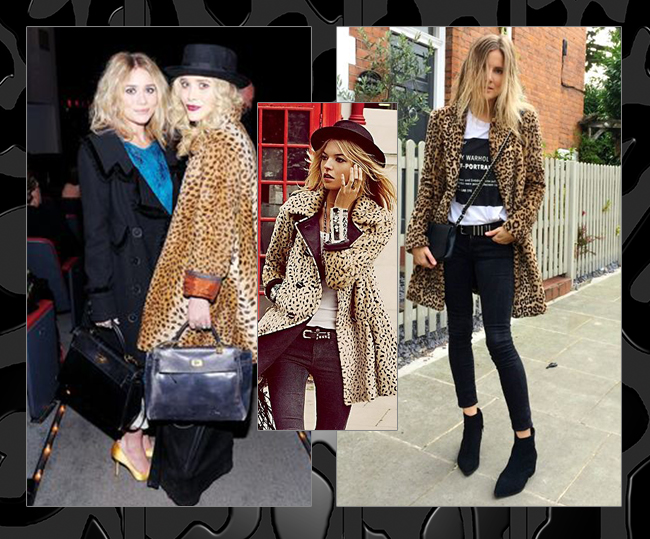 So now that we have all concluded, there is just something about leopard that never fails to drive women (and men) wild! If you don't already have an wild staple hanging in your wardrobe, now is the puuuurfect time to invest. Pick the right piece, and it can elevate just about anything in your wardrobe.
With a real chill in the LA air (honest) and across most of the country, be bold like me Dare to pair : Bold pops of color, casual basics, mix and matched prints and casual sneakers all the while pulling it all together with a leopard print coat. Some might think I'm crazy, but what is fashion if you can't have fun!?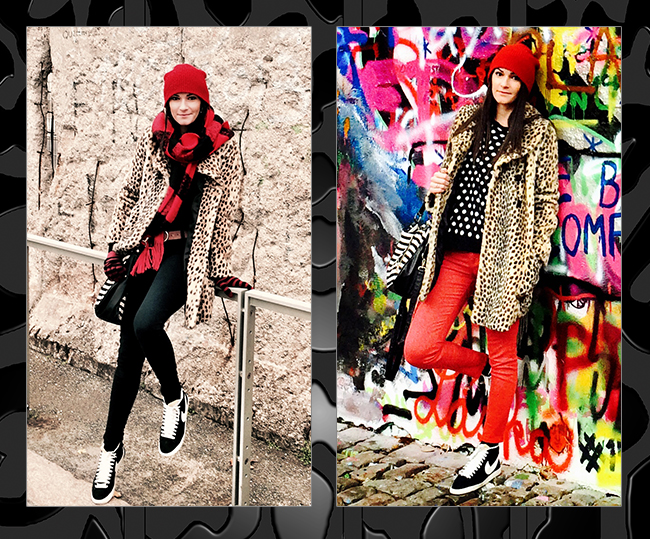 To set your wild side loose , we've handpicked a few of our favorites this season, and believe me when I say, these coats are the cat's meow!

Xx. Jadan Huter