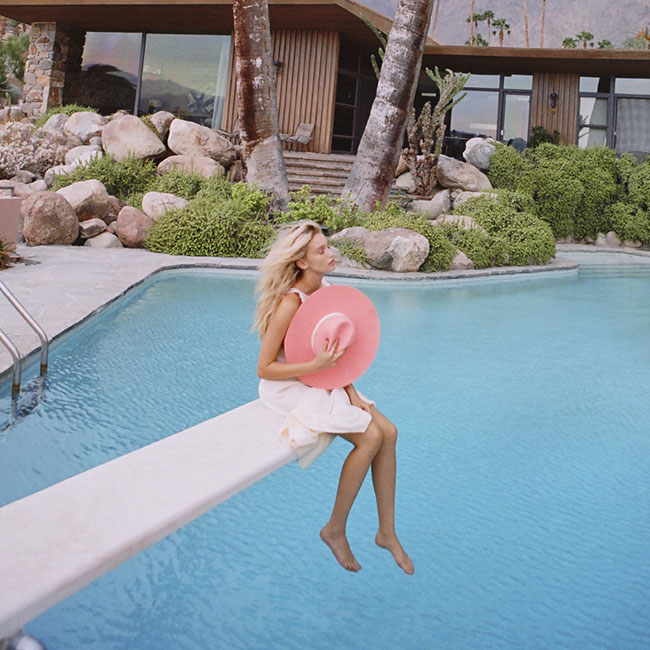 Looking for the perfect hat? We've already found it!I'm a hat person through and through, always have been, always will be. I don't know what it is, but I've always had a very strong bond with hats. When everyone else was ripping their hats off as a kid, I'd sit and play in mine for hours, preferably the ones my mom paired with a matching outfit. There's a certain kind of comfort I find under the brim of a good hat, and the moment Lack of Color's Wide Brimmed Boater touched my head, I felt right at home. My head can tell the difference between a hat, and a HAT.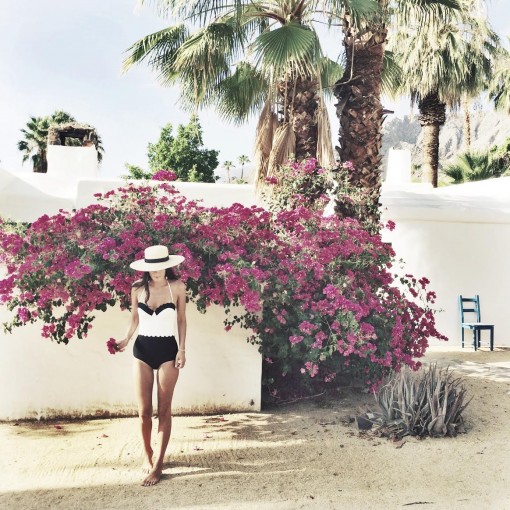 So today we're tipping our hats to Lack of Color, a Brisbane-born brand that has had us swooning all season long. Lack of Color first surfaced in 2011. It was formed by graphic designer Robert Tilbury and digital fashion sales manager and designer Tess Corvaia who wanted to provide his and hers high quality, fashionable hats at an affordable price! With their unique collection of limited edition hats all designed using 100% premium Australian wool, straw and leather, they've done just that! They're stylish, fit well, shockingly affordable, and are certainly not lacking color! What more could you ask for?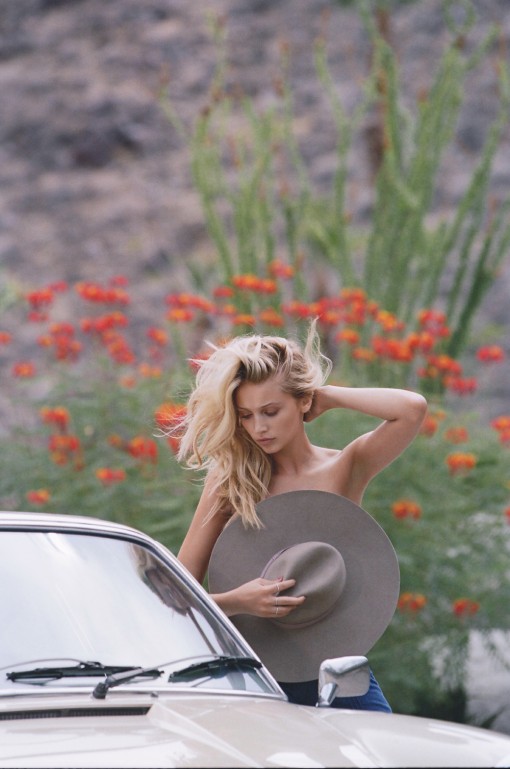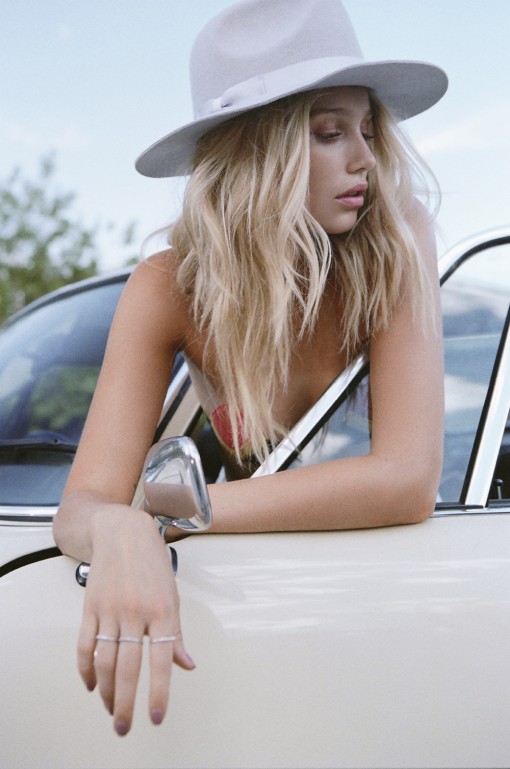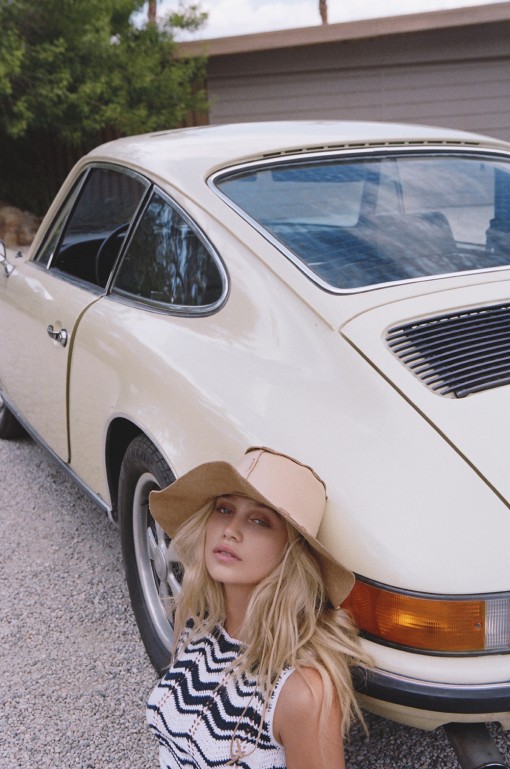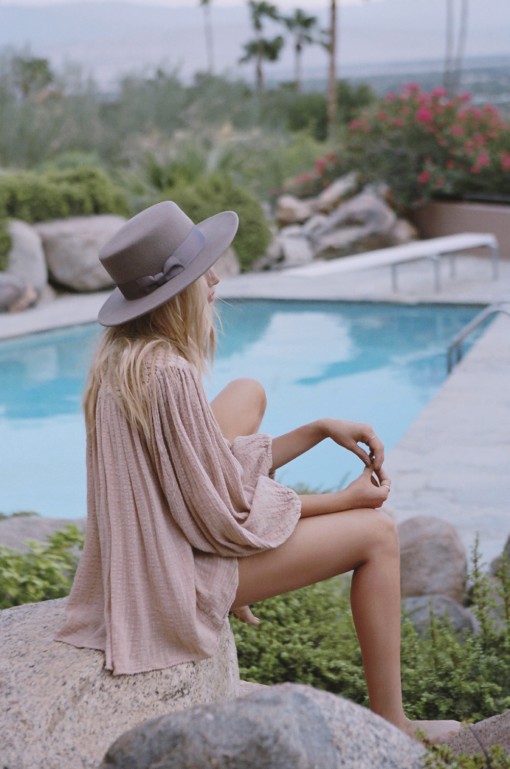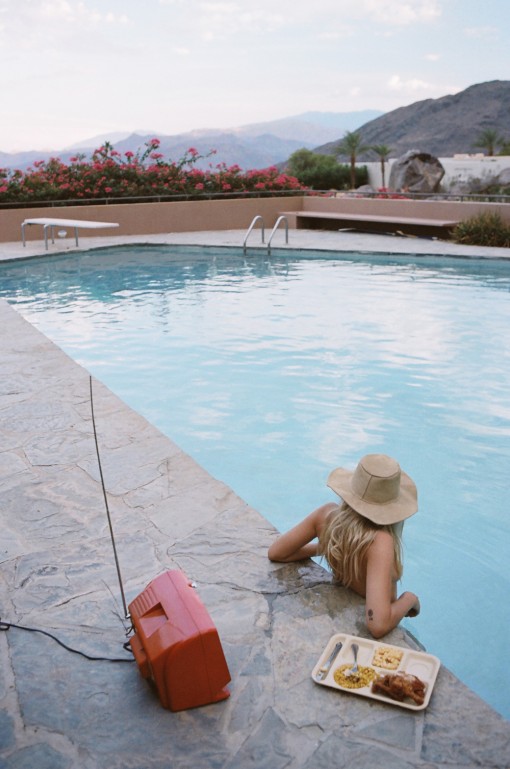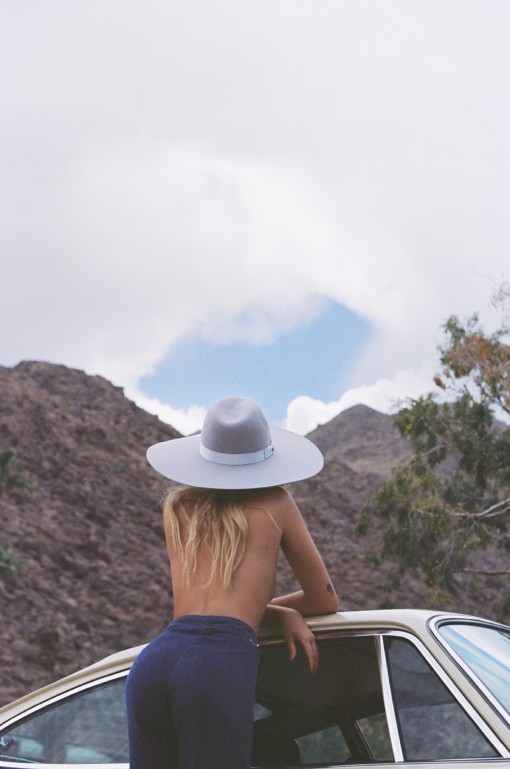 We all know how important it is to look stylish whilst being sun smart, so naturally, after seeing Lack Of Color's 'Las Palmas' summer '16 lookbook, I had to indulge (once again)! I love everything about the whimsical dessert dreamscape they've created. From the model to the landscape to the collection, it's all magic! Featuring an assortment of wide brimmed boaters, colorful wool fedoras, & knit skivvies, this lookbook showcased everything you need in order to have a laid back summer! The best part? In California, these beauties are perfect all year round.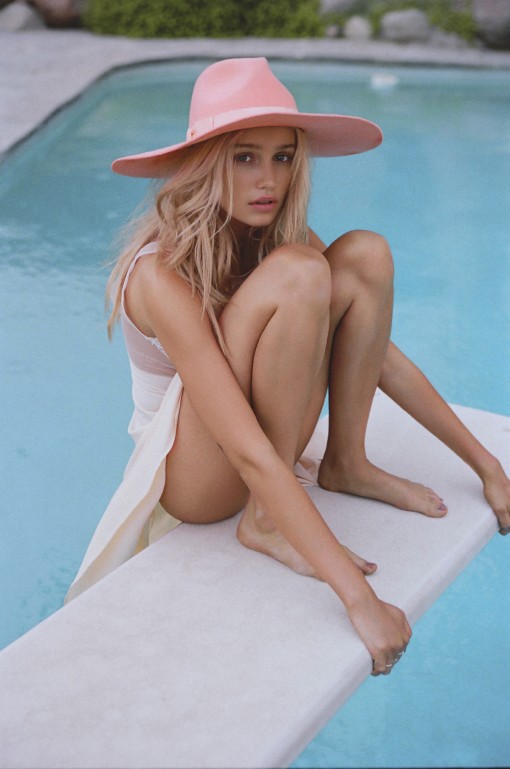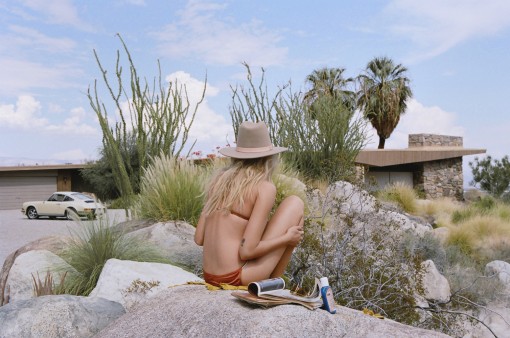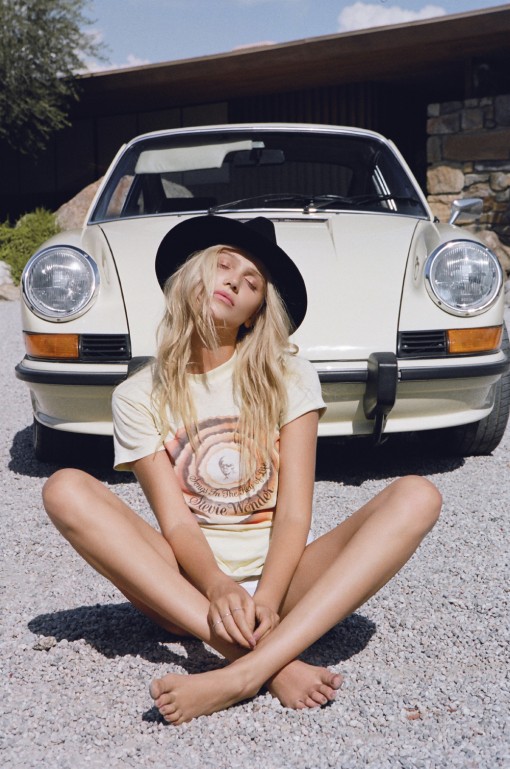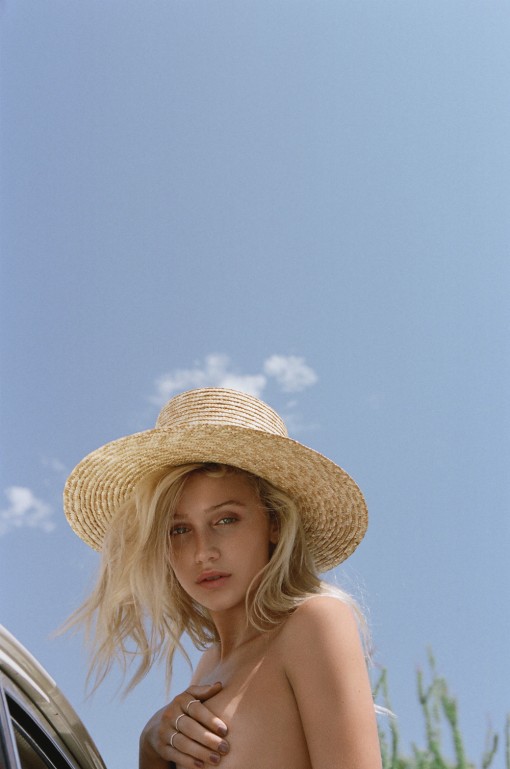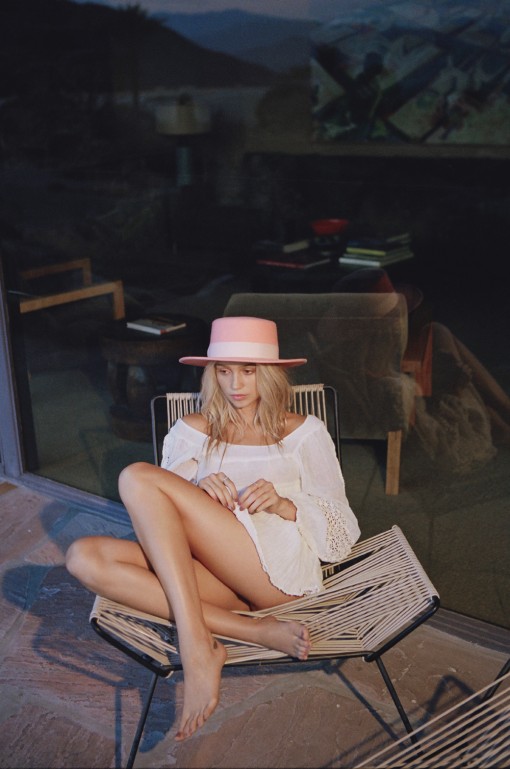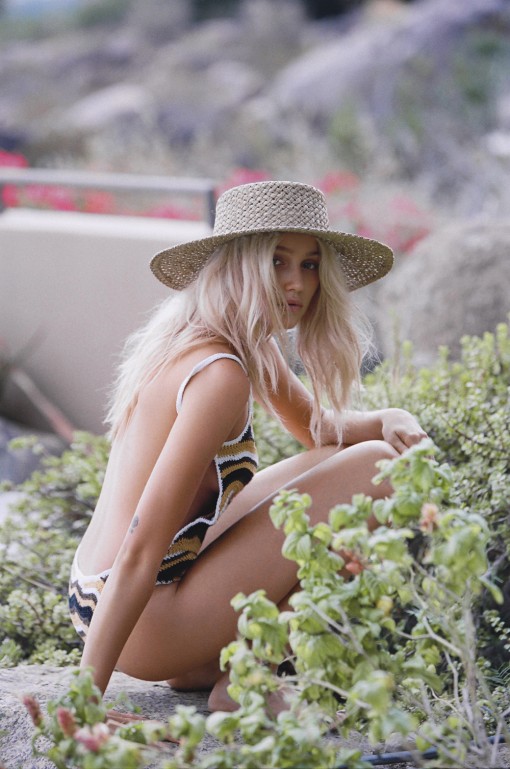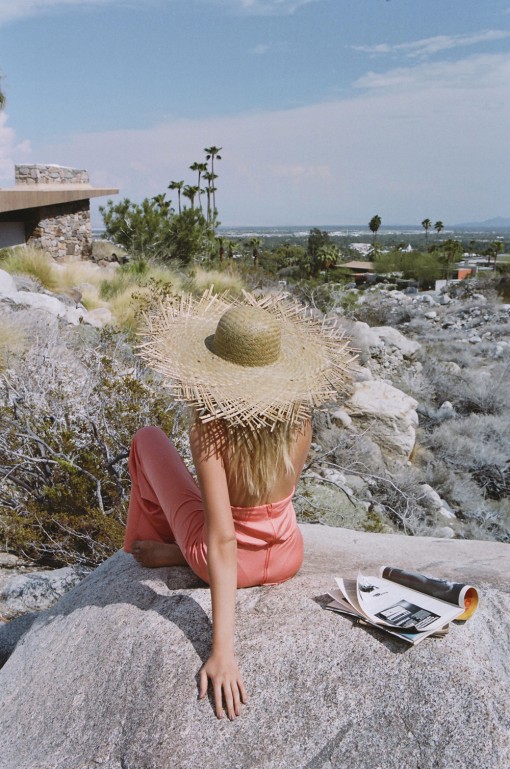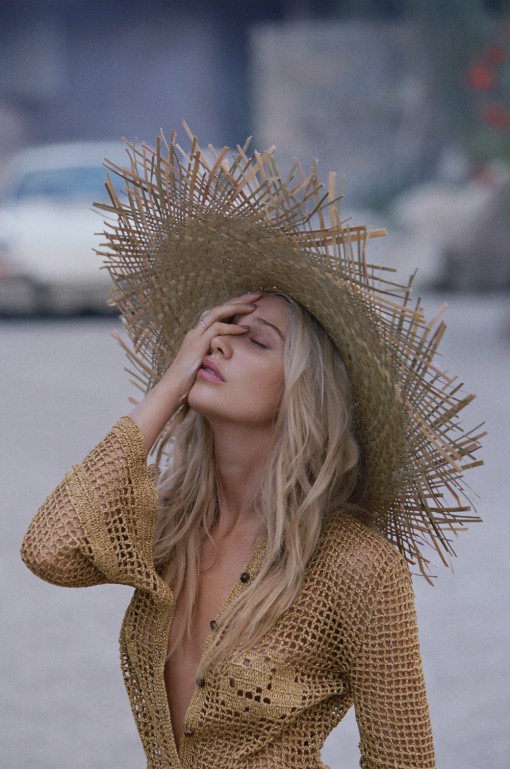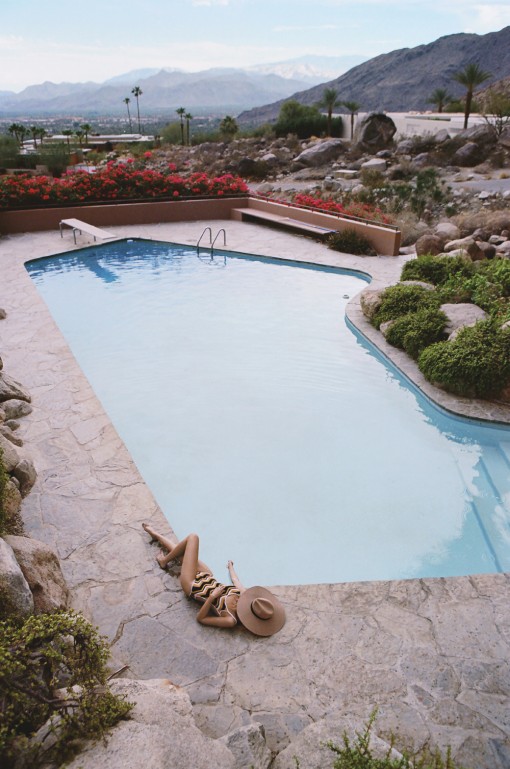 Before you brush this off and think "Eh, I'm just not a hat person," I promise you, you are! Lack Of Color hats are so versatile, there's something for everyone. The best part? With such a low price point, you can experiment a little without breaking the bank! Push the envelope a little and shop our favorite styles below, you just might be surprised! Coachella is just around the corner.

Xx. Jadan Huter