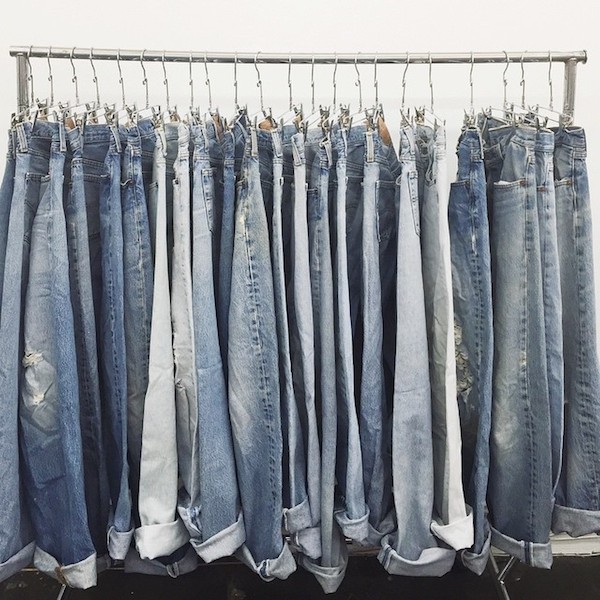 This is such a weekend thing. If you've ever been to Santee Alley in Downtown LA, chances are you unknowingly drove right by Virgo's black and white striped awning and unassuming storefront. By simply glancing in, it would be easy to mistake Virgo for just another shop off the alley offering designer knock off, and a plethora of run of the mill pieces, but that couldn't be more wrong! Virgo has been my go-to downtown secret for the last few years, and since I physically can't fit anything else into my closet, I decided I needed to let go and share this vintage dream with our readers!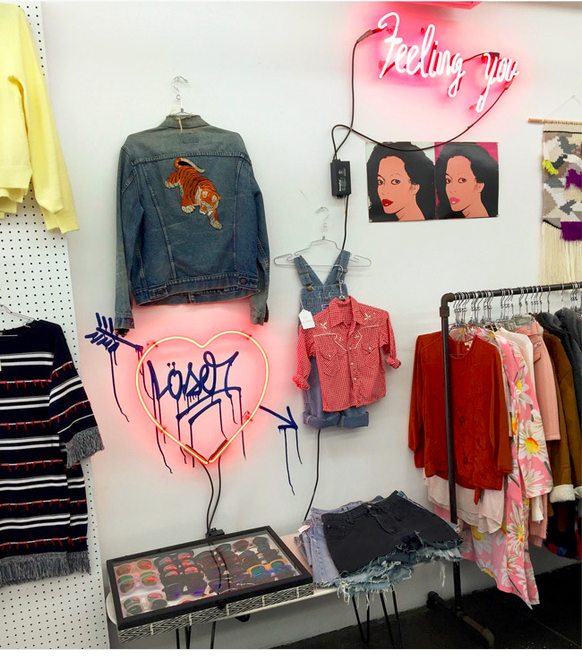 If you're wondering what you'll discover, not only does Virgo offer a carefully curated selection of vintage clothing, revamped to look like pieces out of a designer ad, but they now offer a generous selection of vintage 501 red-tag Levis, cool flats ,and some super colorful sunnies! Rana, the owner who is a total doll, not to mention mega babe, is super sweet and will literally change your life with her collection of vintage denim. Not only will she help you find the perfect wash, cut and color, but her right hand man will tailor them to your body while you wait!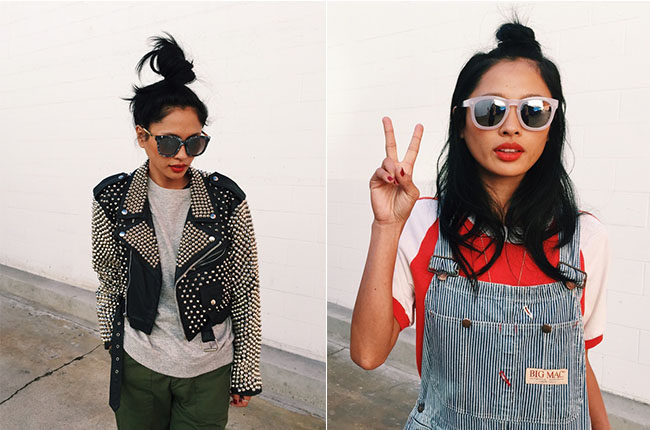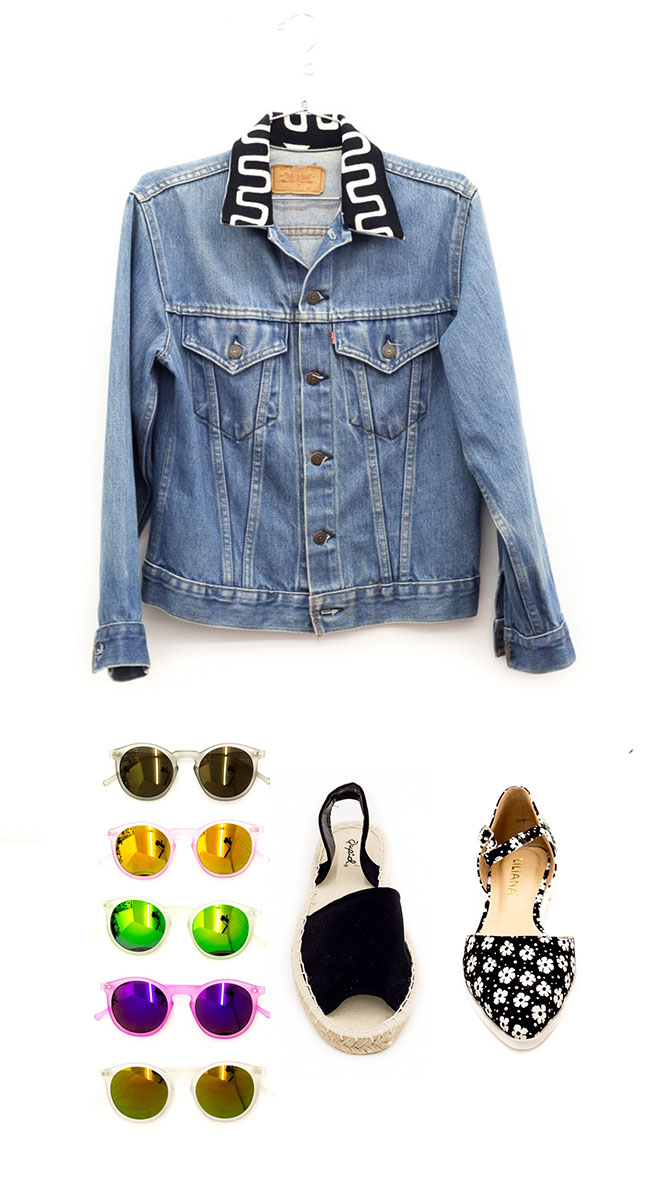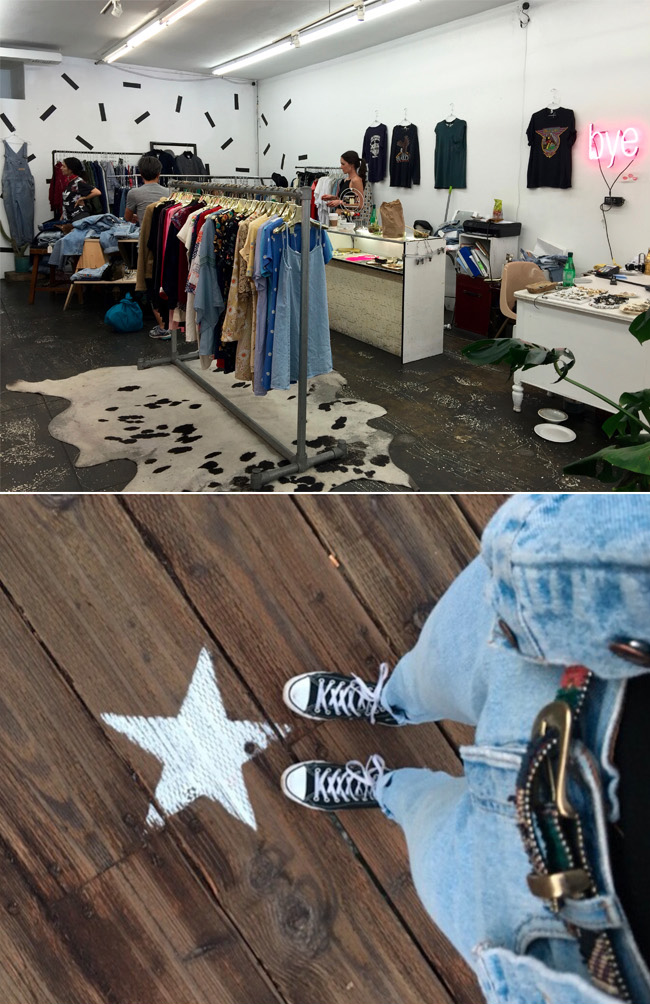 Virgo is also all about mixing motifs and laid back looks. You can either dress them up for a night out on the town, or pair down for an effortless understated cool girl vibe. Virgo collects treasured pieces that represent the diversity of all women. No matter what piece you pick up, you'll walk out with an extra side of carefree confidence, and the best part? Most items are under $100!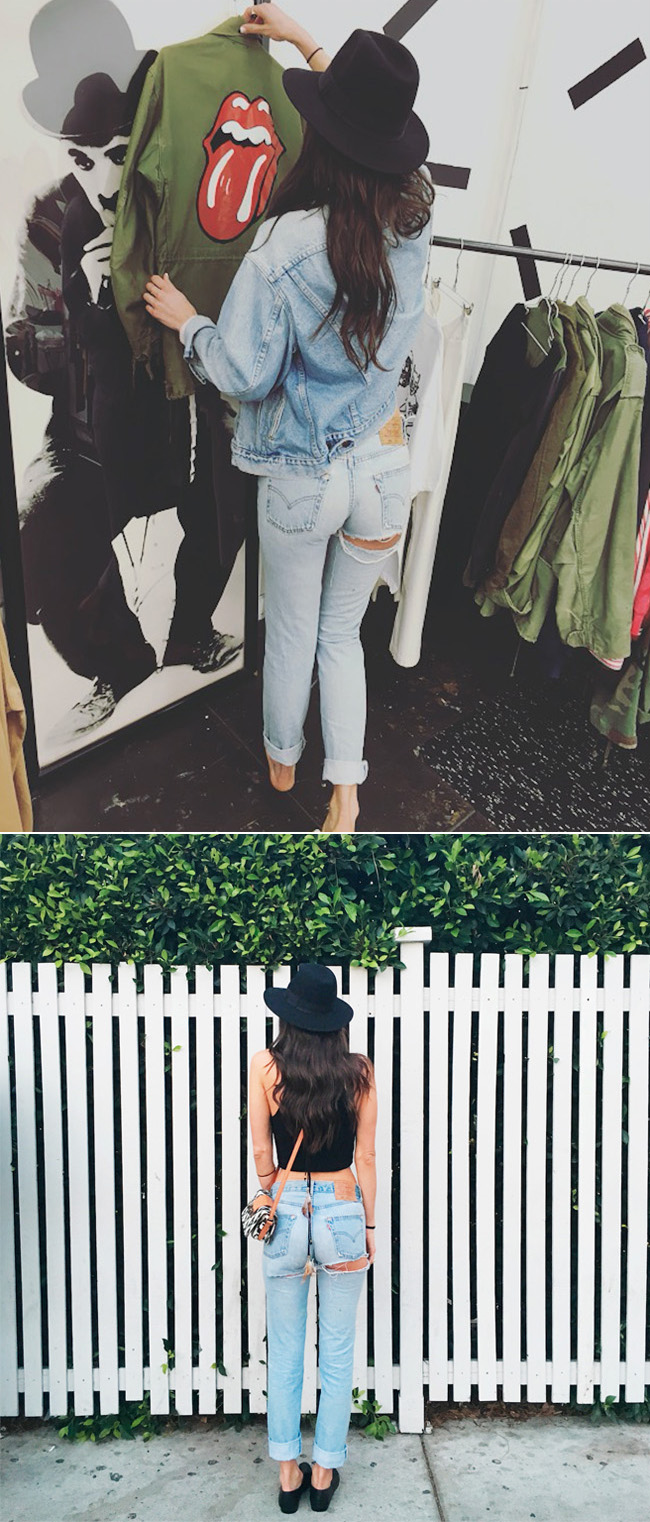 If you stop by, tell Rana we say hi!
216 E. Ninth St. Downtown, Los Angeles. (213) 988-8899
virgodowntown.com to shop + @VirgoDowntown to stalk all the goods on Instagram!
Xo, Jadan Huter & Lauren Cheek