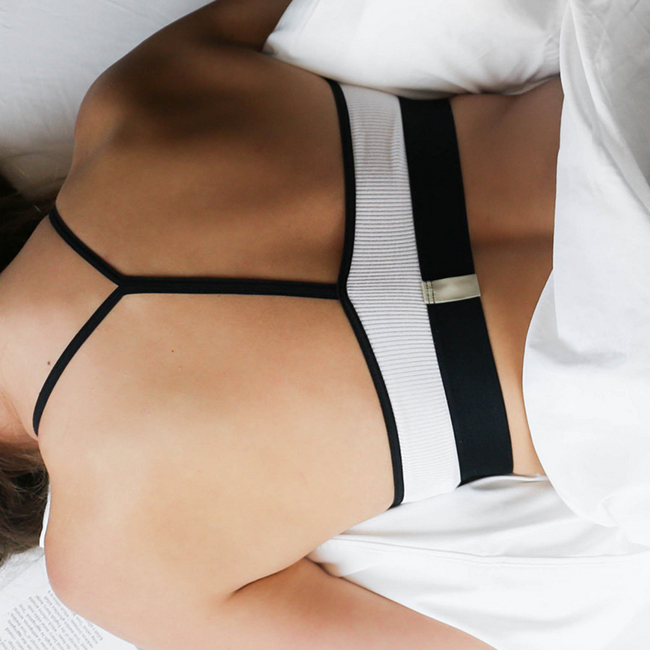 It's that time of year to start thinking about sleepwear. But there's always that bedtime dilemma. It's a difficult balance between looking a little sexy for your man, and being comfortable – without the frump. Plus, we all just want to sleep better (and we'll explain that in a nano second). Enter Lunya. The mod brand isn't your traditional sleepwear, in fact, they believe you should be able to have it all in the bedroom. Comfort, function, and style. Maybe we should call that sleep empowerment. After all, who said sleepwear had to be frumpy anyway?!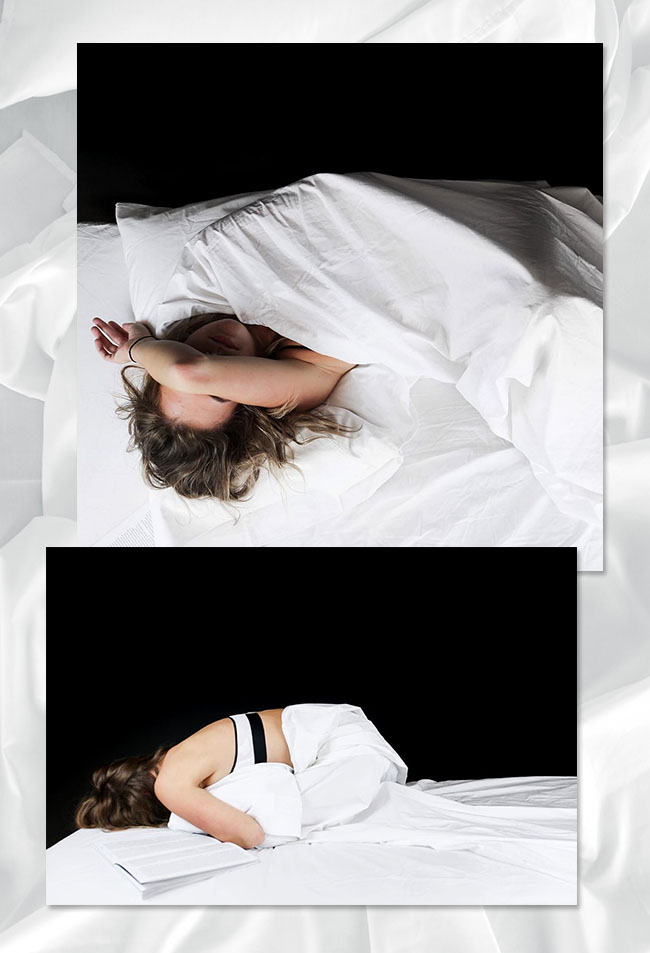 Of course it took a woman to figure it all out for us. It all started when Founder Ashley Merrill, (and these are her words and we can all relate to them) happened to glance at herself in the mirror heading to bed. The reflection she observed looking back at her was of a woman (and young wife) wearing her husband's oversize T-shirt and boxer briefs. You get the picture. So did Ashley. Time for a change. Ashley started to rethink the whole sleepwear thing but for the modern woman. You want to look good but be comfy and sleep better. Her solution? Truly thoughtful design elements and seamless fits—with style. That means nothing is riding up or falling off (which is my personal pet peeve). Then there is the whole female hot and cold thing all night long. No more. Ashley designed everything with natural fibers and breathe zones to help regulate your temperature while you are snoozing. That's how you actually sleep better. One more big (or actually tiny) detail. Ashley even thought about no-friction, flat seams which eliminate chaffing while you toss and turn (and don't wreck your spray tan). O.K. that may be a strictly LA problem.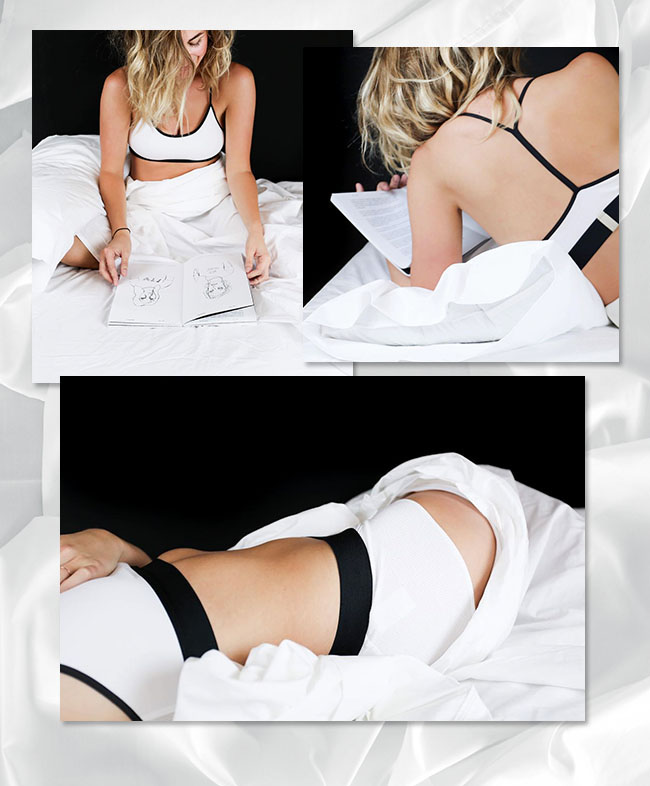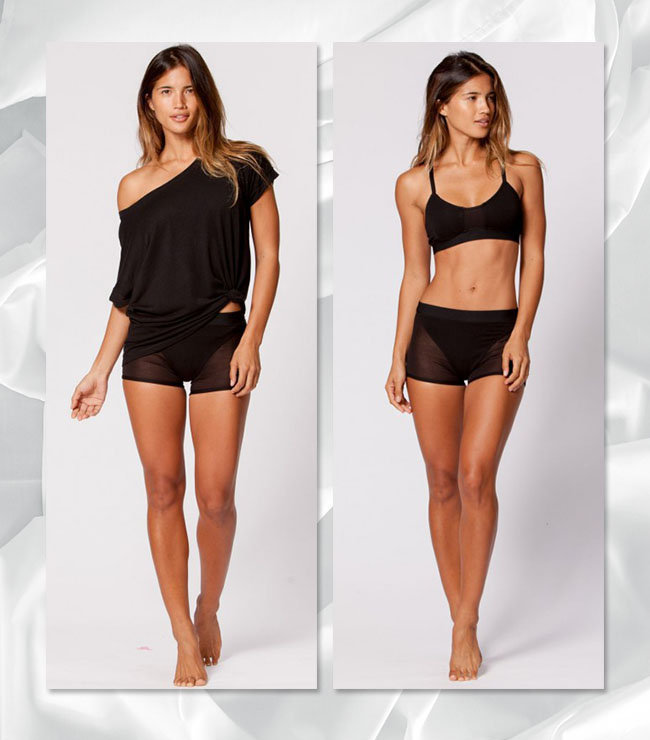 Now comes the exciting style part. Everything actually looks good in and out of the sheets. We're particularly obsessing about their cheeky mod white and black Beau Bra and Nova Boy Short and the Peek-A-Boo Short and Top. Very B & B. We also think your fella is going to really like you in any one of these looks.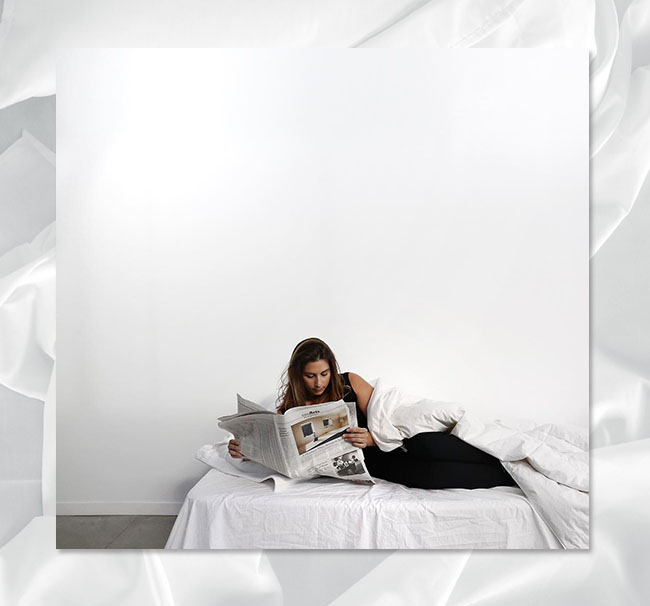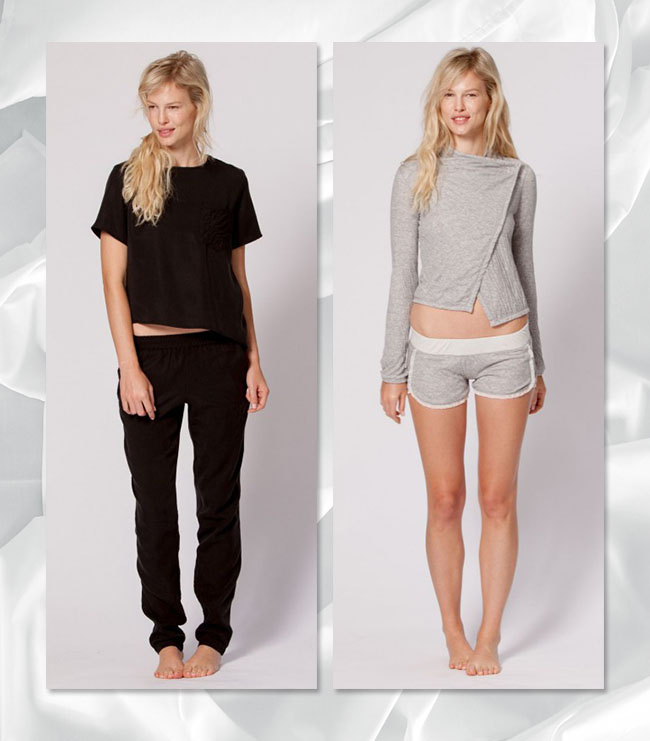 Then there's all the great looks you can throw on when you get home from work and transition right to bedtime. Isn't that what we all do? Make a mad dash into our at- home uniform? There's all kinds of tops, tanks, and pants in soft flattering colors —perfect for layering.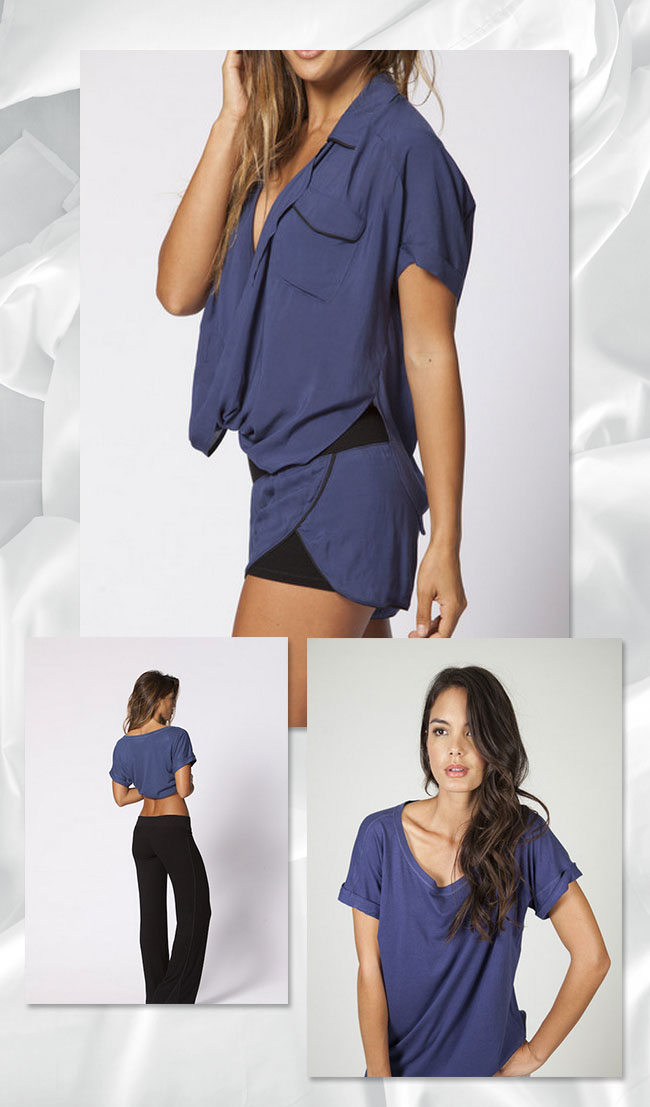 Finally, not to be forgotten are the really, really, really cute pajama sets and robes which are another mainstay of the Lunya line. Once again, we're suckers for anything black and white. This time we're lusting after the checker board print.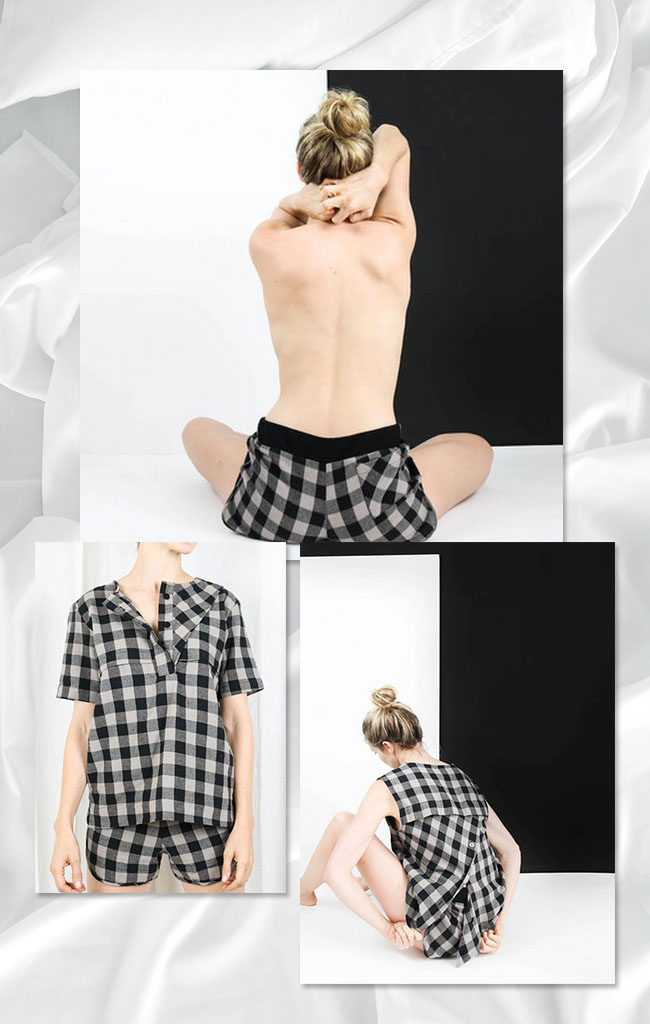 To check out their full line and comfy pj's, go to Lunya. From $45 and up. After all, your sleepwear should perform in the bedroom. I'll let you fill in the rest of the details.
xo,
-NJ Goldston, The Brunette & Lauren Cheek, The Blondette.