We spend a lot of time and money on our nails! Did we mention TIME in the salon and doing our own nails. So here at The Blonde and The Brunette we like to preserve our mani and pedi as long as possible. Here are some of our tried and true tips for making it last!
1. Skip the Soak
It feels nice, but letting hands sit in a bowl of soapy water can actually reduce the bond between your polish and nails. Instead, give nails a good wipe-down with a remover-soaked pad.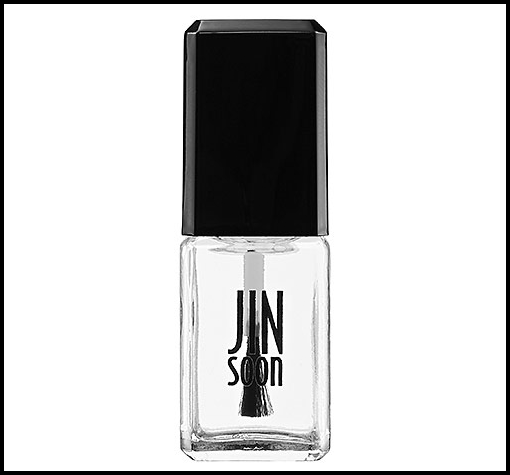 2. Prep the Surface
The newest base coats do more than fill in ridges and bumps; they make nail polish adhere better. We like Jin Soon Power Coat, $18.
3. Finish With Gel
To lock in color and shine, paint your nails as you normally would, then finish with a gel topcoat. You'll get long-lasting gloss minus the time-consuming removal process of a salon gel manicure. We love the ultra luxe BY TERRY Ultra-Glossy Top Coat Gel, $30.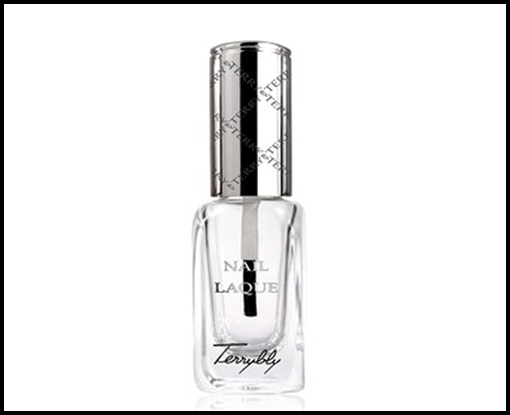 4. Seal the Edges
Don't skip this step—it's the key to getting polish to last. After applying a topcoat, run the brush along the tips to prevent chipping. Do an extra layer on thumbs and index fingernails,which tend to chip first.
5. Use Cuticle Oil
Keep it in your purse and apply it frequently to freshen up your mani. When your cuticles are moisturized, your nails look better! This one is super convenient: SEPHORA COLLECTION Brush-On Nourishing Cuticle Oil, $12.
-Kathryn, Blonde Contributor