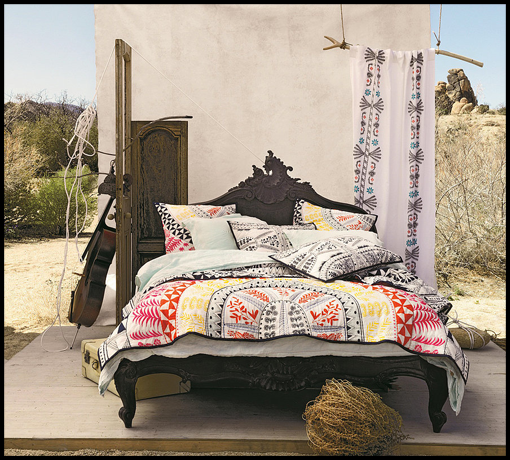 If you've been looking to add some life to your home or for your dorm, look no further! Mara Hoffman for Anthropologie home decor designs, filled with complex prints, are exactly what you have been looking for! This collaboration is what dreams are made of and just debuted!
I've always been a big believer in color pops. A simple pop of color goes a long way to liven up a rather dull space!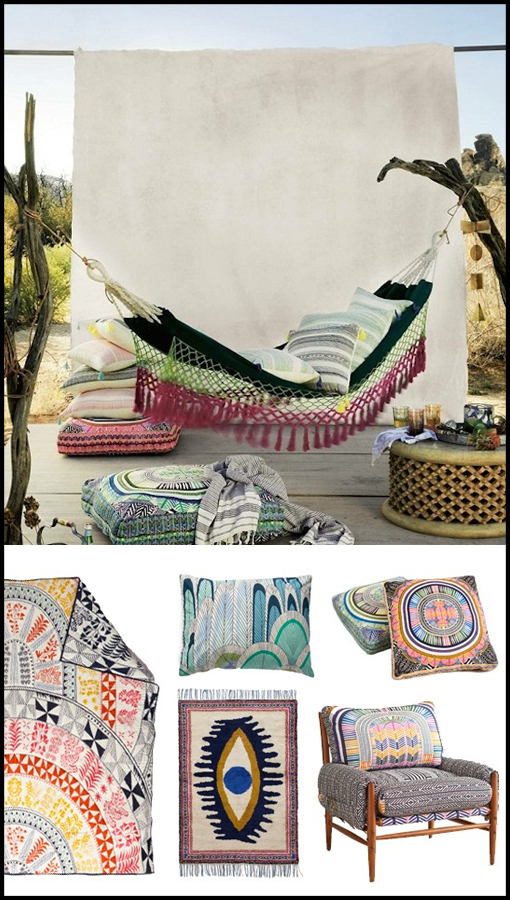 Mara's first home collection personifies her already eccentric style using staple patterns and images. The rug, the chair, the sheets, I'm seeing mysticism and nature shine through heavily in this collection! The designer shared that it was really fun and interesting to break things down and make her prints readily approachable for this home collection. We'd have to say she did an exceptional job, just like the rest of her endeavors.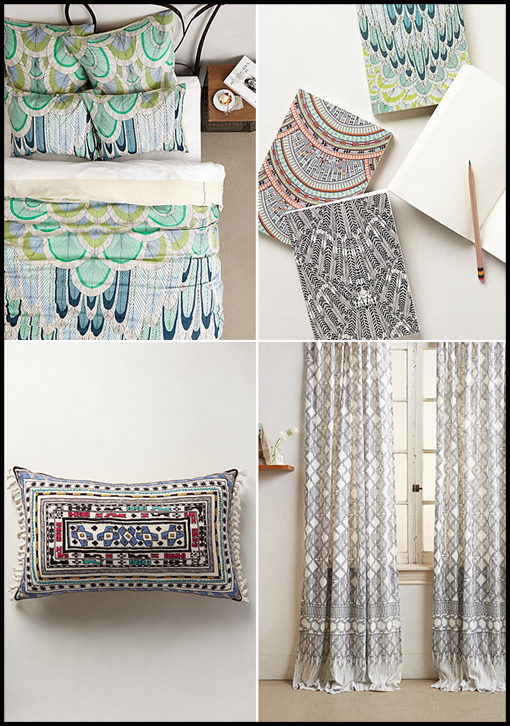 Your summer beauty rest is just got…really beautiful!
Xx Jadan Huter