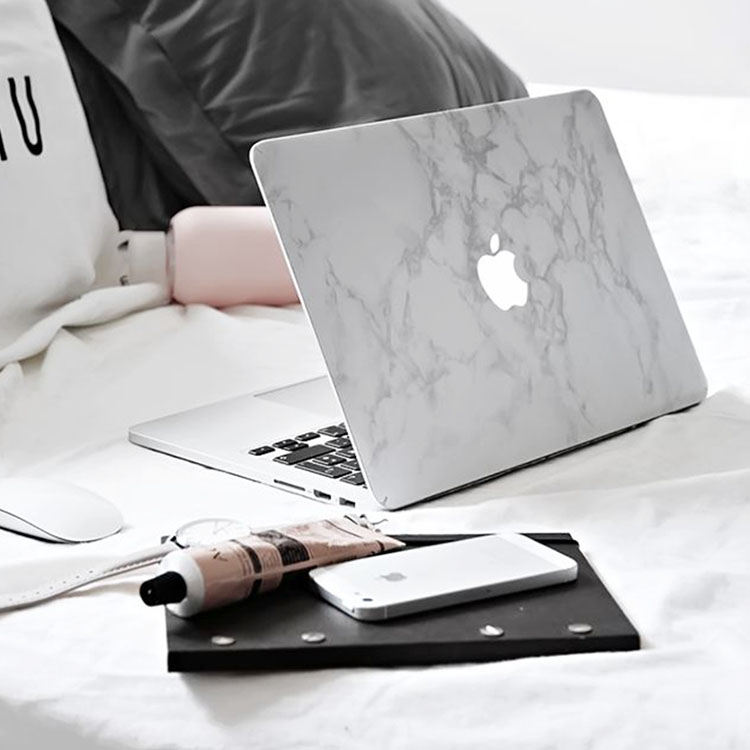 Certain trends develop organically over a short period of time, and then there are trends that pop up all over the world in what seems like a matter of minutes. Thats exactly what happened with marble, the interior design trend that quickly turned into a global style obsession.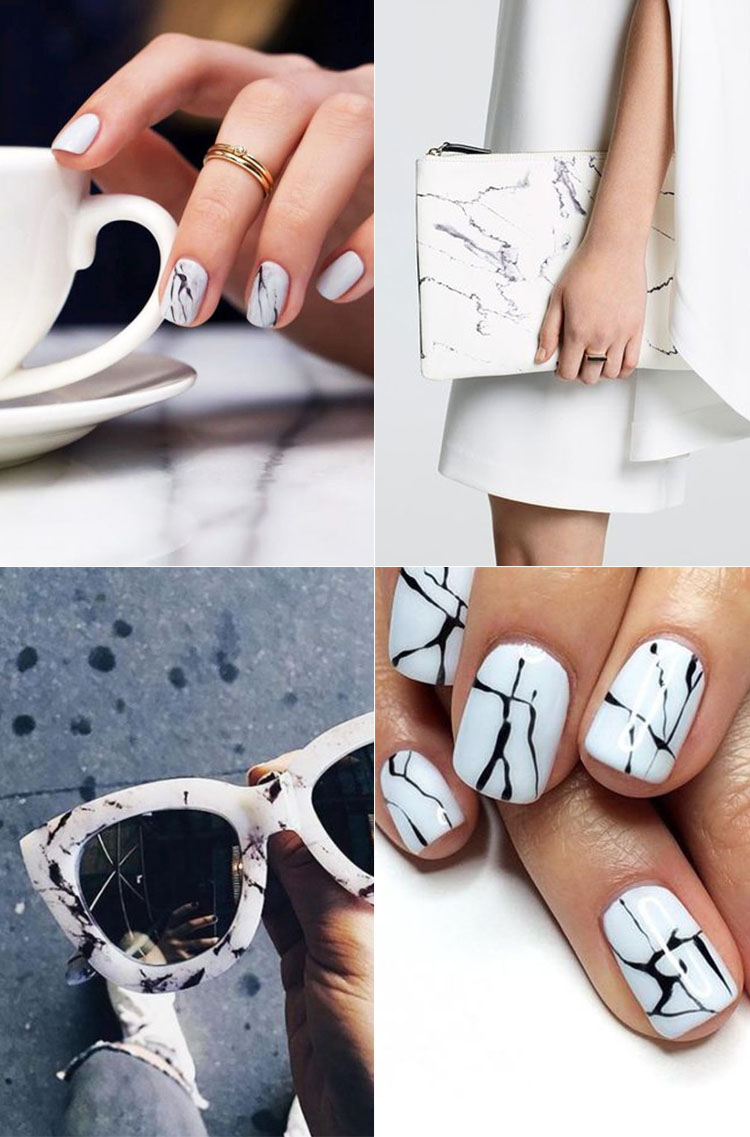 Just as marble stepped back on the scene as an interior design must, so too did it take over our Instagram feeds. It did this in the form of caffeine ridden tabletops in addition to delicate ring adorned hands, and often an assortment of beautiful blooms. Now though, not only is marble used as a staging brunch and beauty backdrop, but its become the main event. From accessories, to the beauty department, from stationary to even our tech gadgets, marble is going mainstream.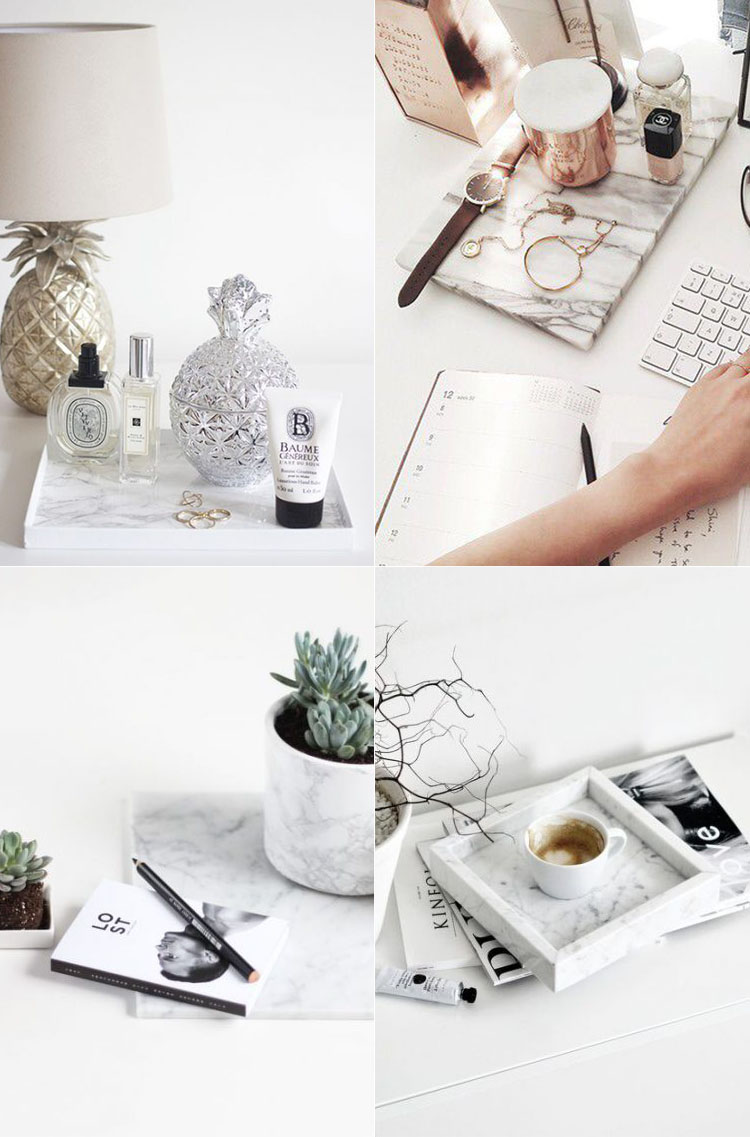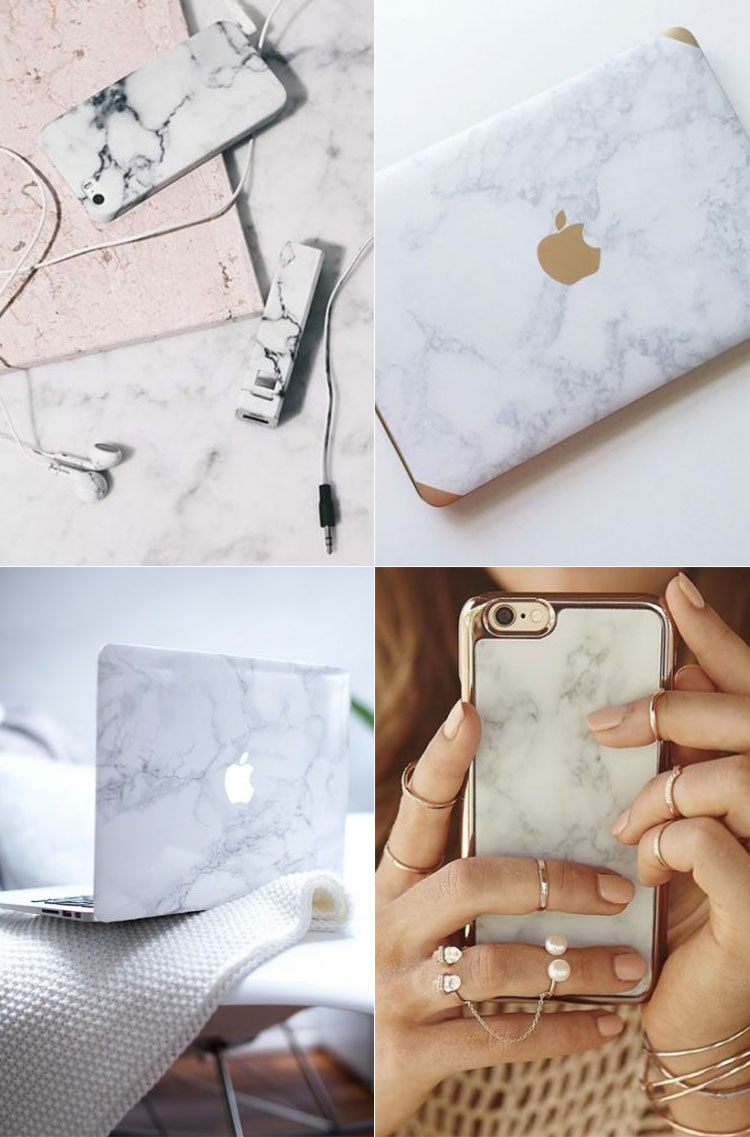 I believe marble caught on so quickly due to the fact that its always been a timeless classic, and pairs well with everything in the home as well as in your wardrobe. It's the chic new answer to statement prints, and we are undoubtedly already obsessed.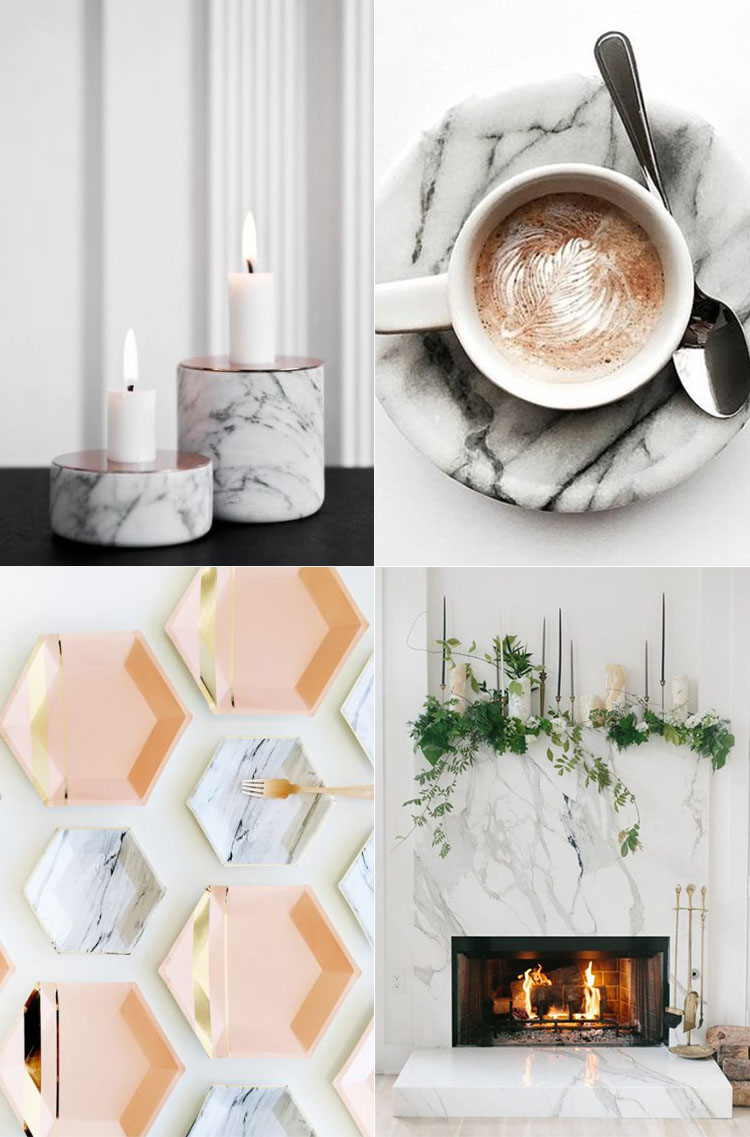 I love the elegance it brings to everything it touches. Shop our favorite marble inspired pieces below, and tell us how you get your rock on!

xo,
Jadan Huter