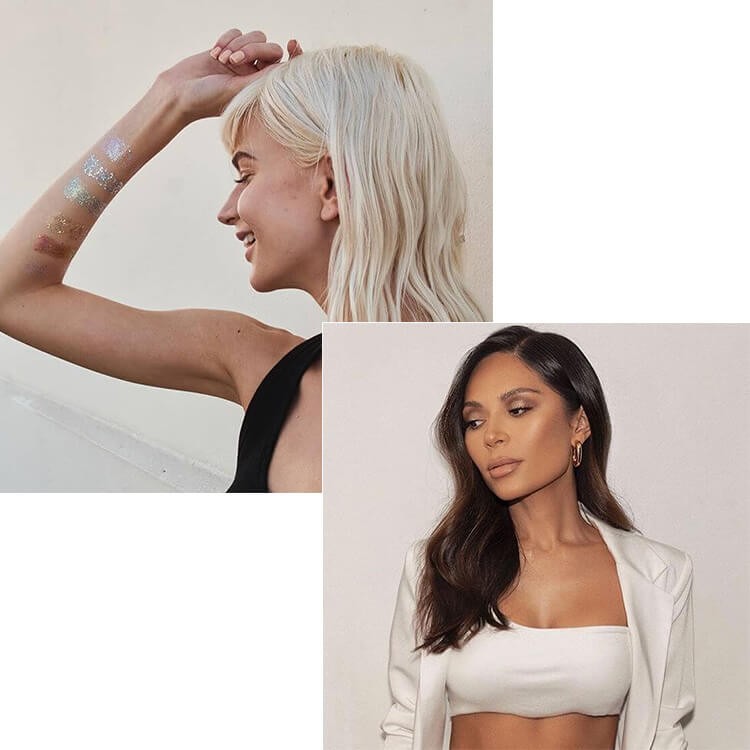 Somehow when daylight savings hits and we've sprung forward, I suddenly want to change up my look. I am not quite sure why. OK. I think it was via Instagram, but, I am suddenly obsessed with five new or not so new beauty products that I am immediately rotating into my beauty routine. From glitters I have been stalking to the new Dyson Air Wrap Hairstyler to my latest skin obsession, these are my musts.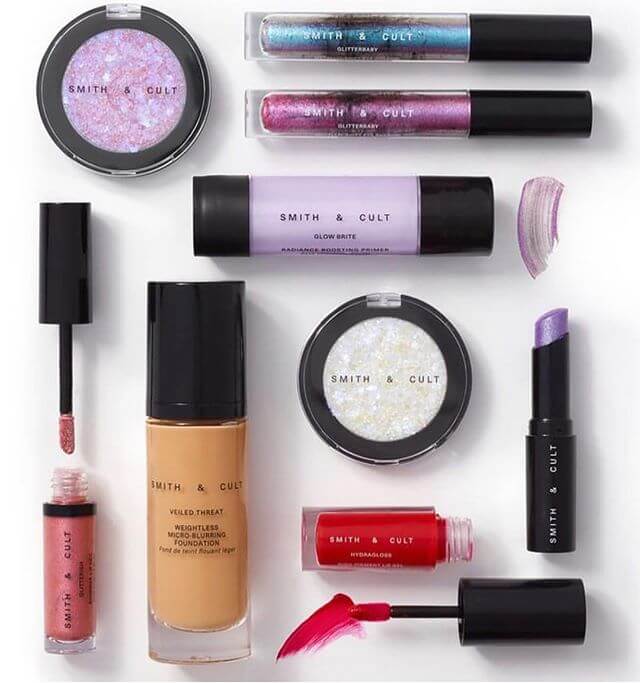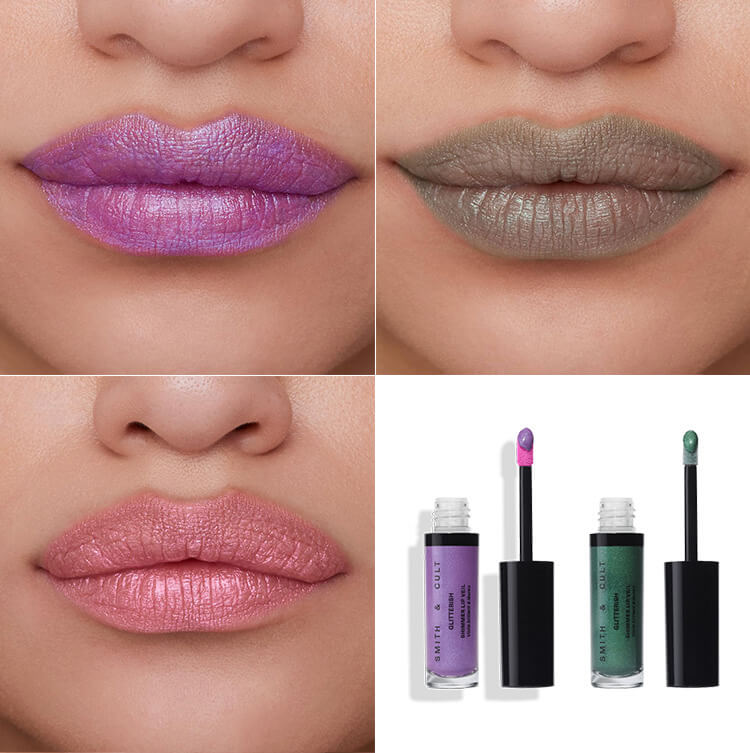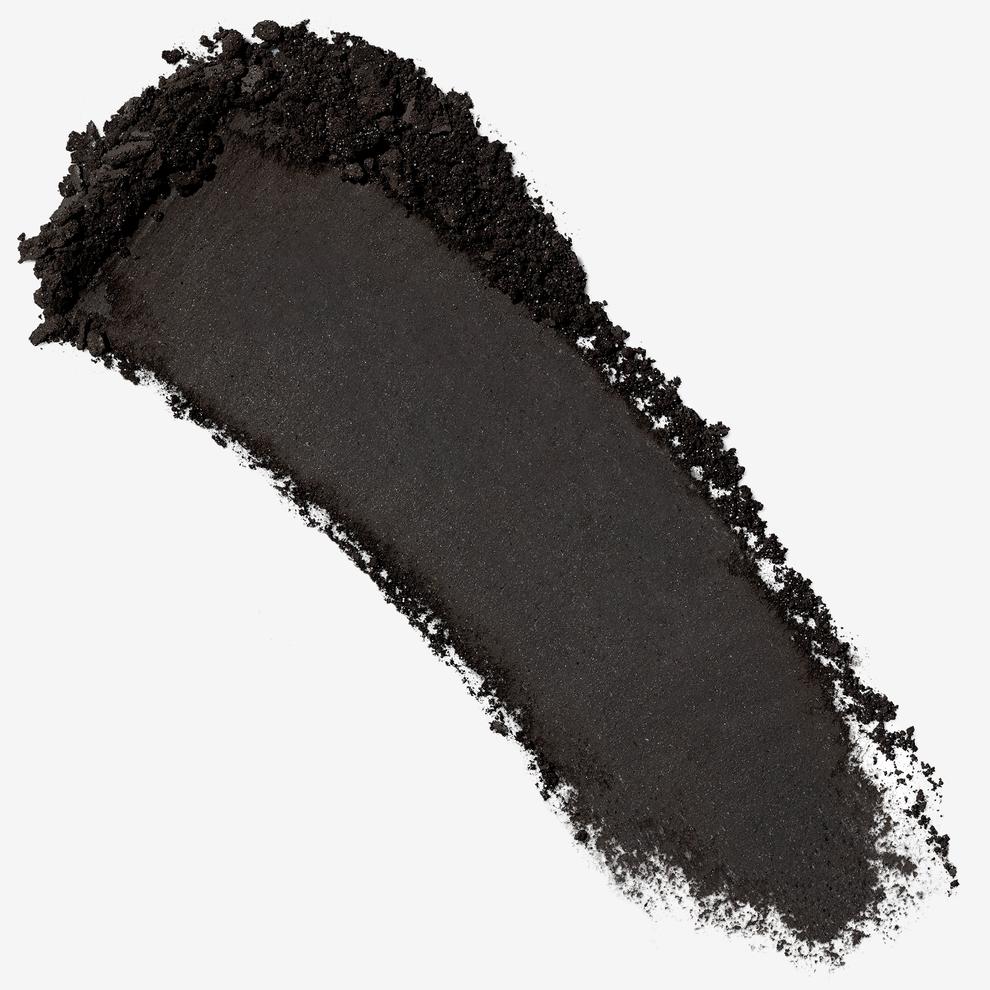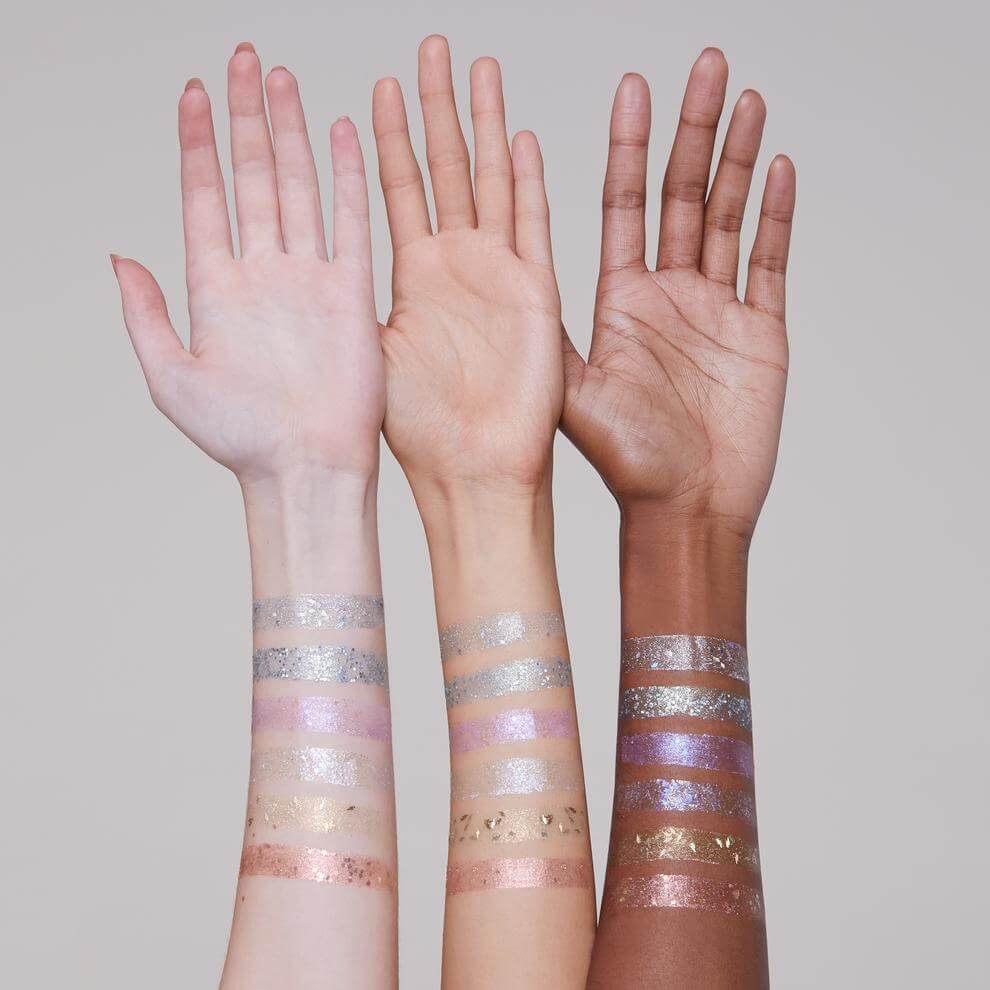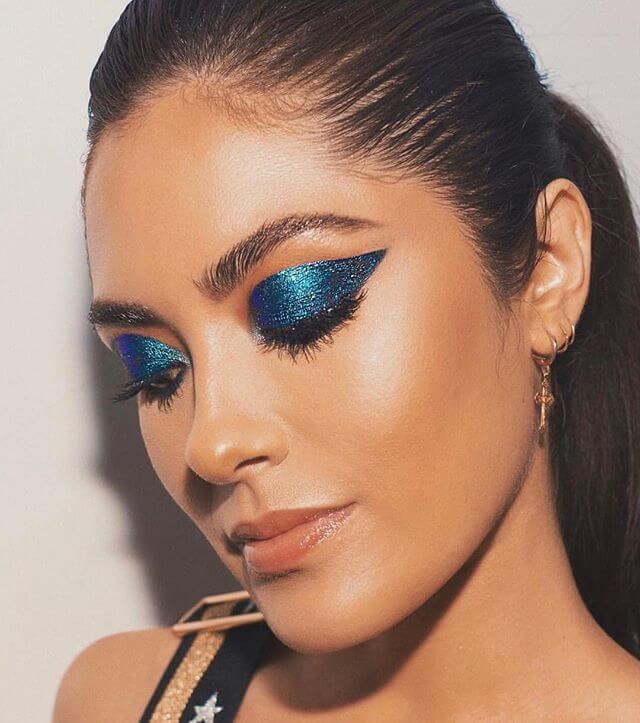 Somehow beauty brand Smith & Cult has never been on my radar. Unapologetic, the brand flaunts they are "not here to blend." That's just what I was looking for when I took the plunge and ordered everything from the glitherish shimmer lip veils and lip sheens to the stunning all-over glitter shot glitter crush. Did I mention I can't get enough glitter? Standout colors include the beauty world's new obsession with lilac's and emerald which is THE color for Fall 19 so grab it early. One other find was their great eyebrow volumizing powder. Winner. The best part is the line is cruelty-free, paraben-free, and phthalate-free. The pricing is just as perfect starting at $24 to multiply glitter x color x shine. Truly the antidote to beauty sameness.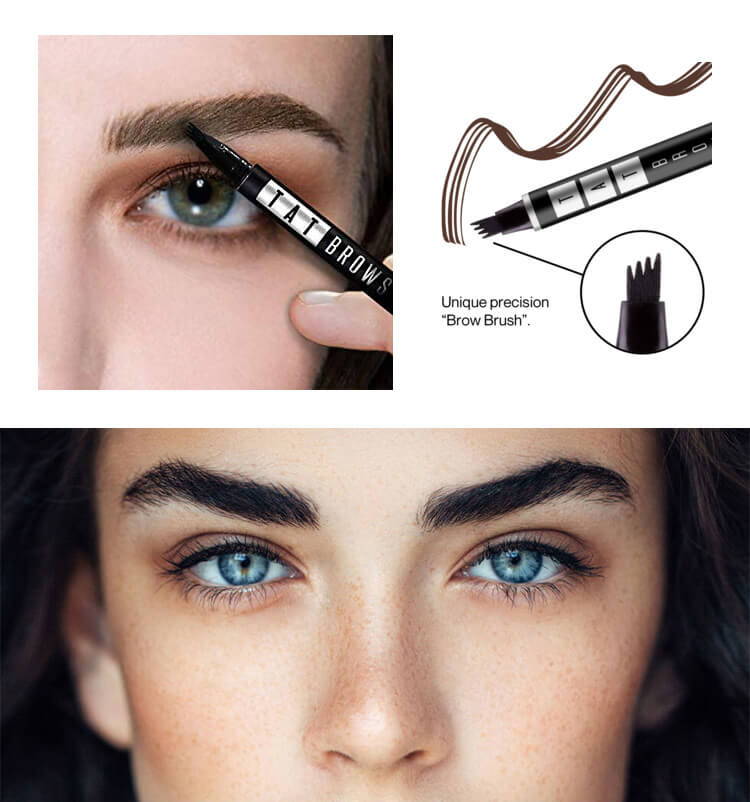 2. The Tat Brow
I'm just going to keep this short and sweet. The TatBrow Brow Tint Pen Makeup fills in your eyebrows with natural-looking hair-like strokes that last up to 24 hours. It's the perfect temporary fix for your brows instead of micro-blading. I'm addicted.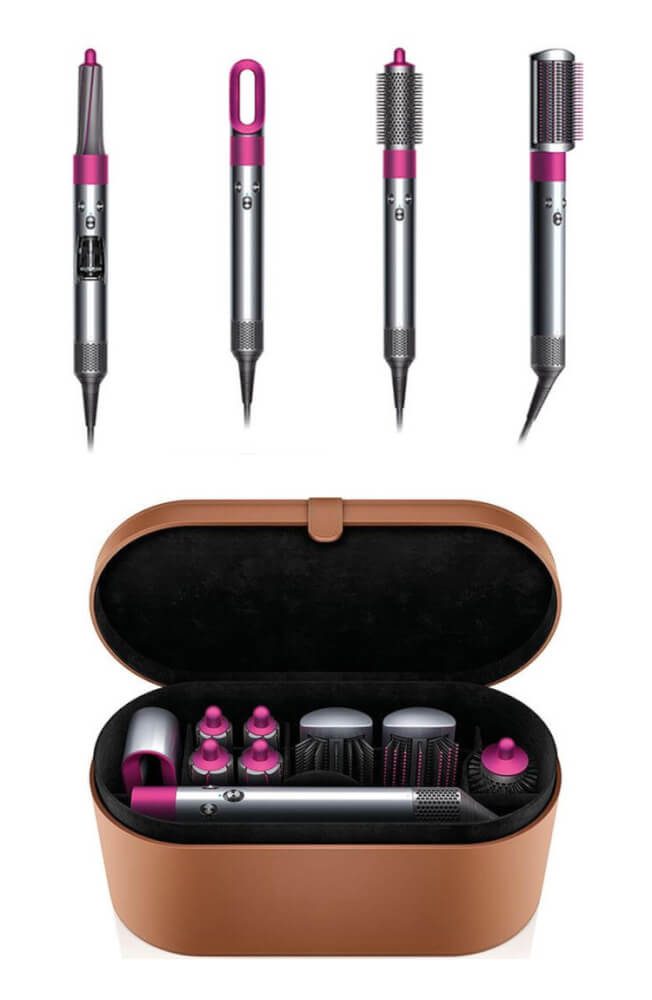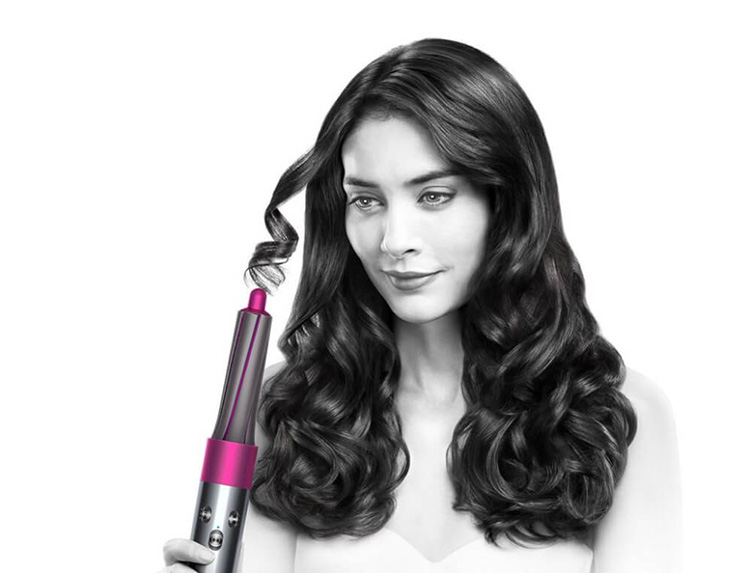 Warning. This product is currently sold-out everywhere and there is a wait-list. That's how good it it, but, it's worth the wait. This is actually another breakthrough product like every Dyson item. I have no idea how many years it took them to pull this off but The Dyson Airwrap Complete styler is engineered for multiple hair types and styles. Using Coanda air styling and propelled by the Dyson digital motor (I just had to get technical for a second), it allows users to curl, wave, smooth, and dry with no extreme heat. My favorite feature might be the quick dry option when your hair is soaked. It styles and dries simultaneously damp hair. It's pricey at $499 to $549.99 and above but so worth it.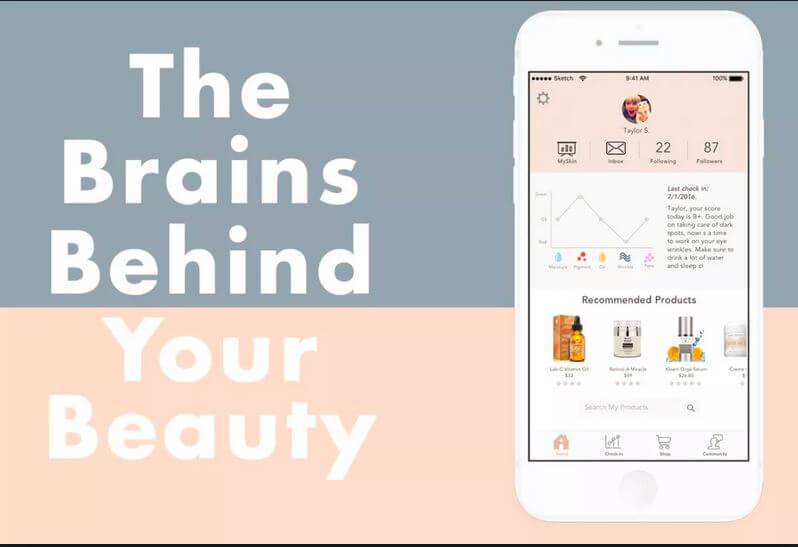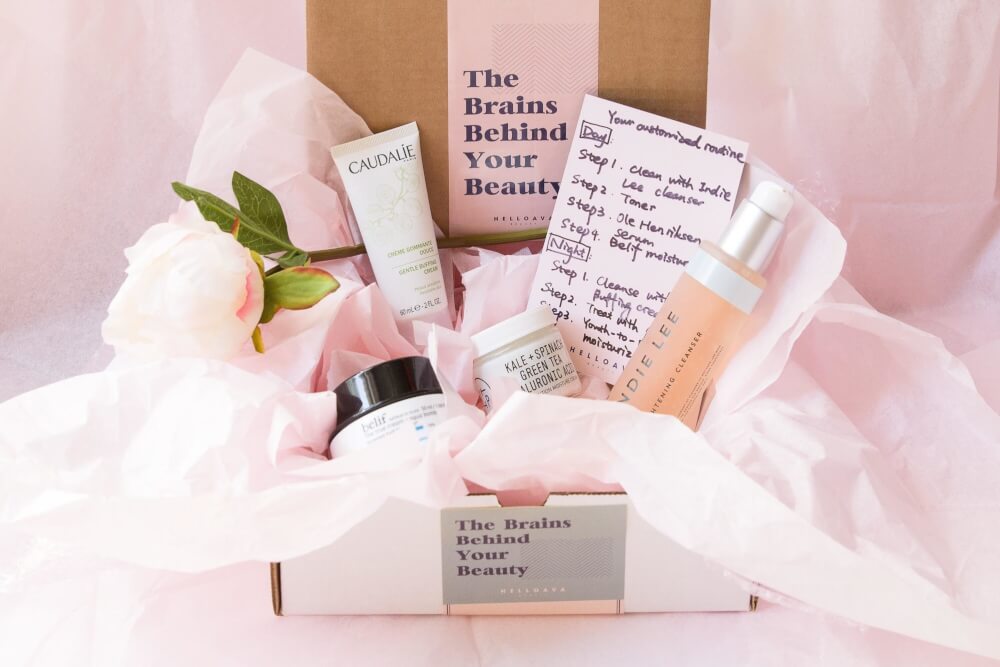 4. Hello Ava
Start the quiz. Hello Ava can be the brains beyond your beauty. That not quite so new beauty app that's accessible on the web and your phone, is hoping to make it easier.It's a fun and very personal way to get a quick online skincare consultation. Powered by artificial intelligence and human expertise, you'll get an uber personalized selection of products tha some of our BnB team members swear by for their beauty needs. It's especially perfect if you have limited time due to a crazy work schedule.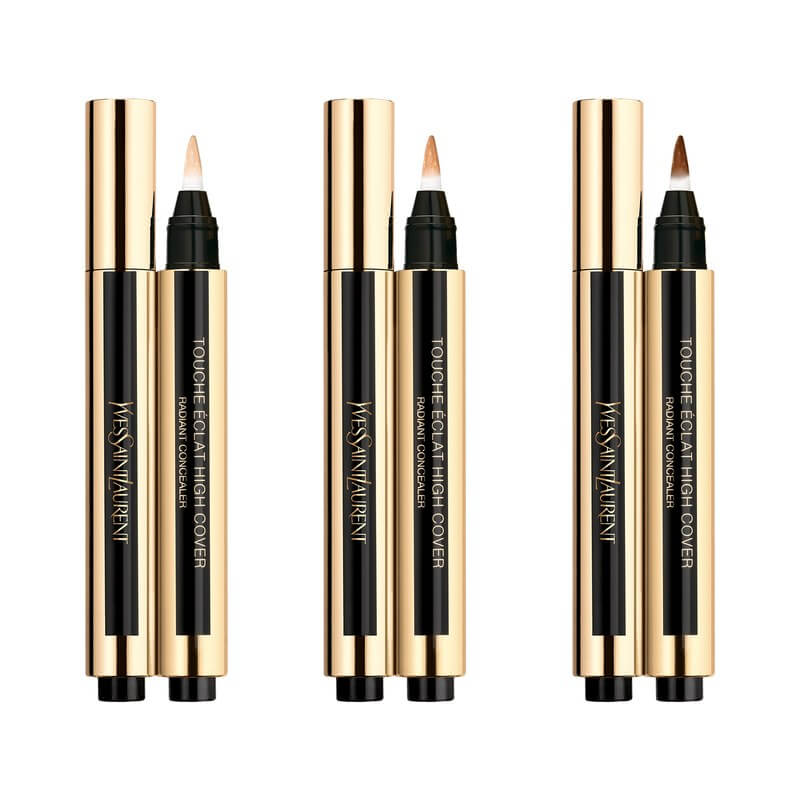 It's a really fancy name for a new concealer that does wonders on the heels of the winter doldrums or when you're just not getting enough sleep. Available in 16 shades it's sheer consistency makes it ideal for brightening skin with a higher concentration of pigments for complete coverage. Yes, it hides dark circles. I also love it because it's so easy to carry for a quick touch-up. Bravo. $35.