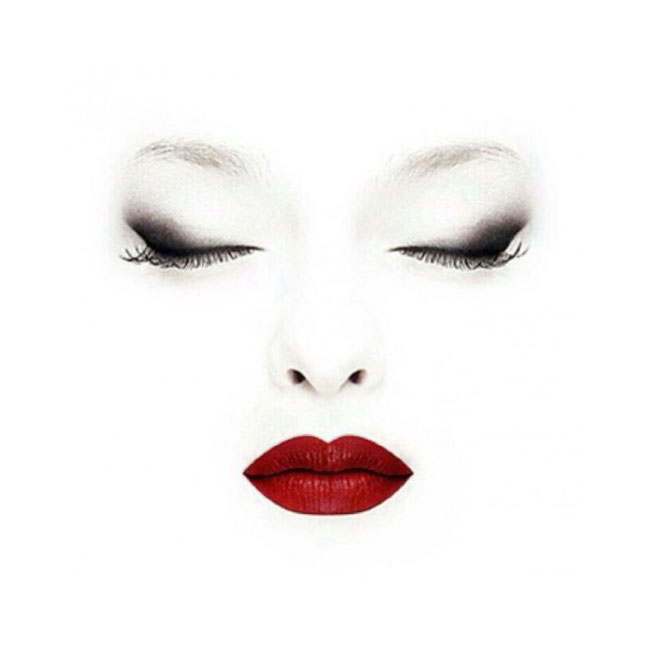 Gone are the days of endless holiday parties, but that doesn't have to mean gone are the days of wine!
Each year, the holiday season comes and goes quicker than before, but just because the holiday are over doesn't mean the rest of winter cant be filled with good cheer, big coats, and lots of wine to get us through this chilly weather! Invest in some Merlot this season, and we're talking more ways than just one, which is why we're calling this trend: Wine Lips.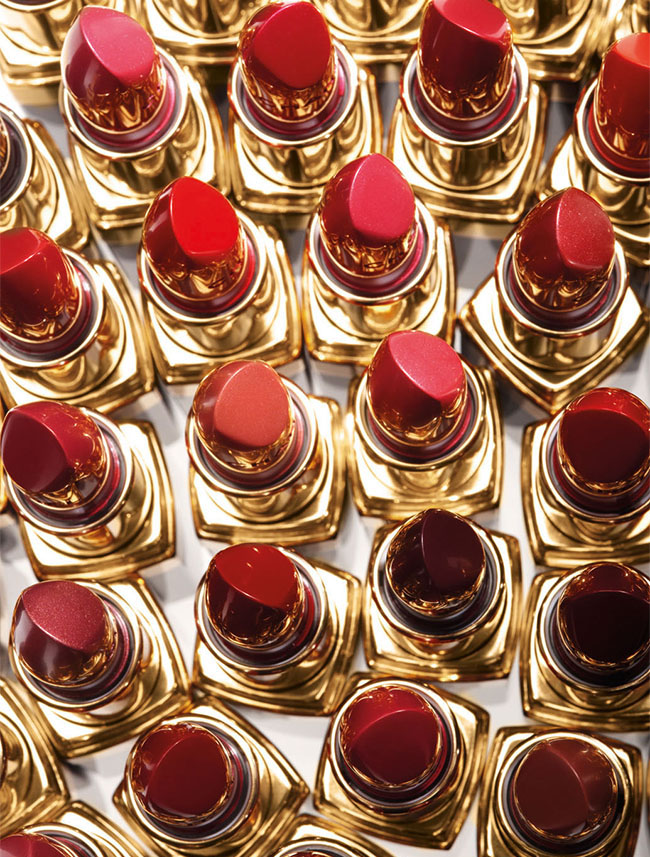 With winter, comes my favorite rich delicious lip shades. From broody burgundy, to deep purple, and everyone's favorite oxblood, bold lipstick has always been a surefire way to stand out. Even though this years darker shades might be be a bit daunting, you'd be surprised at just how captivating these shades look on a wide variety of skin tones, yours included.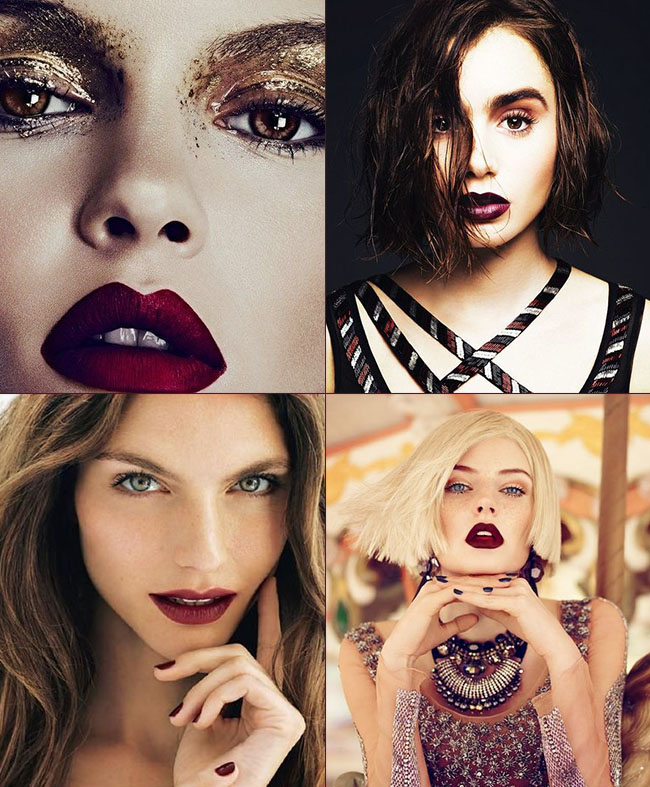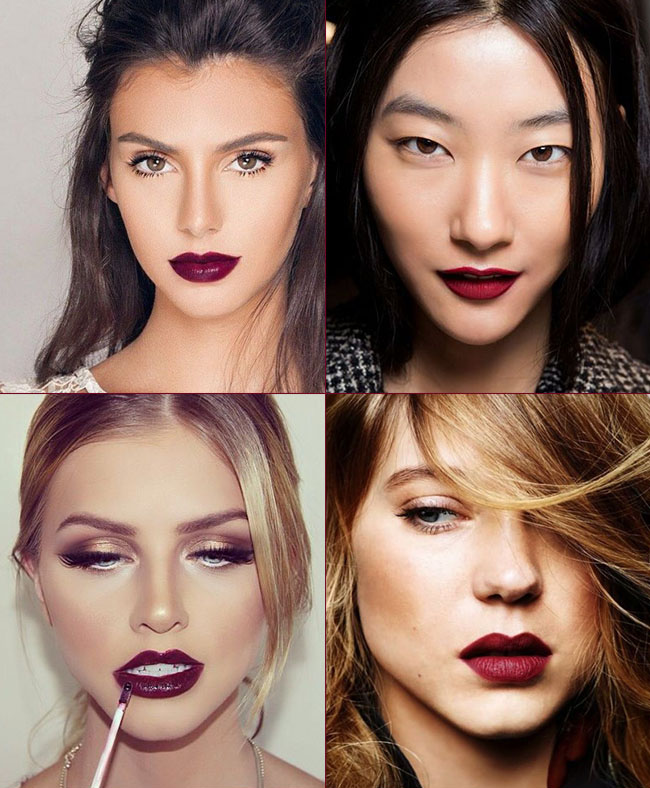 A lot of women shy away from dark lips, because it feels too rebellious. Wake up call, it's 2016, don't be afraid to step out of your comfort zone, and try something new! The best way to ease into a bold lip is by keeping the rest of you makeup simple. A light eyeshadow, blush, and some mascara will do the trick, and if you're ready to go really bold, add some liner to accentuate all your brightest features!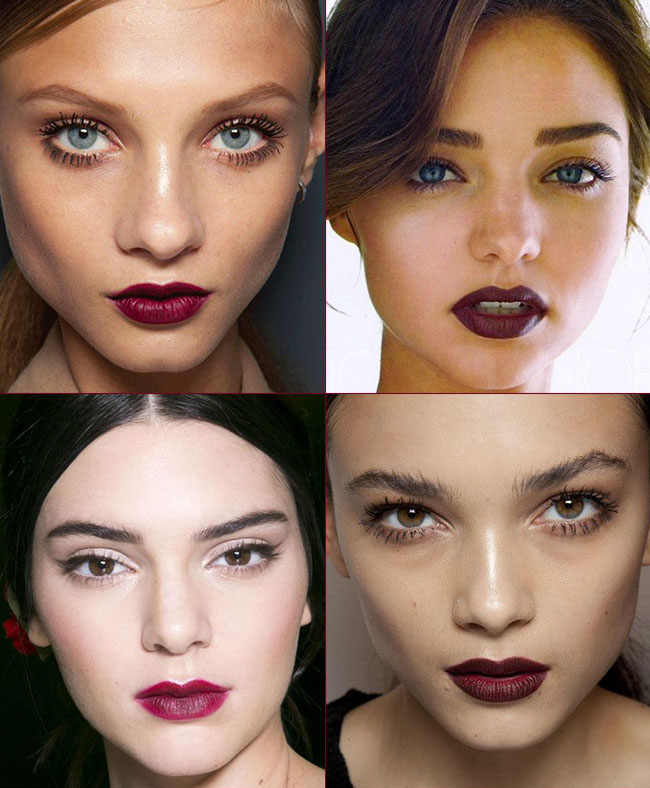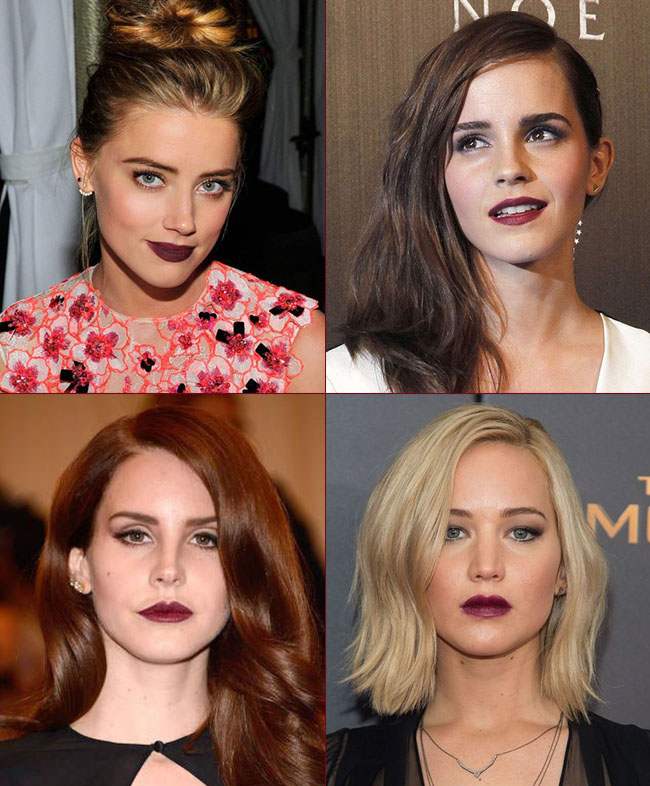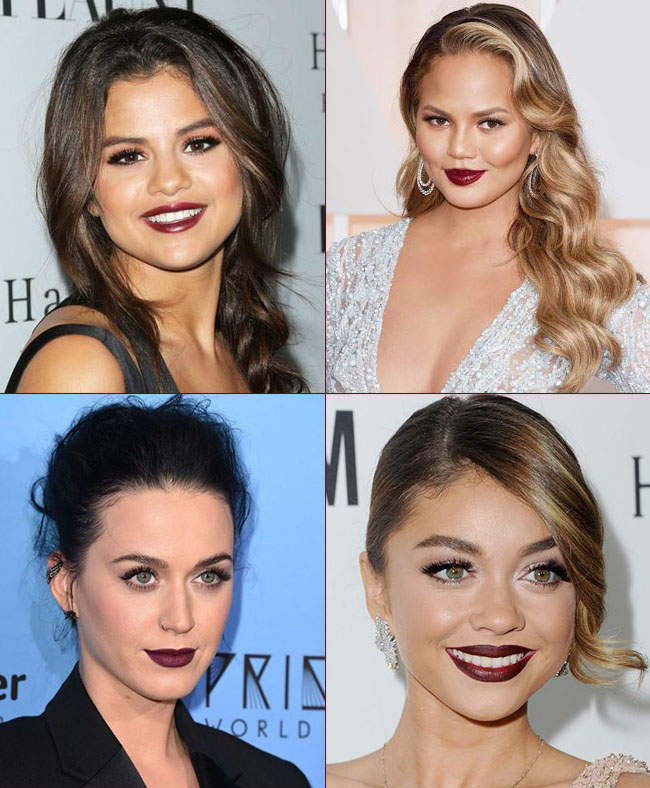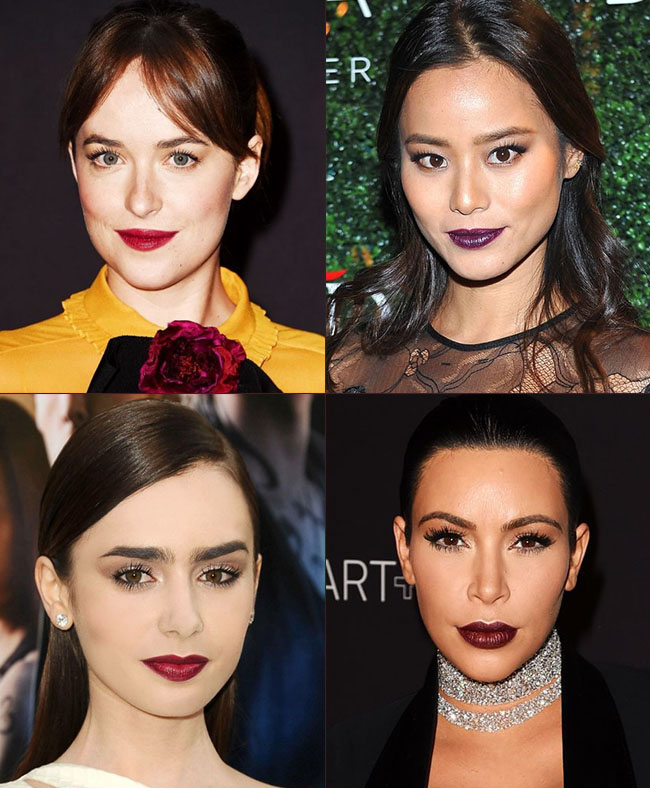 It's a new year, you've got a new attitude, and it's time to go bold! Below are my top 10 favorite wine colored lipsticks!

Xx. Jadan Huter