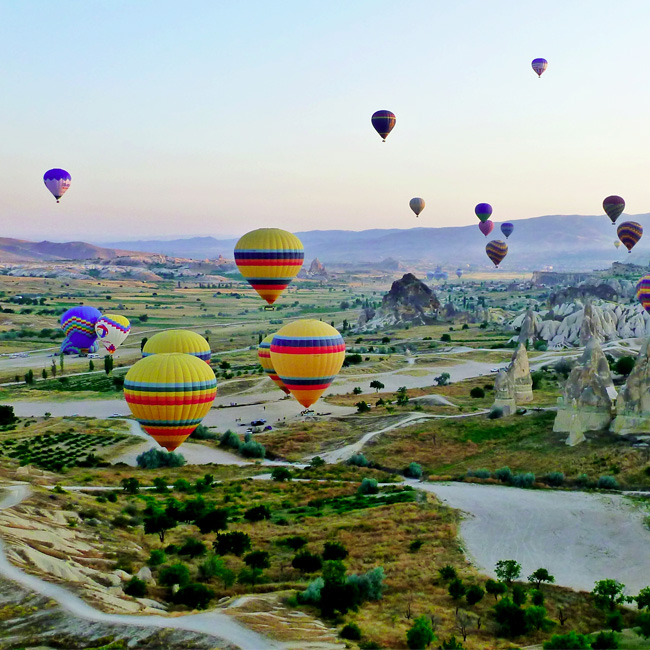 We know the holidays are over and we should be set back to reality by now… But we can't help it! Ever since my trip to Hawaii right before break I have had the inch to travel and see the world! Since that's not an option right now, I've been racking my brain as to where I would go, if I could travel anywhere in the world. Here are my top 4 dream destinations for 2016!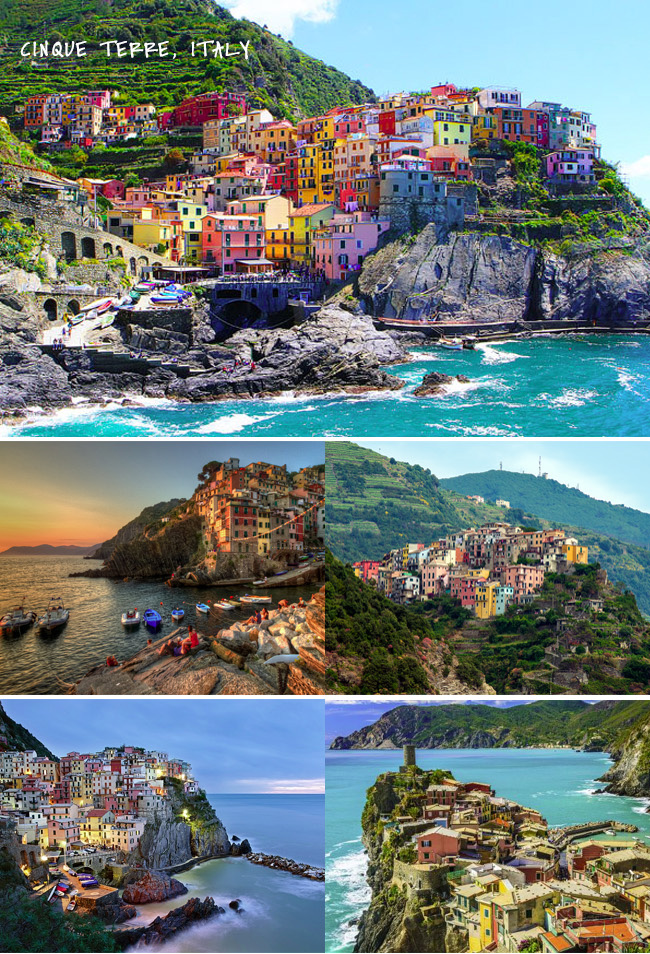 The Cinque Terre is nothing short of a real live dream. It's a string of century old seaside villages on the Italian Riviera coastline. It has only 5 towns, but they are stunningly beautiful, and filled by colorful cottages and ancient vineyards that cling to the steep terraces. This one's defiantly at the top of the list!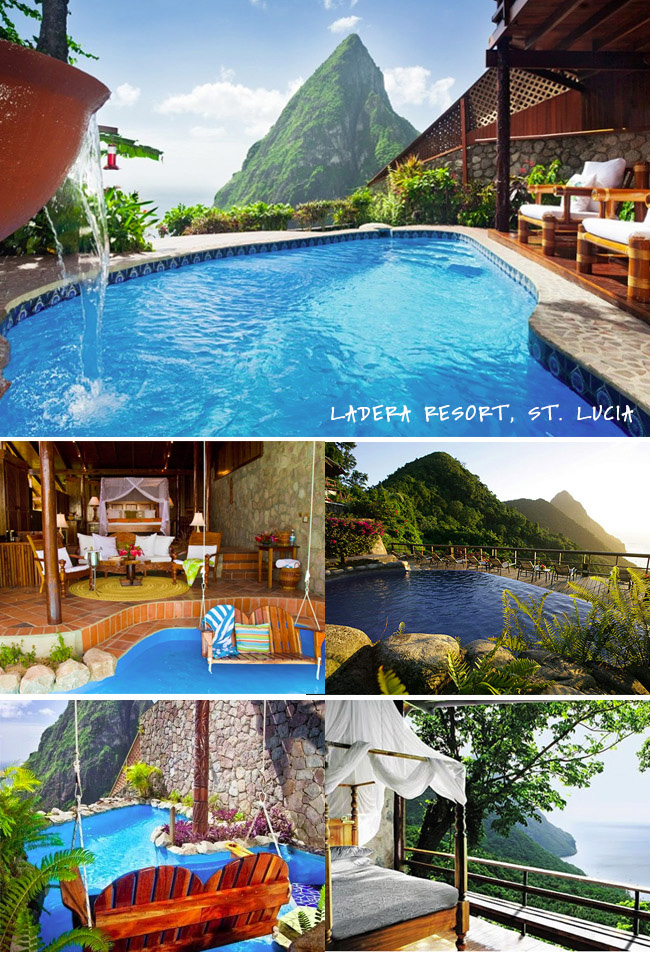 This would be the ultimate romantic getaway! Ladera Resort in St. Lucia is set on a volcanic cliff overlooking the Caribbean Sea, with breathtaking views from every room! Did we mention those rooms are all private luxury villas with your own pool. All the suits are wide open so you wake up to the fresh sea breeze every morning… Does it get much better than that?!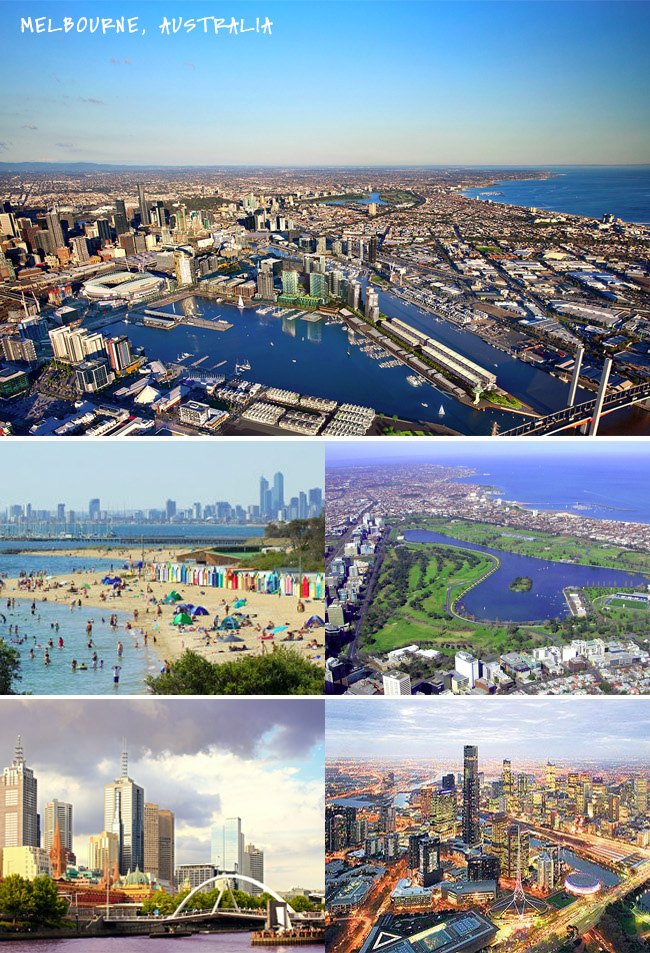 For our city getaway, we're going down under to Melbourne Australia! We love the Aussies, and Melbourne reminds us a little bit of our version of New York! Very hip and saturated with the newest fashion and trends! Not to mention the beautiful beaches right outside the city! The best of both worlds!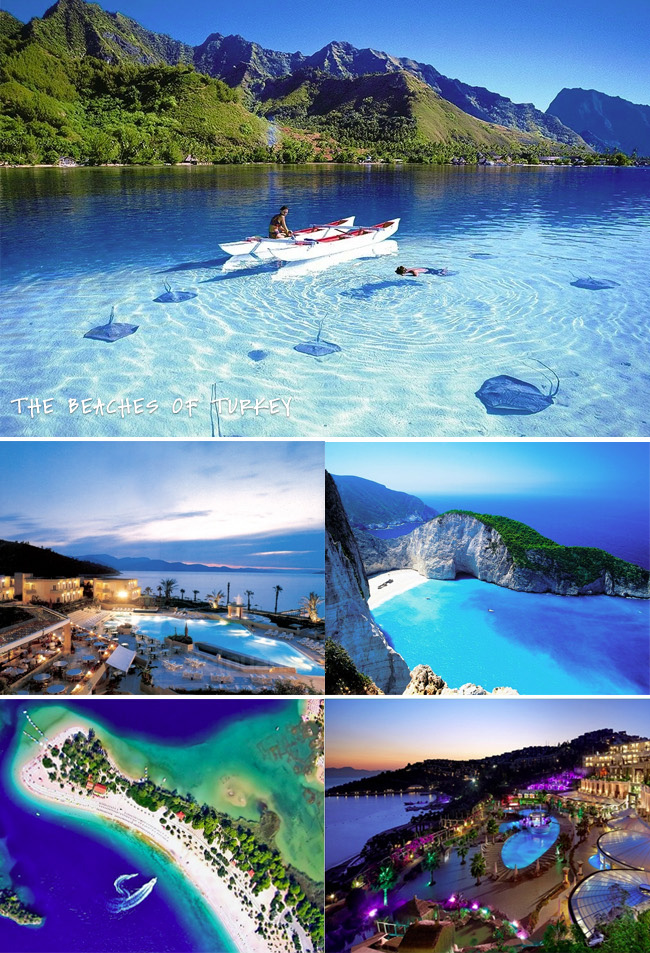 Turkey is known for its beautiful crystal clear waters, and their stunning views. Traveling the coast of Turkey would be absolutely magical. With the Black Sea on one side of the country and the Mediterranean on the other, it gives such diversity in the beaches. Truly breath-taking!
Where would you go if you could travel the world?!
xo,
-Lauren Cheek, The Blondette.