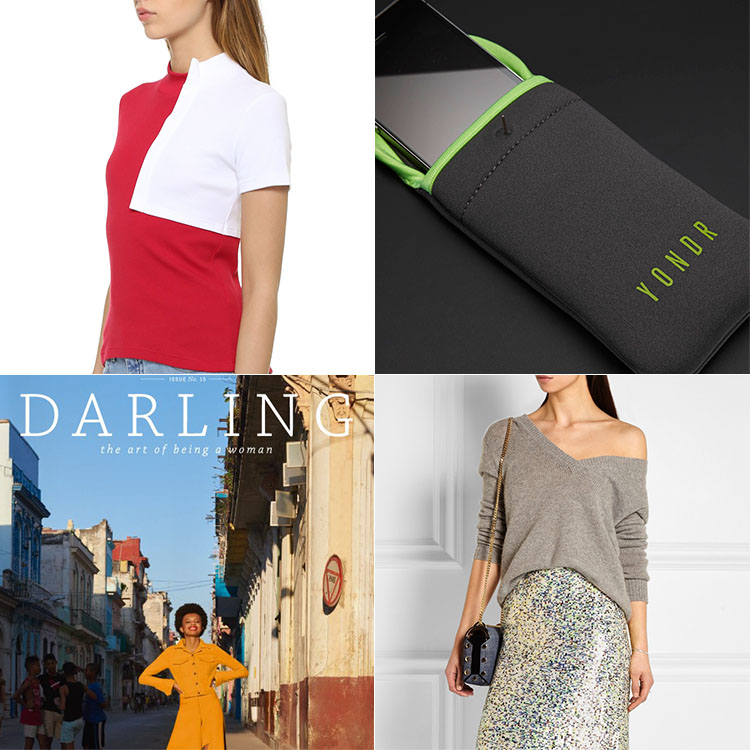 My mood's changed. I'm into experimenting. Pushing the envelope. Taking risks. Something about summer does that to me. I am also revisiting things I used to love but this time with a twist. So there's a lot of joo-joo for June.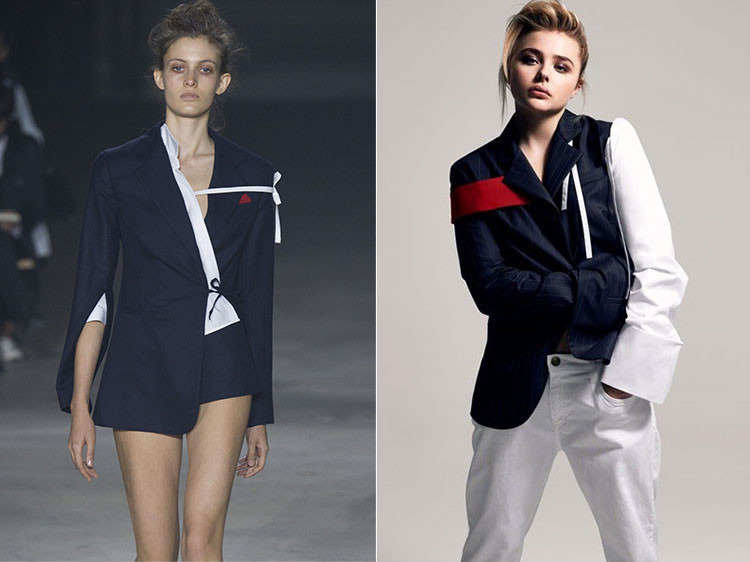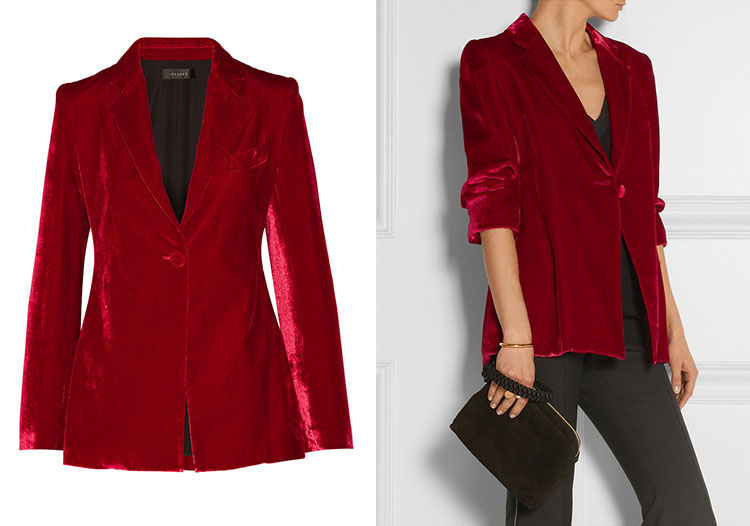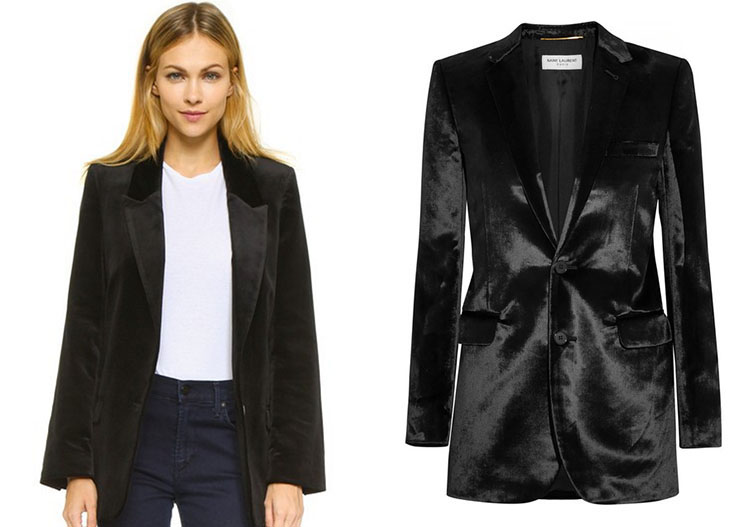 Jeans & A Jacket
I thought I was over jackets. Turns out I'm not. I'm just over the old school look and into something simple but daring paired with a crisp white jean. I'm also going towards a relaxed boyfriend jean for the office as the warm weather hits. The Fling mid-rise slim boyfriend jean from Current Elliott fits the bill. We're also pairing a velvet blazer with white jeans for summer and I'm breathlessly waiting for the Jacquemus blazer Chloë Grace Moretz is showcasing above to arrive. Bottom line. We don't care a lick about rules. There are no rules anymore.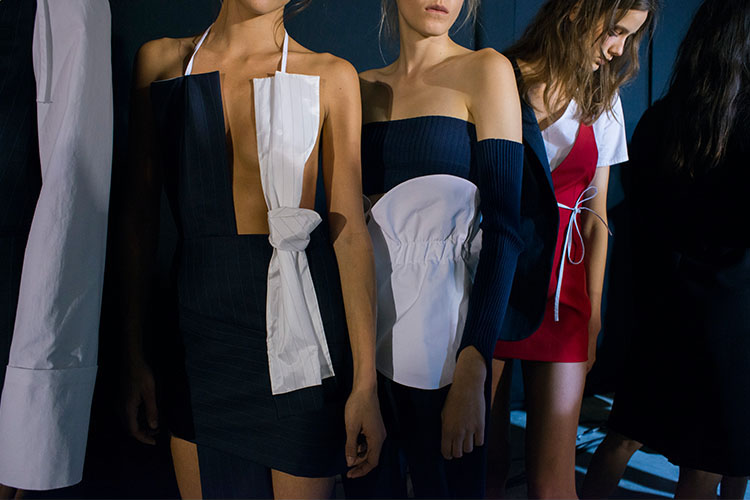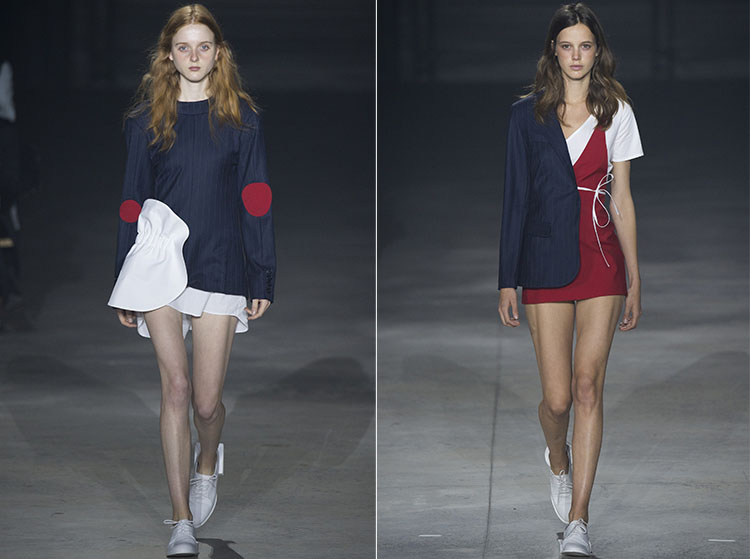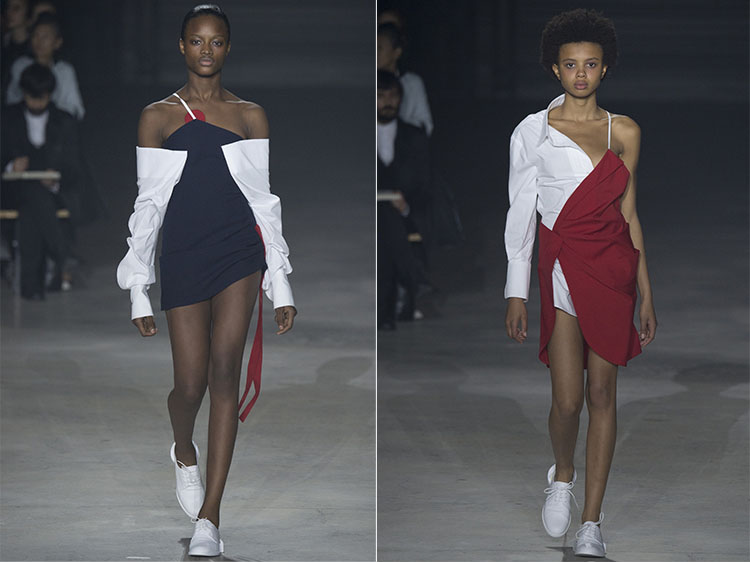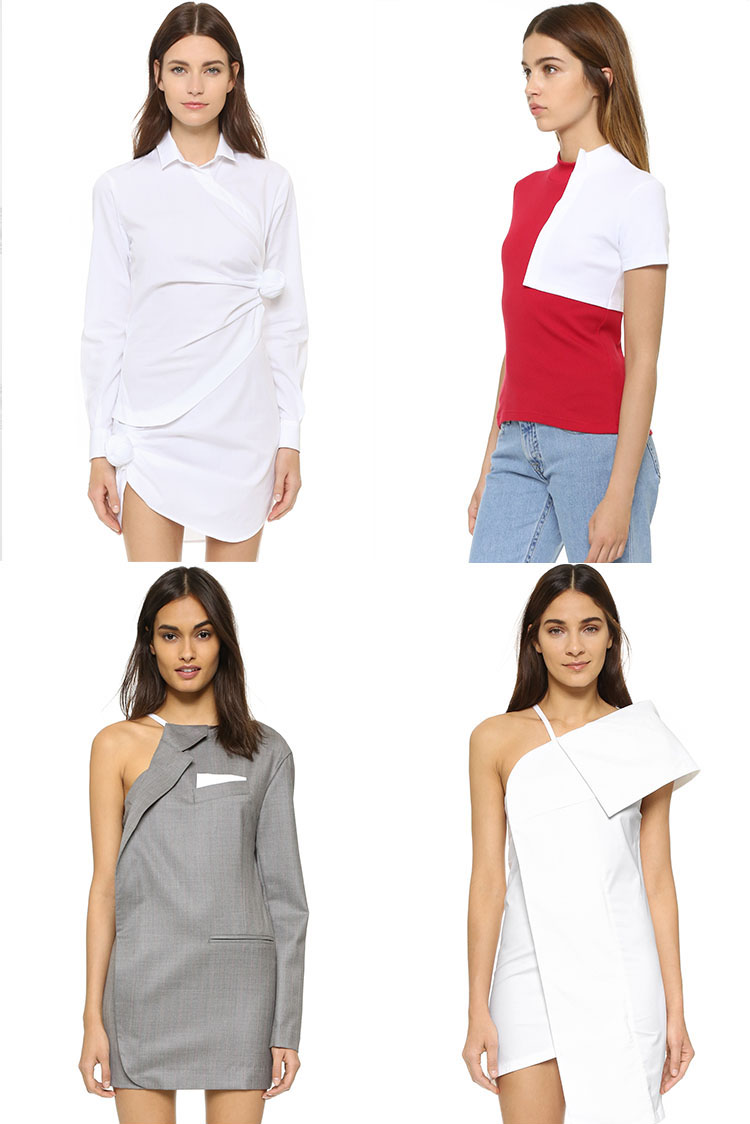 2. Jacquemus
O.K. I must have been under a rock to miss the launch of this brand way back in 2009. They've got my attention now. Created by Simon Porte Jacquemus in 2009, Jacquemus clothing features ultra-simple designs with a raw edge. Each collection tells a precise story about a unique Jacquemus girl—whether she's a factory worker, nurse, or '90s pop idol. Jacquemus is designed for exceptional, confident women who like to stand out in a crowd. Ding. Ding. Ding. That's me. Perfect for summer.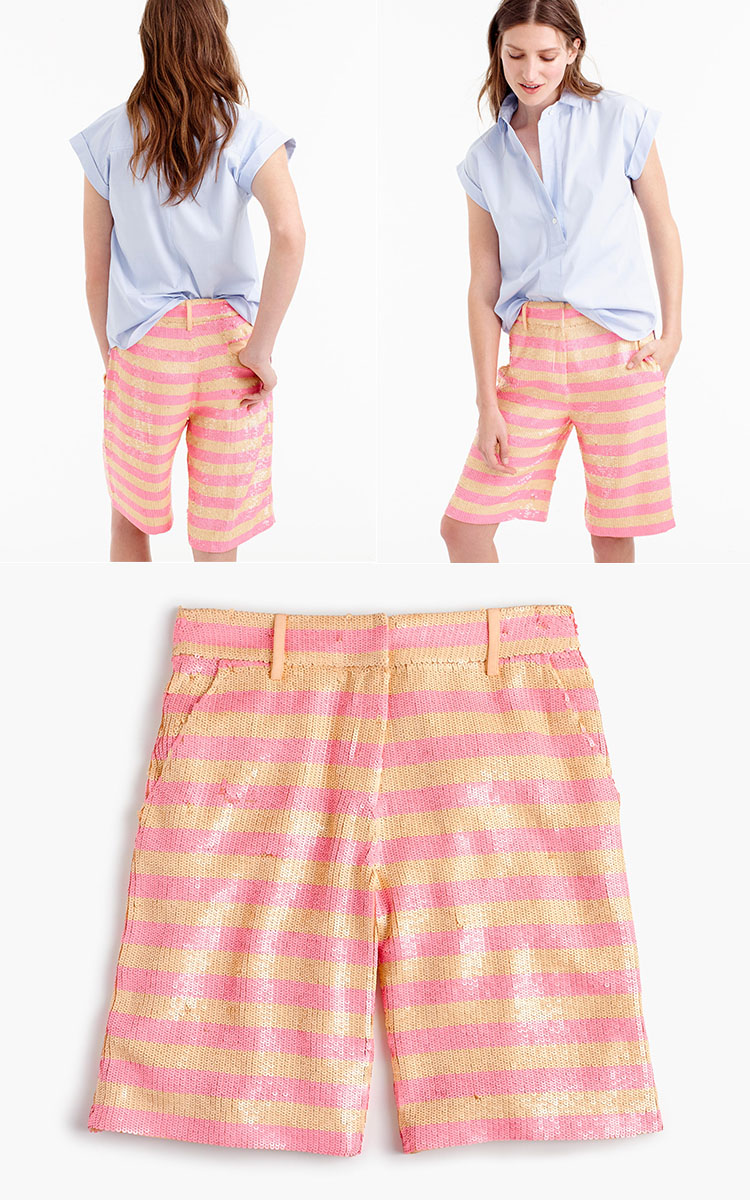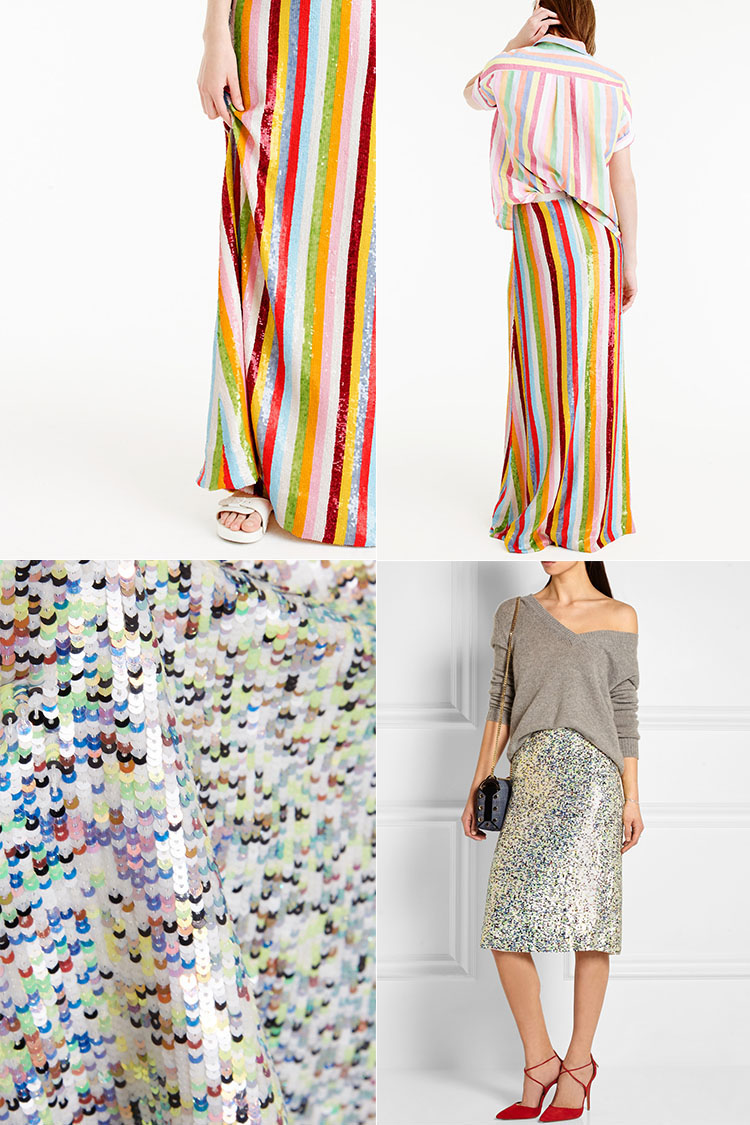 3. J. Crew!
Time to do a double take. We keep saying sequins for day. J. Crew got the message and did a maxi, a georgette skirt, and a short.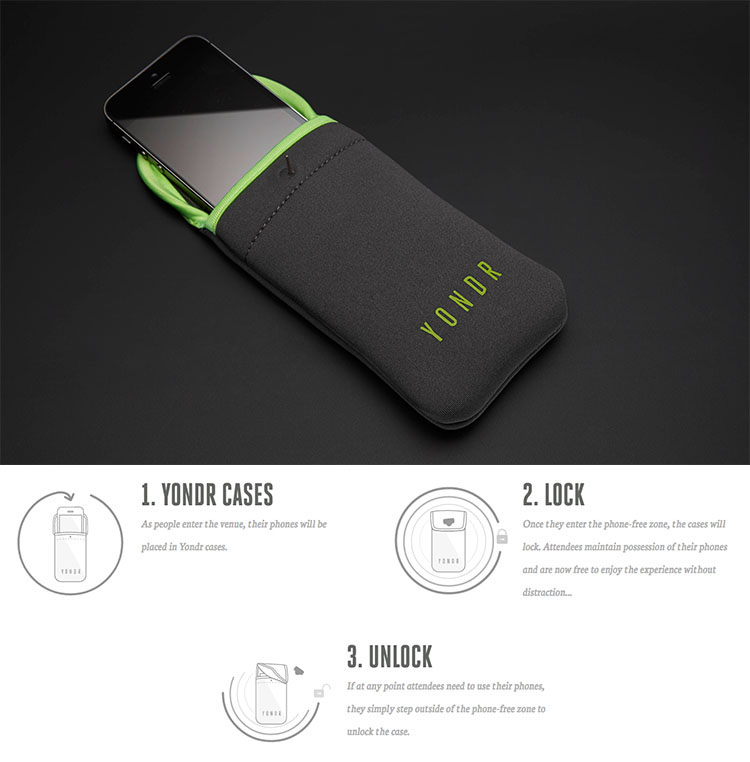 4. YONDR
We're hearing rumblings and you can count me in. There is a ground swell for "no-phone zones." I recently experienced it at a birthday party when everyone had to hand over their phones to be locked into "YONDR" lightweight "smartphone socks-with-locks cases" until they made an exit for the evening. The result. Everyone talked to each other for three hours straight as in talked to each other. They're hard to get and everyone from LeBron James to exclusive private party and concert venues are using them. If you're hosting a big event, even your wedding, and want it to create a "phone free space", this might just be the perfect solution.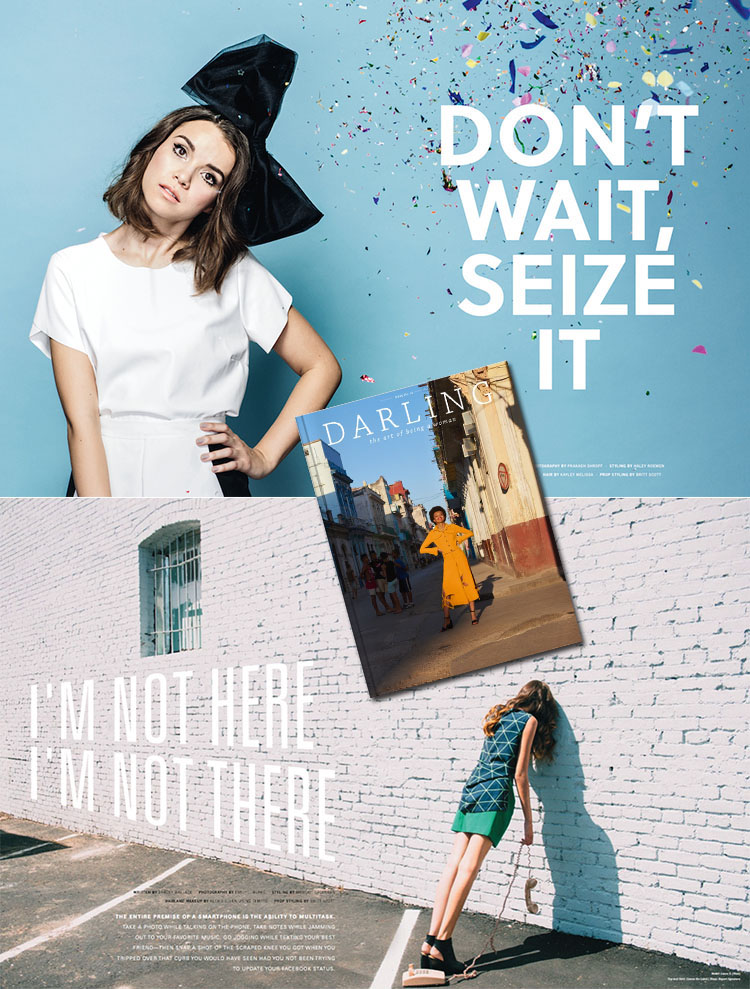 5. Darling Magazine
I don't know about you but we sometimes get tired of seeing perfectly retouched women in the fashion mags. We have a special place in our hearts for Darling. It's the only magazine that does not retouch women. Their mission is to uplift women and encourage wholeness in all areas of their lives including self-esteem, confidence, career, relationships, beauty, health and overall wellness. They're also so darling they are giving all Blonde & Brunette readers 20% discount on a Darling subscription. How darling!
Xo
NJ Goldston, The Brunette