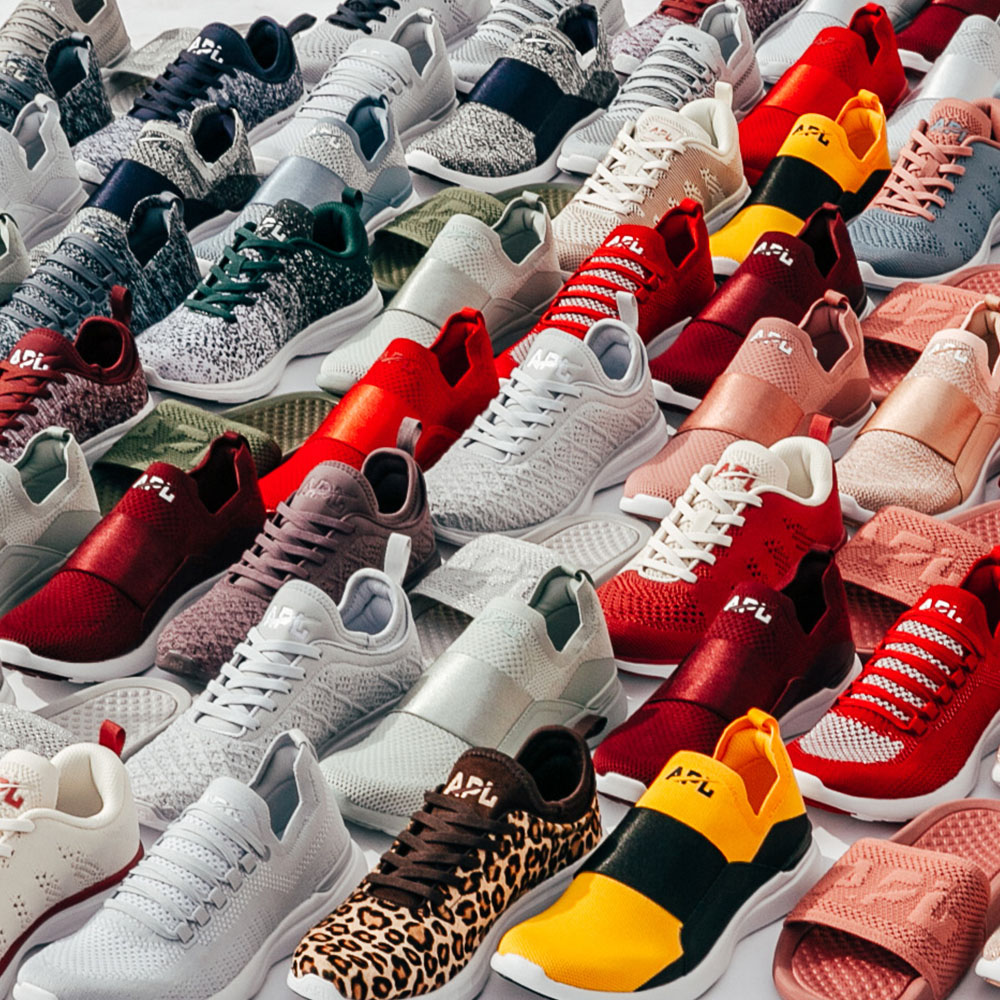 I love this time right before the holidays. The crisp air and that quiet Thanksgiving lull before the mad frenzy. It's that moment for personal lusts plus a few gift ideas that can help with the mad shopping dash along with two must-sees for the long weekend. See if you agree with our short list.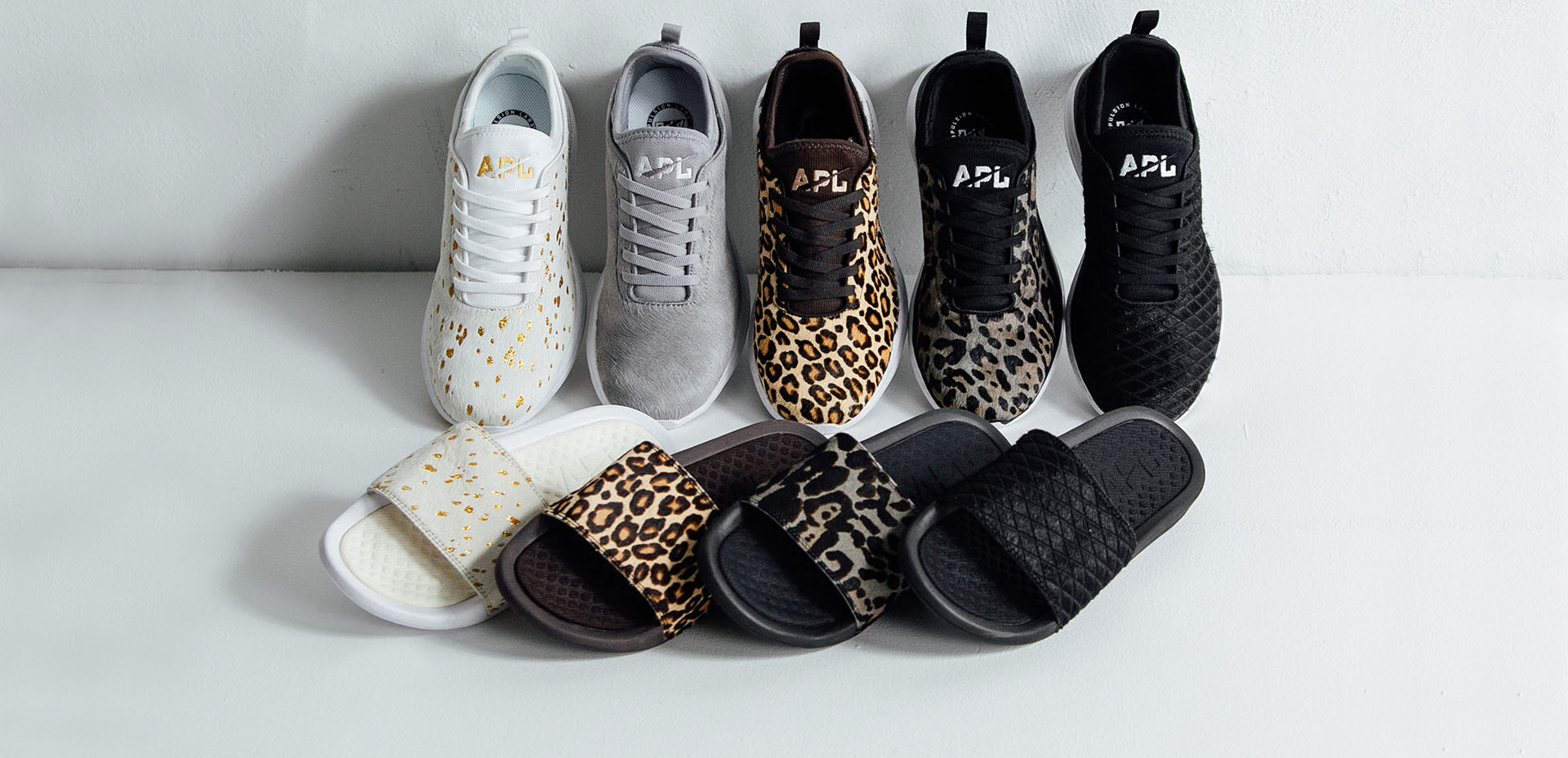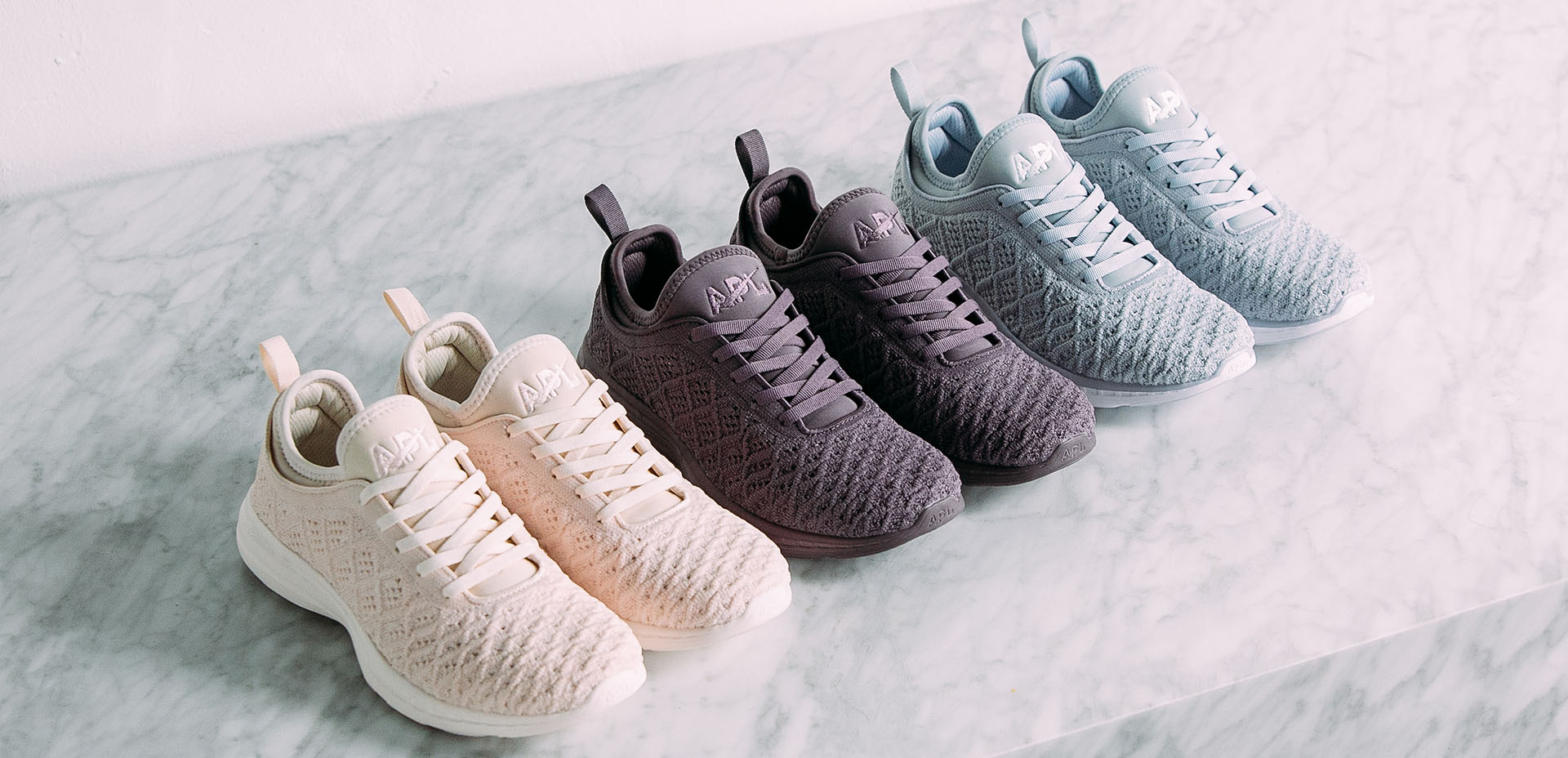 1. APL: Treat Yourself or Someone Else
My Athletic Propulsion Labs (APL) addiction is stronger than ever and I am besotted with the Holiday 18 collection that just dropped today. It's a hard decision which one (or more) of the eye-catching, sixty plus colors to add to my collection. The beautiful line-up of new soft pastels, neutrals, gradients, and bold colorways along with in-demand panther and cheetah Phantom and Iconic Calf Hair Slide looks are at the top of my holiday list and, yes, I'm treating myself to a pair too. Quick hint. The APL TechLoom Bliss just made Oprah's Favorite Things list. If you use the code OPRAH.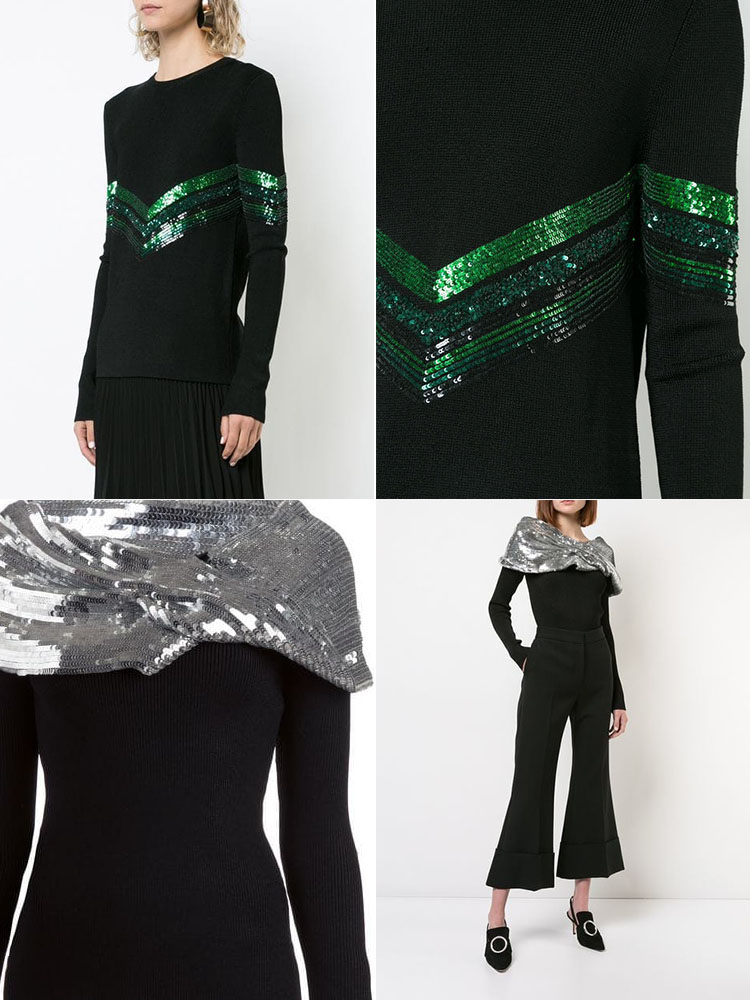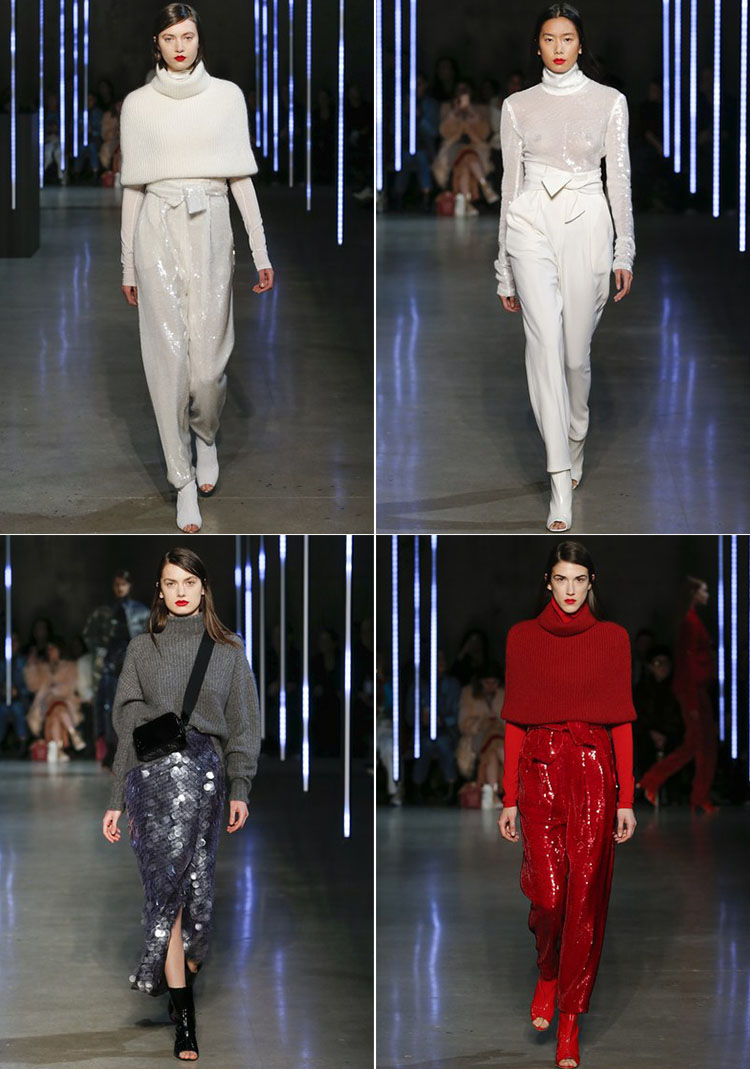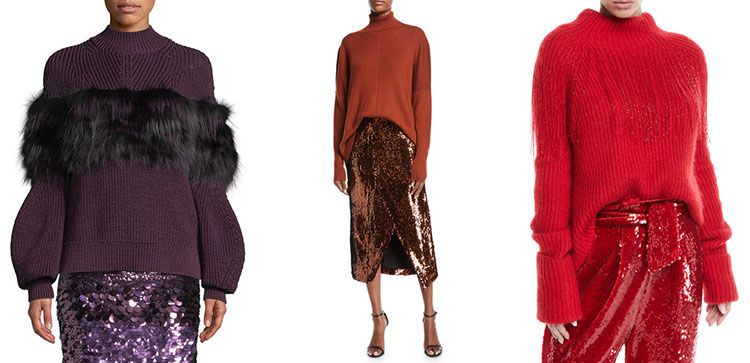 2. Sweaters & Sequins
This is my favorite holiday look. Very LA and so comfy. You can switch it up lots of ways from a sequined sweater to a sequined skirt or vice versa. Two favorites right now are Monse (ok, you know I am a #monsegirl) and anything by Sally LaPointe ,and yes, former First Lady Michelle Obama has also been sporting LaPointe on her book tour but I have for the last three years so consider me a very early adapter.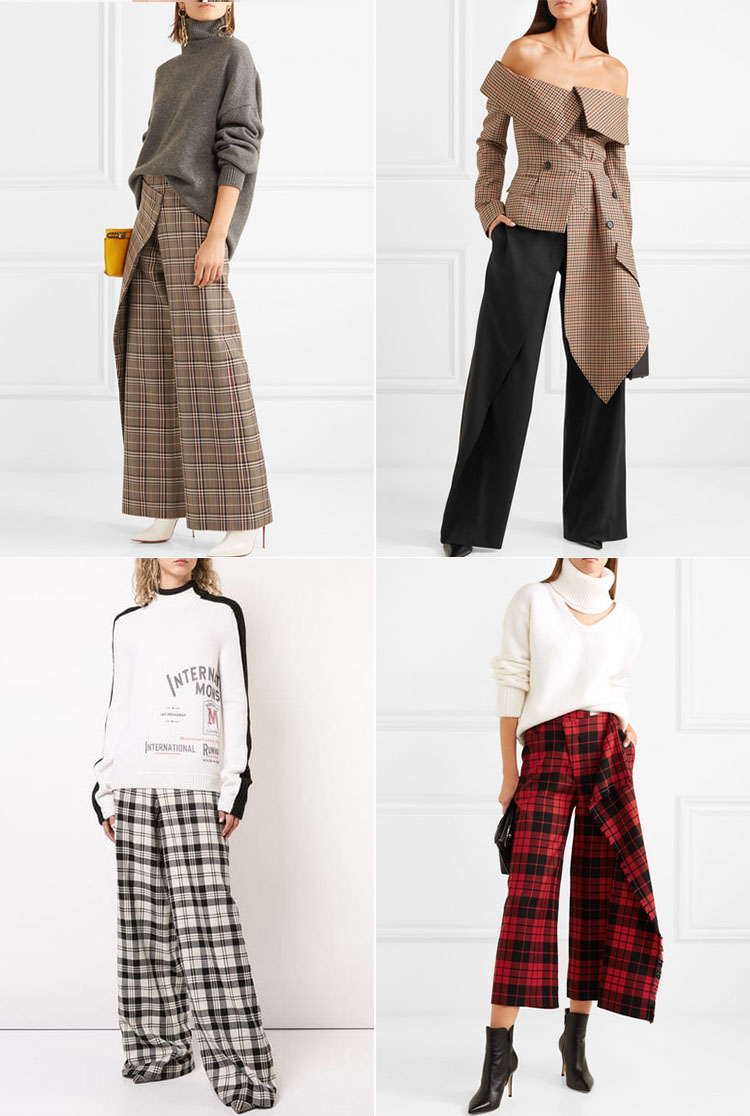 3. Wide-Legged Pants
My dress obsession has turned to the hunt for the perfect wide legged pants to pair with sweaters or a blazer. Ideal for work, play or a night out. Monse is on the top of my wish list (again). Each one spells forever. Pair with boots or a great sweater and you can't miss. The baggier the better and tailor with a great slouch.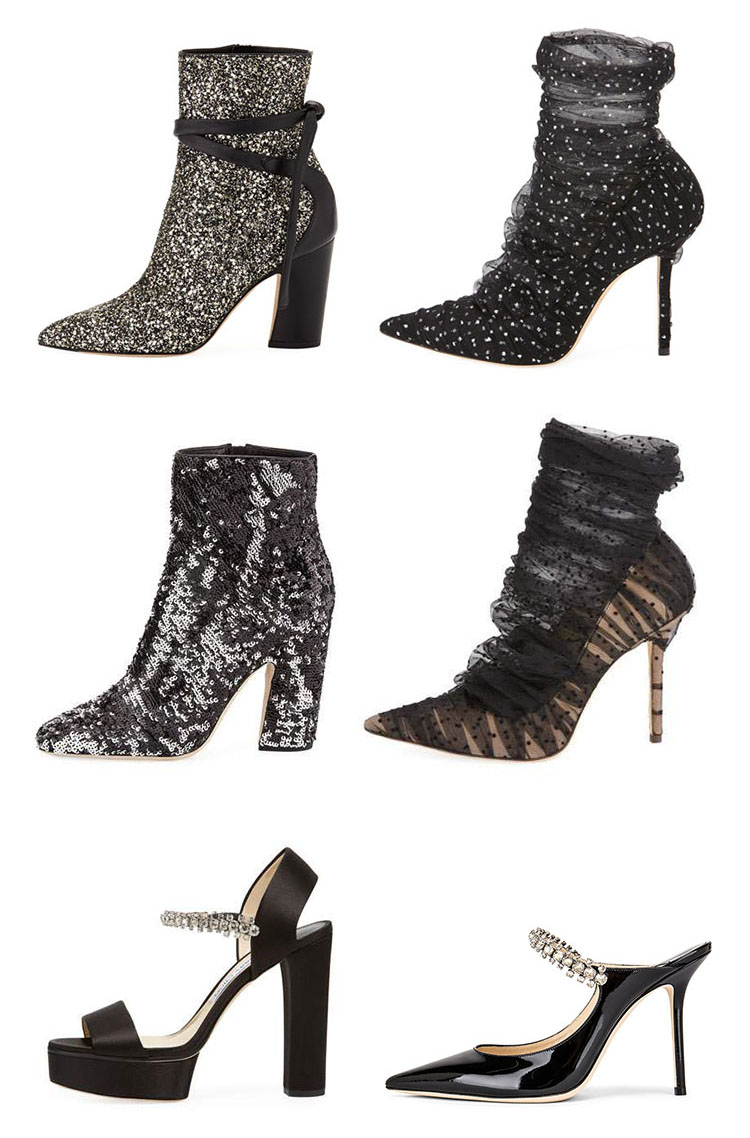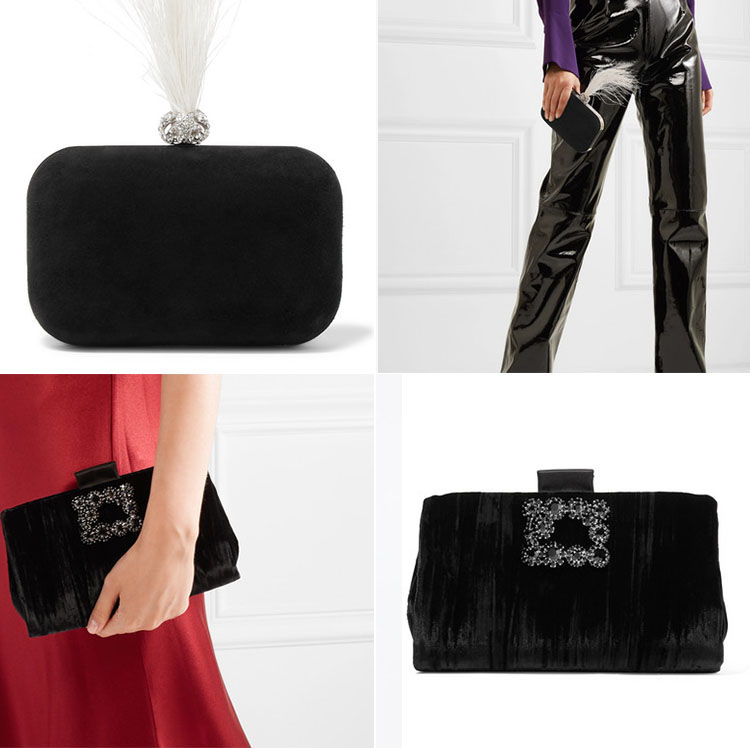 4. Statement Accessories
Just saying. I adore a statement accessory to add to something special to a look especially if you channel mostly basic black during the holidays. Jimmy Choo has a new group of sparkly boots and platforms plus standout clutches and a Roger Vivier evening bag also falls into the forever pile.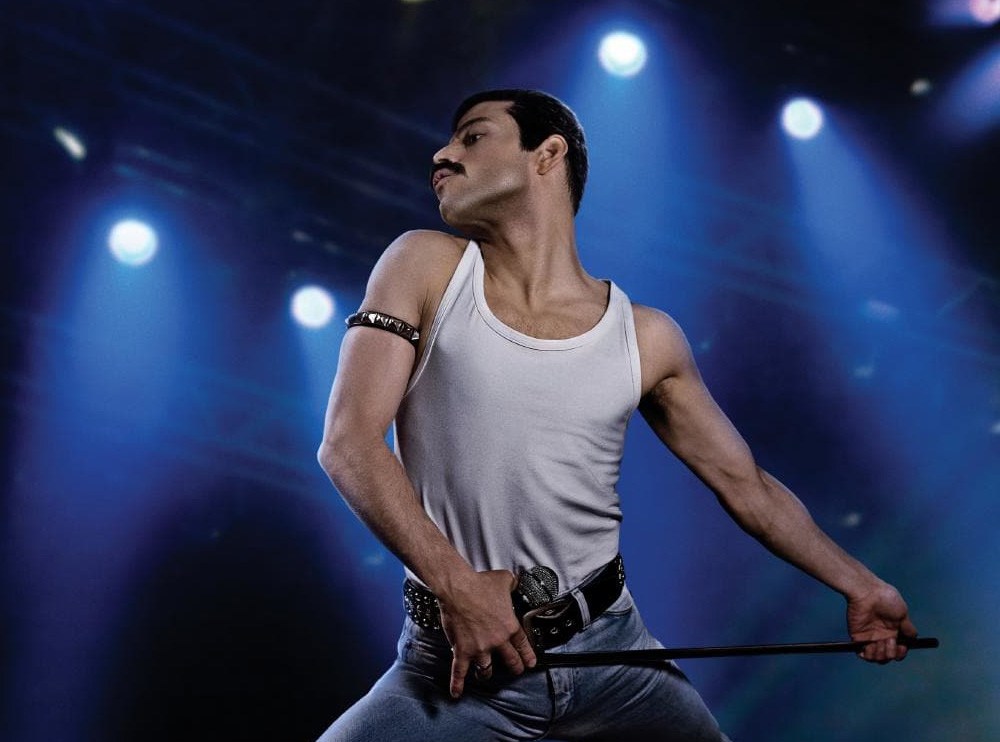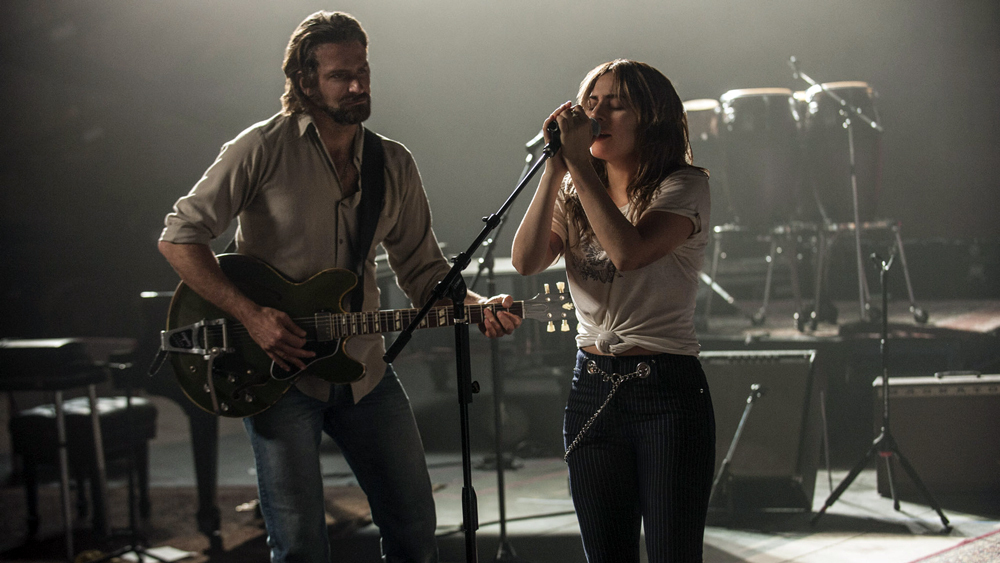 5. Go To The Movies
Don't snuggle up on the couch at home. It's so fun to go to the movies when the theater is packed. If you haven't seen Bohemian Rhapsody starring Remi Malik as the iconic, electrifying and singularly talented Freddie Mercury of Queen, go this weekend. Not just the story of Mercury, it is a true insiders look into the birth of the band who deserve their place in rock history from their distinctive sound to the their shatteringly perfect AIDS Live performance. In reverse order, see A Star is Born. It's going to be quite the Oscar race between both films, and don't you wish you had a vote. Remi Mali for Best Actor, Lady Gaga for Best Actress, Bradley Cooper for Best Director, and a tight race between the two for Best Film. Buy the tickets. Go.

Happy Holidays
NJ Falk (and the NJ stands for November Juliet)