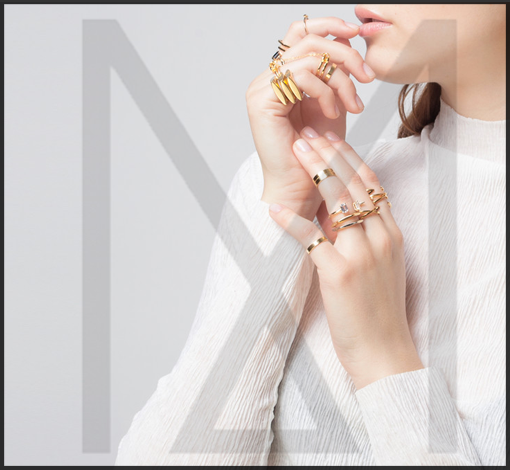 The jewelry stacking trend is not letting up one bit. In fact, it seems to be catching fire just as we approach the holiday and engagement season. I'm so on board as this is my go-to look almost everyday. The newest trend we've been seeing all over LA is rings making a big knuckle-hugging statement, worn up and down your phalanges, which I've affectionately named fancy fingers.
My latest discovery. Mirlo Jewelry, a New York based company offering sophisticated pieces, brings new meaning to the phrase "less is more" as in less money and more a look. The designs are meant to be to worn on a daily basis. Pieces you never have to take off, and will probably never want to. They're especially known for their edgy, Andyheart white and black diamond, sapphire and pearl duo "open rings" which can be collected and beautifully layered. They even have diamond "unity' rings that are popping up on fingers everywhere from coast to coast.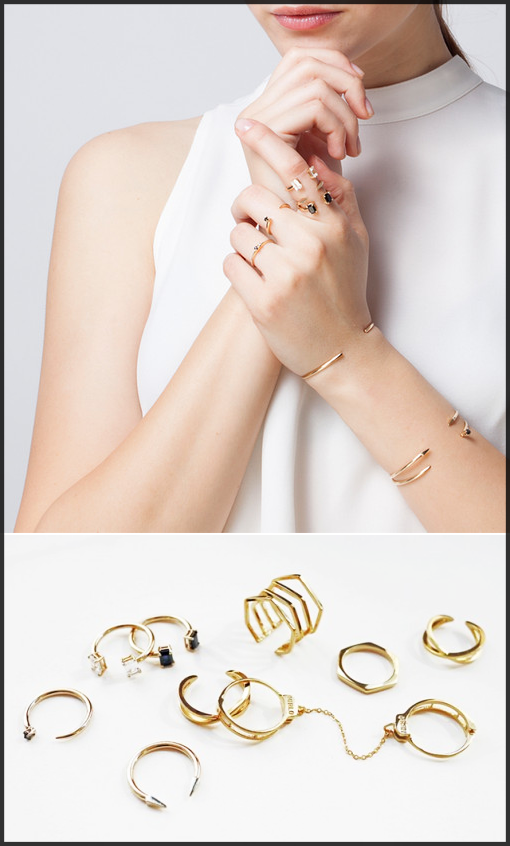 What I love the most, is that any of their interchangeable fine gold rings, most of which can be stacked and interlocked to create a bevy of stunning combinations, can be worn with absolutely everything.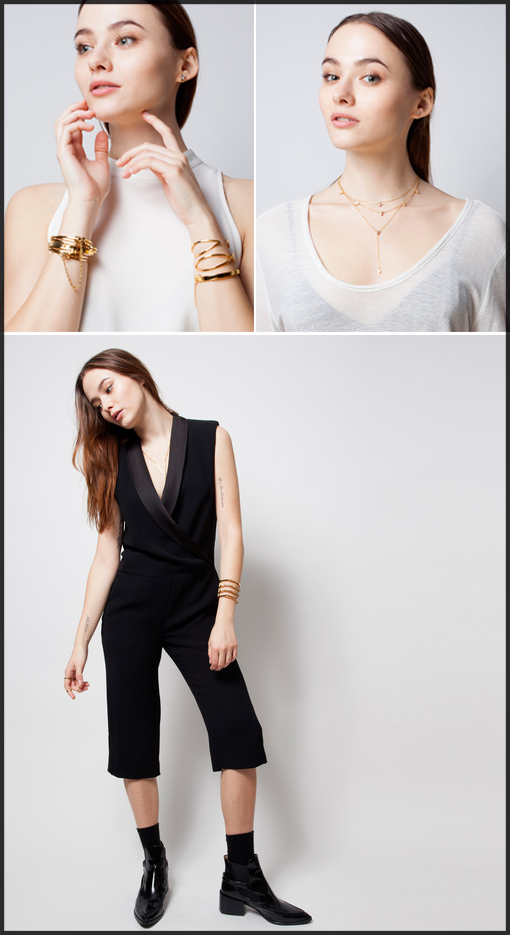 If you're a more is more kinda girl, layering delicate necklaces, including Mirlo's "mommy and me" (that's a new mom favorite) or stacking bracelets is perfect for adding a finishing look for festive attire.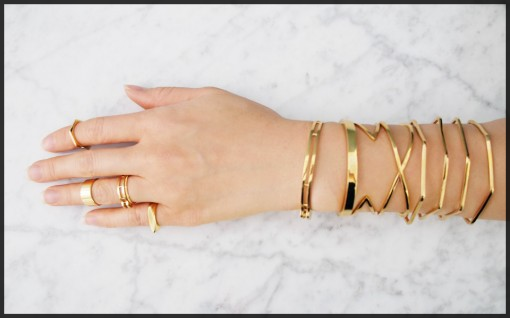 But, hey, there's also something so right with lots of ring and arm candy.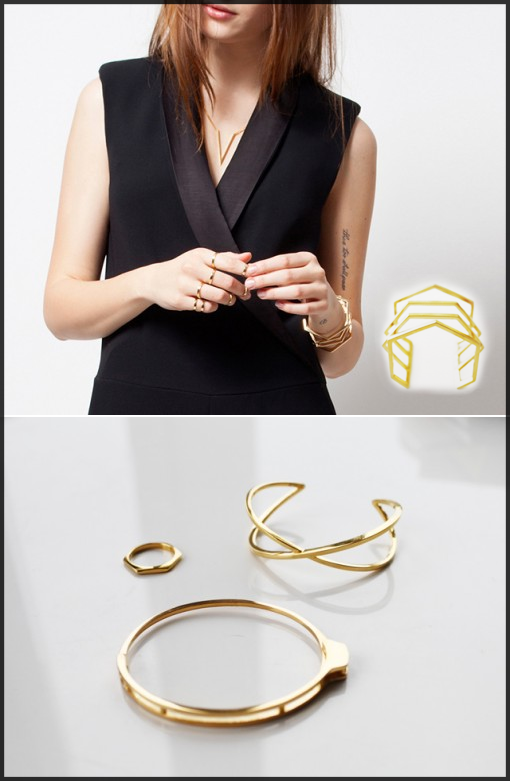 I especially love gold jewelry with anything black.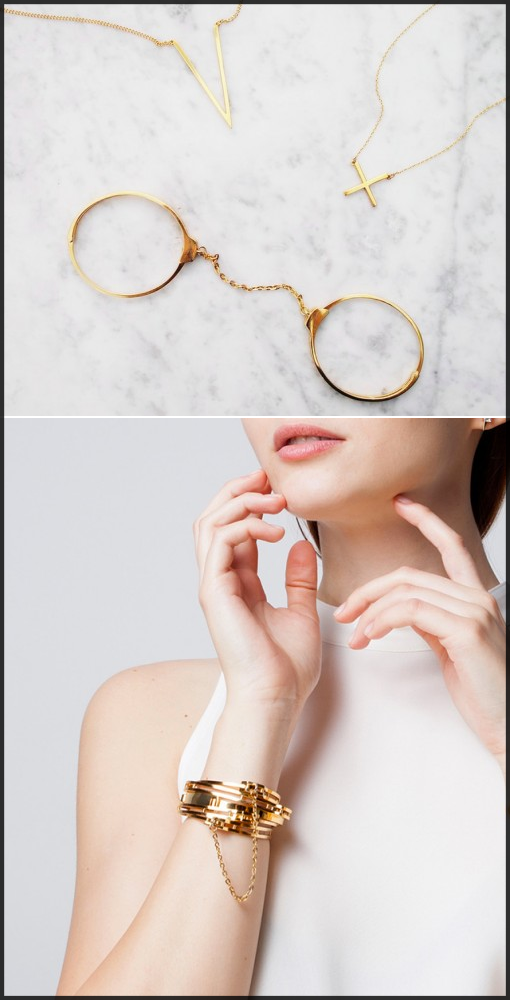 So as we approach the gift giving season we thought you might just want to treat yourself or drop some hints. You can also build sets of rings and delicate cuffs and id bracelets with black diamonds. The best part, you can start to sparkle at seriously affordable prices. I'm adding it to my list. Hint. Hint. Mirlo. Love the name. Love the look. Love it all!
Xx. Jadan Huter