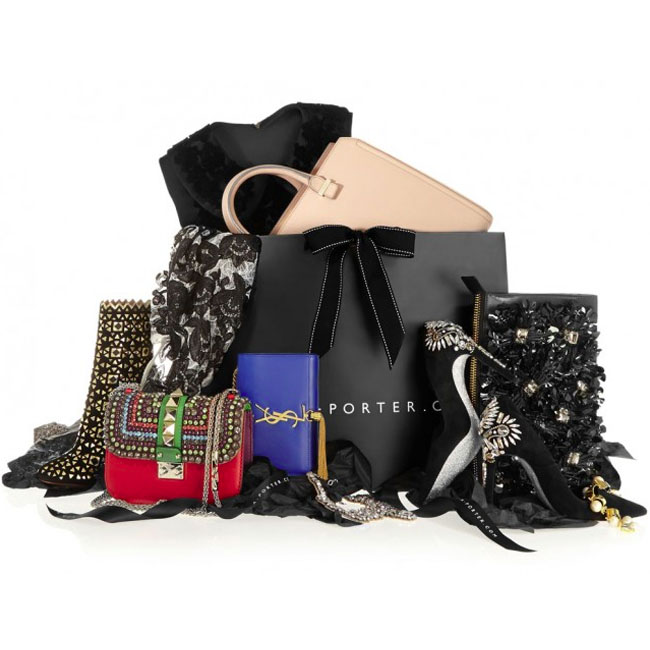 It's the Holiday season and everyone is out on the hunt for gifts to give! We love rounding up some of our favorite items we've been lusting over and happen to make perfect gifts! We teamed up with our friends at Net-A-Porter and picked out our top 9 luxe gifts to give this year! We thought you might want to hint-hint to someone and casually leave this open on your iPhone or iPad. You never know! It's worked for us.
Happy Shopping & Happy Holidays!
xo,
-Lauren Cheek, The Blondette.