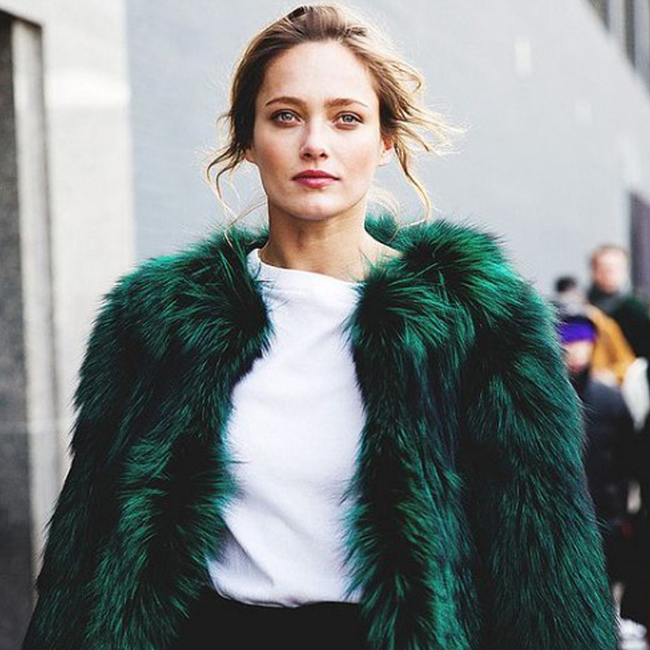 When it comes to fur, Karl Lagerfeld hit the nail on the head when he said "You cannot fake chic but you can be chic and fake fur." For as long as I can remember, fur as a fashion statement has been an endless debate and the street style we've seen lately proves it. Faux fur can look chic and it's here to stay!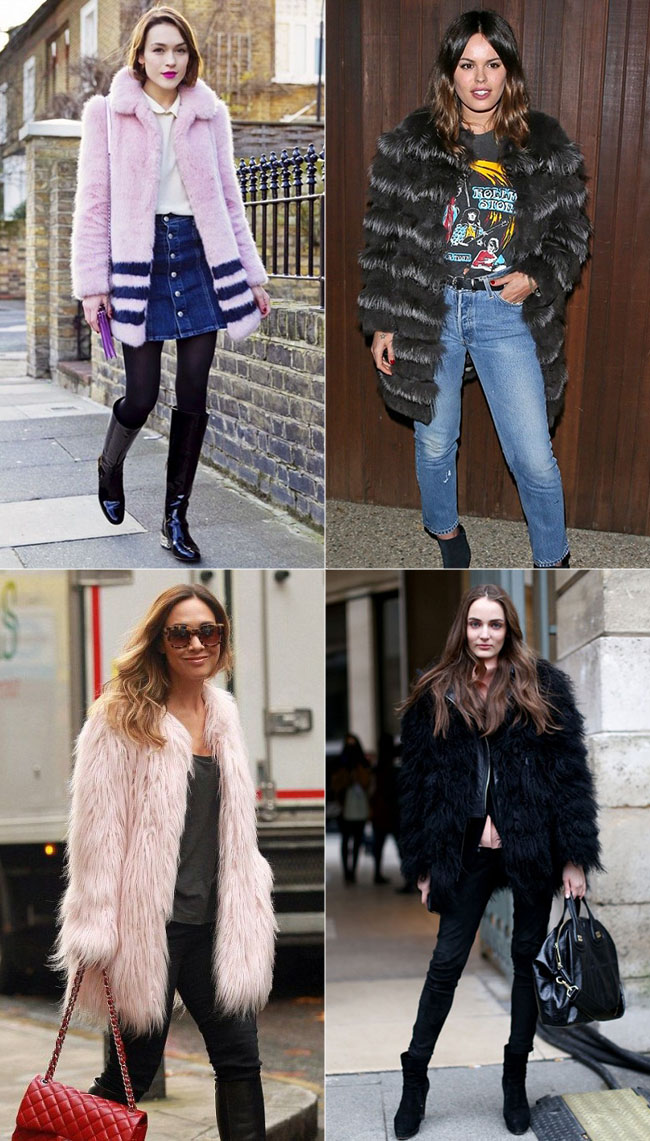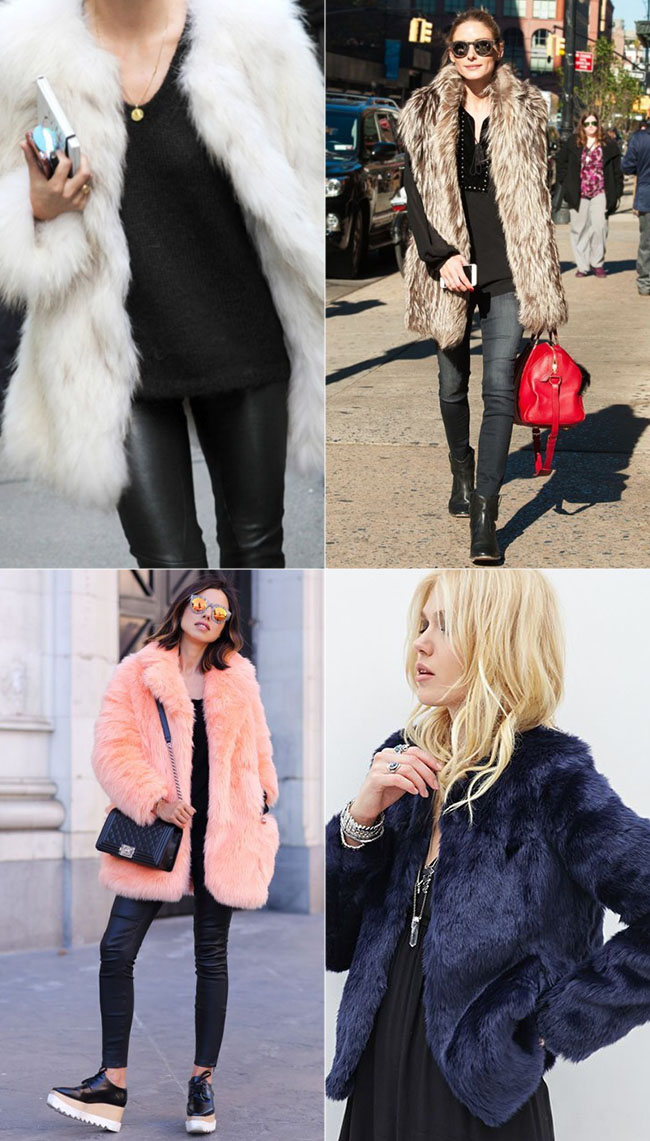 If you don't feel like getting all political, go faux. Faux is the new chic when it comes to fur. Anyone can pull it off, and I'm here to show you how! In the past, synthetic fur was horrendous. I remember my first faux fur coat. Within weeks it was matted, sticky, and just plain ugly to say the least. Thankfully now, with the growing technology, it is often difficult to differentiate faux from real believe it or not!
Today, we've got tons of faux fur to choose from. So much so, I might even go as far as saying faux fur is getting bigger than the real thing! Kudos to the industry, because it seems that faux fur is what to rock this winter! Not only is it warm, cozy and guilt free, but it's actually super stylish. In fact, Shrimps is taking the street style fashion world by storm with their brightly colored faux furs.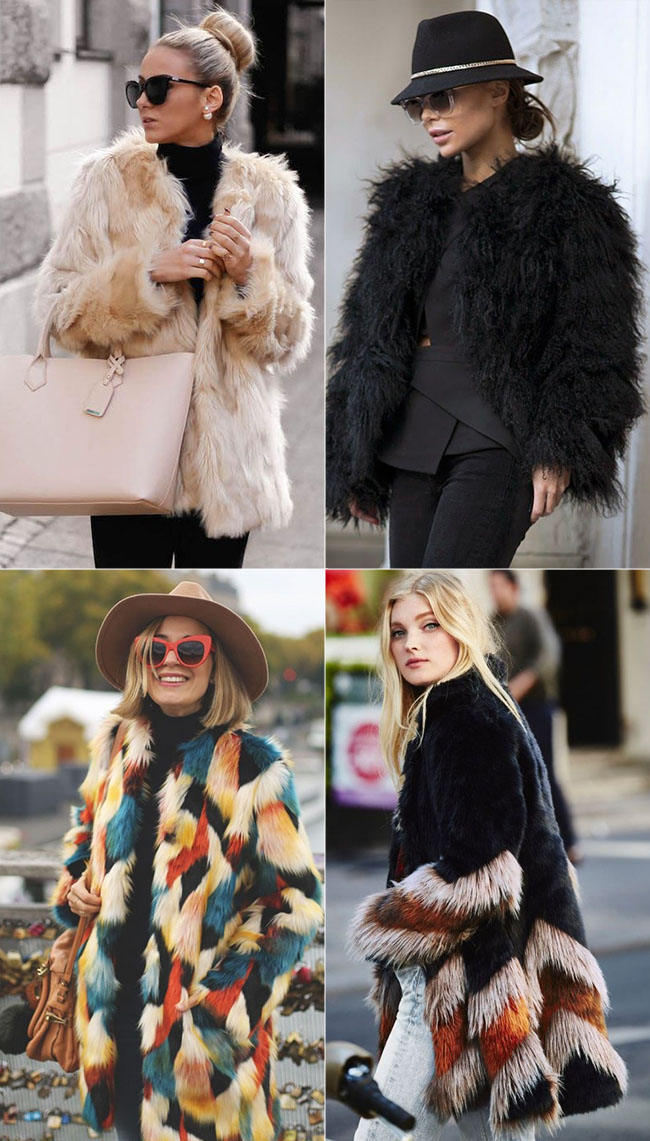 This year, the faux fur trend doesn't just stop at statement coats. From luxe scarves and plush hats, to fuzzy vests and furry purses, faux fur is capable of updating your wardrobe in a variety of playful ways! This is the year to get your fur on without having to spend a fortune, so it's time to have some fun! A few quick style hints. 1. With a bulky fur, go with skinny jeans or leggings, preferably leather. 2. If the coat is the statement, go neutral with your outfit. 3. Get the length right. Make sure your coat hits you either slightly above you mid-thigh area, above the knee cap, or mid-calf. 4. Of course, the knit cap is the perfect accessory.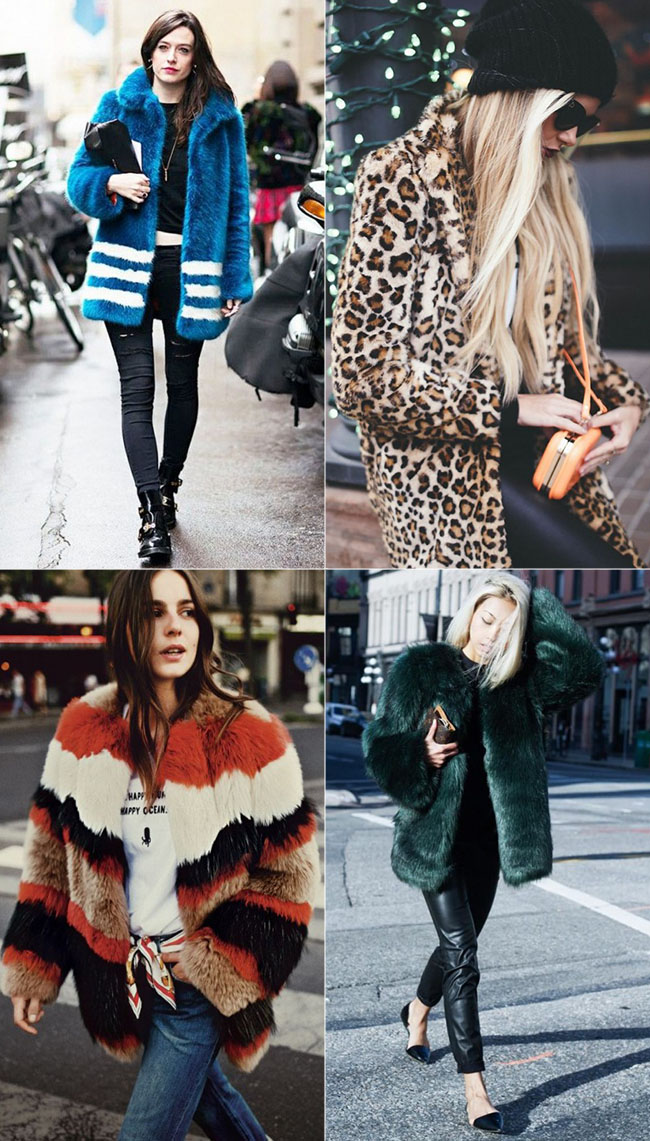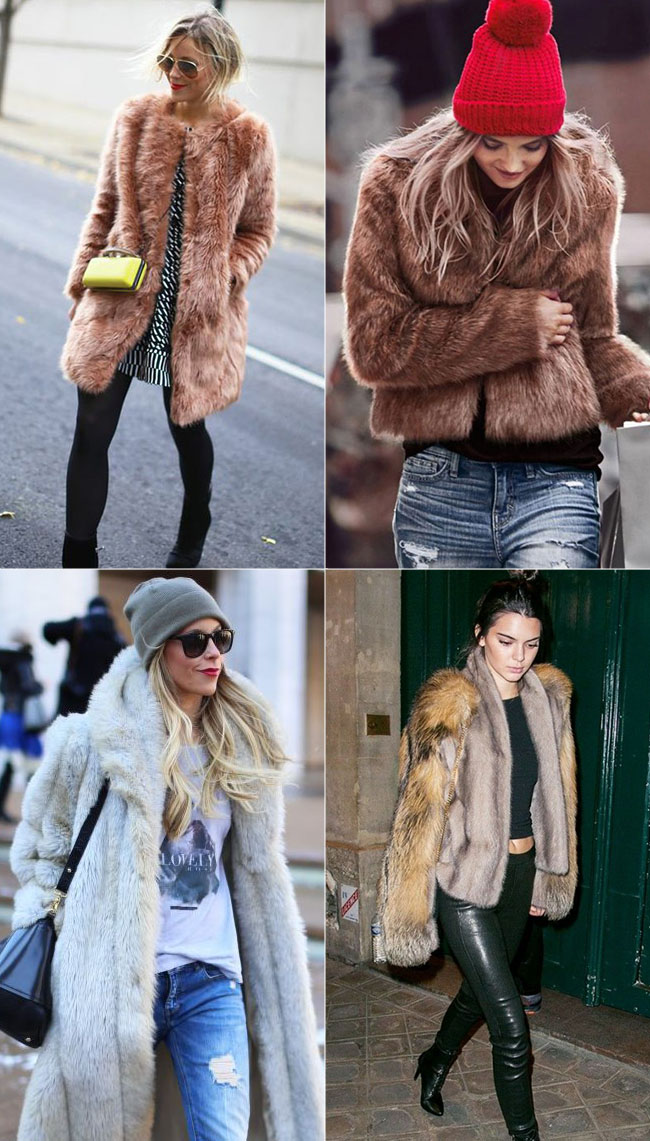 The only fur that's flying off the shelves is fake, so look no FURthur, we've rounded up our favorite faux furs below! And yes, it's colder in LA tha most of the U.S. right now, so we're pretty inspired.

Xx. Jadan Huter