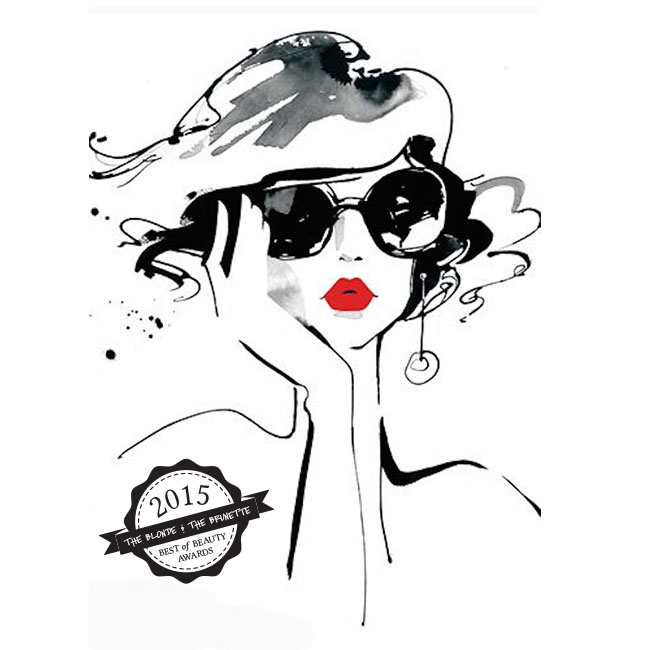 When it comes to beauty, The Blonde and The Brunette are constantly looking for the best new trends and products. In saying that, this year marks our first annual B&B Beauty Awards! Each of us rounded up our top 5 MUST have products. Those five things we swear by in our makeup bag, that we couldn't survive a week without. See how your makeup bag measured up, and shop our TOP 15 below!
NJ, The Brunette
The Blonde & The Brunette x James Kendall Secret Weapon by NJ Strong Hold Hairspray. I'm totally biased but I'm all about my mane. It took almost a year, but my NJ Secret Weapon special formula hairspray developed with celebrity stylist James Kendall creates extra hold, natural shine, and long lasting touchable support.It takes hair spray to the next level for must-hold styles leaving hair looking natural while adding the strength and volume necessary to make any style last all day and into the night. Go ahead. Put it to the test. It also comes in a travel size. In Beverly Hills you can find it at the James Kendall Salon and Portofino Beverly Hills.
Giorgio Armani Luminious Silk Foundation. A classic. Hands down still the best foundation. Ever. The Kardashian sisters and their makeup artists all swear by it. If you want compliments on your flawless skin this is the one for you.
Maybelline New York Instant Age Rewind Eraser Dark Spot Concealer + Treatment. With my late late work hours, a great concealer is well, necessary. This one is super easy. Blot the sponge-tip applicator over sun spots and undereye circles to obscure them instantly and treat them over time (with vitamin C). In a few months, you'll get away with a lot less concealer. I have and everyone has noticed.
Charlotte Tilbury Rock 'N Kohl Liquid Eye Pencil in Bedroom Black. For day, it's all about the eye pencil This is the one. A pigment-rich pencil, silky smooth and easy to apply accurately, this formula has a slightly powdery, waxy texture that's perfect for creating a chic smokey eye.
L'Oréal Paris The Super Slim Liner I am all about the black liner for the evening. Get the absolute sharpest lines, flips, and swoops—all without a hitch for those dressy evenings and well daytime drama too. The quick dry formula lasts up to 12 hours.
Jadan, The Brunette Contributor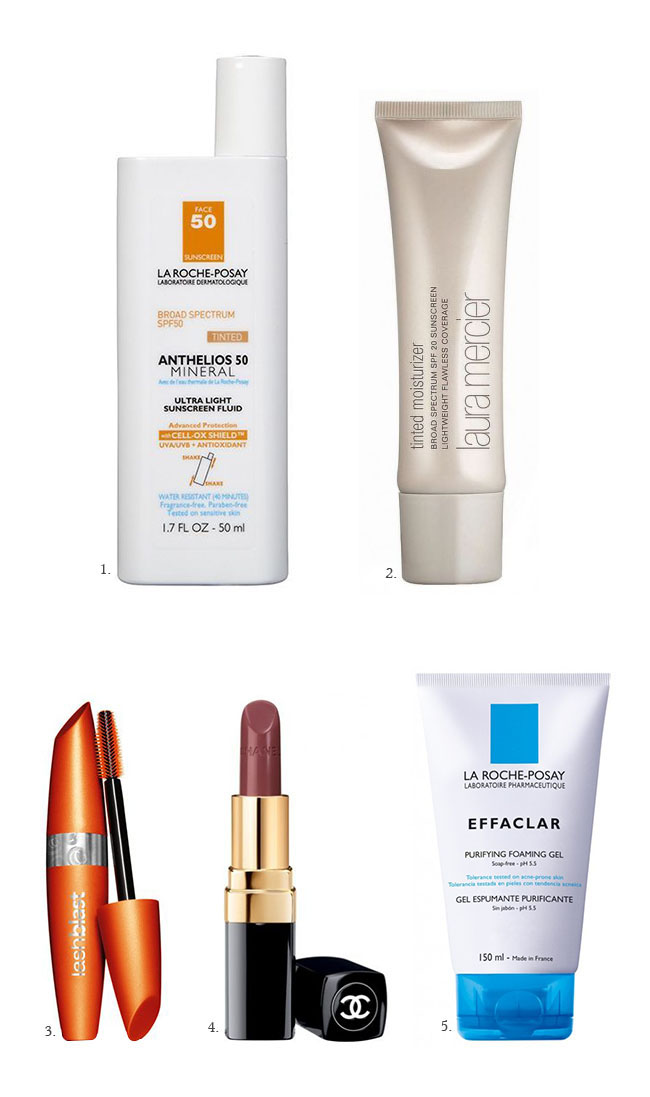 Lauren, The Blondette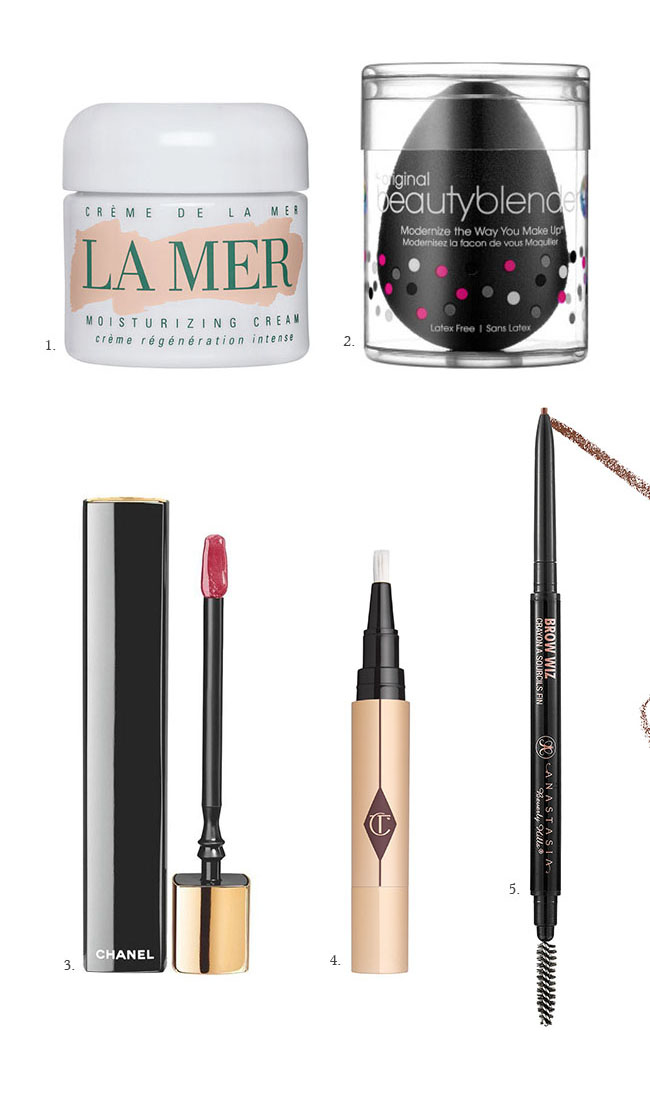 xoxo, The Blonde & The Brunette Team
P.S. A special thank you to Rebates One For Naming Us One of the Top 50 Beauty Blogs in The World. Click Here to See the List!