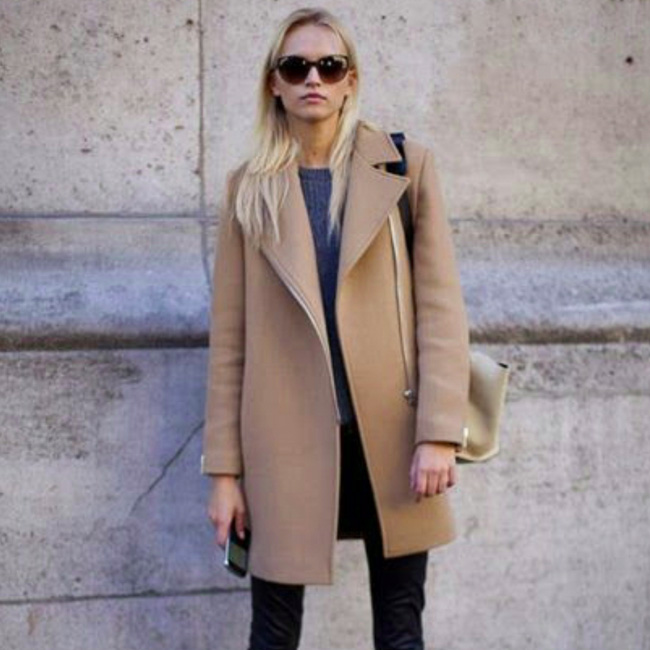 Fall is here (can you believe it?!) and we are prepping our wardrobes for the chillier weather. That means packing up all those barely there summer clothes and bringing out our coats and layers! This year, we've been on the hunt for the perfect jackets to invest in, and we think we've found some winners!We started by been scouring through Pinterest to check out the best street style inspo to help us make our decision. We were naturally drawn to the black & white options but fell in love with some pops of color along the way. Top looks this Fall include anything military, parkas with fur trim, or a inspired by the men topcoat.
Here are 3 style tips we noticed along the way!
Add a belt! Belting up your coat is a chic way to add some interest to your outfit, as well as makes your waist look itty bitty.
Play with different accessories! We love adding gloves and a great bag to a look to add some drama. Sunnies are also an accessory we love sporting with our Fall/Winter jackets. You can wear them rain or shine and it will still look chic, all year round. Also pins are back in style. Add one.
Try a turtleneck! Turtlenecks are going to be big this Fall, and we personally love the way they look with a great coat! Try mixing it up, and go for a turtleneck with texture or in a bold color for some POP!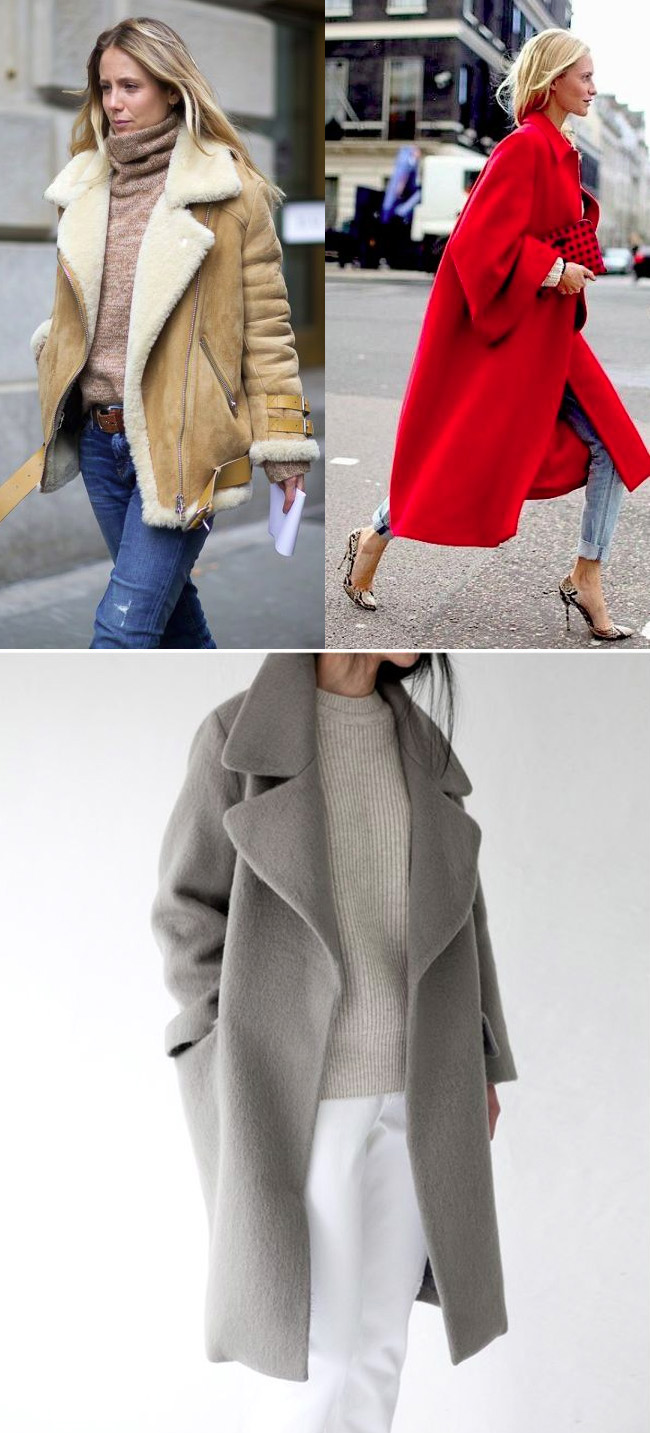 Check out our round up of the top coats we are lusting over for Fall and Winter! What are some of your Fall/Winter must-haves? We'd love to hear about it in the comments!

xo,
-Lauren, The Blondette.