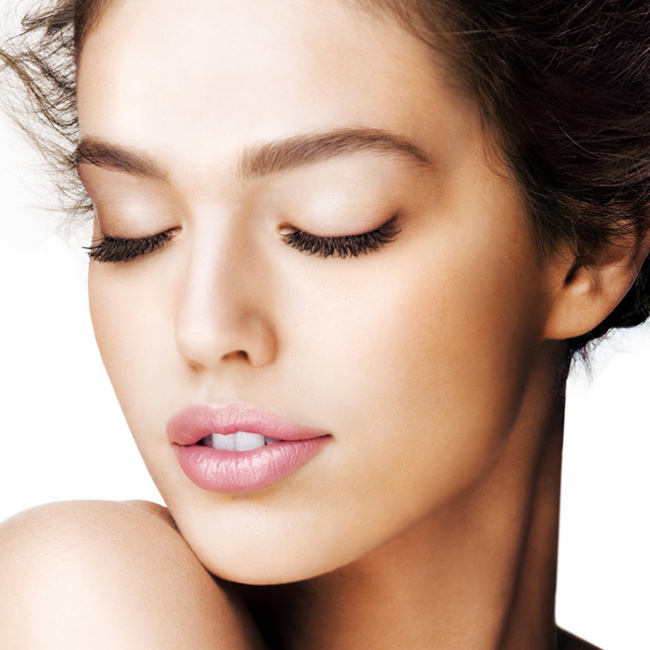 Transitioning into dry winter weather, after spending much of my Summer months basking in the sunshine, I'm here to talk about skin! On the cusp of turning 27 (eeek! I know) I always wished I knew how important a solid skin care regimen was in my younger years, but what can you do! I knew moisturizing was good, sunscreen was great, and up until a couple years ago, I had never even hear about toners. Now, I soak any ounce of skin advice I can! Just recently, I learned that myself, along with countless others are misinformed as to just how beneficial a good toner can be! Especially now a days, when we have countless beauty brands upping their game to bring us the very best of the best! I've regularly use a nightly face wash and a weekly face mask, but never realized all the benefits I was missing out on by skipping a toner!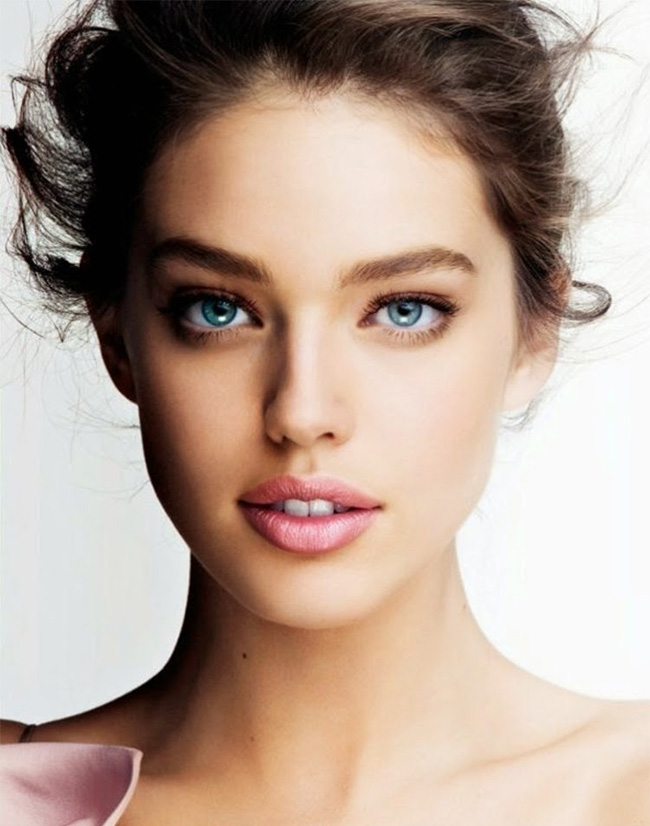 In this day and age, with all the knowledge on anti-aging, studies show that women often use upwards of 14 products a day! Even knowing this information, and actually being interested in skin care, I always just figured toners were a lavish afterthought that you don't actually need. Boy was I wrong. Lesson learned! Toners are one of the most important steps in your daily skincare routine. They do everything from removing excess makeup, to brightening your complexion, to removing age spots, to minimizing your pores, to intensely hydrating your skin! They are NOT just a lavish afterthought.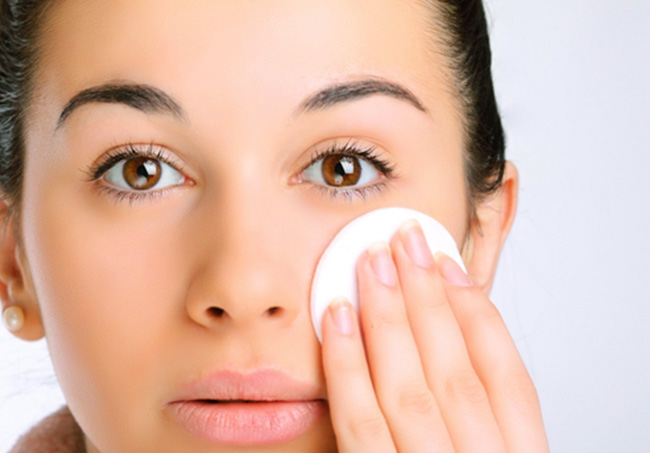 Well known Los Angeles-based dermatologist, Dr. Howard Murad, M.D., says toning is an essential step in any healthy skin care regimen. "I find that using a toner is just as crucial as cleansing, as it restores the skin's natural pH balance." Toners now consist of ingredients that even help fight aging, acne and redness. A good toner might just be your missing piece!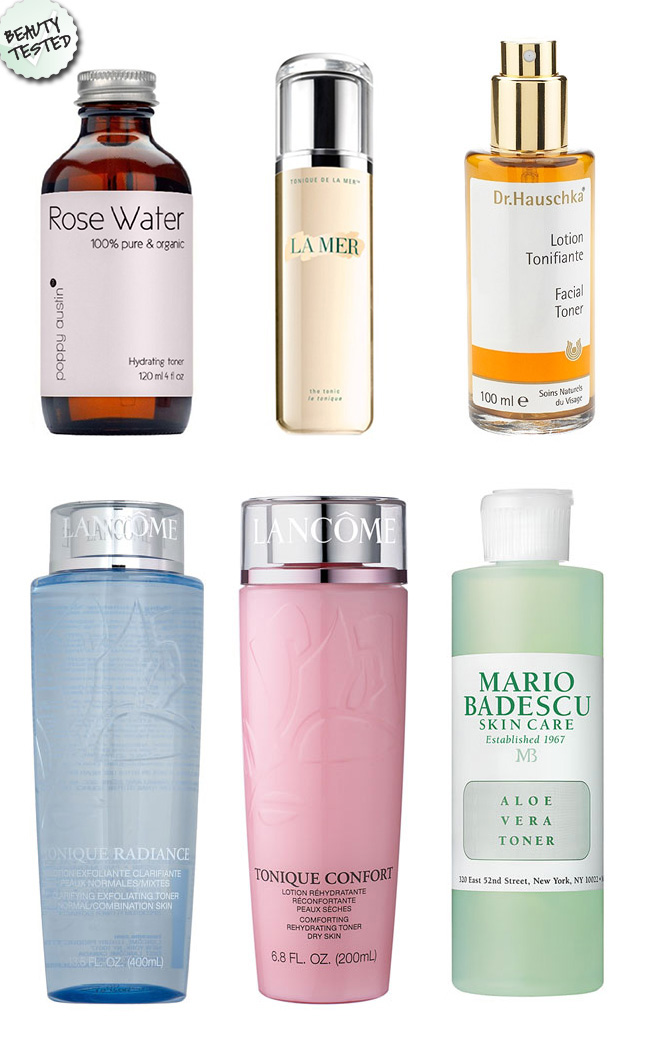 Toner Tips :
For Oily Skin : Use an astringent toner. These work to eliminate excess oil, while still tightening your pores making it harder for debris and dirt to penetrate your skin and cause breakouts.
For Dry Skin : Use an alcohol-free toner. Rosewater or chamomile extracts alongside vitamin B will be sure to nourish your skin, locking in moisture to prevent spotting and dryness.
We tried an assortment of toners, and below are the real winners. If you wouldn't forget to tone up at the gym, don't forget to tone up your face!

Xx. Jadan Huter