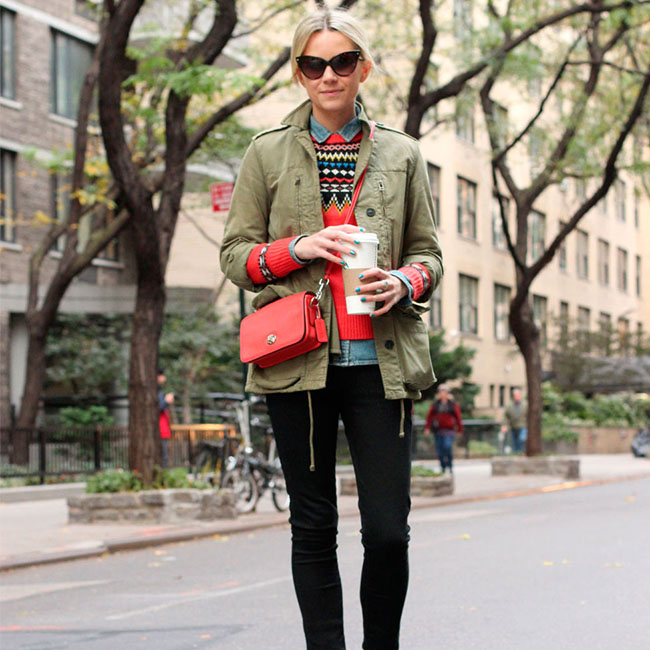 As the saying goes, women love a man (and women) in uniform.
If this is the case, what's to say we can't honor those who have served by loving ourselves in uniform as well? This year, we are letting the bravest veterans we know inspire not only our hearts, but our wardrobes as well. No, we are not talking head to toe military attire, but rather borrowing just one staple piece…
The Military Jacket.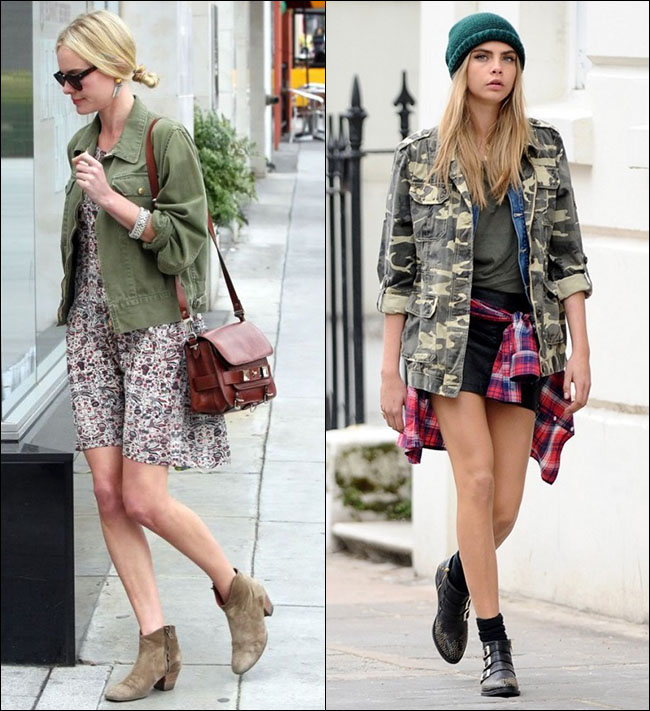 What better day than Veterans Day to honor all the brave soldiers who have fought by making our wardrobe 'army' strong.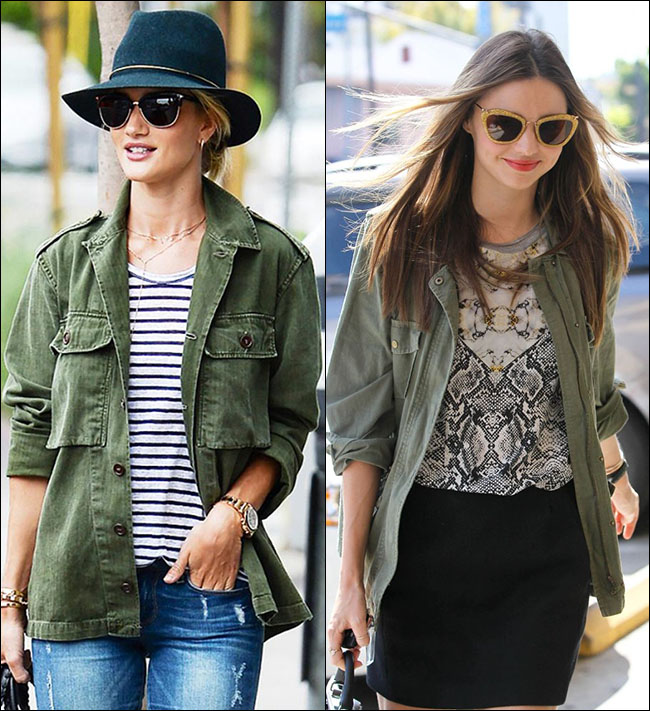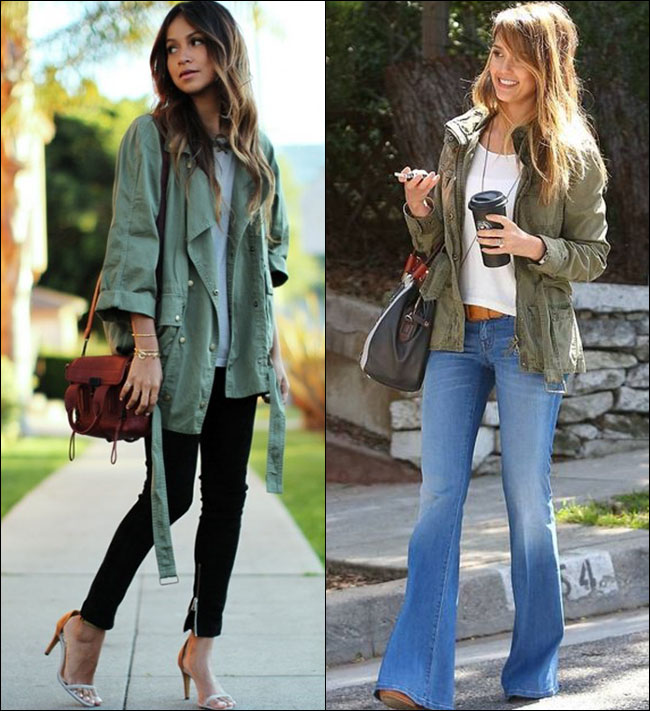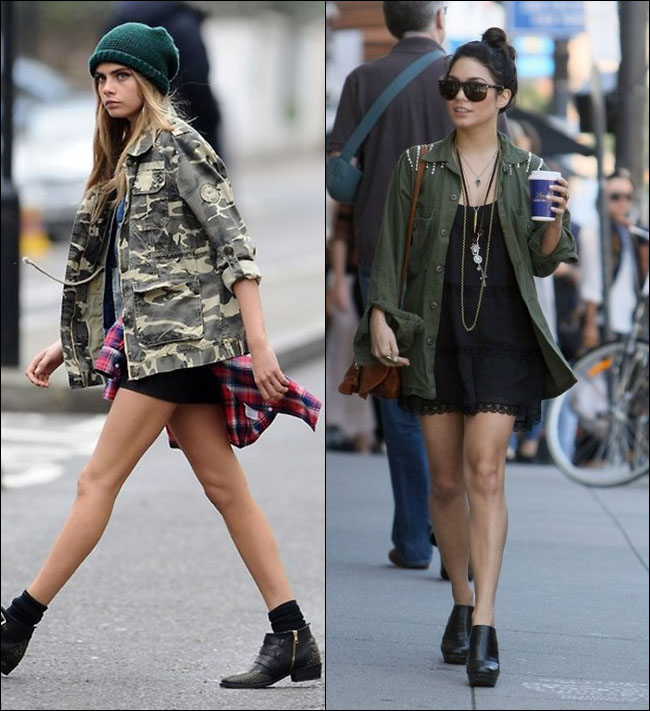 If you're afraid of looking too masculine, throw it on over a flirty dress, or a high-waisted skirt to keep it girly. This jacket perfectly plays off the femininity of a dress, all the while adding that utilitarian coolness. On the other hand, if you're feeling fierce, it looks boyishly sexy with leather pants or a red lip.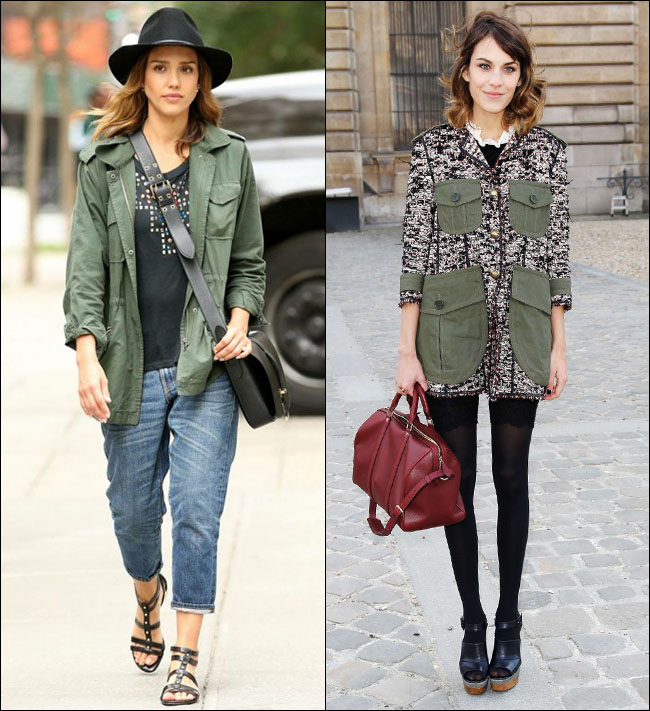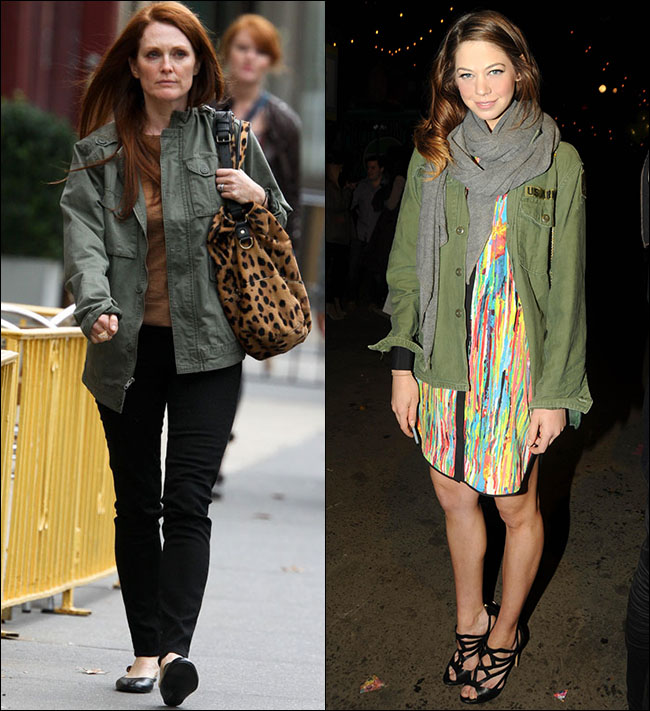 The army green or camouflage printed version jacket has quickly become a wardrobe essential, so don't be afraid to hang it next to your leather and denim.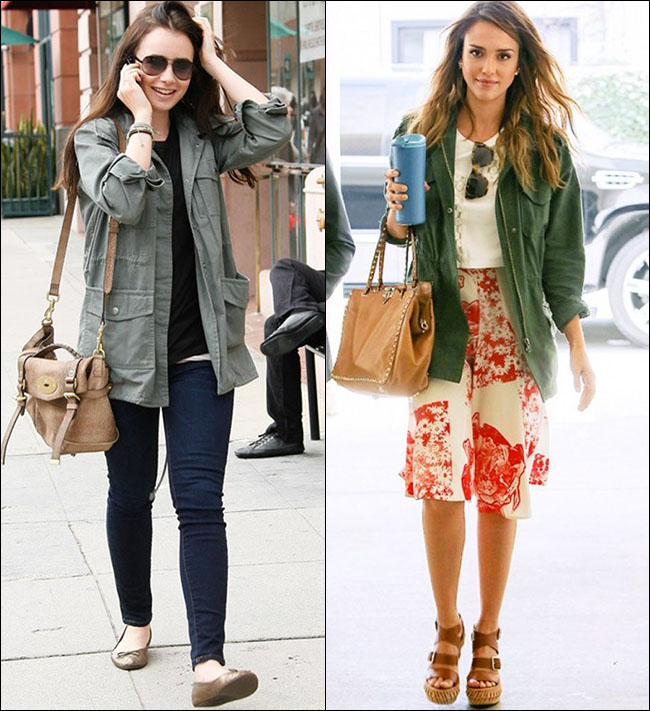 I've found a good majority of my military coats at the flea market, or second hand stores, but if you'd rather not sift through heaps of old clothing, (totally understandable) you'll find a few incredible designer pieces below! From Valentino to Current/Elliot we've got you covered at some unbeatable prices!

Xx. Jadan Huter