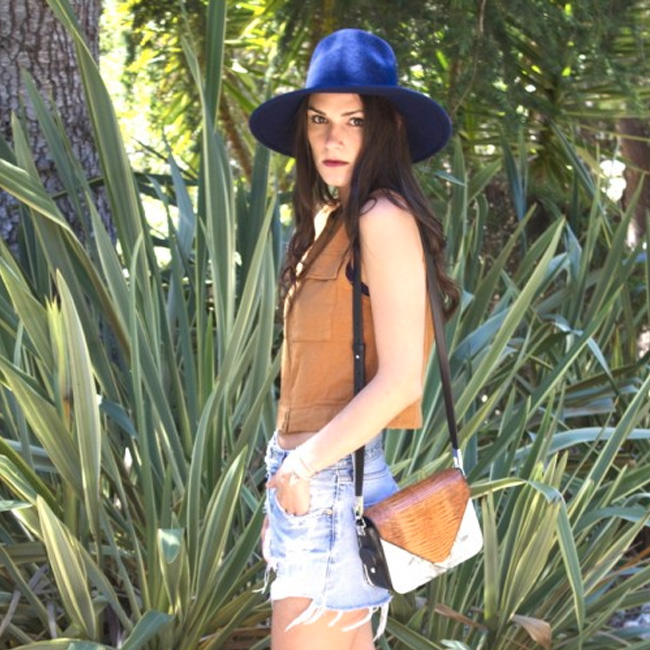 I've never been a big fan of yellow, due in large part to the fact I never thought it suited me. I've always felt as if it was more suited for a beautiful blonde with caramel colored skin. Recently though, I've been seeing a lot of 'mustard' yellows, or amber if you will, and I have fallen rather fond of it. It might just be that mellow yellow hue us brunettes have been searching for.
But recently I added amber to my wardrobe and I haven't looked back. However, it's a bit tricky. To incorporate it into your wardrobe, start with a statement piece. Like a blazer, skirt, or shirt, and keep the rest of your outfit neutral since the color will enough pop on it's own.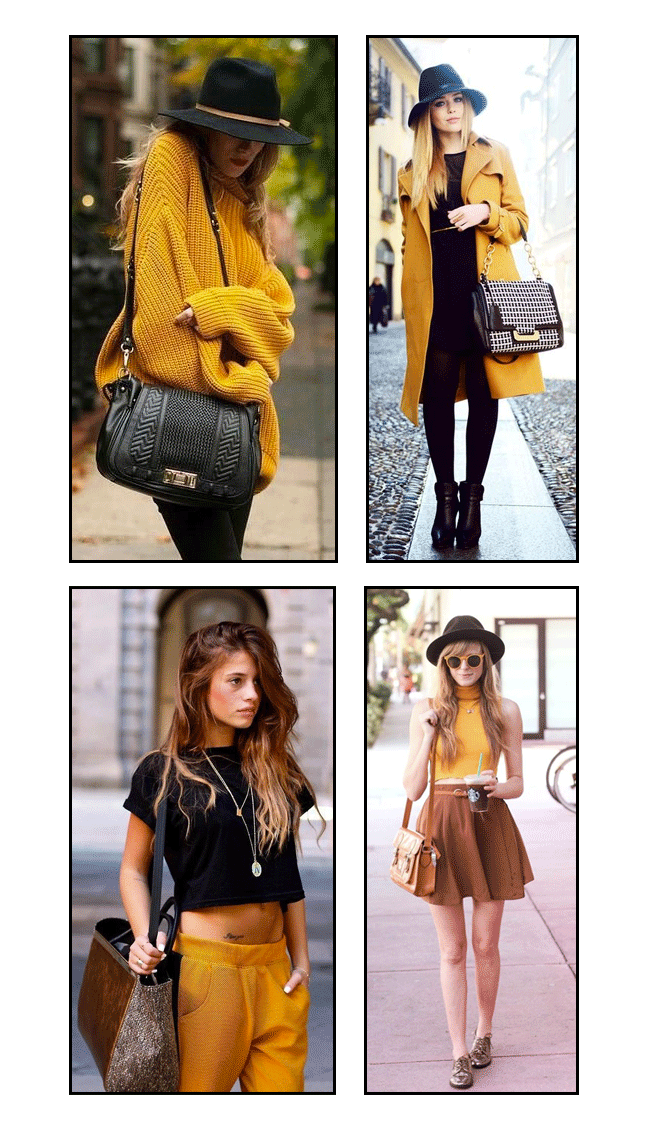 We found for four street style beauties who know just how to rock this cool shade. The key here is balance! Pairing your amber colored garment with something more neutral, like brown or black!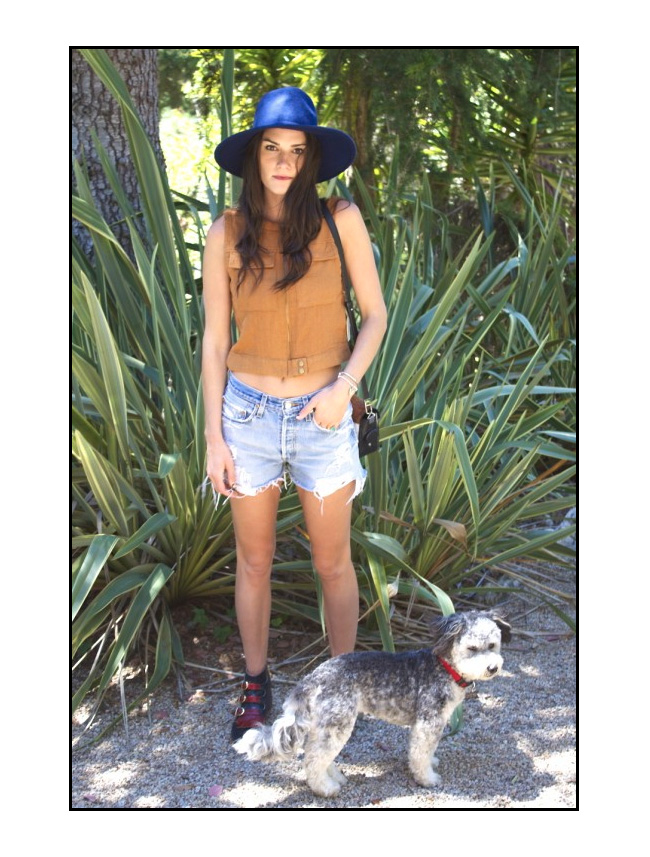 I chose to pair my amber hued Alexander Wang with my favorite new industrial vest. I complimented the look with my favorite indigo Free People hat, Modern Vice boots, and left the bottoms neutral. I think the dark blue works as a phenomenal contrast when paired with the mustard. The best thing about this color? It'll roll right into your fall wardrobe.
If you like my look, shop more mustard below! It's sure to boost your mood and brighten your day.

Xx. Jadan Huter