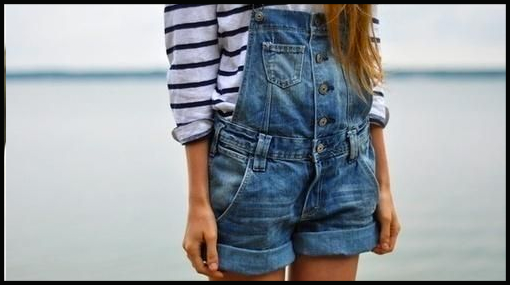 Chances are, at least one of your favorite childhood fashion trends has made a comeback in recent years.
In case you didn't get the memo, overalls are back! Actually, they have been for a while. Not only is this '90s trend insanely comfortable, but they are also quite practical and incredibly stylish.

In terms of styling, they can be a bit tricky. Some tips on proper overall apparel : Avoid flannel shirts, tank tops and anything else that creates a 5-year-old or a farmer look. Instead, opt for chic blouses, striped tees and crisp whites.
Go to ShopBop and find yourself a pair, trust me, your inner-child will thank you.
Xx. Jadan Huter