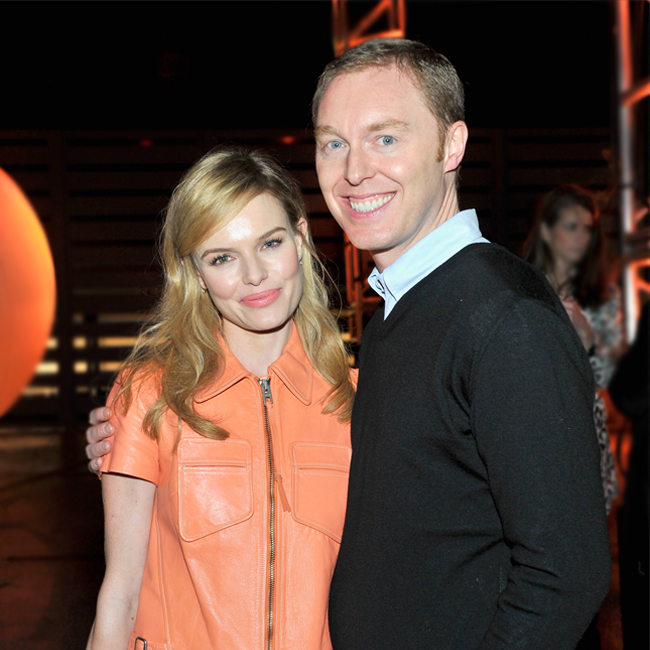 Another great invite, another great party. Last Thursday night The Blonde and the Brunette were lucky enough to get on the list for the latest installment of Coach
Backstage. Launched in September 2014 in New York City, the event recognizes a new generation of emerging talent. This time round COACH was celebrating the relaunch of their thoroughly re-imagined store concept on Rodeo Drive and let's just say it's definitely worth checking out.
The exclusive rooftop party and private concert was loaded with fashion, music, and of course, beautiful people. With over 300+ guests, it was quite a crew from COACH Executive Creative Director Stuart Vevers, Kate Bosworth, Chloe Sevigny, Kirsten Dunst, Jessica Capshaw, Liberty Ross, Langley Fox Hemingway, Will Peltz, and Emma Greenwell who all 'turnt' it up, as well as musical artists Lo-Fang, Ionna Gika, Kilo Kish.
We partied along with them including enjoying DJ Ruckus on the tables and outstanding performances by artists Kid Cudi and Skylar Grey, as they brought down the house! Everyone from actresses Kate Bosworth and Kirsten Dunst, to fashion "it girls" slash models Dillon Xue, Chloe Sevigny and Emily Ratajkowski made an appearance in great looks and/or accessories from the very youthful and ever-so-playful Coach Spring 2015 line. If you recall, Vevers debut collection grabbed our attention as soon as it hit the runways last September. We'll say it again. This is definitely not your mother's Coach anymore, and that's a good thing.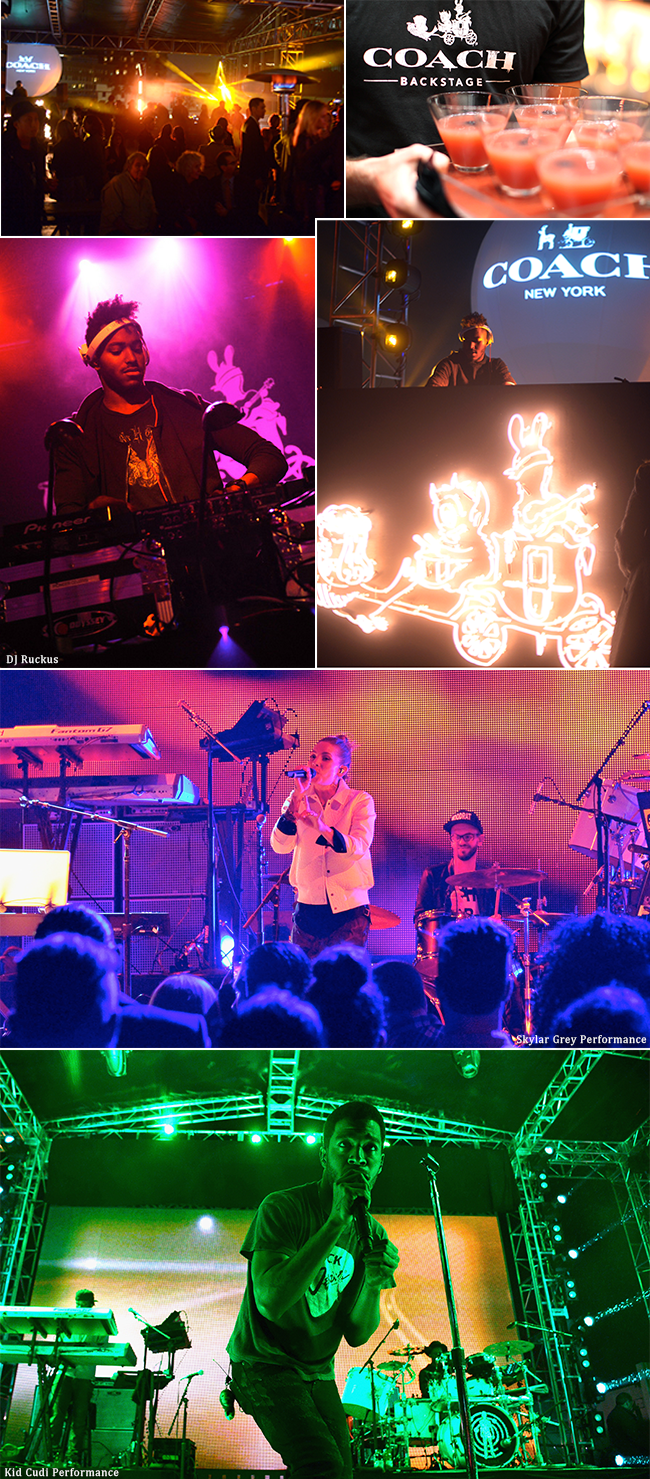 Then with the drinks flowing all night and everyone enjoying themselves, we enjoyed performances by Skylar Grey (Love the Way You Lie singer) who opened for rapper, Kid Cudi. But at the heart of it all is how wonderfully British designer Stuart Vevers has reinvigorated Coach with his debut Fall 2014 collection. Still in store, the oversize red-and-black houndstooth pieces are probably our favorites looks, utilitarian and luxurious, they are worthy investment must-haves.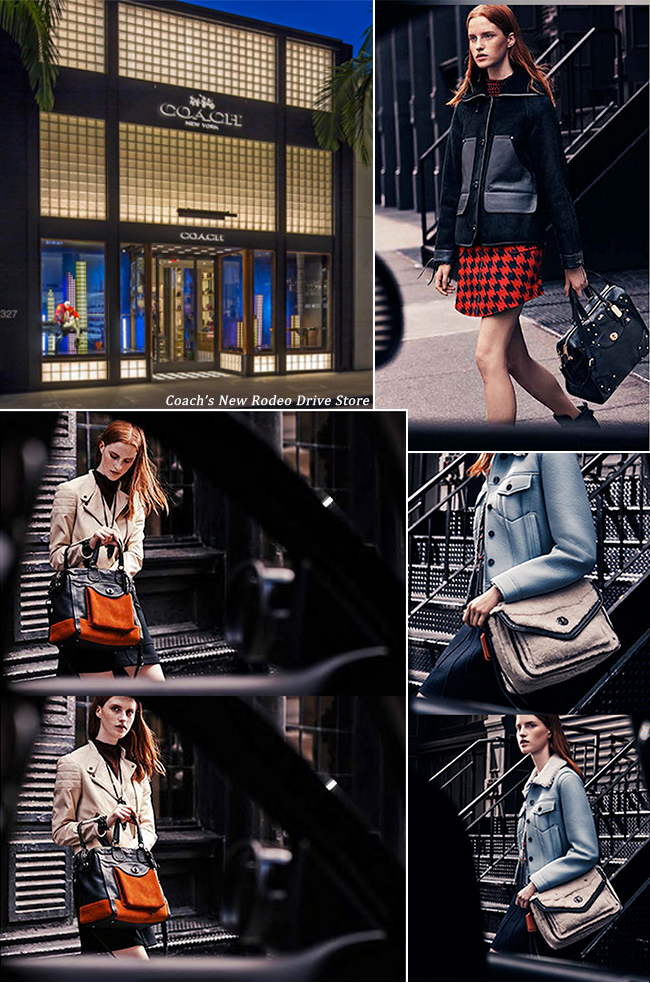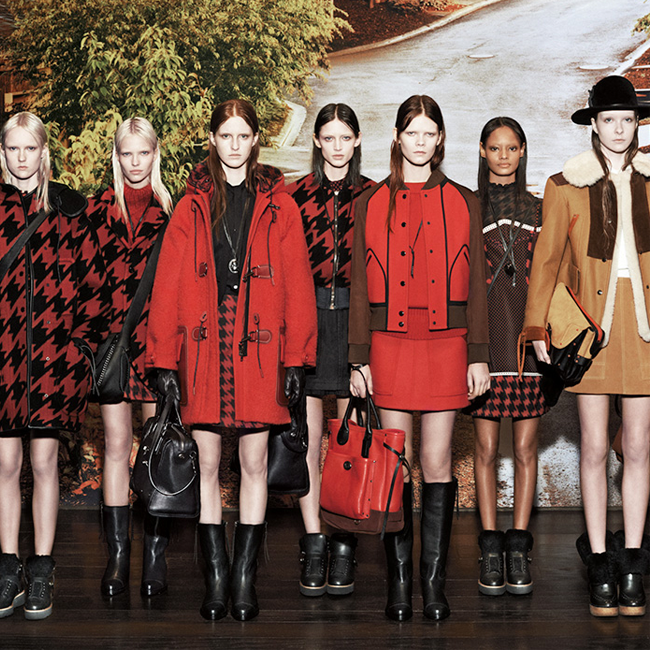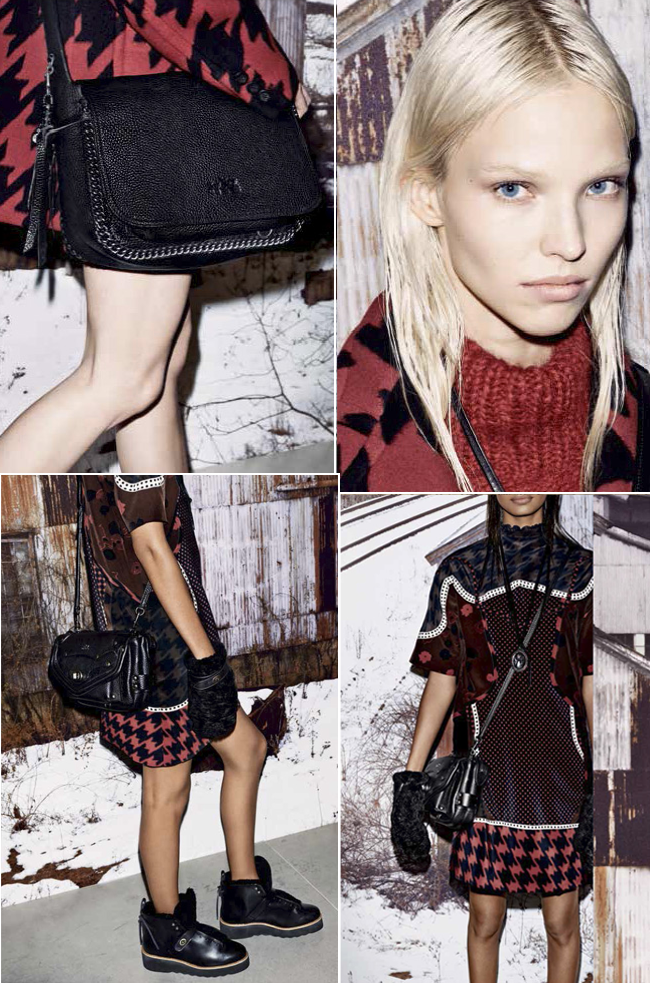 Finally, we can't resist showing a bit more of the Spring 2015 runway pieces that many of the celebs wore to the party. We think you're going to be seeing a lot of Coach street style wherever you live.
All photos courtesy of Coach and Getty Images.
Welcome back Coach. We missed you!
With Love From Rodeo Drive
Lauren Cheek, The Blondette & NJ Goldston, The Brunette