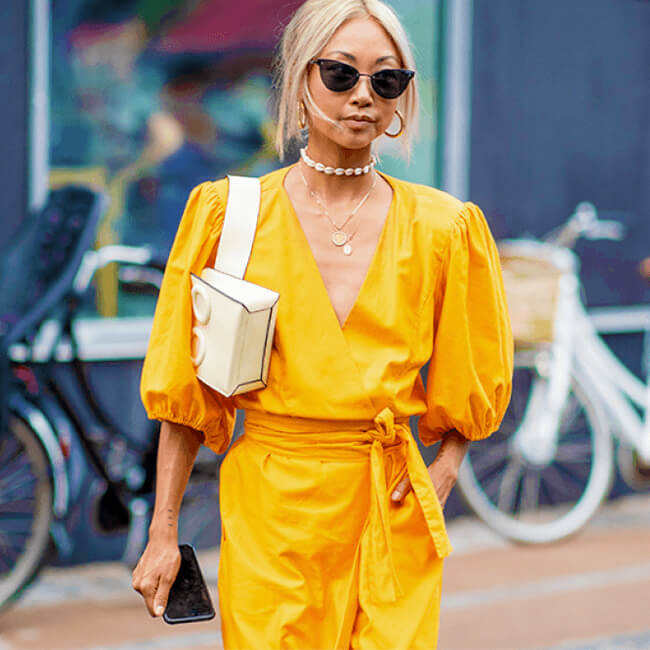 Puffy sleeves are the fashion trend every child has dreamt of sporting since youth. A flashback from the good ol' days when your afternoon was spent watching Disney movies, and dressing up as (you guessed it) princesses.
This year, the fashion industry made our dreams a reality, when it elevated puffy sleeves to full-blown trend status. Just like everything else from years past, puff-sleeves have made a major comeback, and we are so into it as we head into fall. We love that the romantic design adds a little something extra to your top half.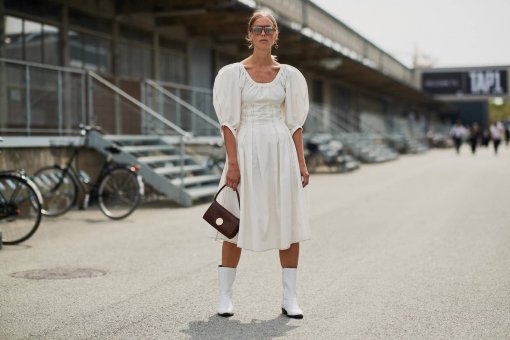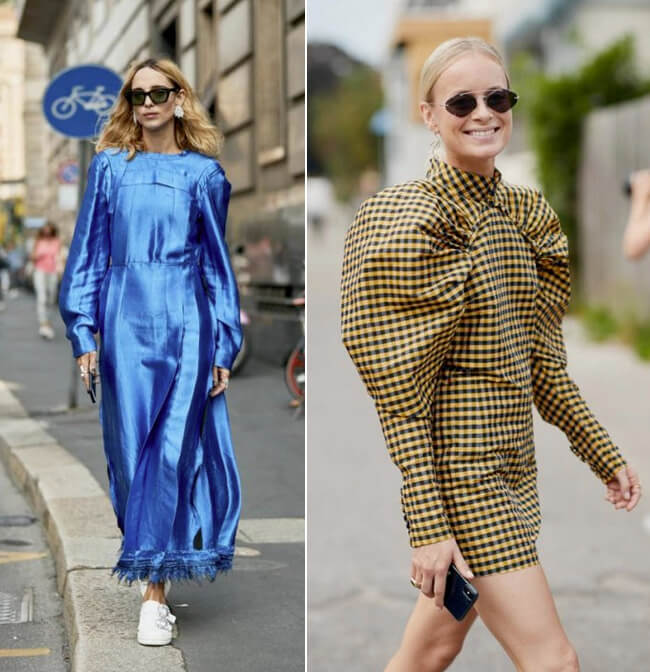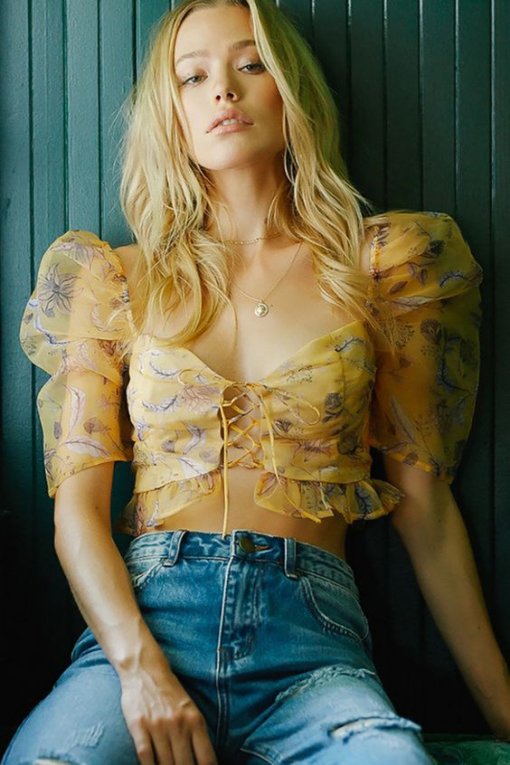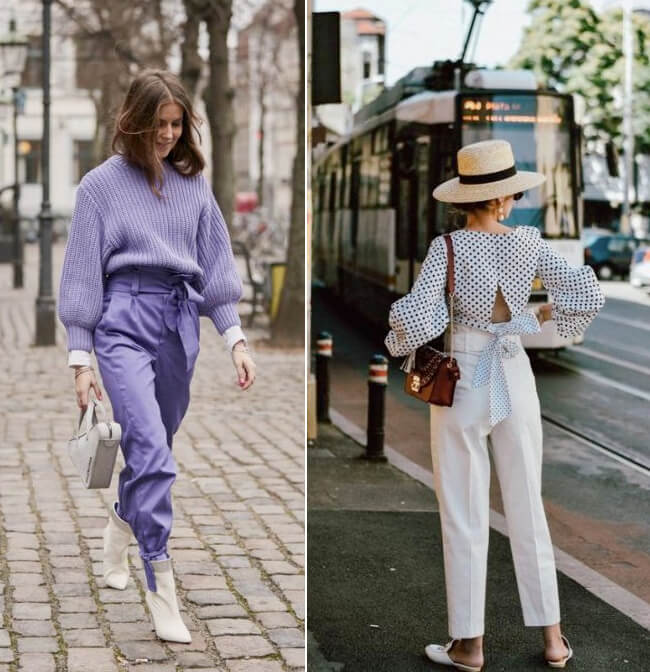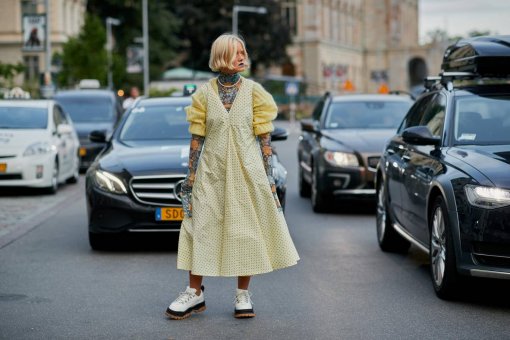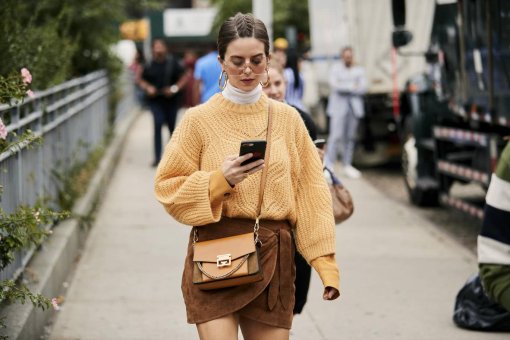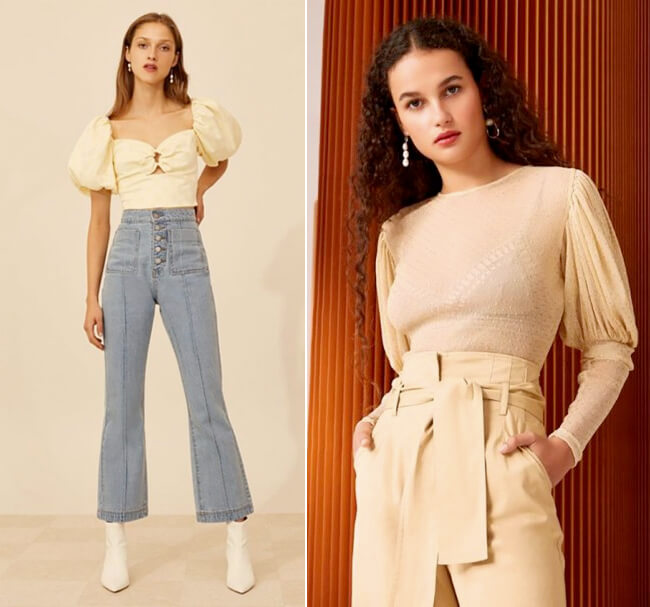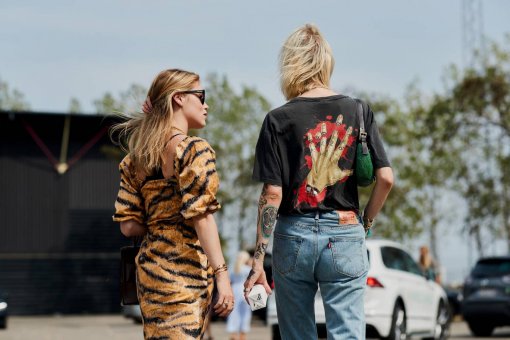 Whether you're obsessed with puff sleeves or just trying them out for the first time, I invite you all to feel like a princesses with one of our favorite puffy sleeve below.

xo. Jadan