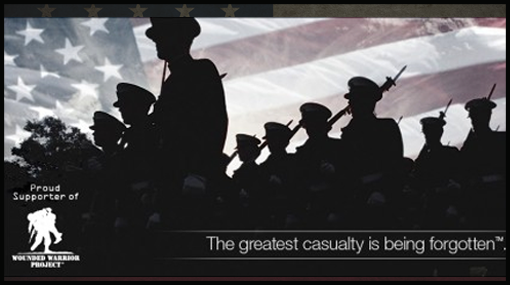 Today as we all enjoy the long holiday weekend, The Blonde & The Brunette would like to take a moment to honor all of the brave men and women who gave their lives for our country, serve our country, the families who support their efforts, and all make it possible for us to enjoy our freedom.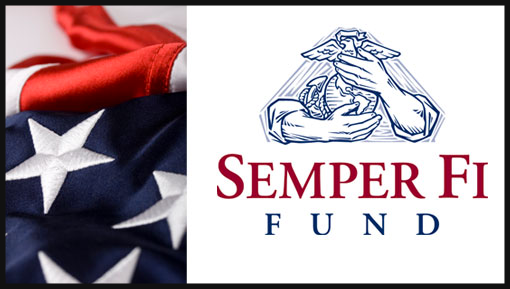 One of the causes close to our hearts is the Semper Fi Fund, which provides immediate financial assistance to injured and critically ill members of the U.S. Armed Forces and their families. The program provides support in a variety of ways including: Service Member and Family Support, Specialized & Adaptive Equipment, Adaptive Housing, Adaptive Transportation, Education and Career Transition Assistance, PTSD and TBI Support and Team Semper Fi.
For more information or to donate to the Semper Fi Fund, visit semperfifund.org. It's a very special way to say thank you to our armed service members and their families.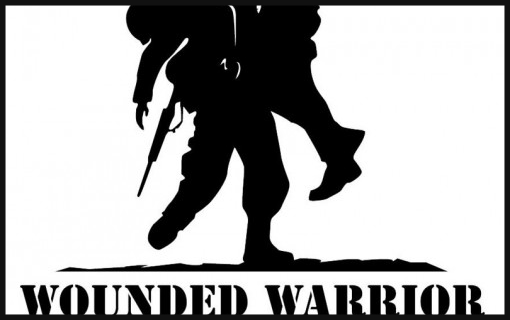 We also support the Wounded Warrior project which is a veterans service organization that offers a variety of programs, service and events for wounded veterans of military actions. You can provide comfort to a an injured warrior with a one time donation. This enables Wounded Warrior to help thousands of injured soldiers returning home from the current conflicts and to provide assistance to their families.
Don't let the greatest casualty be that our soldiers are forgotten.
The Blonde & The Brunette Team