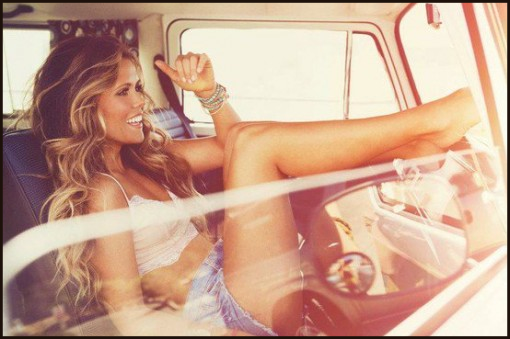 We're experiencing a serious heat wave in LA and it got me (and NJ) thinking about the "salty locks" trend that is showing up on the SS15 runways in NY and London. Growing up in Southern California only a few miles from the Pacific Ocean, I was lucky enough to experience the coveted "sexy beach waves" everyone is talking about on an almost daily basis! There is something magical about the salty sea that turns your hair into a masterpiece of waves like you've never seen it before! It's that "oh this? I just spent the day at the beach, and I'm not going to bother doing my hair, cause it looks PERFECT already style!" Hey, Tom Ford just marched this tousled look down his SS15 runway.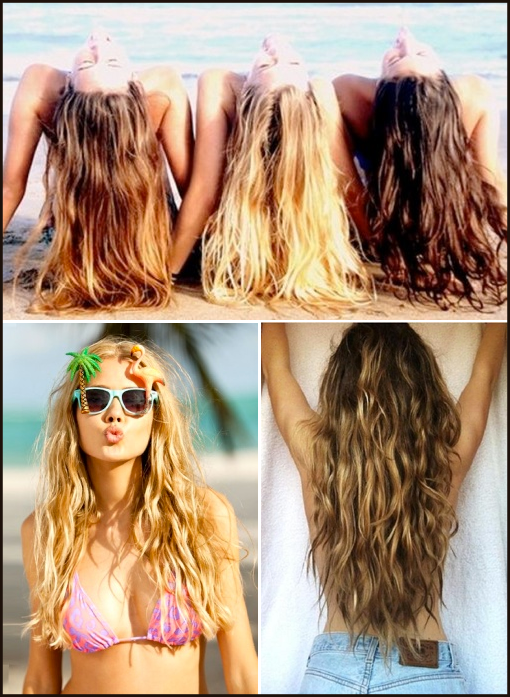 Since, it's pretty much warm year round in sunny Los Angeles, but the water gets much colder during the winter months, come November, we always say the same thing…we miss the salt in our hair, our natural waves, and the unmatched feeling after a quick dip in the ocean. Here's our quick how-to and our favorite products for that Malibu look all year long.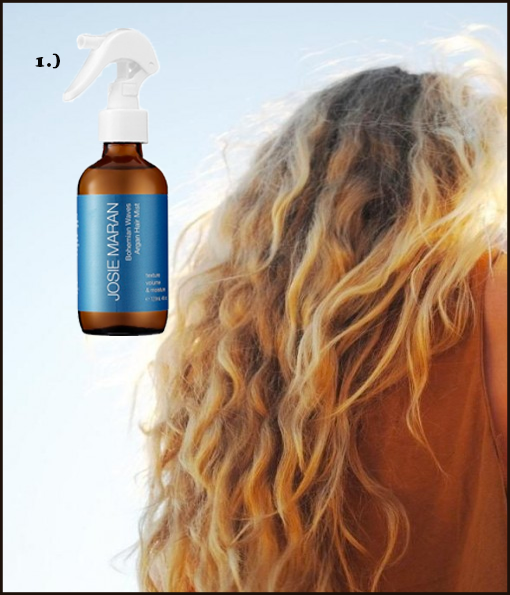 Option 1. For that tousled style, go with Josie Maran Bohemian Waves Hair Mist . Spray evenly all over damp or dry hair. Let dry naturally or use a diffuser. Reapply throughout the day to restyle and refresh hair whenever necessary.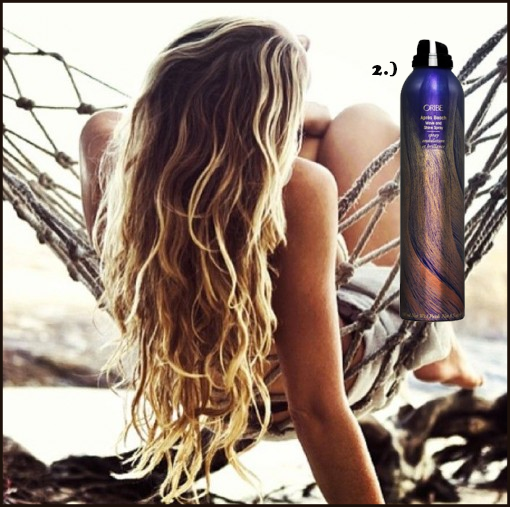 Option 2: Use Oribe's Aprés Beach Waves and Shine . This moisturizing and sandless spray offers buildable texture giving soft waves dramatic, sultry texture.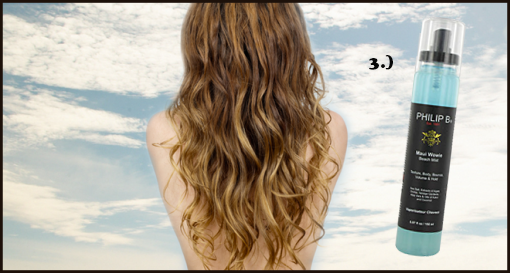 Option 3: For beach hair in a bottle, you can look like you've spent a day at the beach with the special PHILIP B Maui Wowie Beach Mist .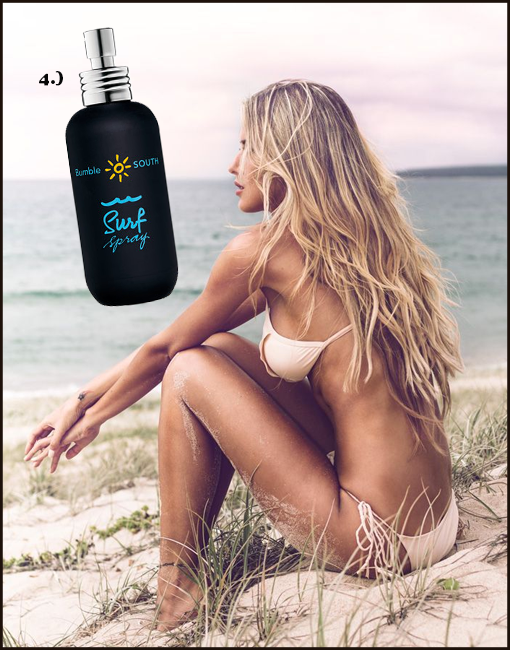 Option 4: Another favorite is the Bumble & Bumble Surf Spray which adds volume and texture to the hair to create a sexy, wind-blown feel.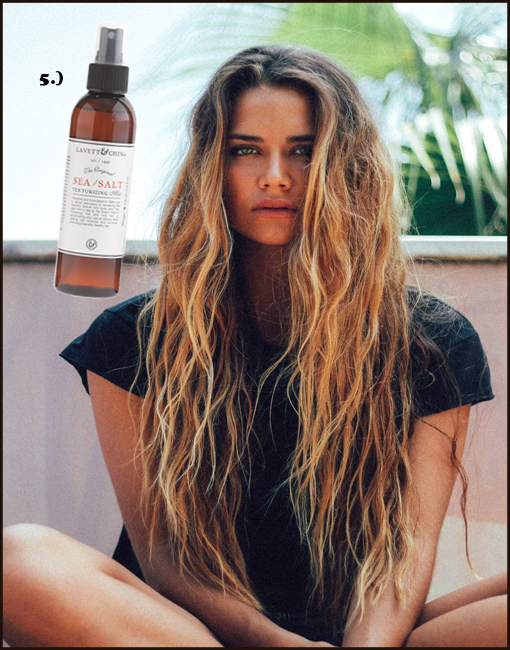 Option 5: This is our personal favorite. LAVETT & CHIN Sea Salt/Texturizing Mist which recreates the texture and body of your hair after a day at the beach. Perfect for thickening fine, limp tresses.
So, now you can have just another day at the beach and get SS15 FW hair all year long while everyone will be asking, behind your back, " How does she do it?"
Xx. Jadan Huter & NJ Goldston, The Brunette