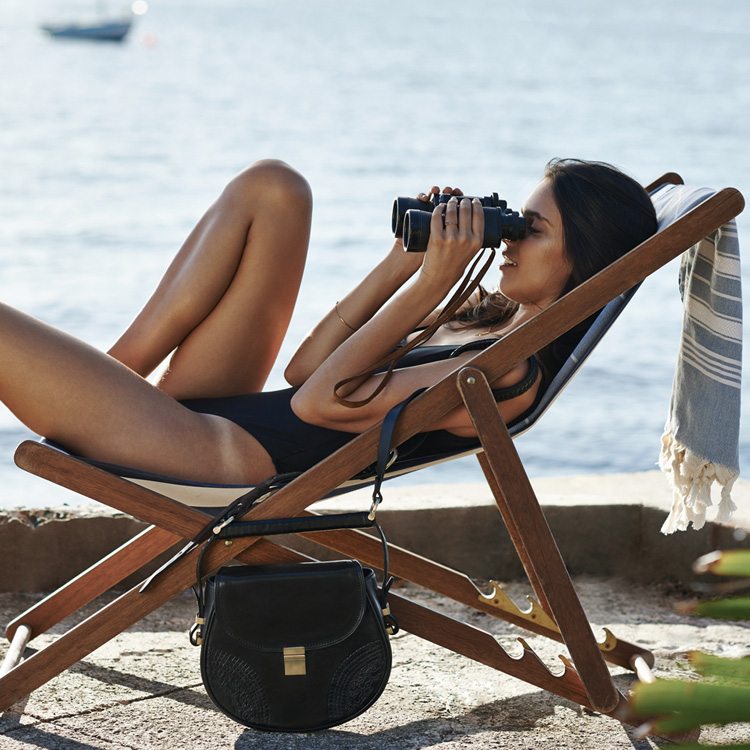 Handbags are made for adventure, and SANCIA knows a thing or two about a good adventure. In fact, travel (and you know I have major wanderlust) was the main inspiration for the design duo behind the Australian label so we all agreed at the BnB that the start of summer was the perfect time to dive into this special collection.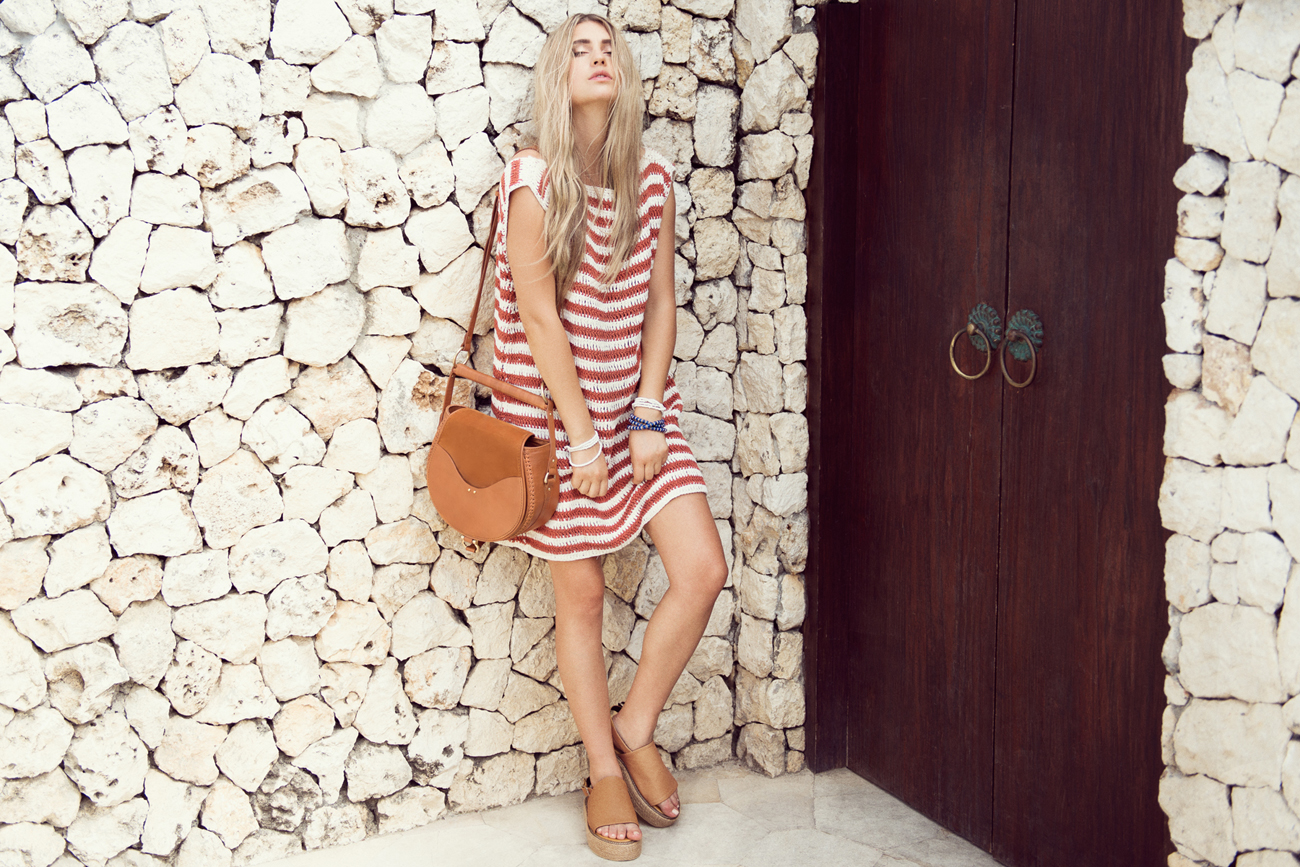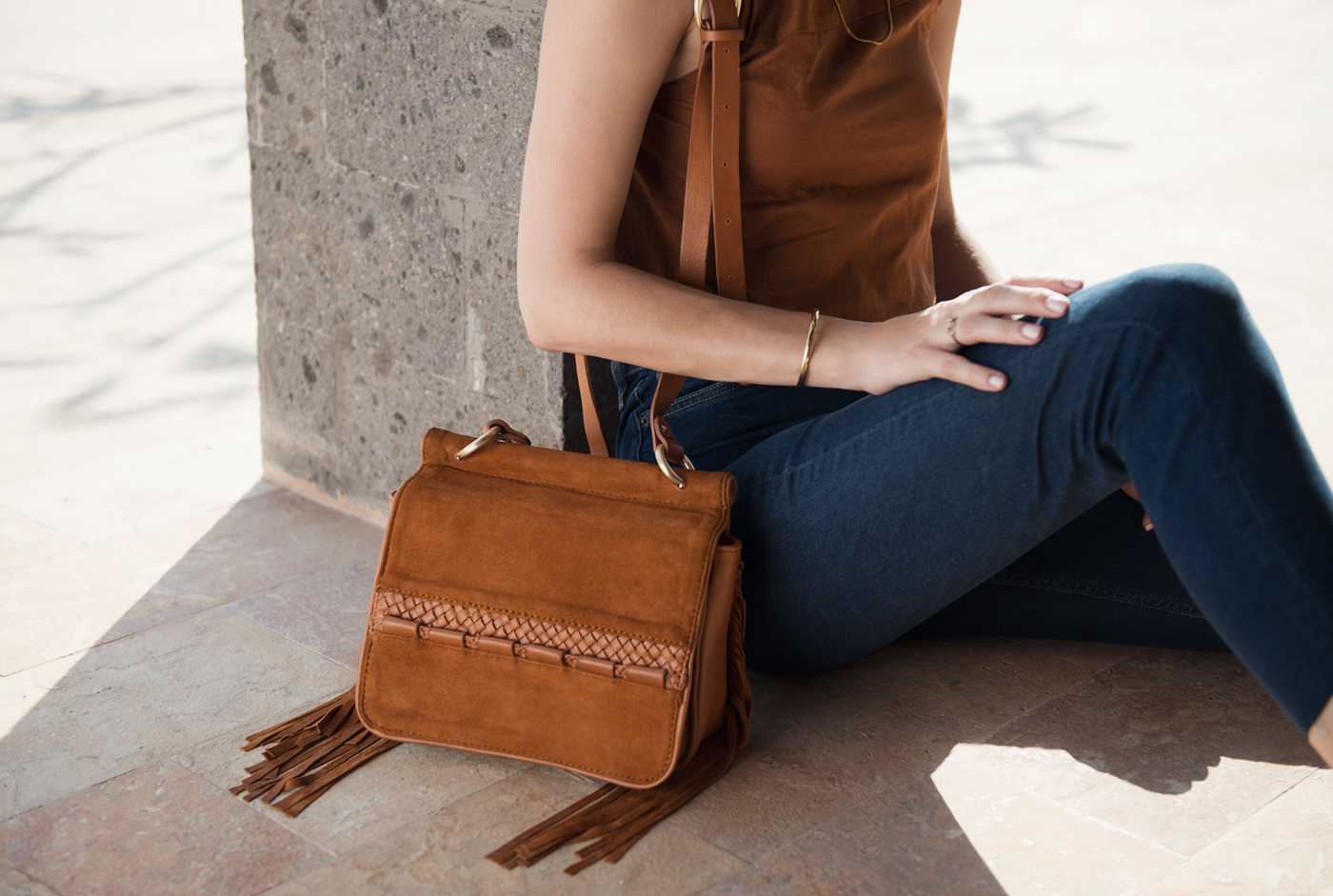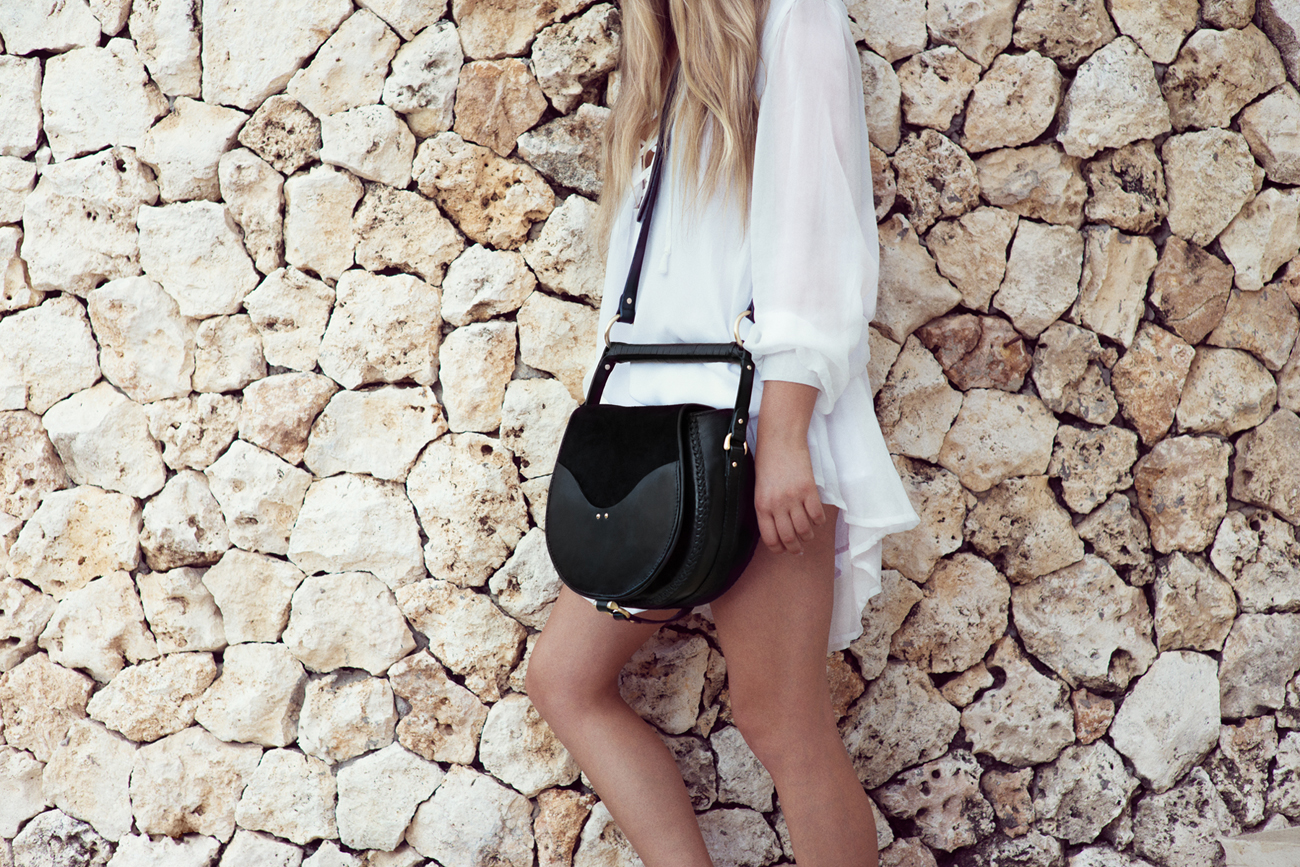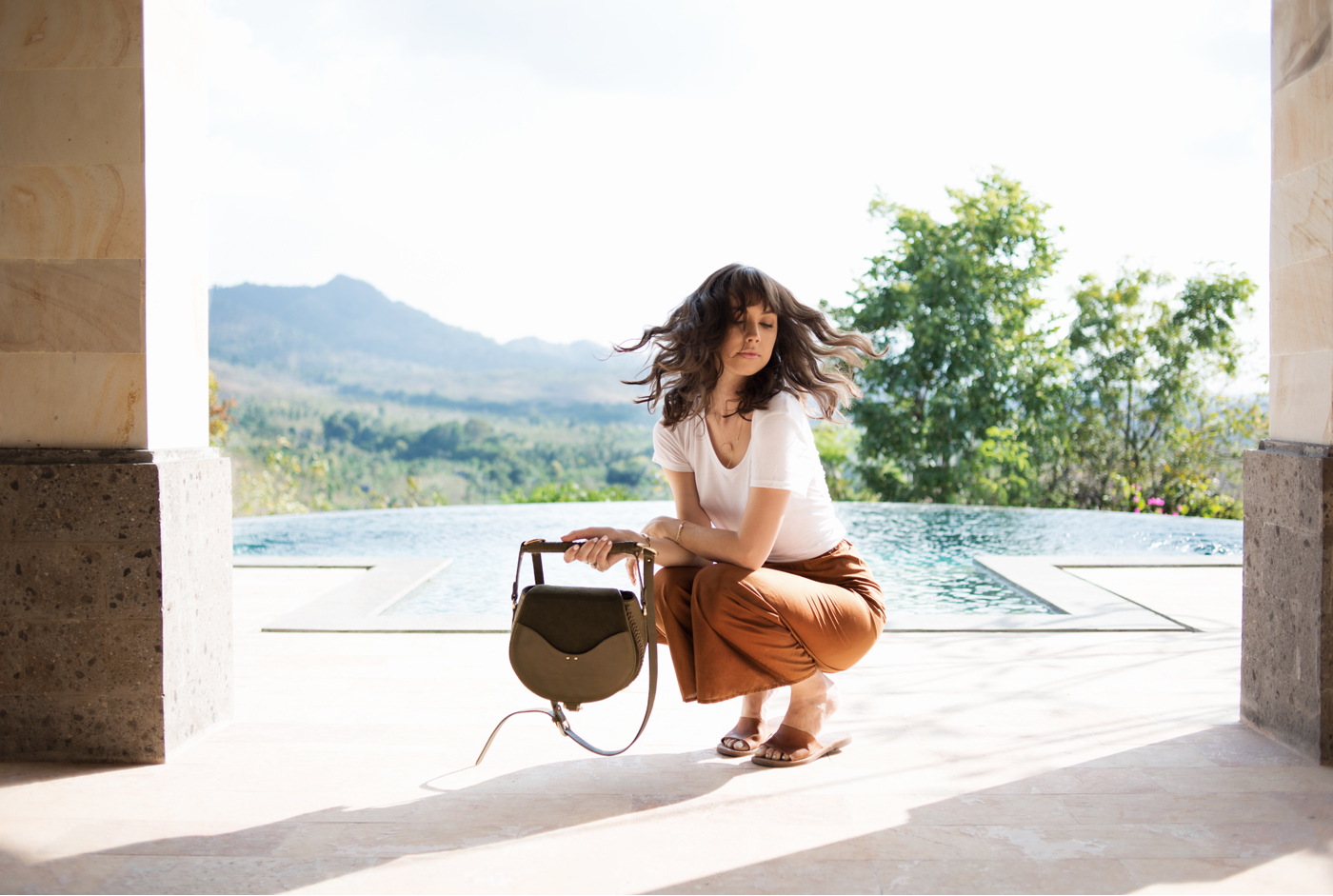 Being the love child of traditional artisan craftsmanship and contemporary aesthetics, each SANCIA piece is entirely handcrafted and tells it's own story. Their bags, each with just the right amount of boho flair, are entirely handcrafted with limited edition textiles and custom hardware. They specialize in traditional techniques such as hand tooling and weaving that actually allow for subtle differences throughout every piece! Isn't that what every woman wants? All styles are limited edition, and no two SANCIA bags are exactly the same. In a world of mass produced products, they wanted to create pieces that are not only unique in style, but are also individually unique.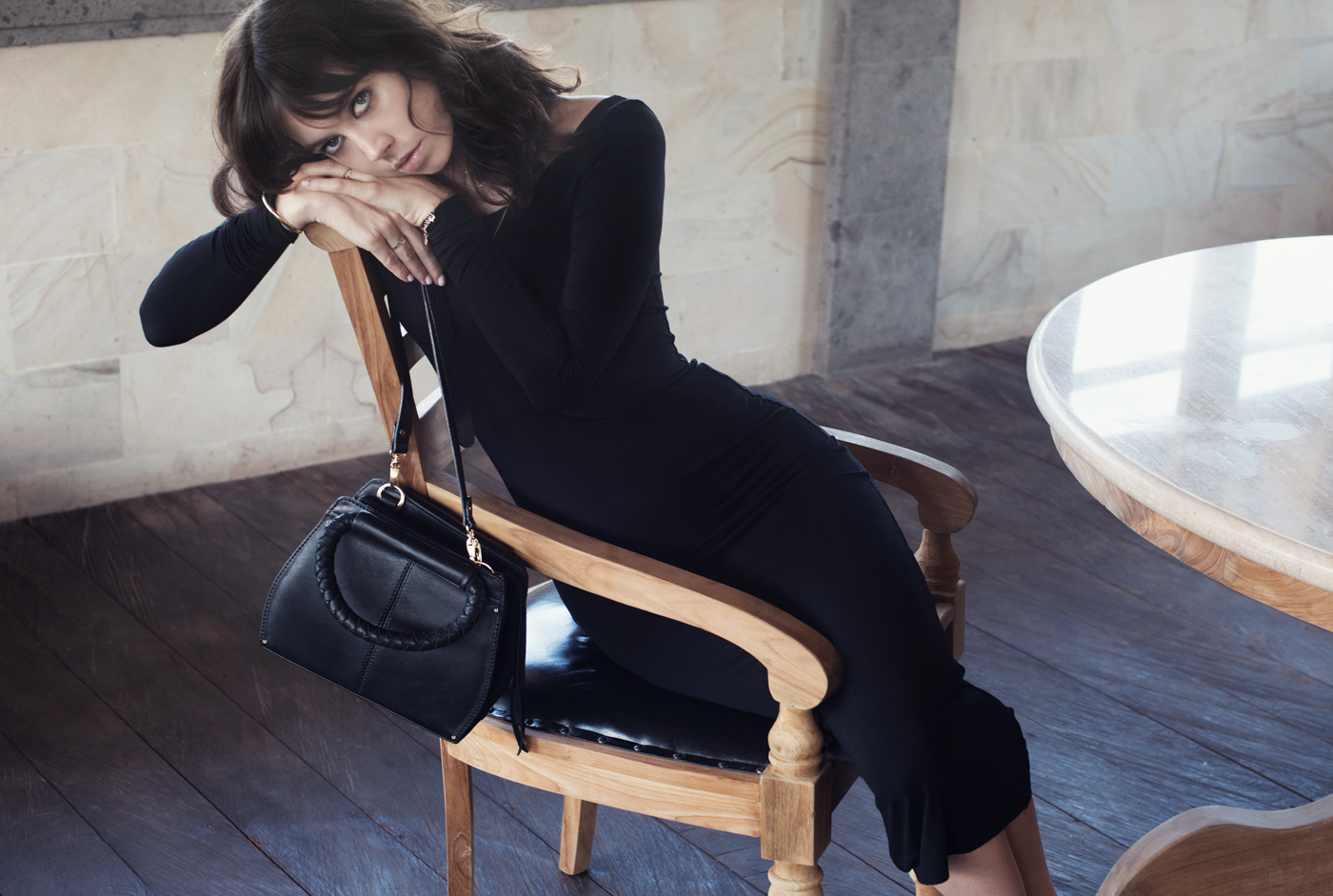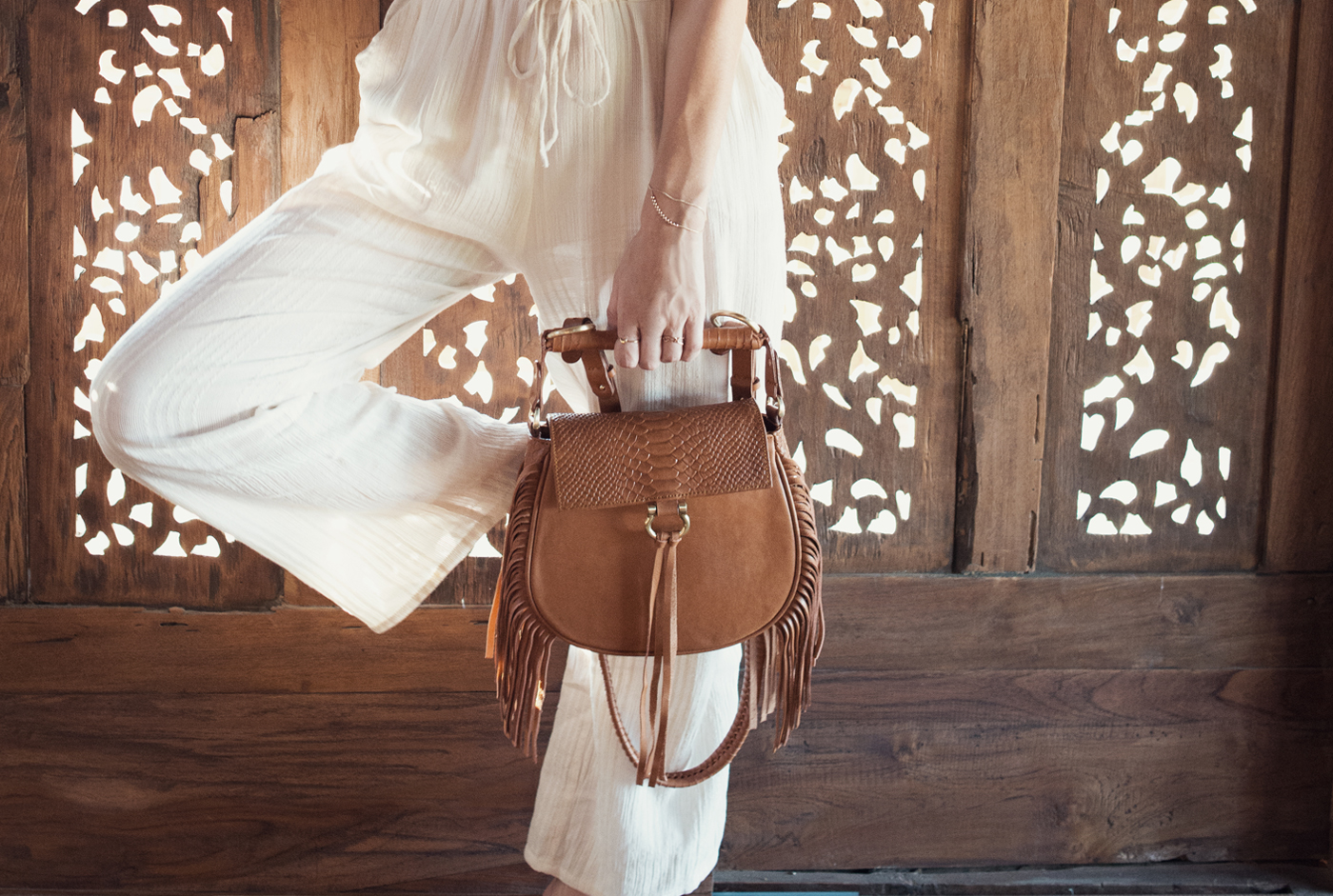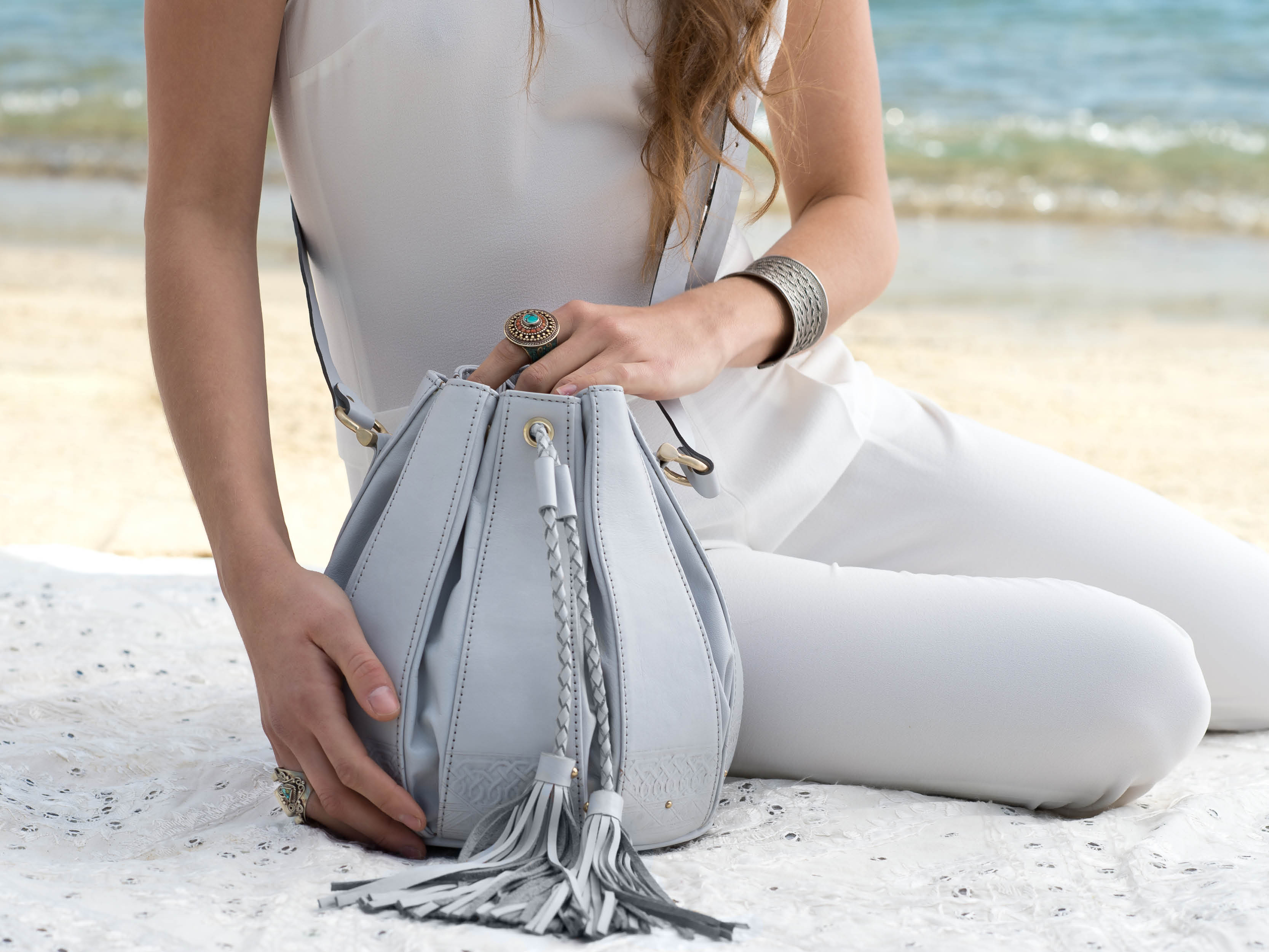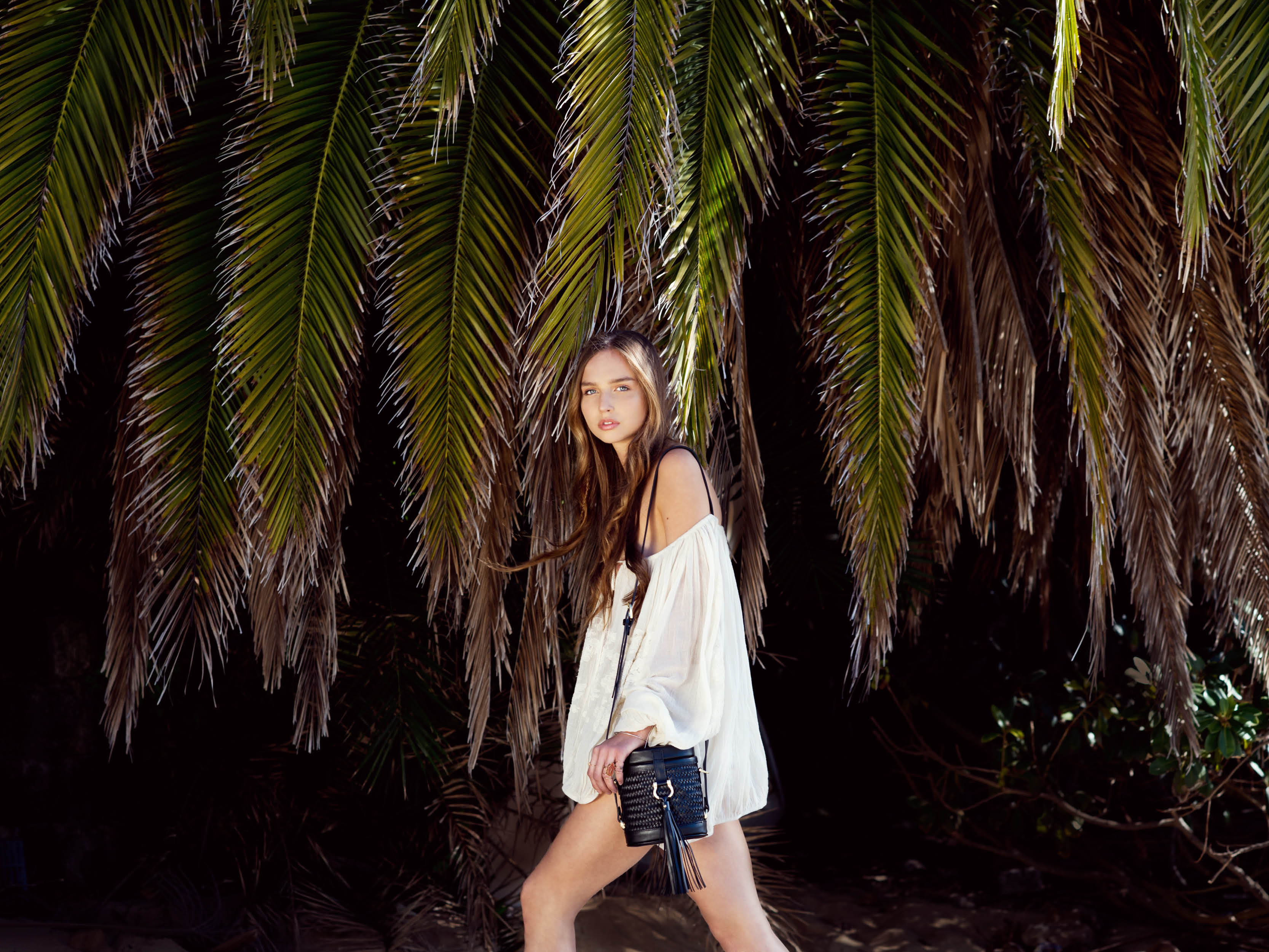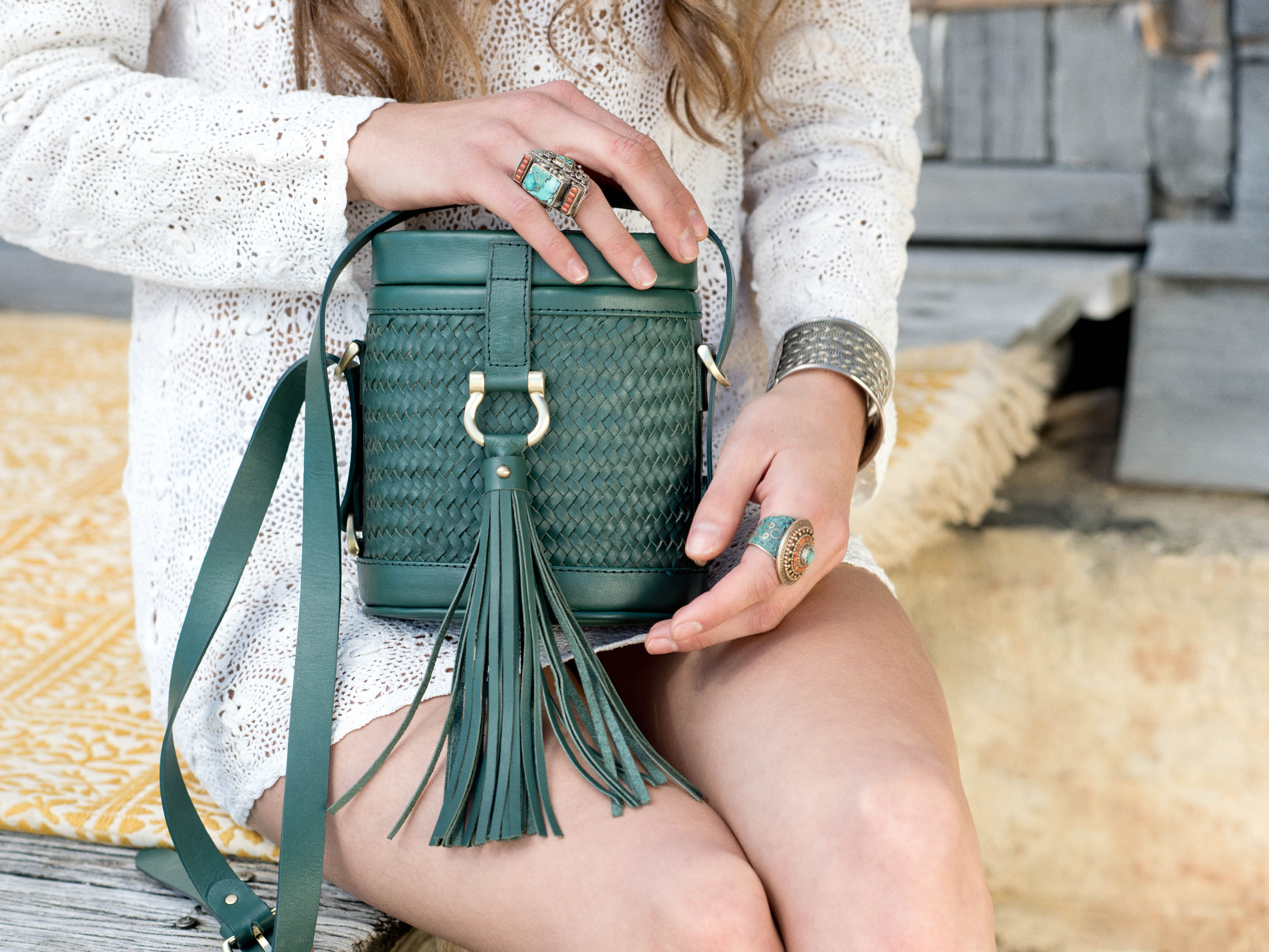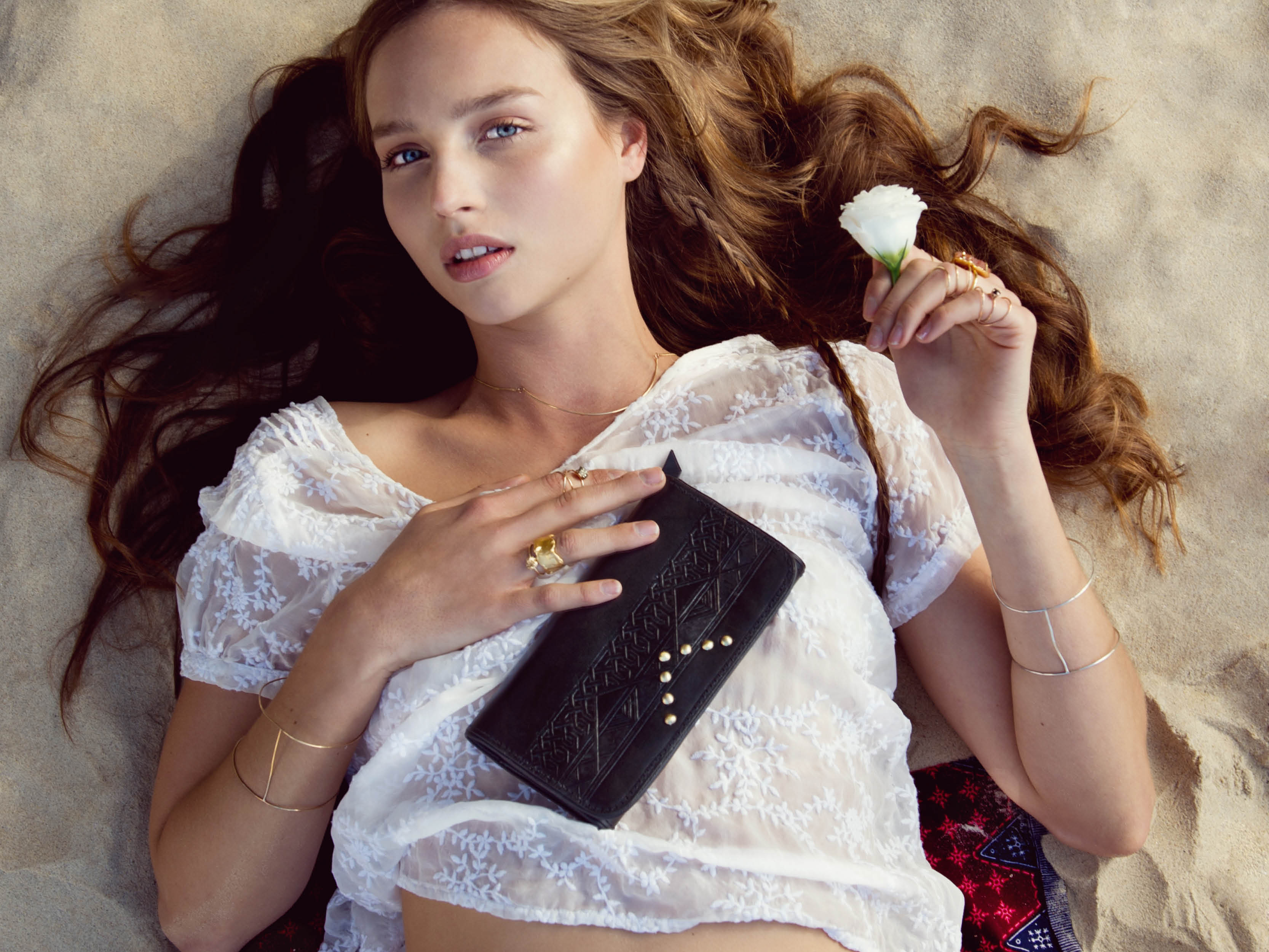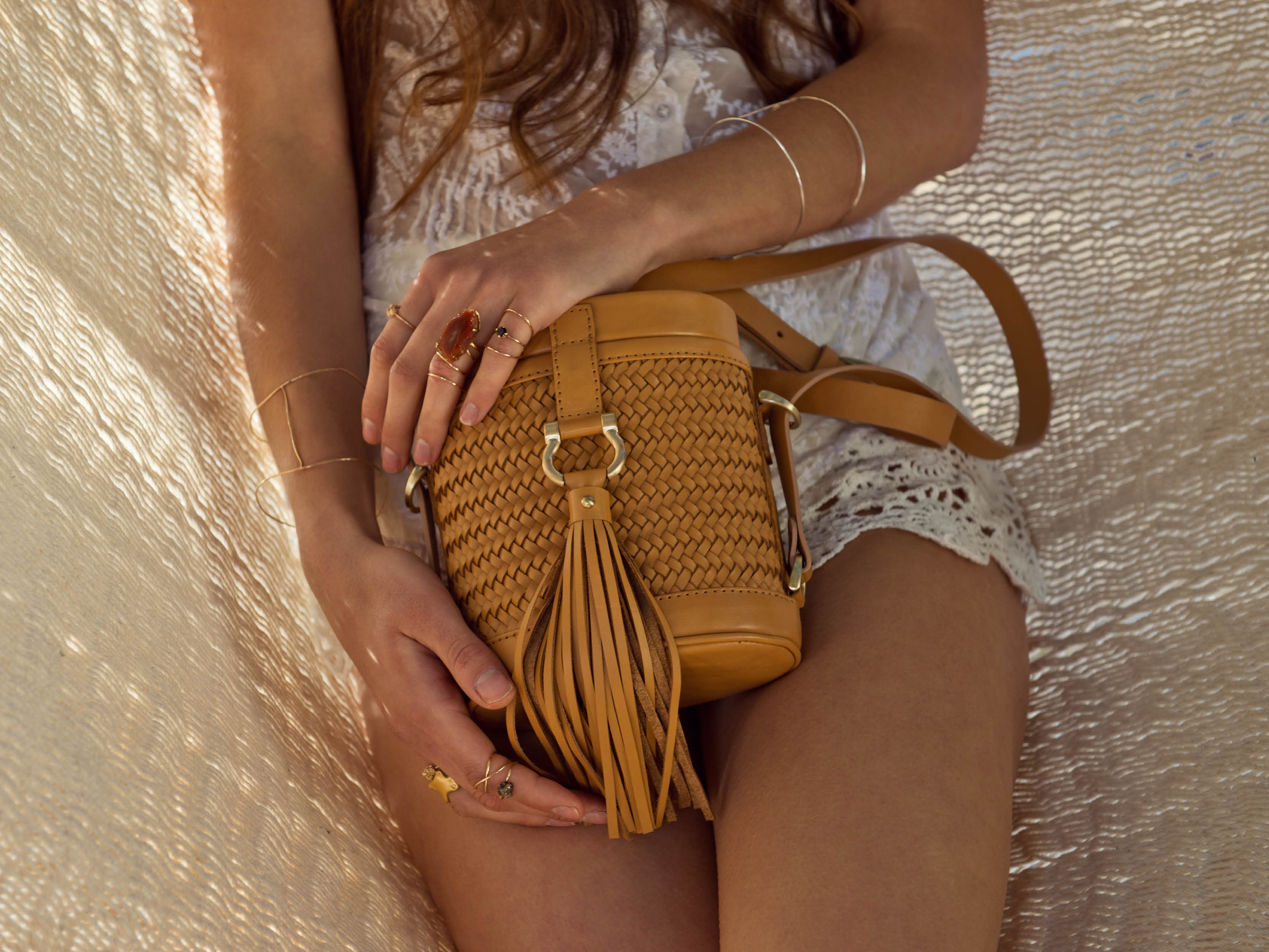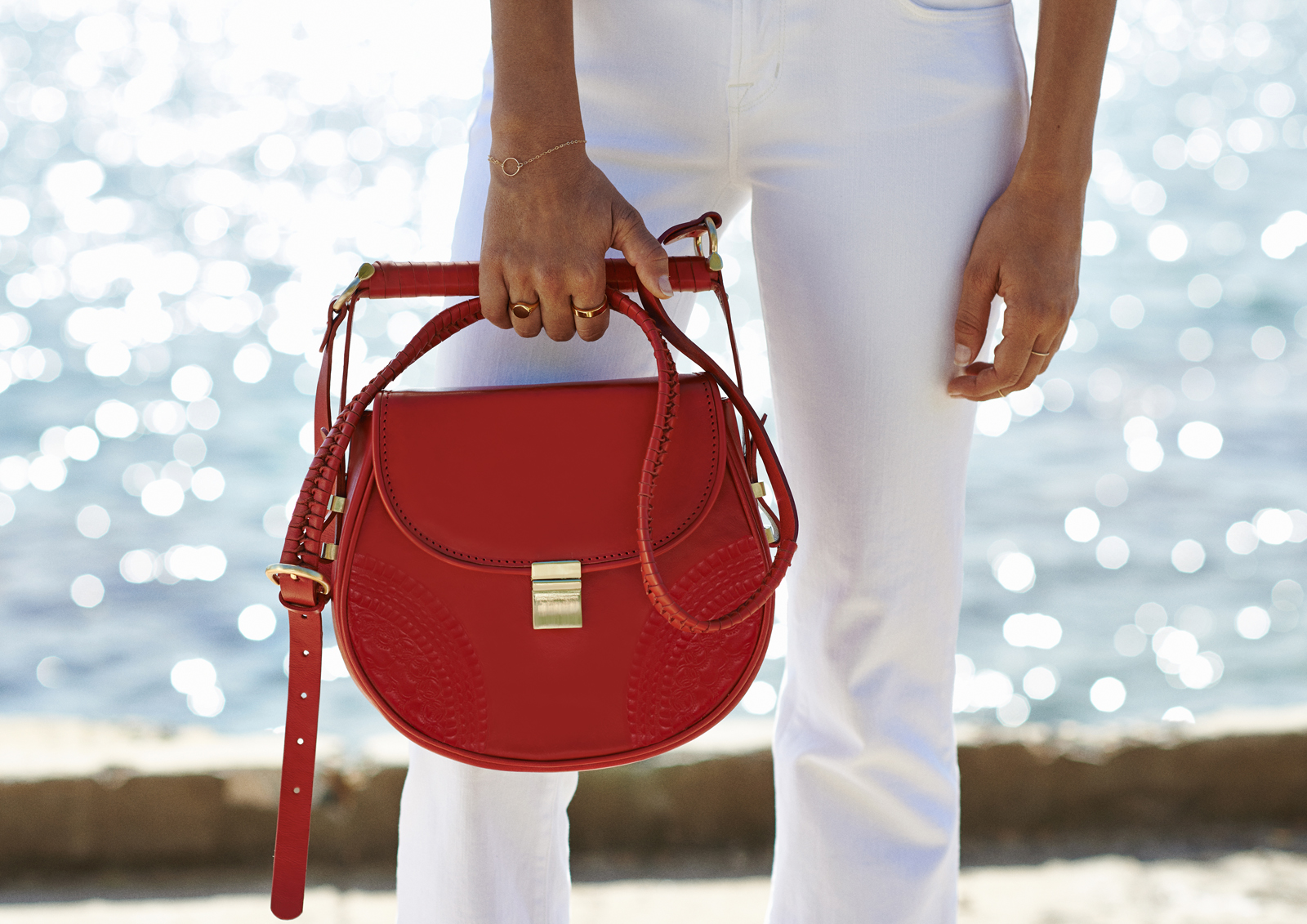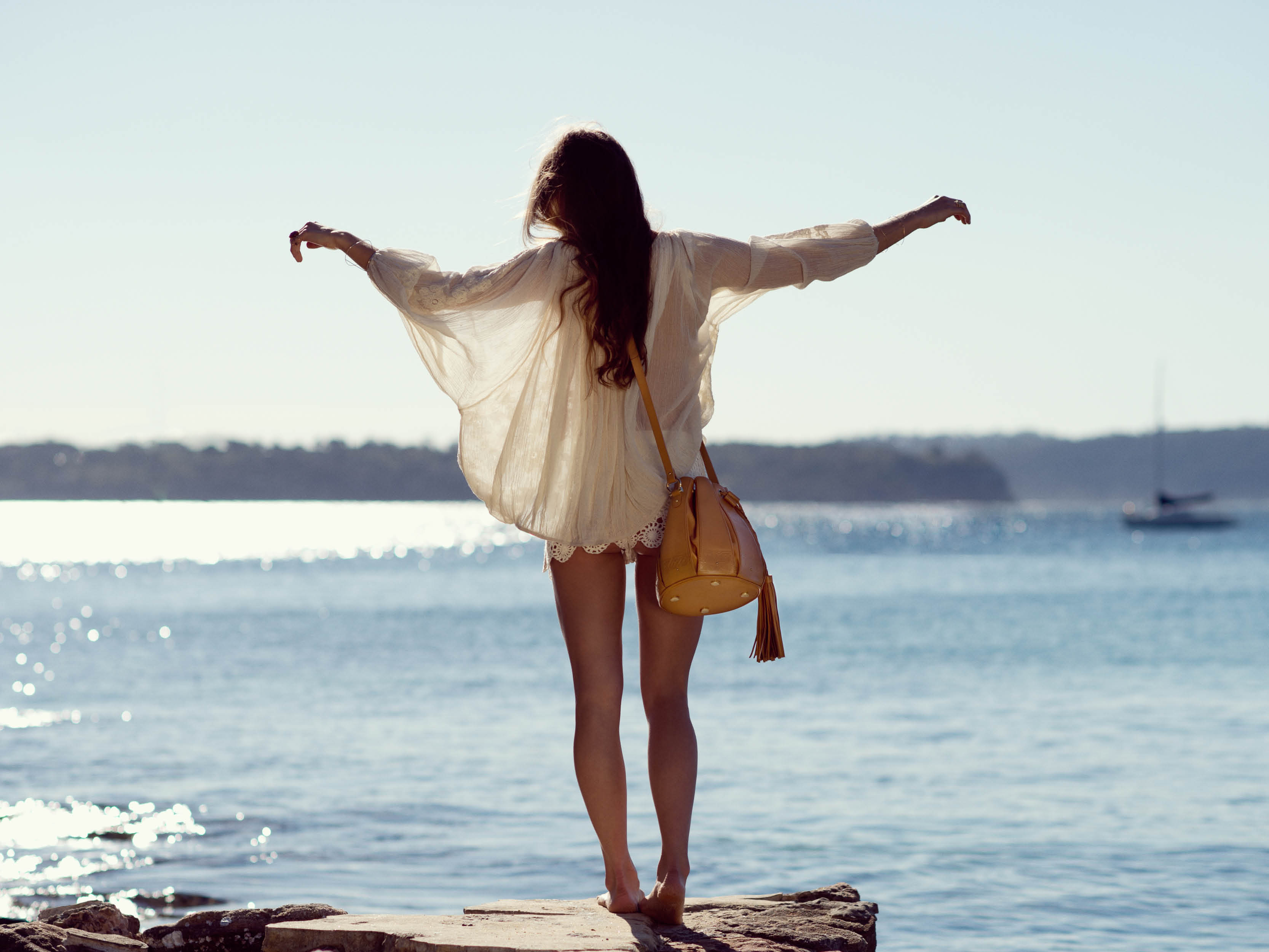 I've even heard SANCIA described as a unique soul. That's how unique these bags are. She is a dreamer, a wanderer and a lover. I couldn't agree more, a true understated luxury Now, the trouble is deciding which one to purchase when I'm truly in love with them all!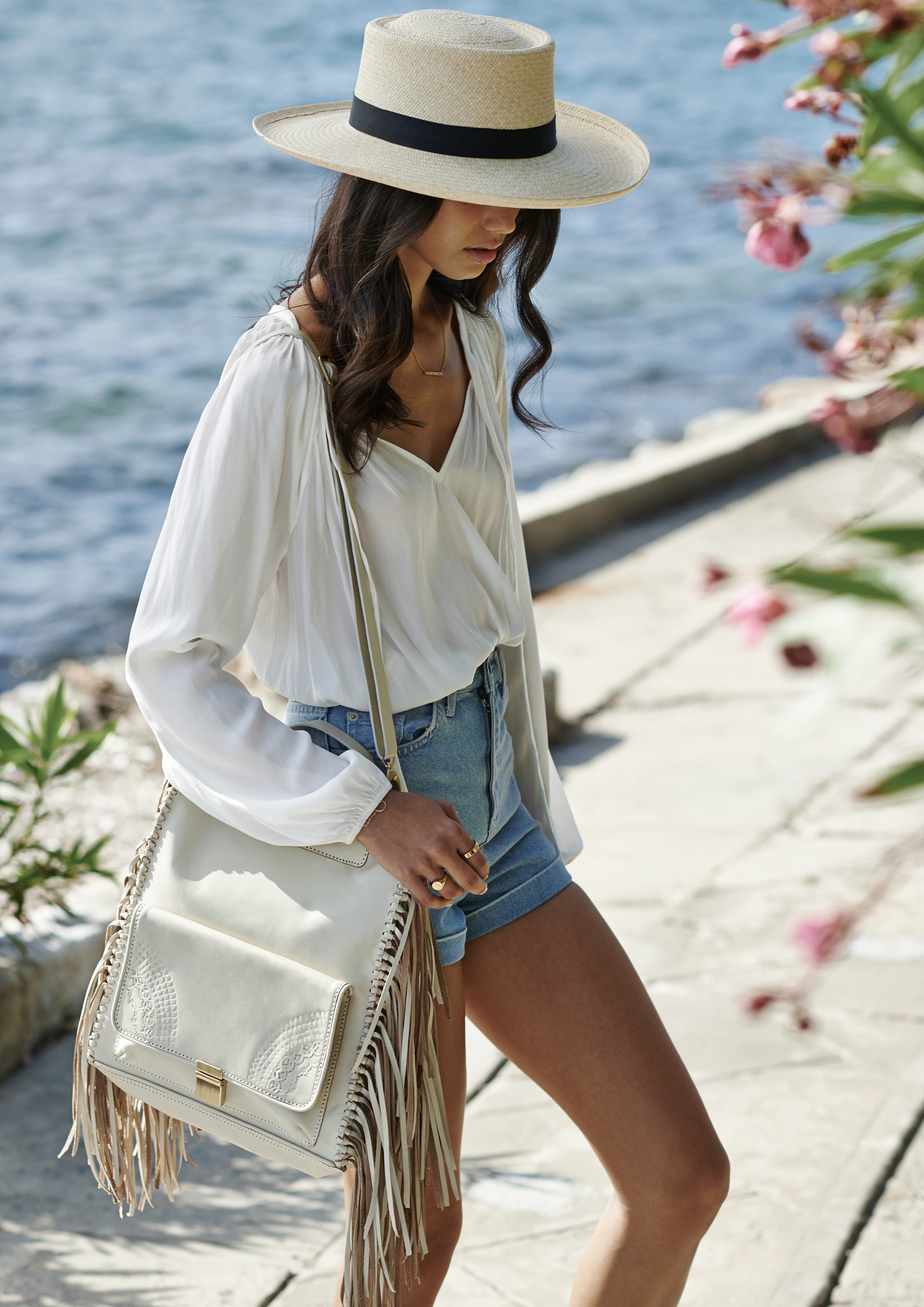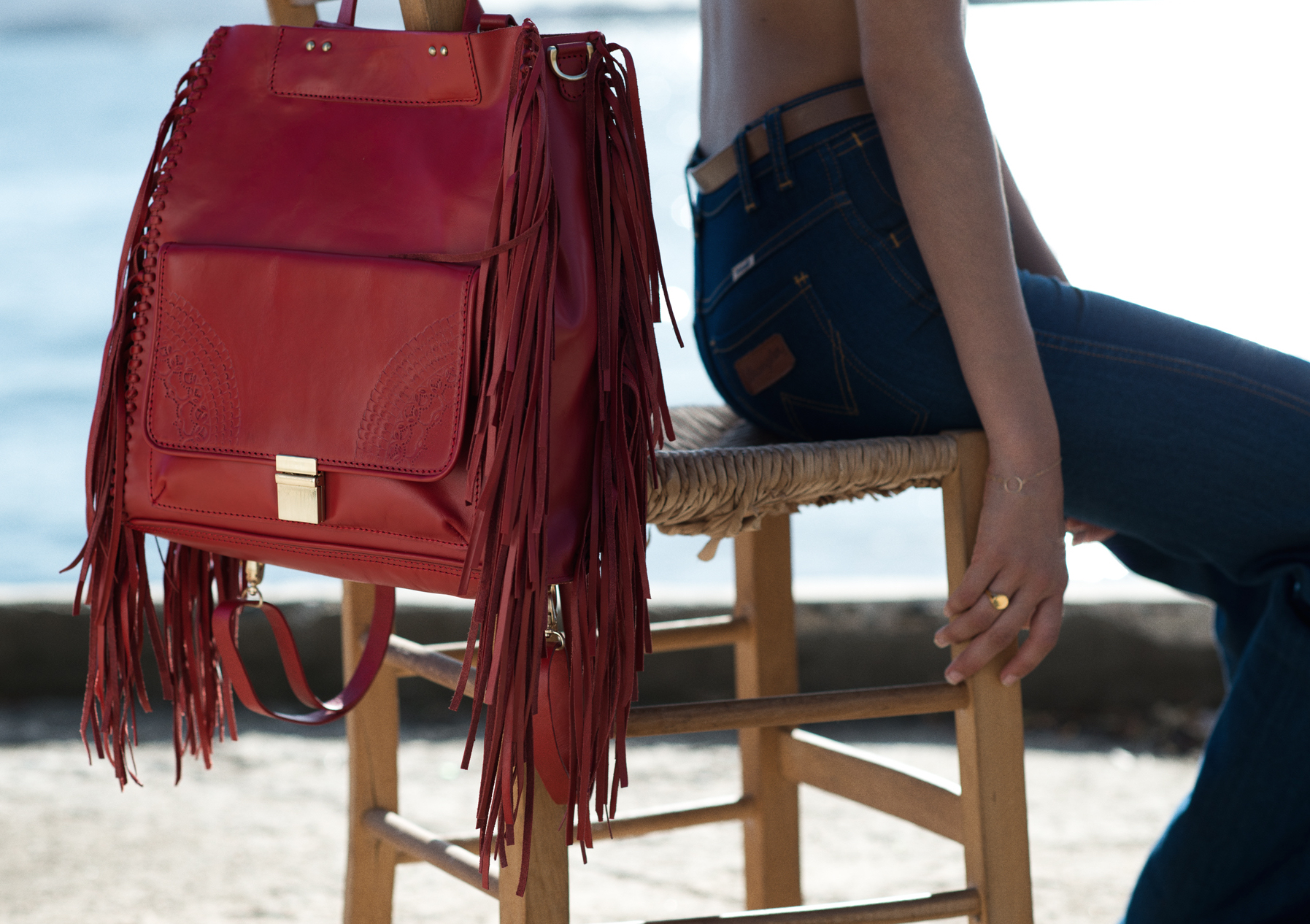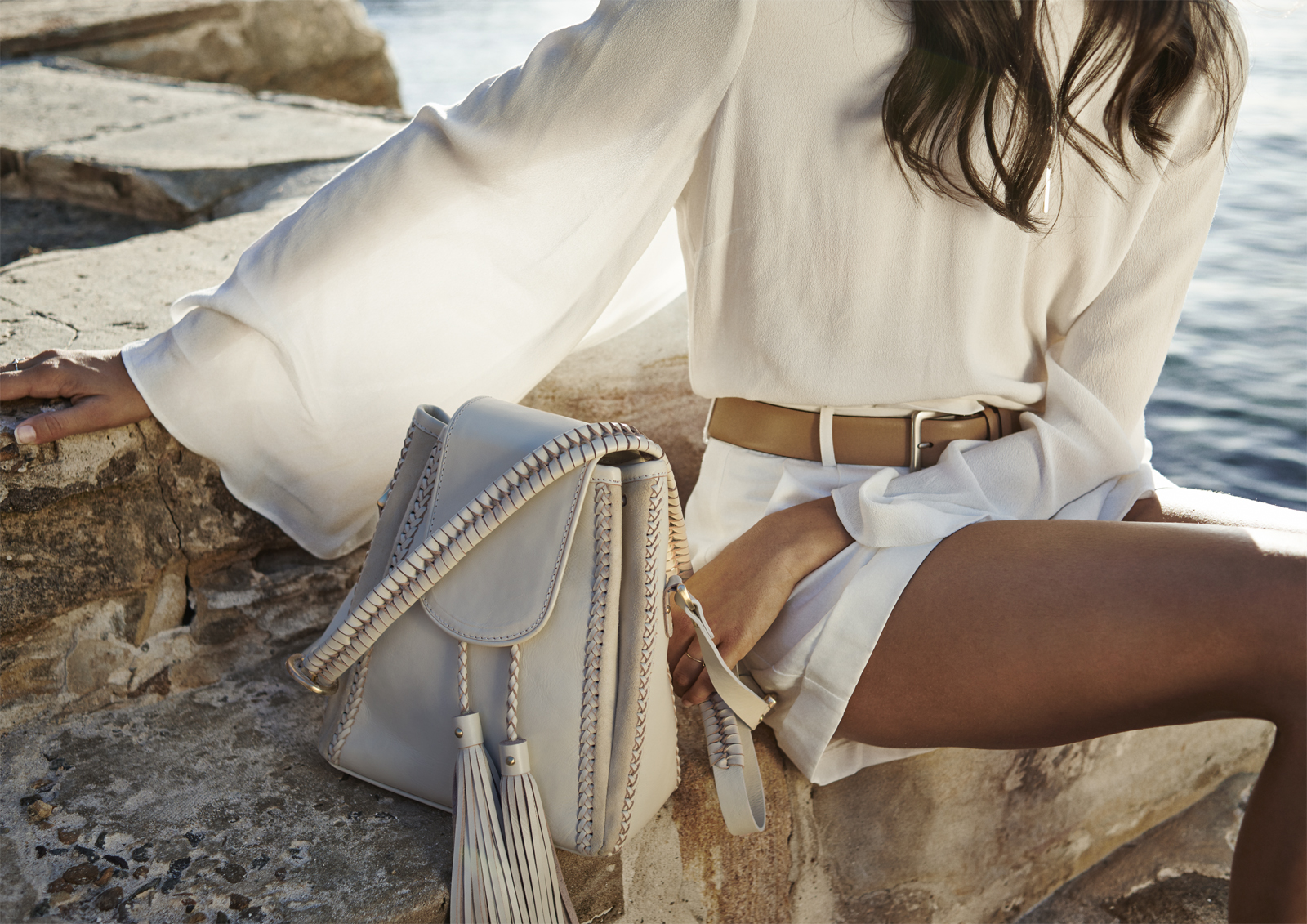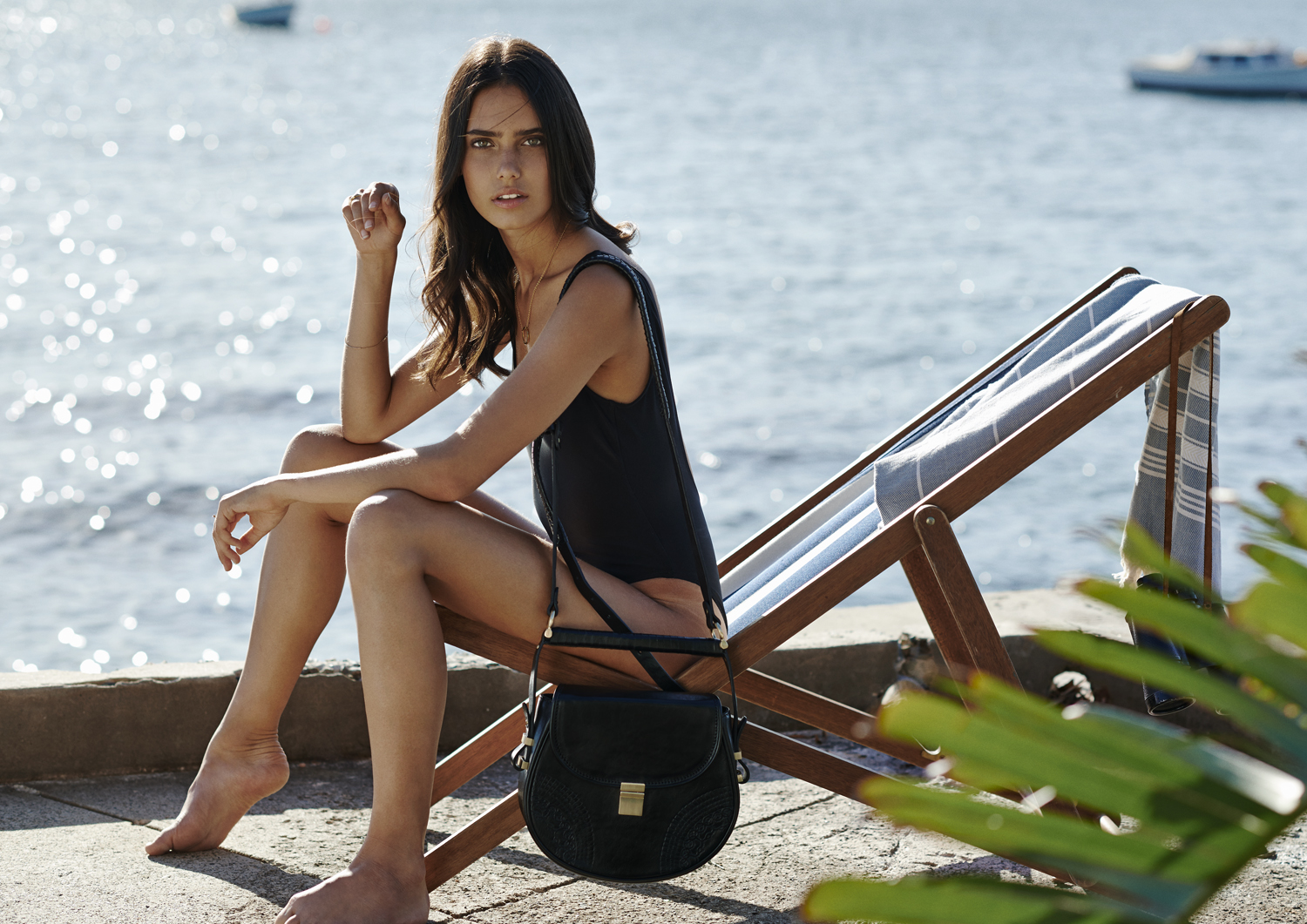 Shop below for a one of a kind handbag that will hold your dreams, and adventure alongside of you for years to come. I can't wait to get my hands on the Luna Canteen!

Xo, Jadan Huter