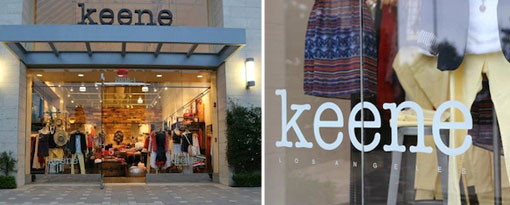 I have just discovered the newly opened retail delight, Keene L.A. ; and its no surprise, we embrace their philosophy, "Life is short. Wear your party pants." The merchandise is a fabulous and affordable mix of "East Coast Classic Meets California Casual" aesthetic. The best news is everything is under $100 with the average price point between $40-$50! Their product assortment includes well-known apparel brands, fashion accessories, jewelry, and beauty items. Everything you could ever want for daytime casual, weekend, wear-to-work and chic evening outfits. No matter your style, whether you are a beach spirit, hipster, or strive for simple elegant look, Keene has something for you. The store motif even has a bit of that famous California beach vibe. Organic, inviting and intimate.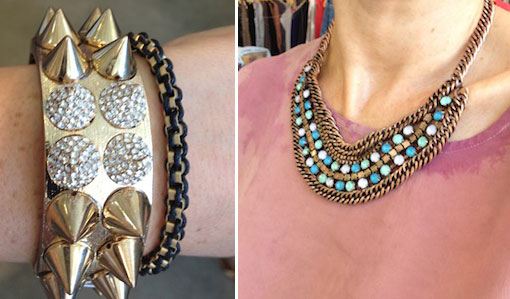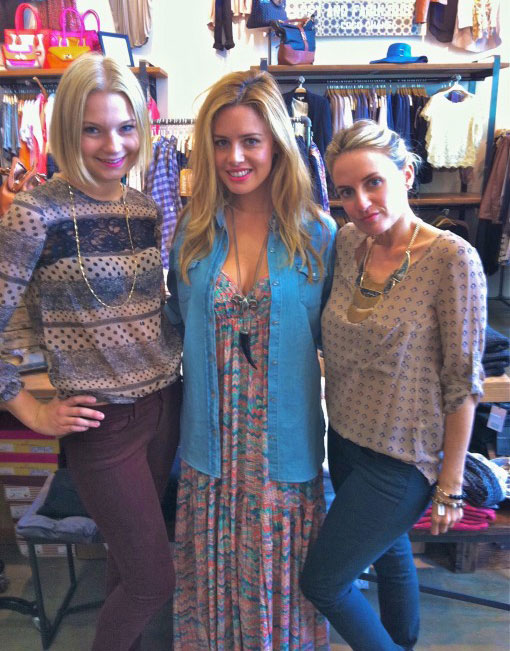 With the holiday weekend on the horizon, a shopping expedition to the Keene pop up location just might be a fun girl's trip: 2008-I Park Place, El Segundo, CA 91245 between Marmalade Cafe and MAC Cosmetics View map /Open Mon-Sat 10-9, Sun 11-7, hours may vary (310) 322-2900 | info@keenela.com
Soon to open: Keene stores in Westwood and Santa Monica in early Fall! Along with 15-20 more stores in 2013 and an E-commerce site launching end of year.
Seems we all should get ready for a #KeeneLAtakeover!
Kathryn, The Blonde