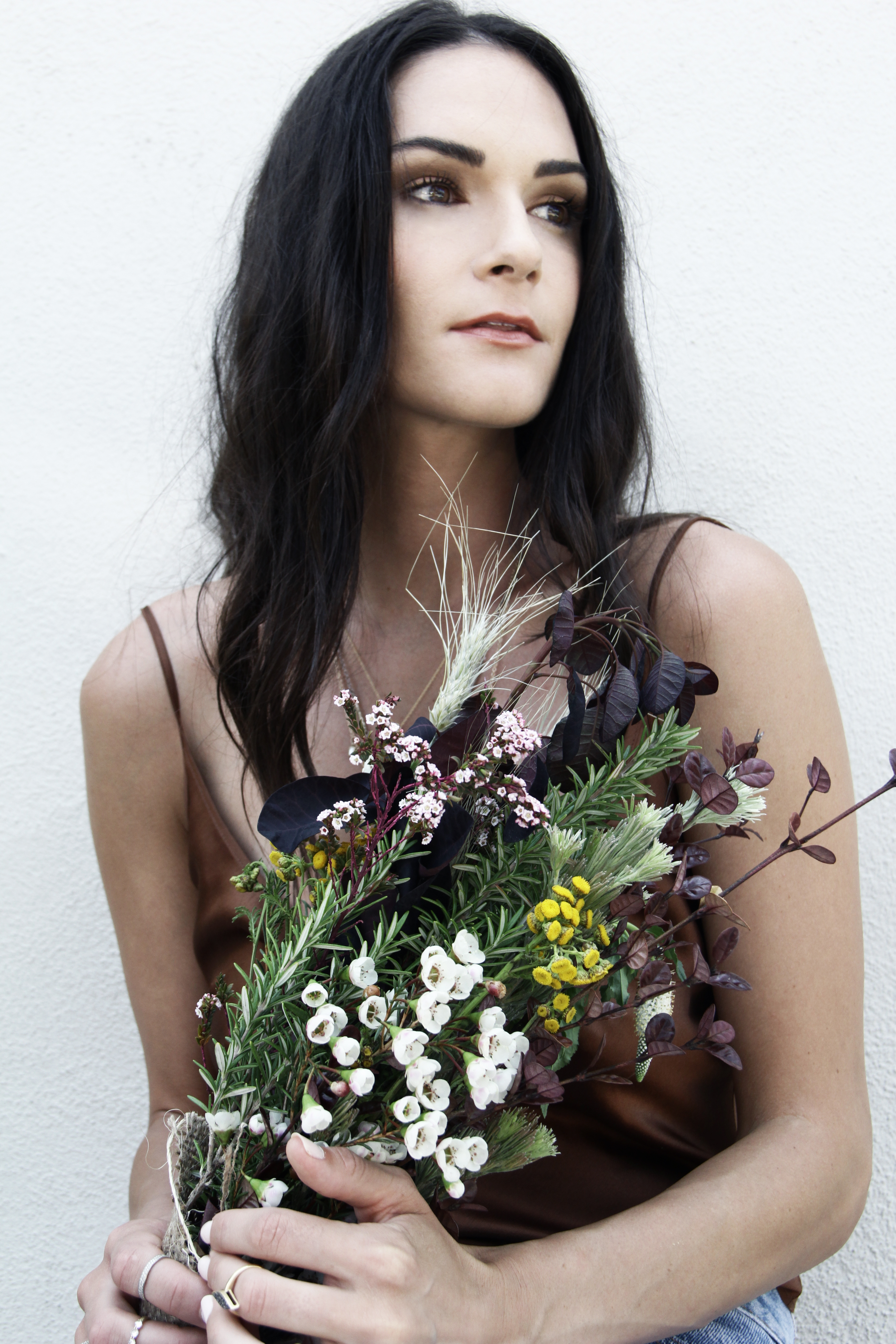 There is fine jewelry, and then there is Sofia Kaman. A Venice Beach local with such an exquisite jewelry collection under her belt, she deserves a category all her own. She has beautifully mastered the skill of blending vintage elegance with modern sensibility to create one of a kind pieces you thought only existed in your dreams. I have yet to encounter another jewelry collection that so encapsulates the magic of nature, yet is still able to stand the test of time.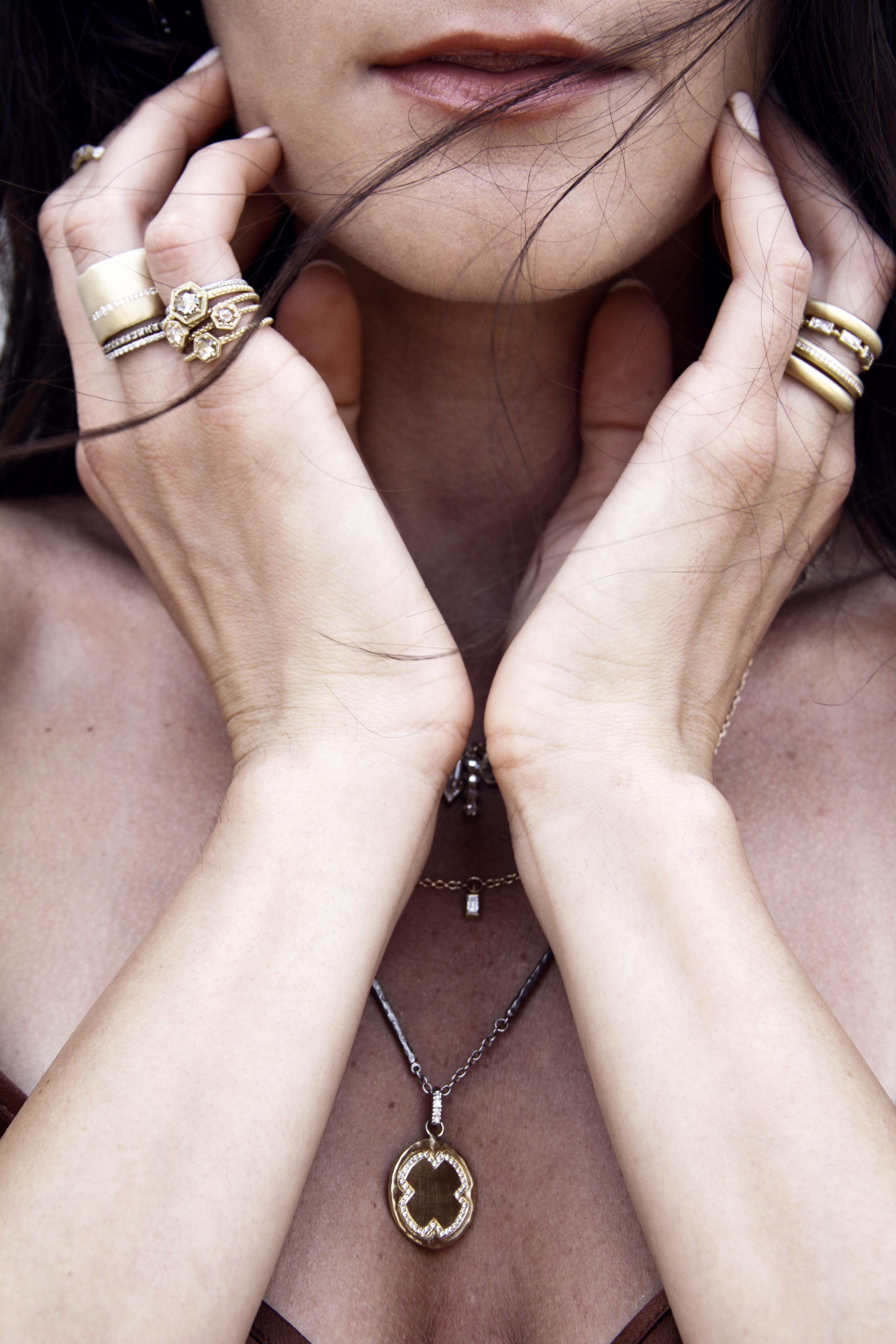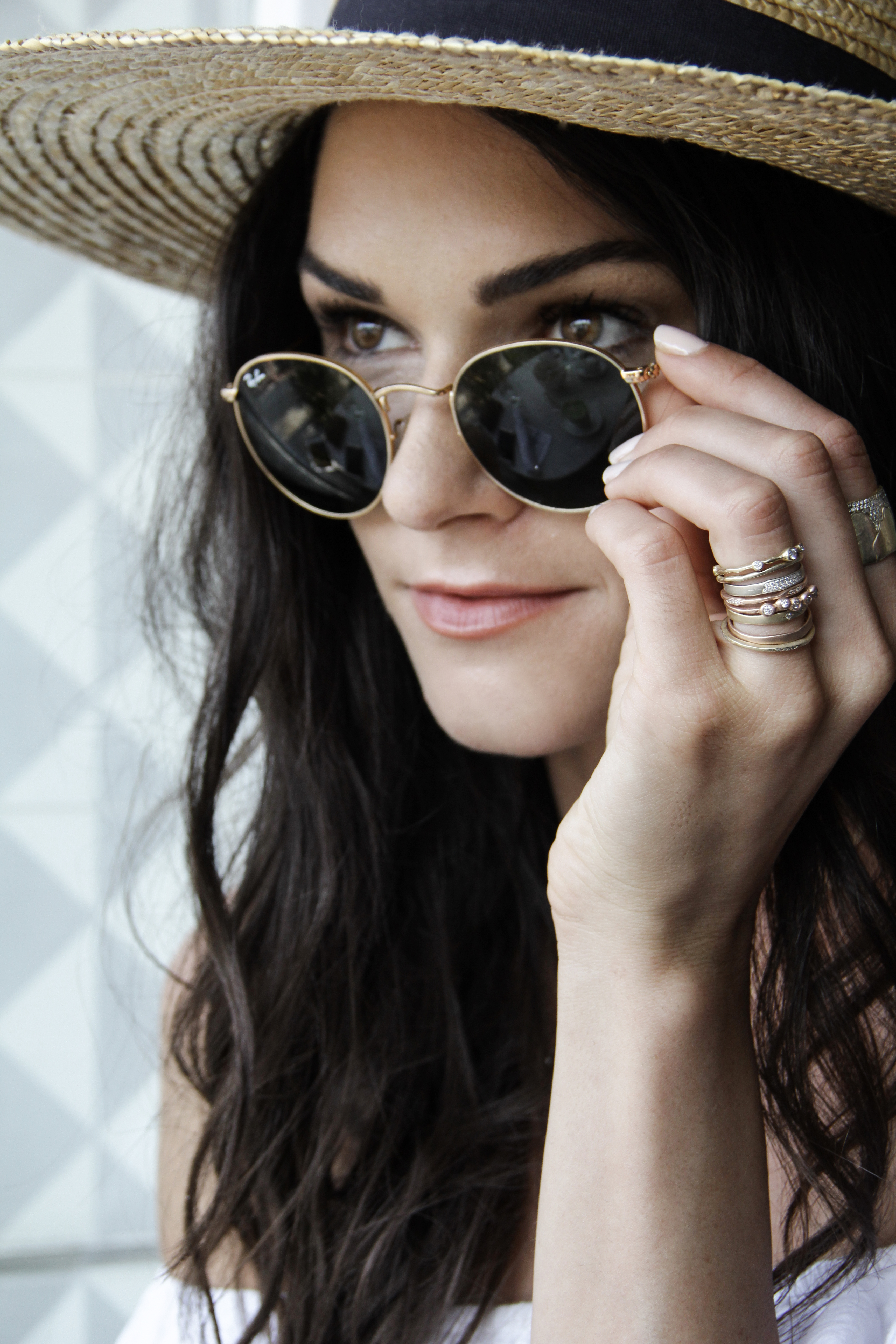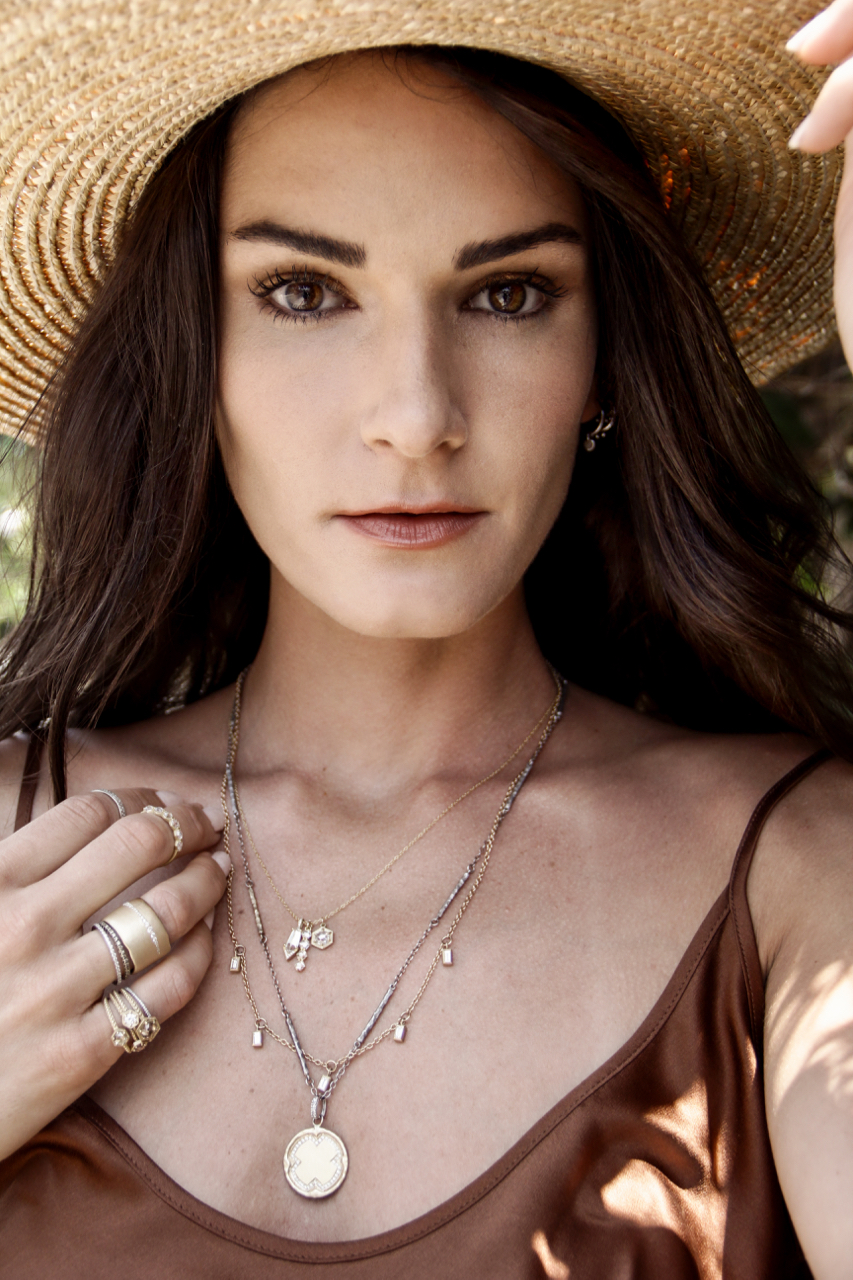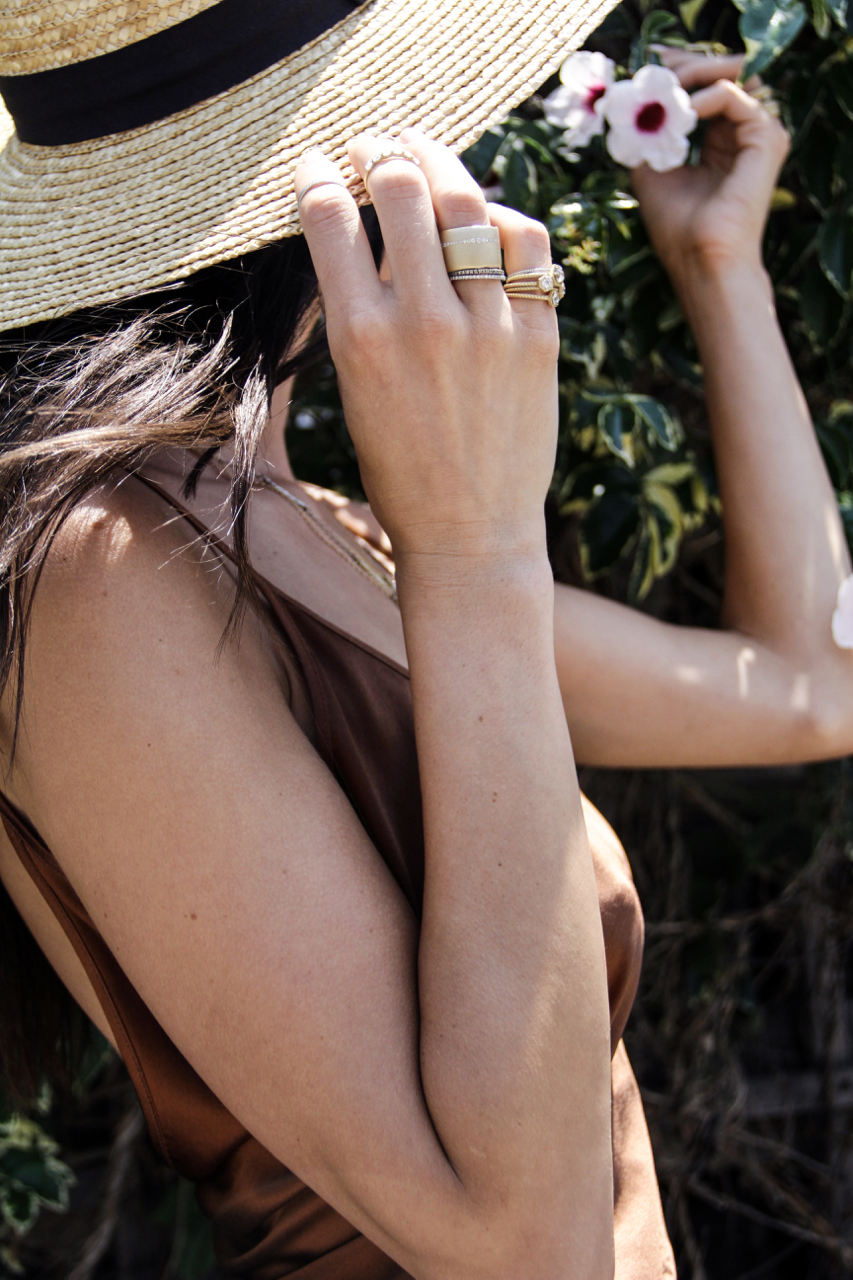 Each piece seems to tell a story that immediately draws you in and leaves you thirsty for more, which is exactly why her pieces are designed to stand alone, or be worn stacked and layered. I am all about the delicate blending of yellow, rose, and white golds that Sofia does so well. Blending just the right amount of bohemian elegance, understated luxury, and femininity. I think you'll find it incredibly hard to choose just one piece, and why should you?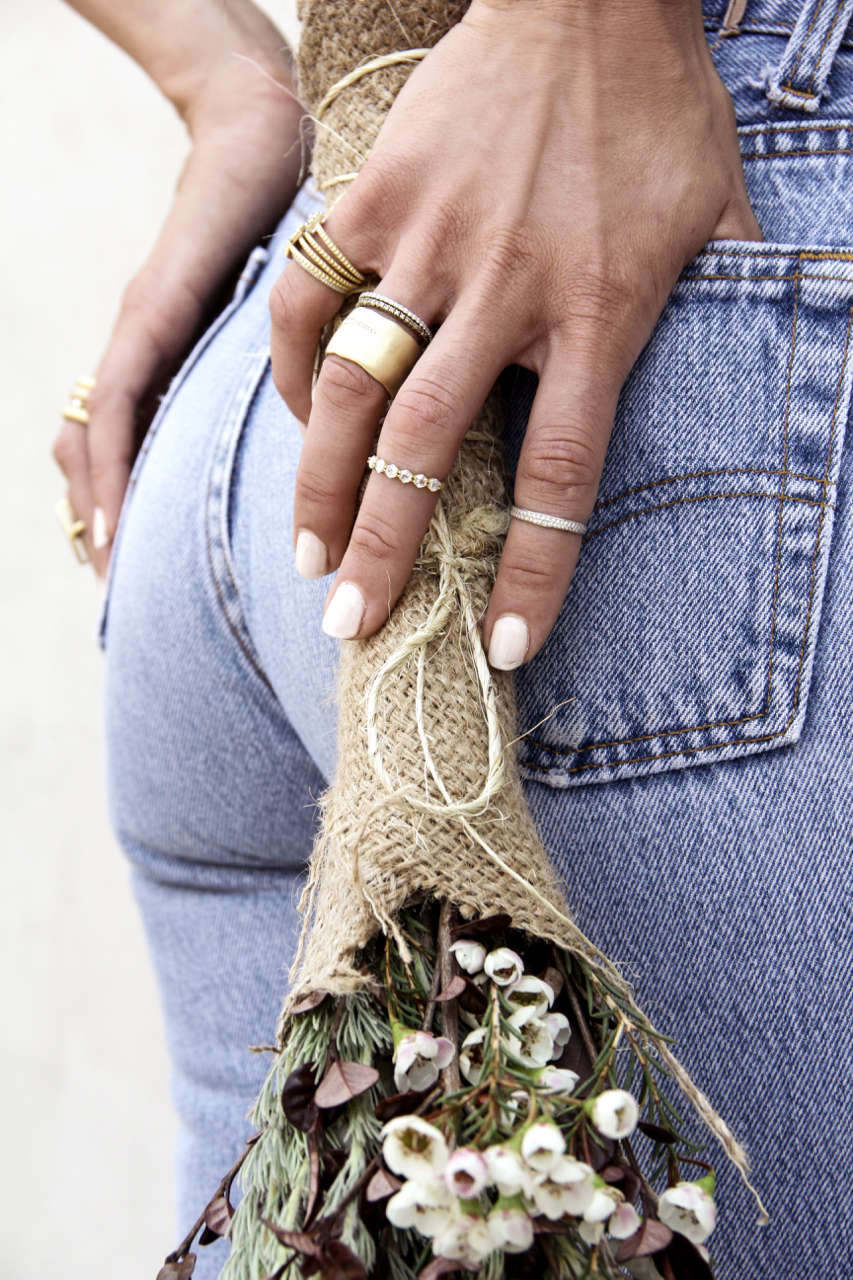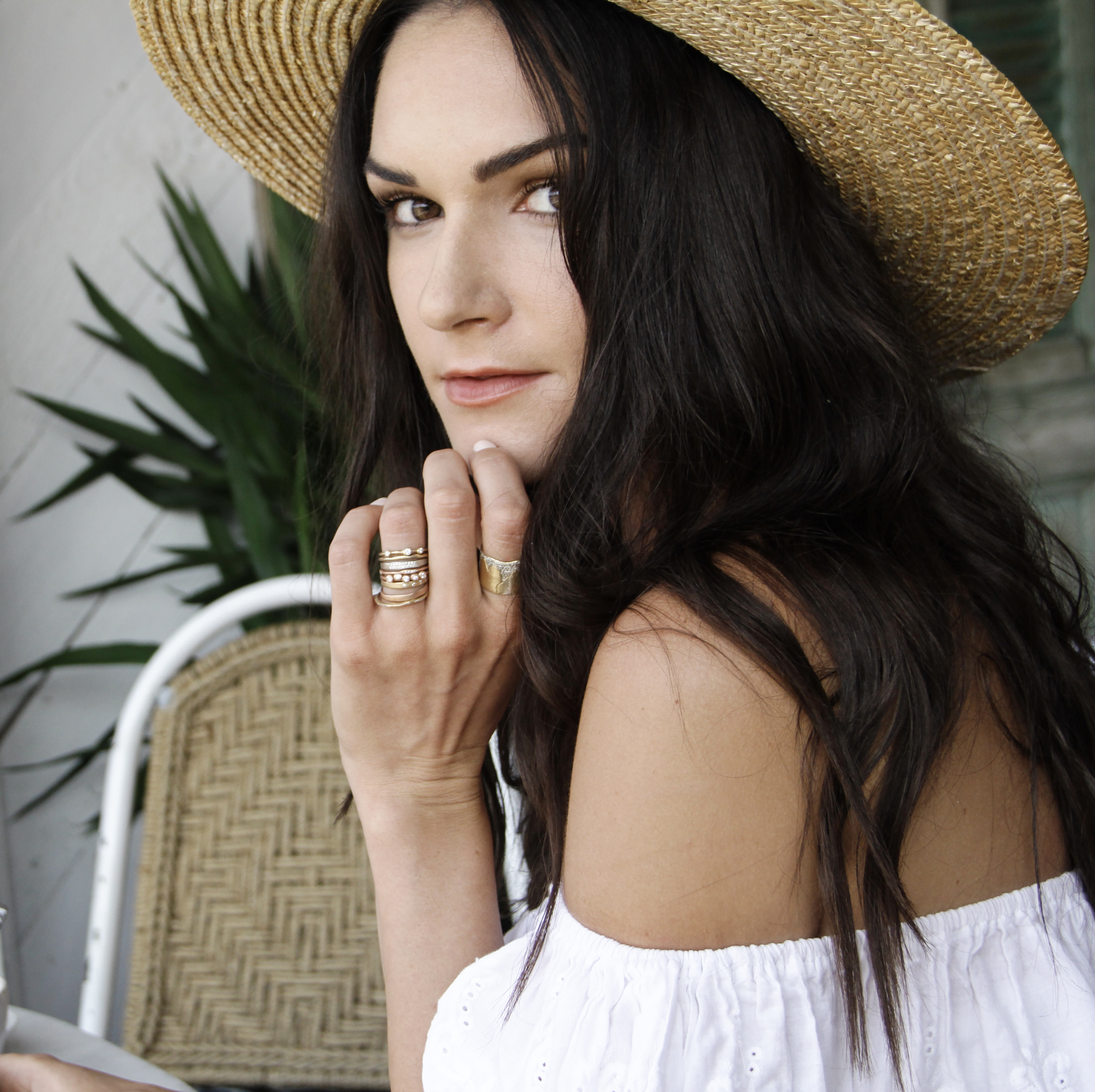 Being a long time admirer of Sofia Kaman's jewelry, and a Venice local myself, I was honored when she asked to feature me in her Dog (Town) Days Of Summer editorial. If you're planning a trip to the beach over the long Labor Day weekend, stop in, do some shopping, and take note as I describe my "perfect" Venice afternoon.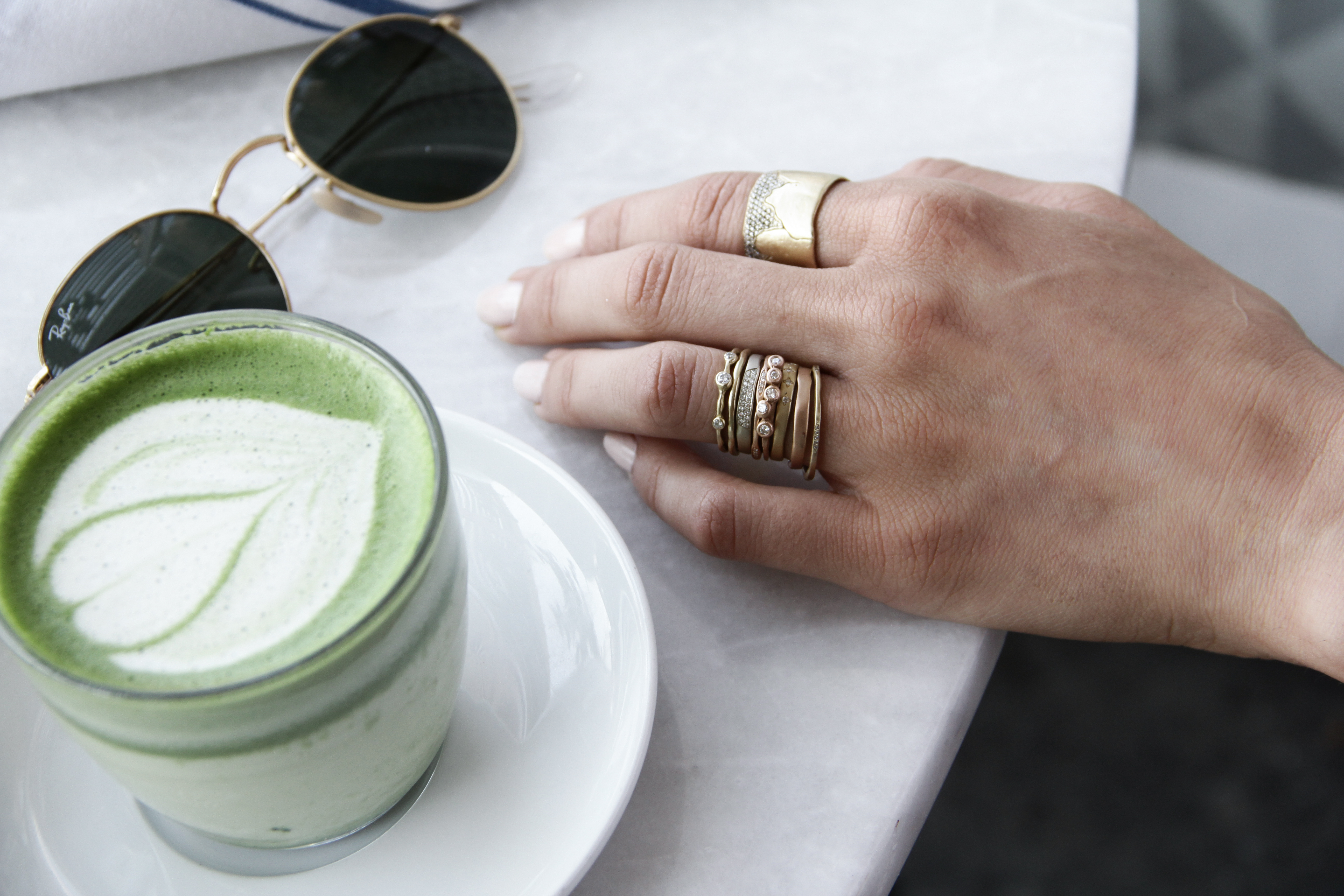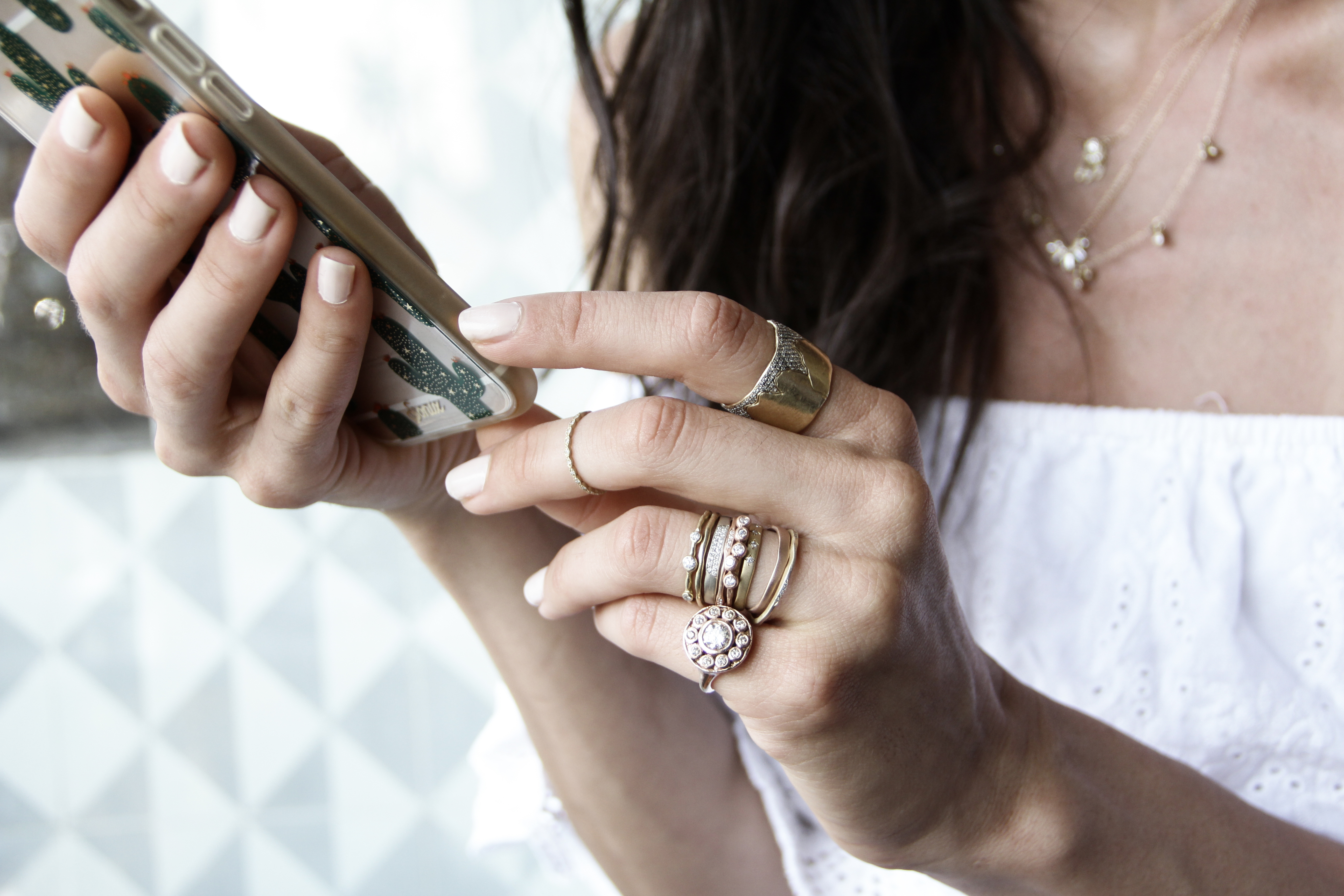 Start your morning at my favorite bohemian hang-out, The Butcher's Daughter @thebutchersdaughter_official. Known for their healthy vegan options, avocado toast, and private labeled rosè, you honestly can't go wrong here. Eat, shop, and unwind from the work week. You'll never want to leave.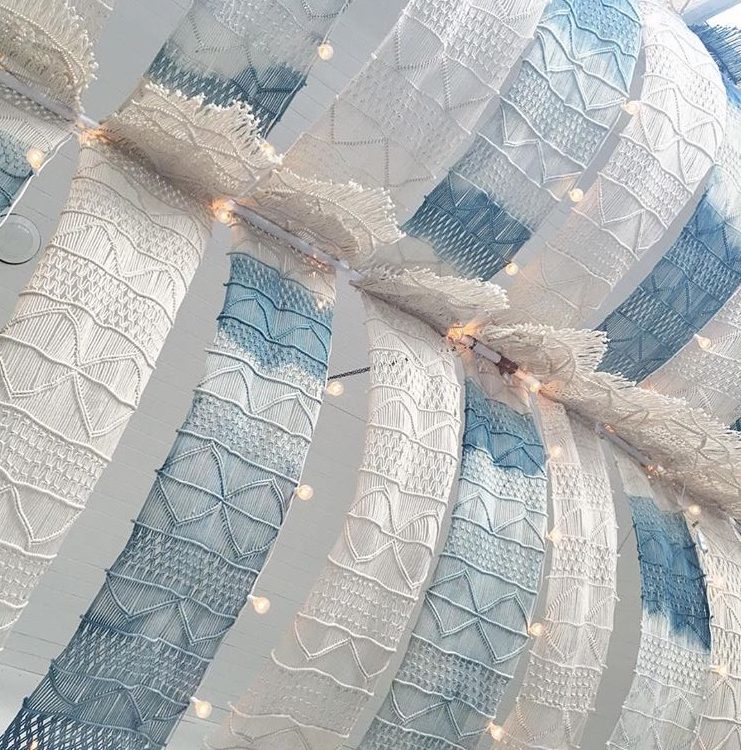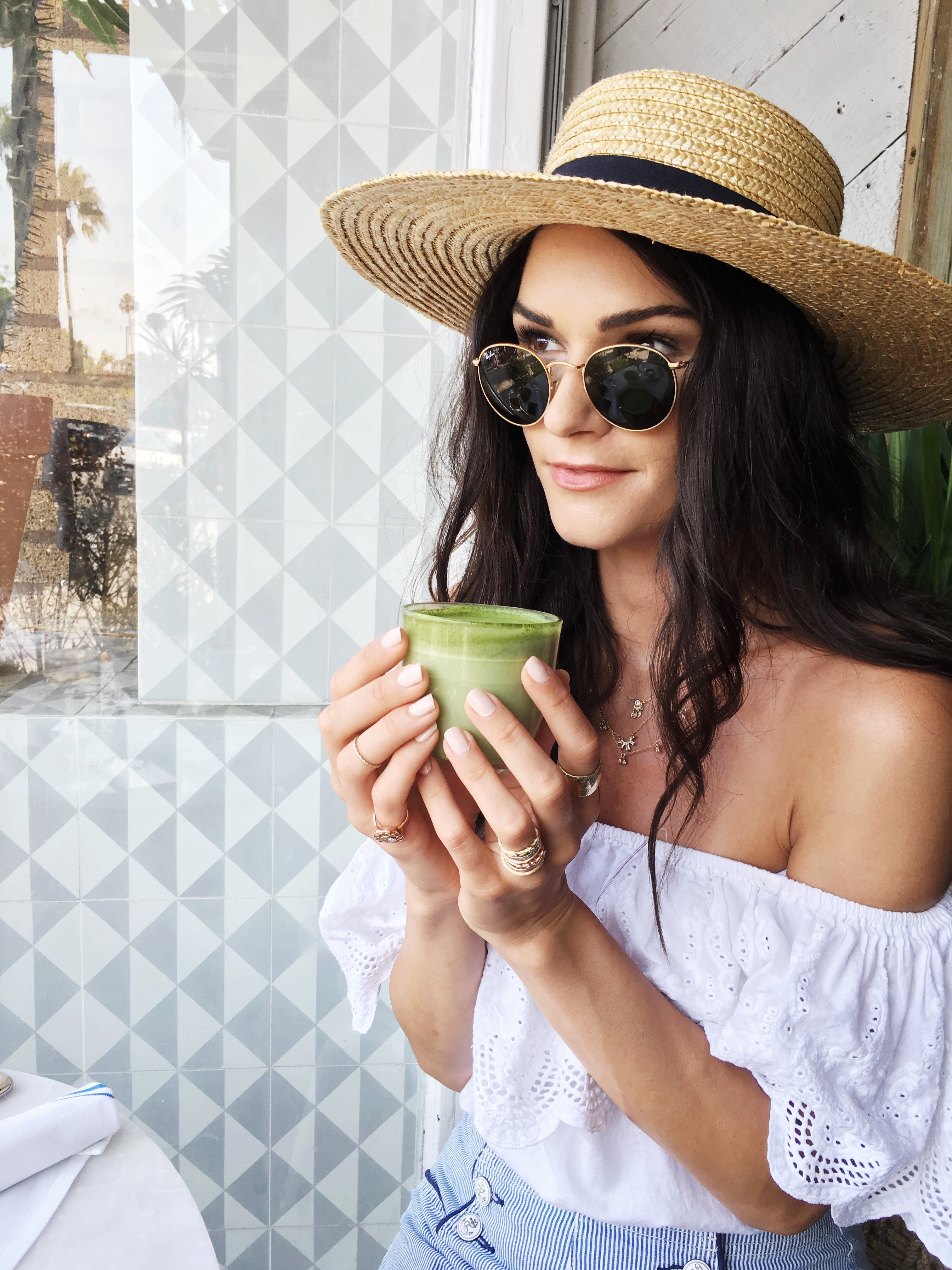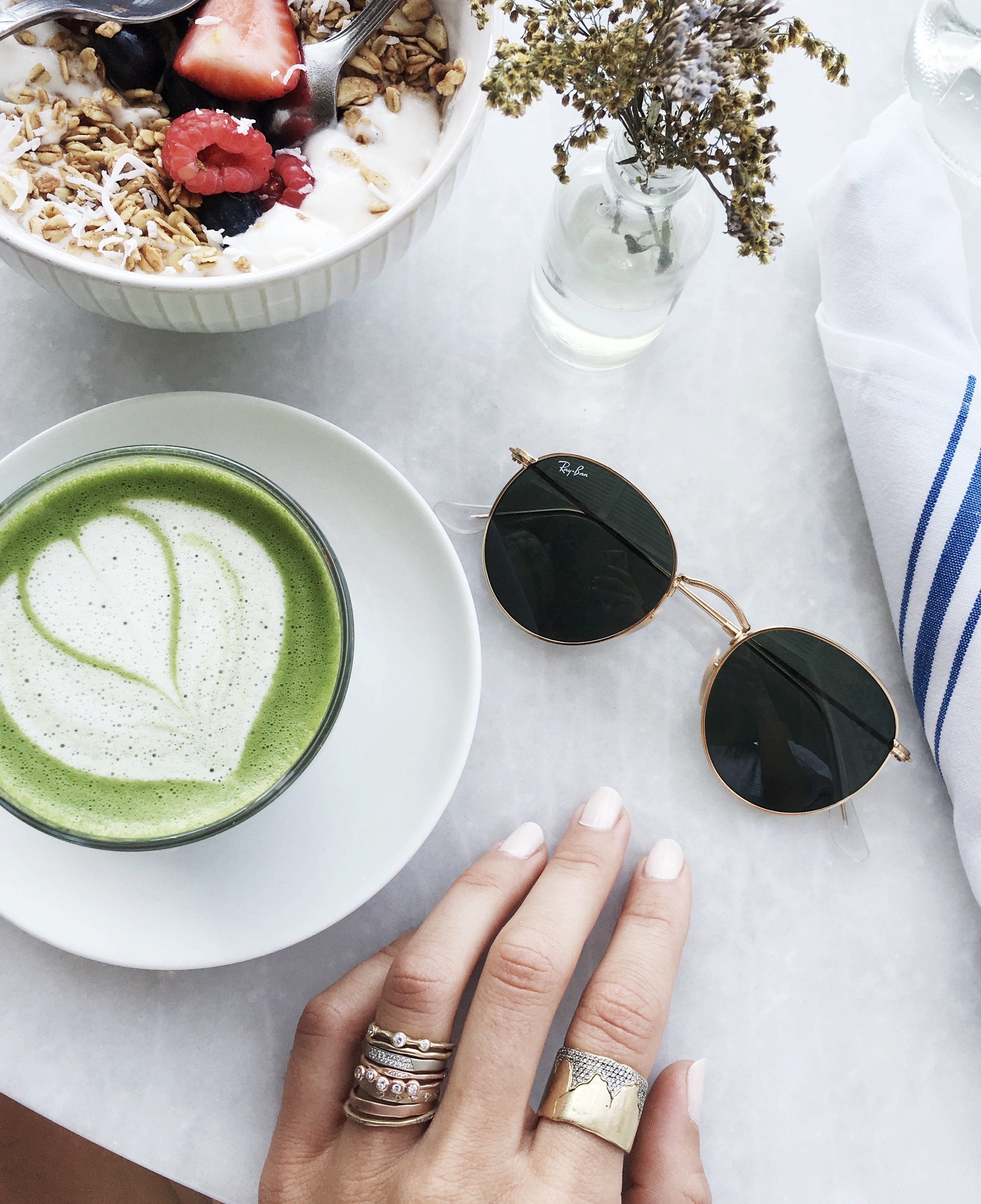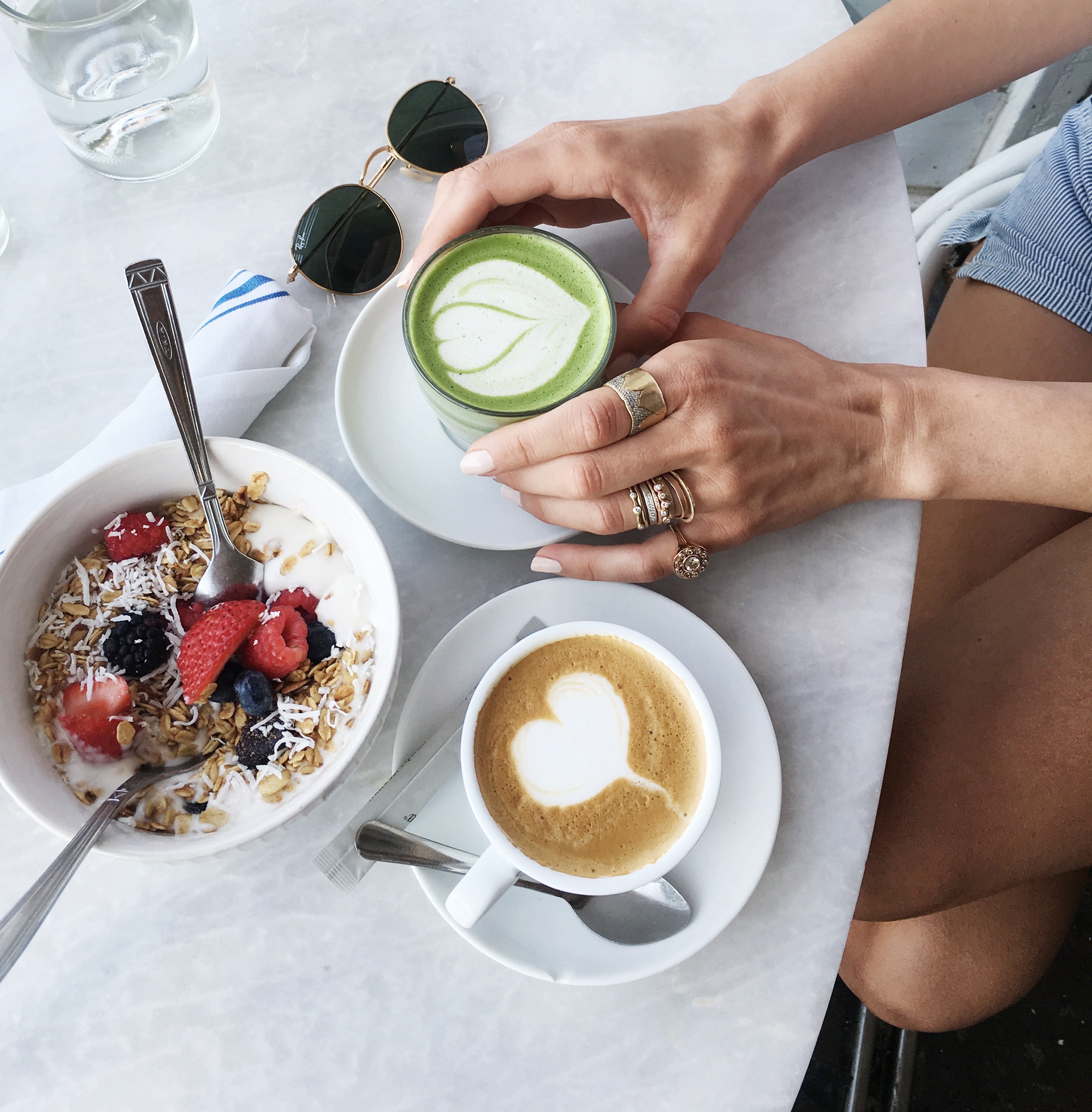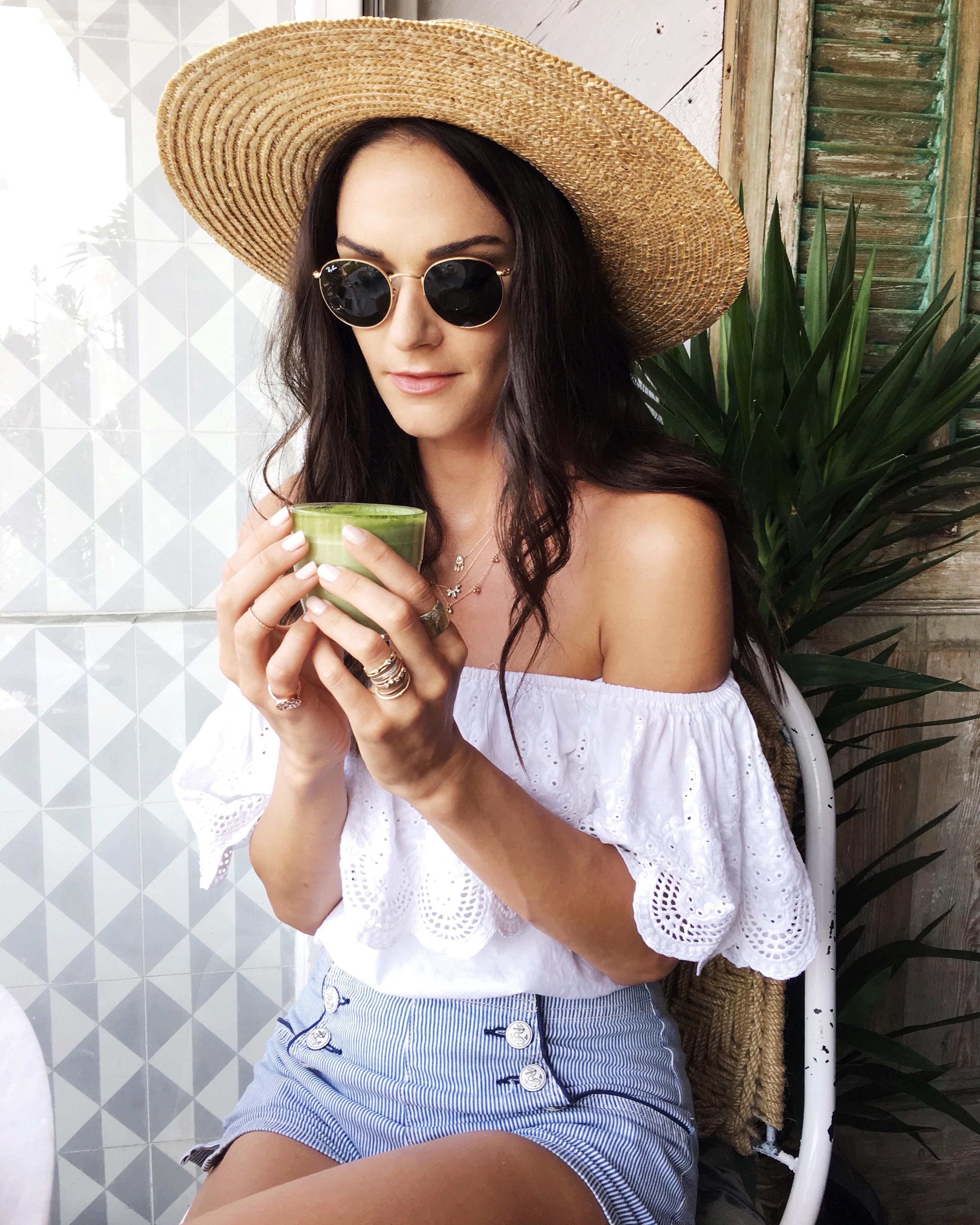 Next, we stumbled upon Spencer's Flower Truck @theunlikelyflorist and spoiled ourselves to a beautiful summer bouquet, because why not?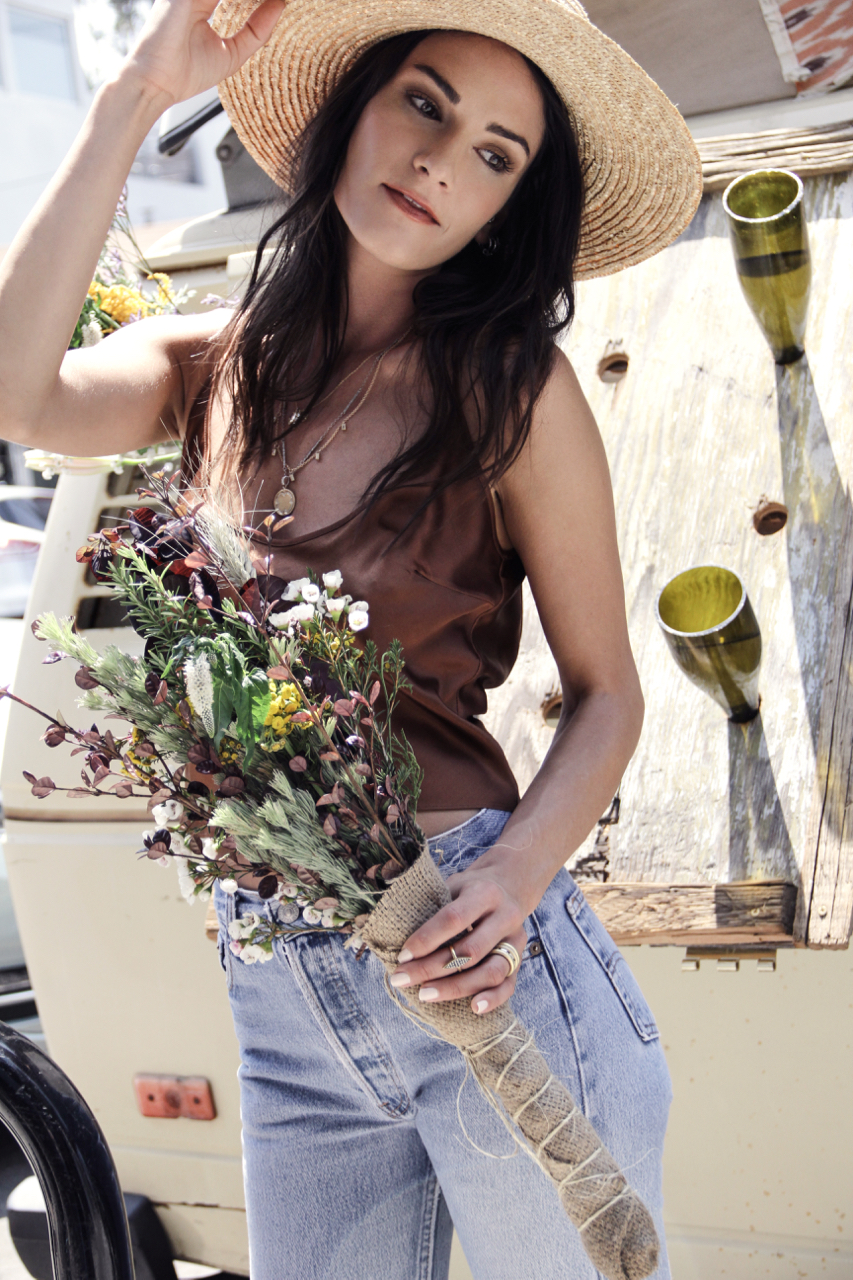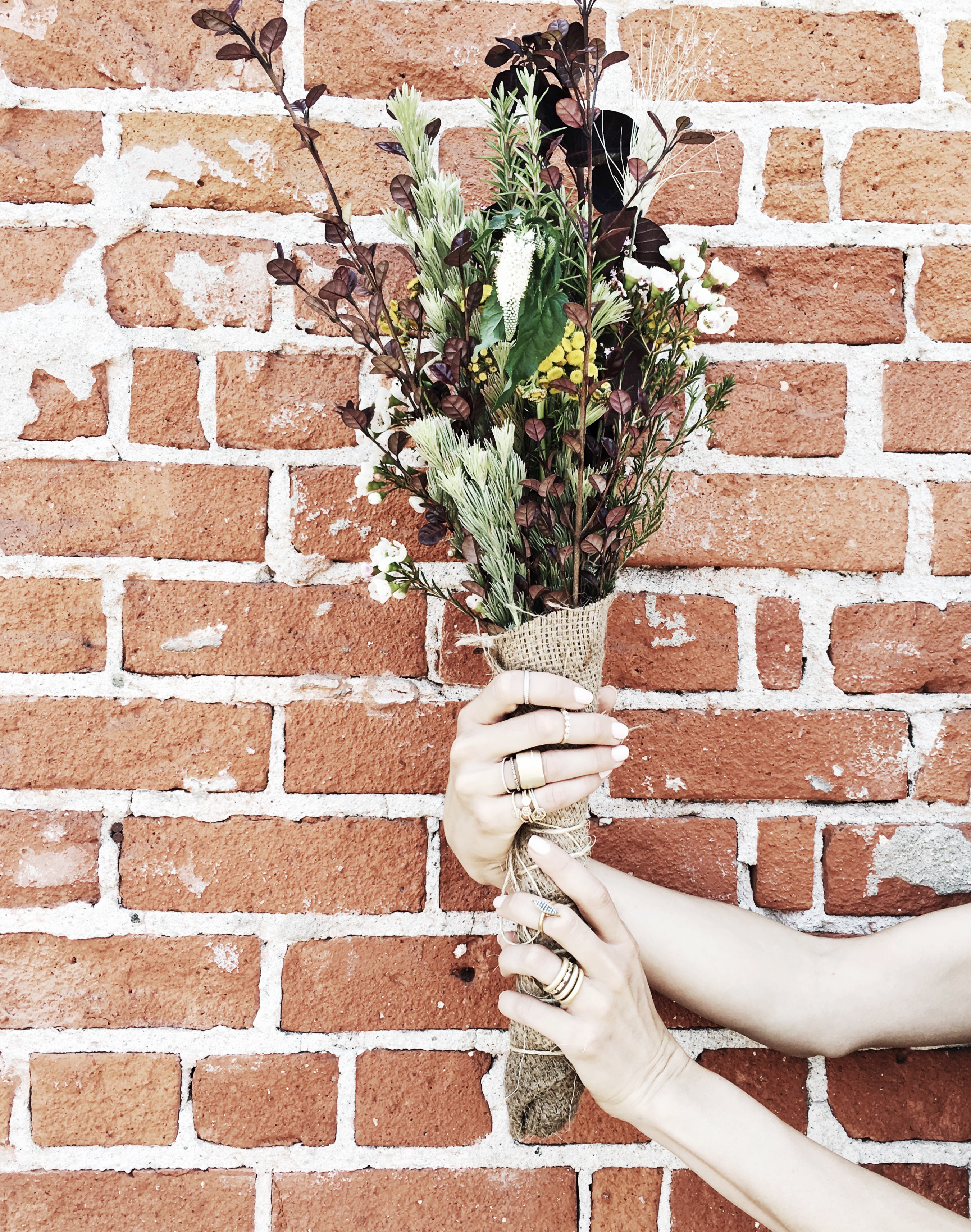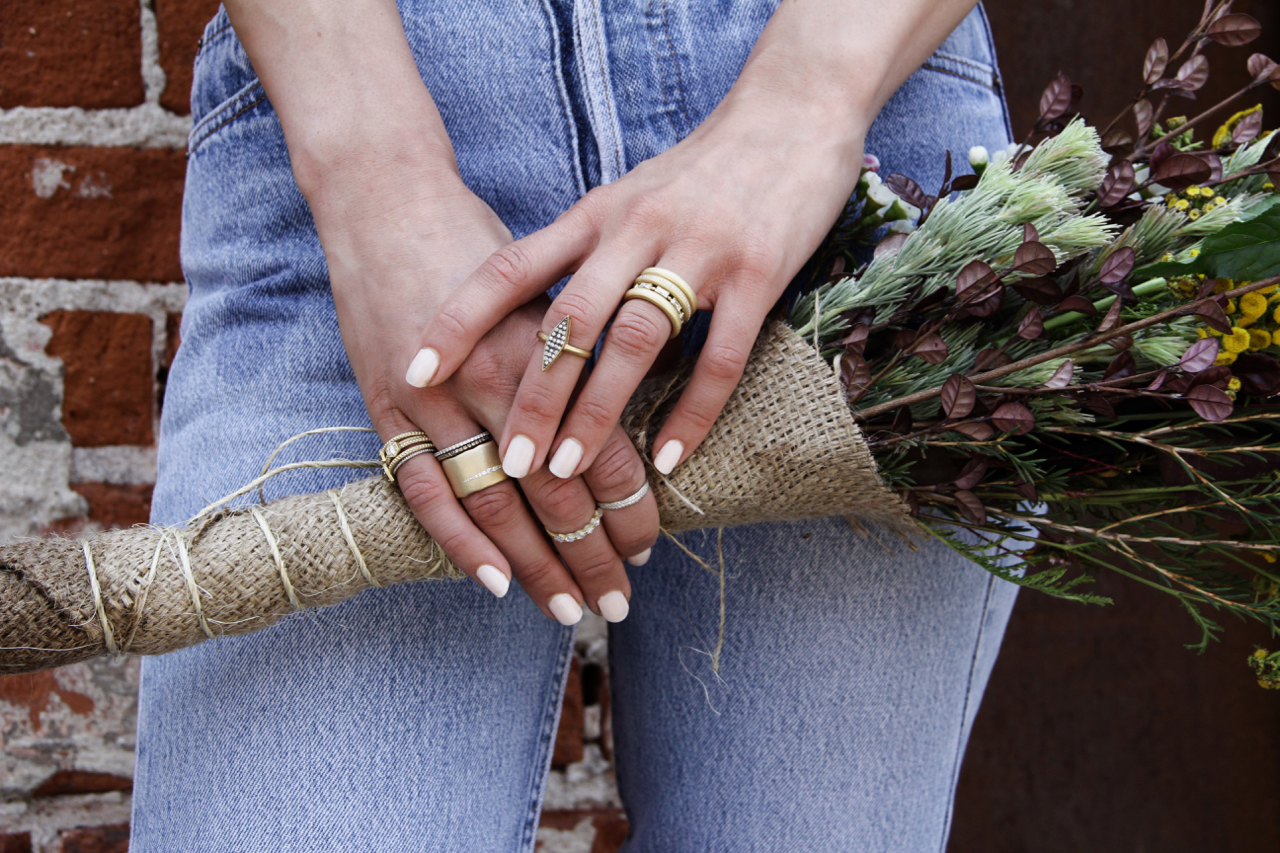 After shopping through a few of our favorite boutiques that line the palm tree riddled streets of Abbot Kinney, we stopped into Salt & Straw, the hottest spot in the neighborhood, because what Venice afternoon is complete without ice cream? With the option to taste-test any and all of their incredibly interesting flavors, you wont be able to leave with just one scoop! @saltandstraw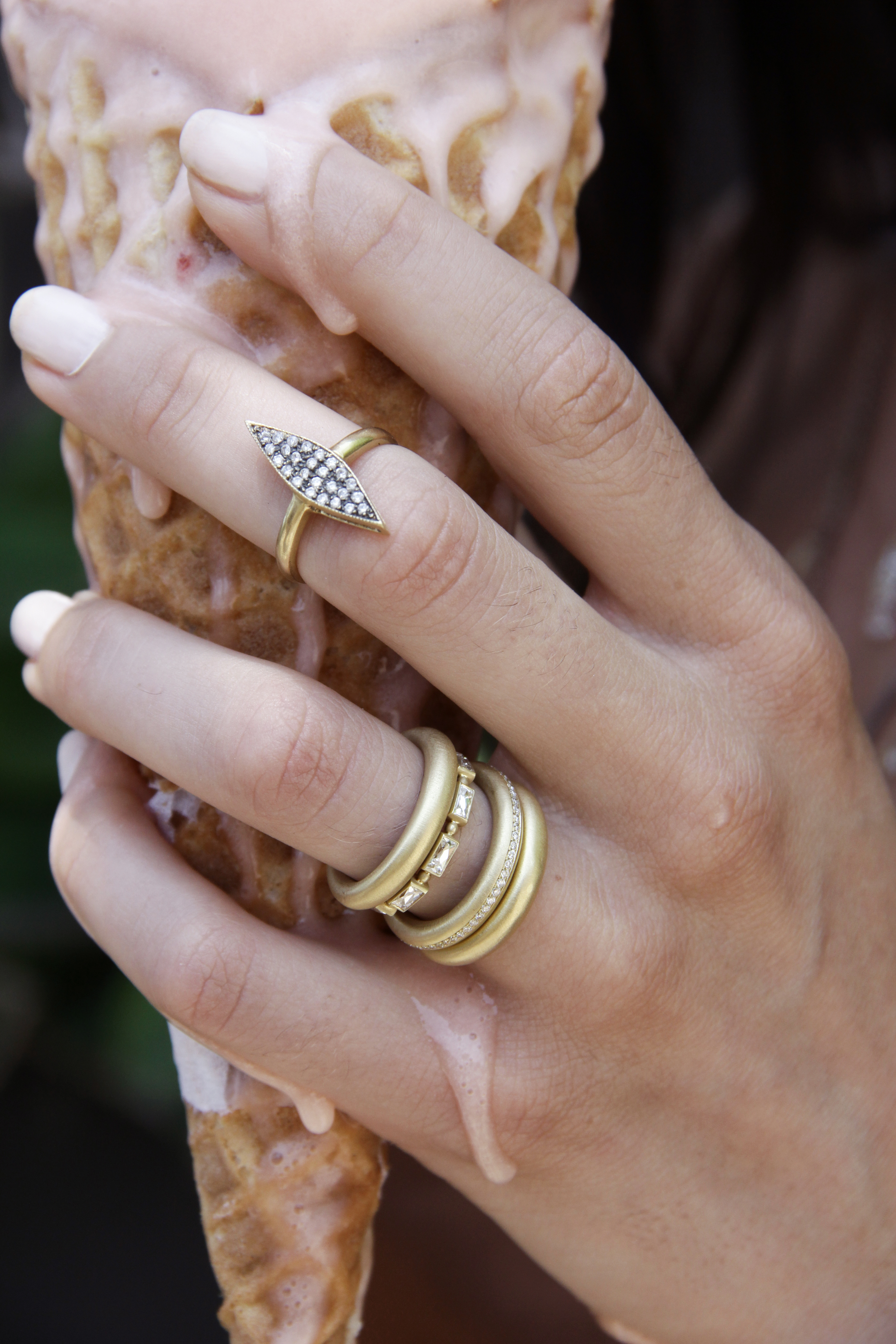 xo,
Jadan Huter
Photo Credits: Photographer: S. Elle Quintana – @selle_quintana , sellestudios.com
Model: Jadan Huter – @bnbstyle theblondeandthebrunette.com @jaybirdhoots
Make-up/Hair: Ashley Ford – @ashleyfordmakeup
Shades: AHLEM eyewear available at @akinneycourt Jewelry: Sofia Kaman, @sofiakaman, sofiakaman.com