Summer's almost over but it's not. We have another long weekend in front of us. So this is my gentle reminder, it's not only very important to protect your skin while in the sun, but also after you get out of the sun. During my last stay in Hawaii I got bad sunburn on my chest and face (and actually NJ just burned her skin on her recent Cabo trip too. Shame on both of us). We all know, after way too much sun exposure your skin often feels tight and dry. It's an awful feeling. I have a secret solution to repairing the damage. Babor's fast-absorbing After Sun Fluid.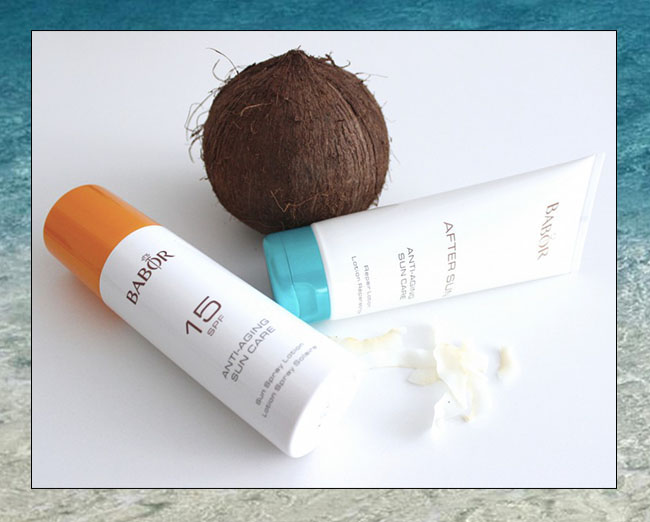 The way it works is it's designed for the face and highly stressed areas of skin. It instantly reduces unpleasant sensations of tautness, irritation and heat. At the same time, it strengthens the skin's defenses against free radicals and promotes skin regeneration.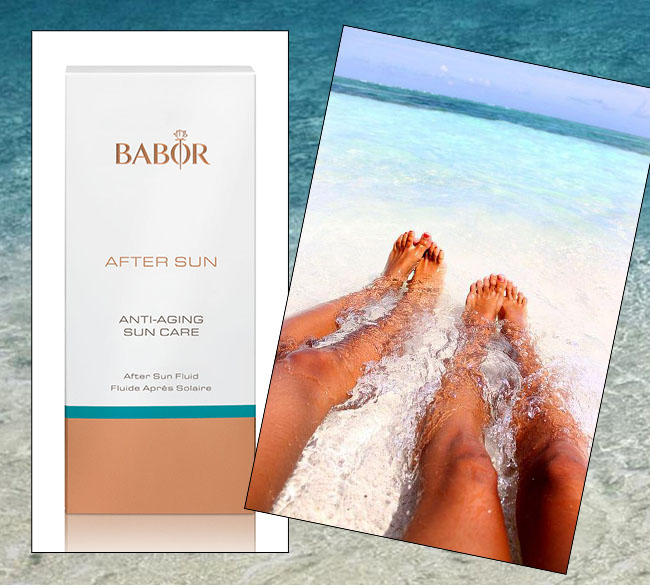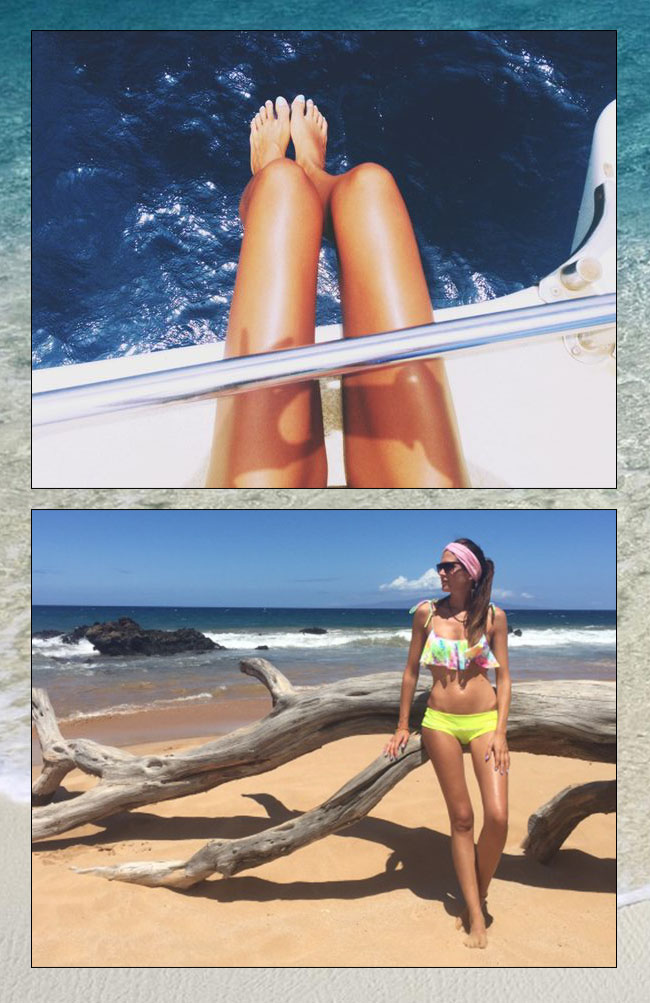 On my trip, I used the Babor After Sun Skin Repair in the evening and the next morning 80% of the redness wasn't gone. My skin felt much calmer and more relaxed. The ampoule is very easy to use. Just apply a few drops on your fingers and massage it in the skin. It absorbs very fast. After that, you can apply after-sun lotion.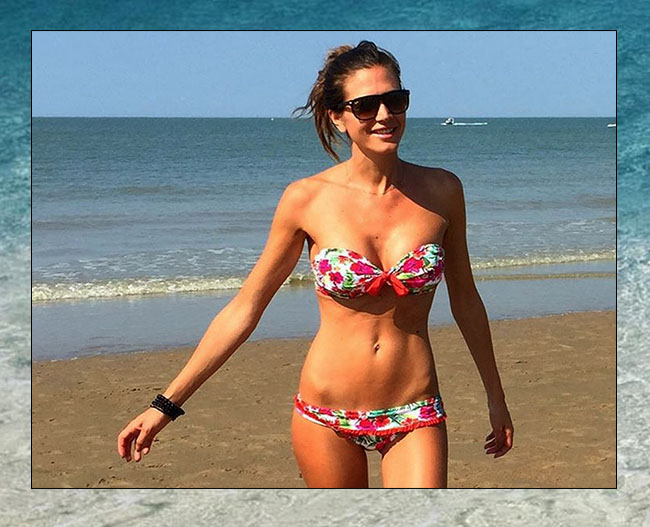 If your skin is in need for some serious nurturing and repair, you can buy the Babor After Sun Skin Repair, HERE!
Take care of yourself.
xo,
-Astrid Bryan