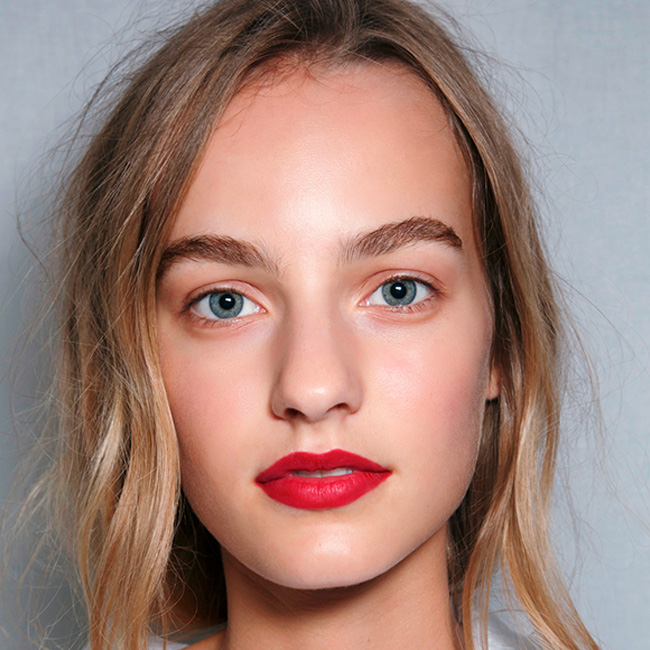 Spring has sprung and we've started to (literally) see on everyone's faces all the new trends happening in the beauty world! We were paying attention, of course we were, as we spotted some of the top looks coming down the SS16 runways (last fall); and, we've been thinking… what would we actually try? Well, we've rounded up our top 5 beauty trends for Spring that we can actually see ourselves rocking. After all, there is runway and then there is reality.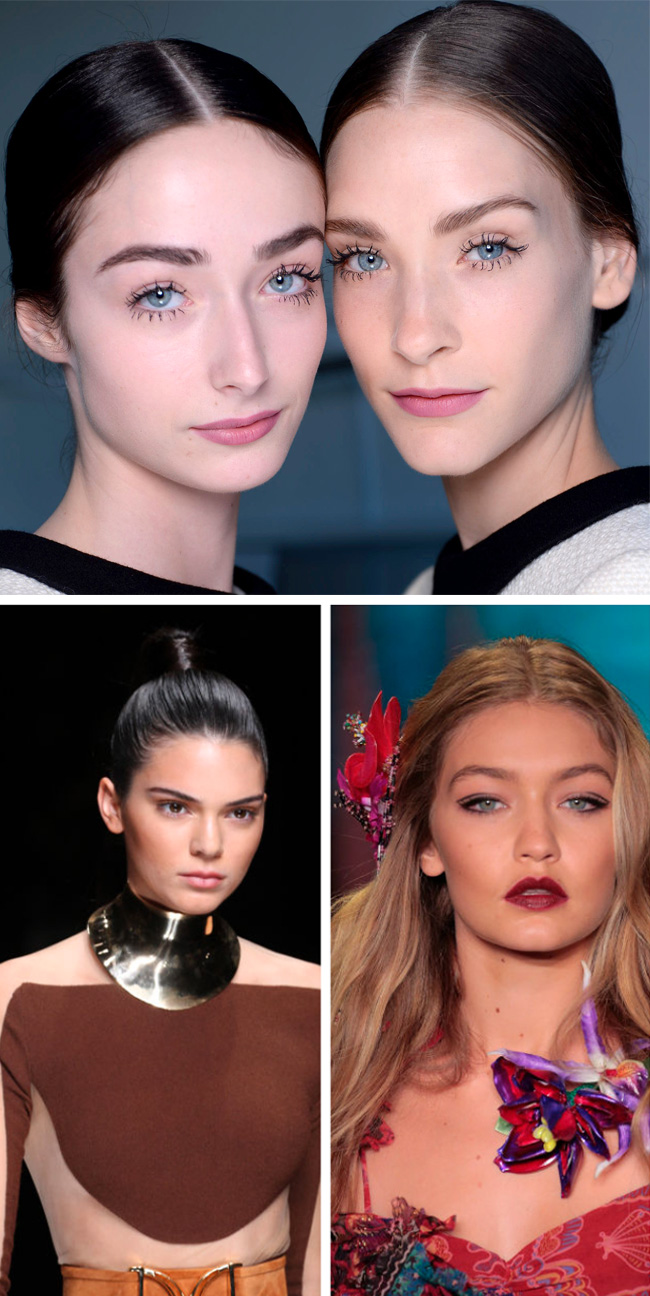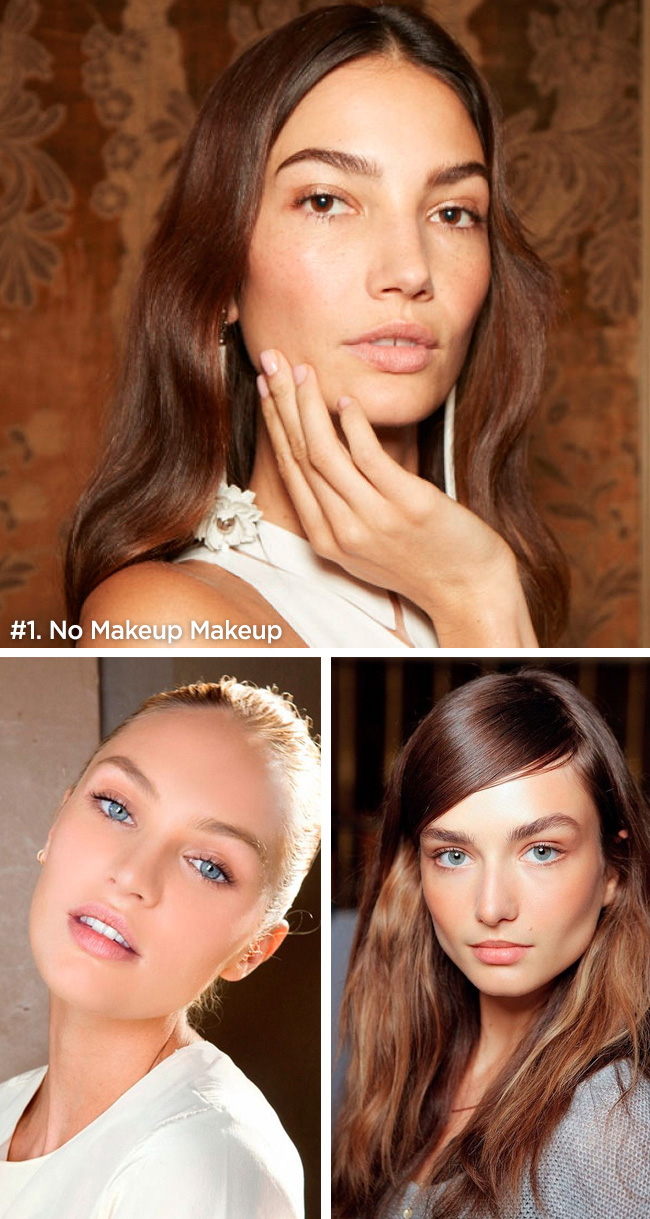 No Makeup Makeup: First up, the no makeup makeup trend. Very LA, especially among editors and the fashion crowd, it's actually not so easy. Dual-function products are everywhere this Spring and that's the first step. We're seeing new foundations that focus on multiple benefits that are perfect for getting this sought-after no-makeup makeup look we saw all over the runways. Go with a foundation which has a buildable, matte coverage and an spf. We tend to like matte for day and that luminescent, glow for evening. Don't forget: perfectly groomed eyebrows, beautiful lashes, and a a soft neutral lipstick are the key accents. In LA, we love Anastasia Beverly Hills for our brows.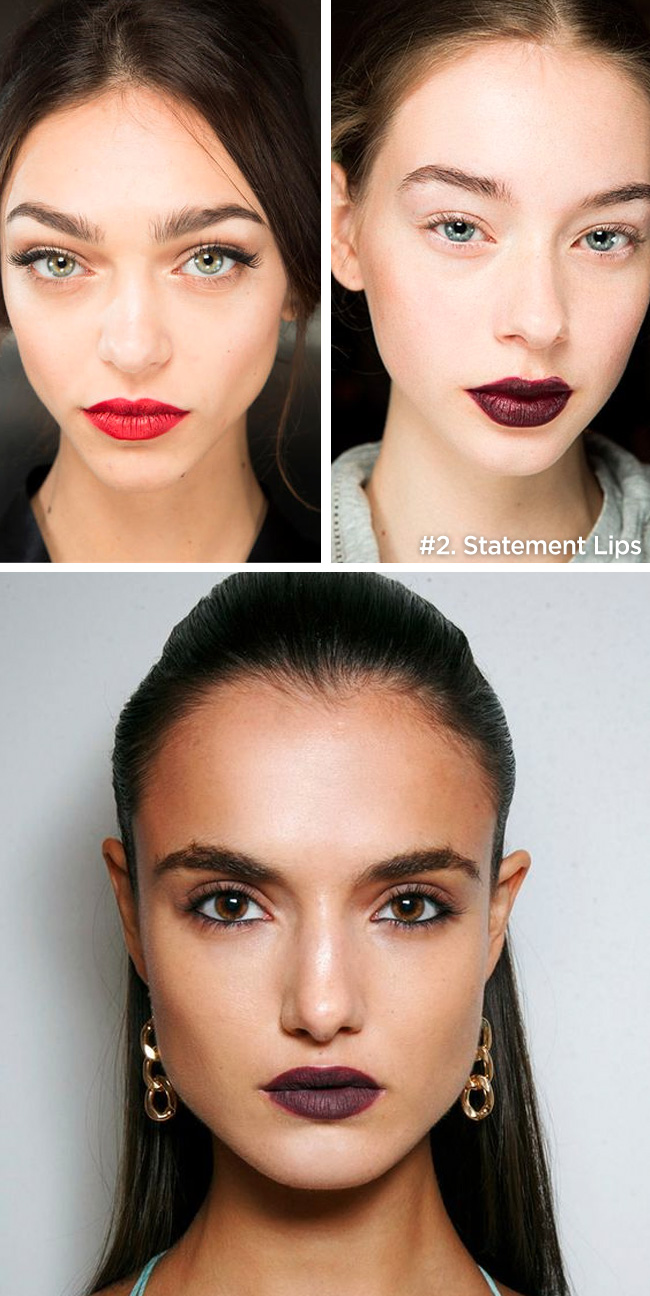 Bold Lips: 2016 is about lips, lips and more lips. The entire look entails flawless skin, wide-eyed lashes (and we're experts at applying single lashes ourselves versus strips) and a beautiful, bold lip. That combo is absolutely killer. Matte is still around, but you'll see much more of a lacquered, high-shine lip in vibrant red or burgundy. I call it the Uptown Lip!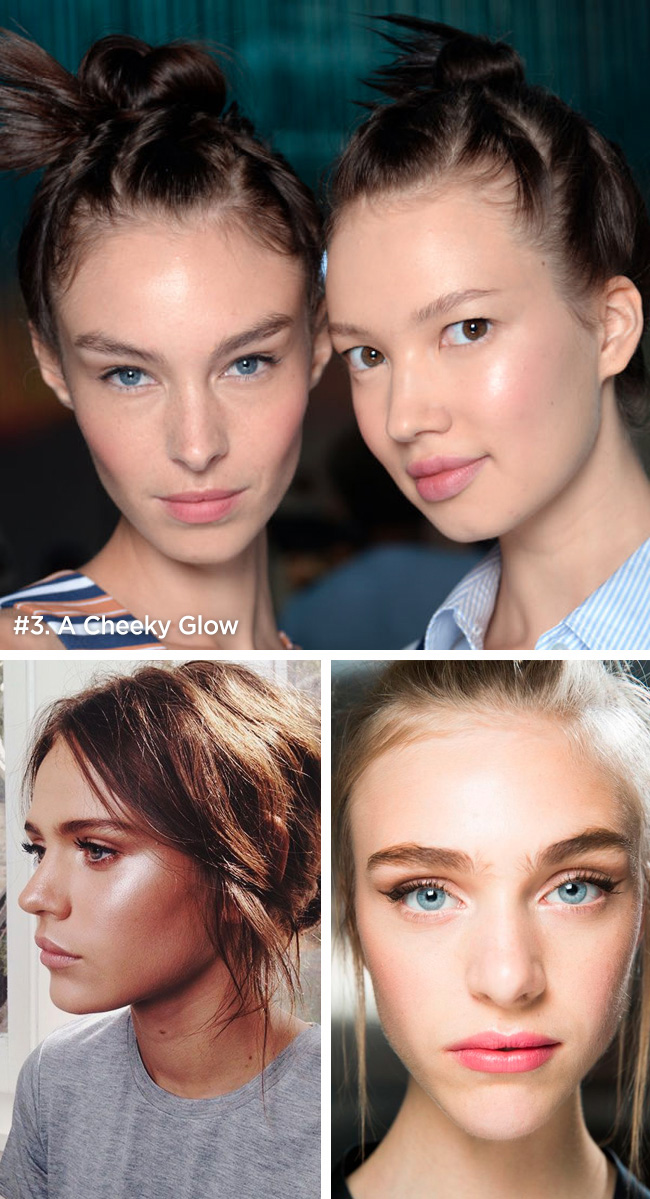 All About The Cheeks: For Spring, having that soft cheeky glow is essential. Soft, baby-doll-pink cheeks for a romantic glow and sleek, delicate pink pigments to master the innocence. Highlight cheekbones and add depth and contour with Dolce & Gabbana Luminous Cheek Color in Rosebud.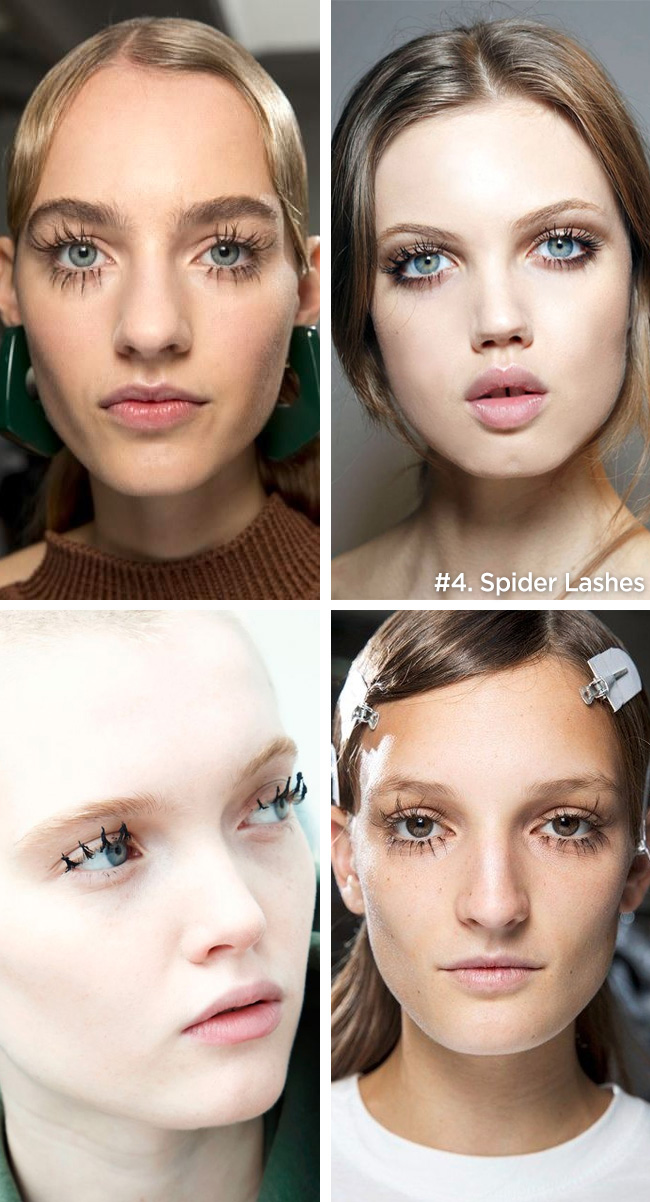 Spider Lashes: Long, long lashes are on the horizon for Spring 2016, and we're kinda digging it! We spotted it all over the runways this year , in collections like Marni, Mary Katrantzou, and Jason Wu all rocking the exaggerated lashes. Jadan tried it and we all said "yes", let's give it a go.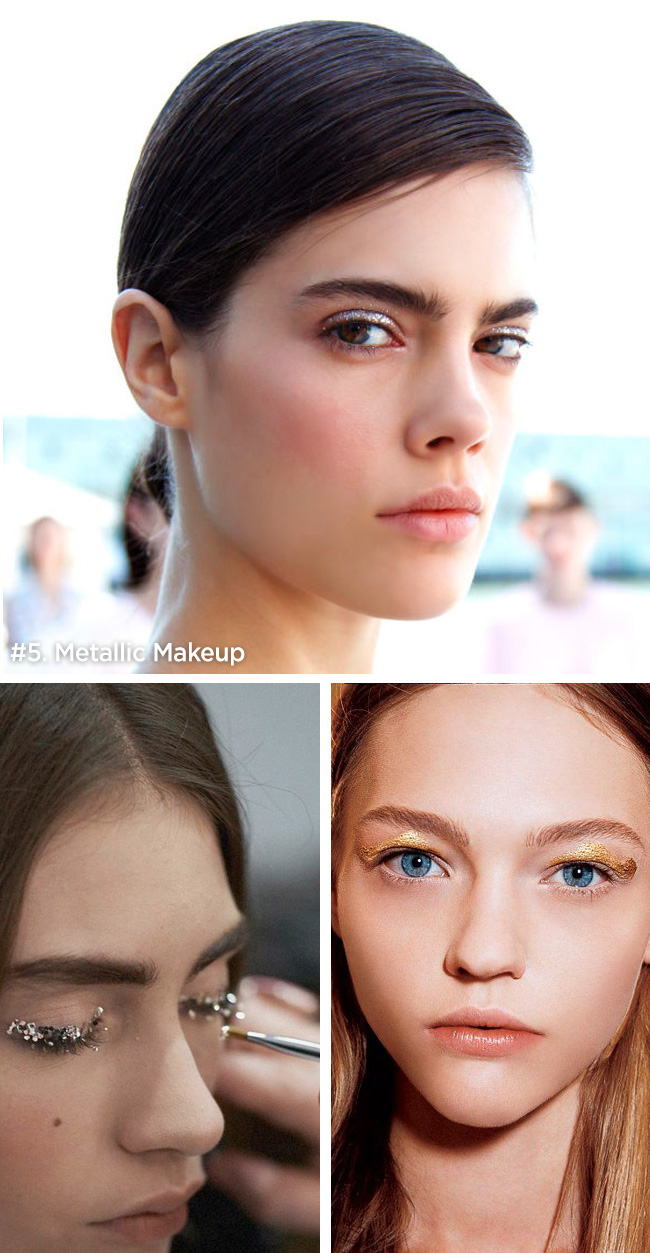 Metallic Makeup: An NJ favorite, vivid pops of metallic will be strong this year. What better way to wake up winter skin than by adding a gold to your lip or eyes? For the ultimate allure, pair it with nude or light pink—think golden/silver lids with a nude lip!

xo,
-Lauren Cheek