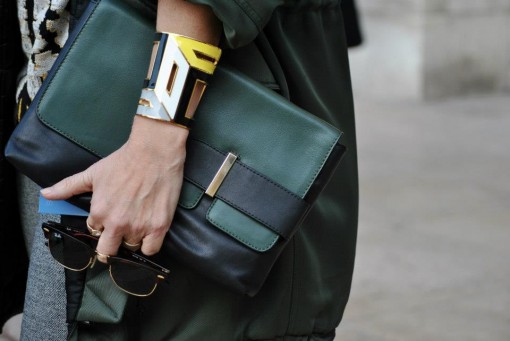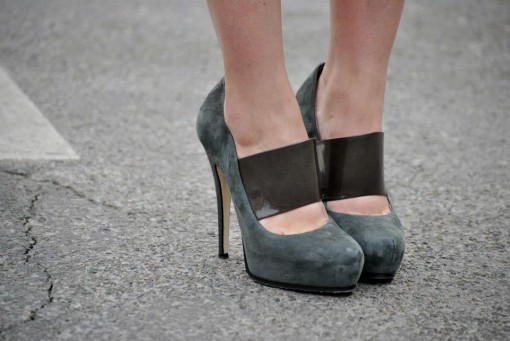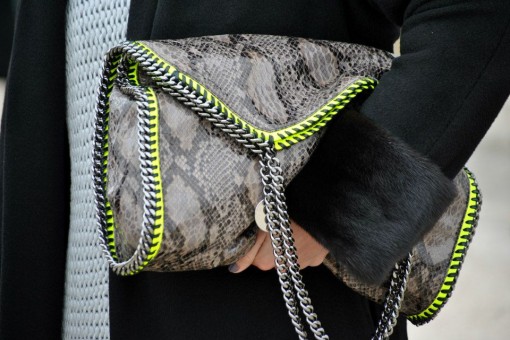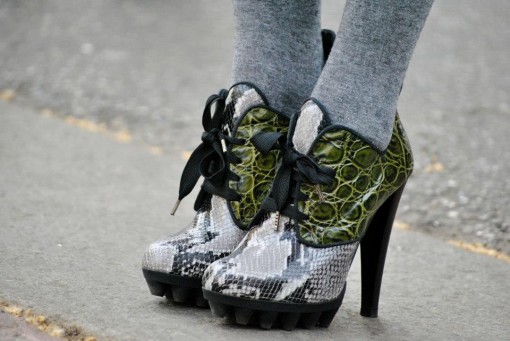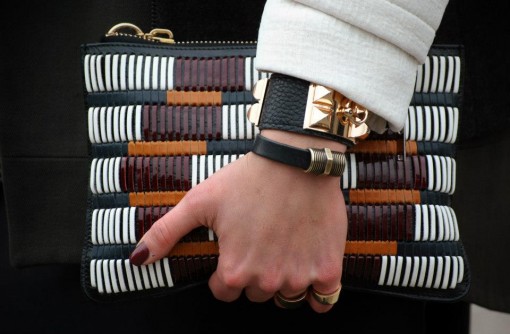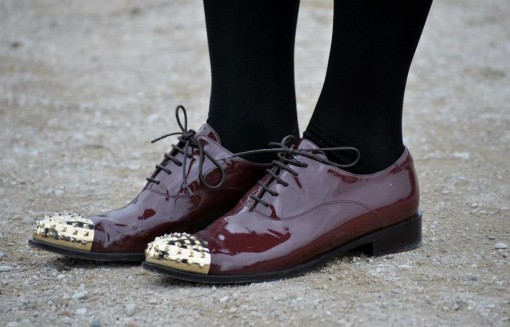 photos courtesy of ShopBop
We all love a bit of style inspiration and what better place to find it than the streets of Paris during Fashion Week. As these pics prove, investing in great accessories is the key to rocking a look. Brights, bold details, contrasting, mixing and matching are the way to go. If you want a look of your own, ShopBop has lots of great bags and shoes on sale right NOW!
Time to step out of line.
xo
NJ, The Brunette