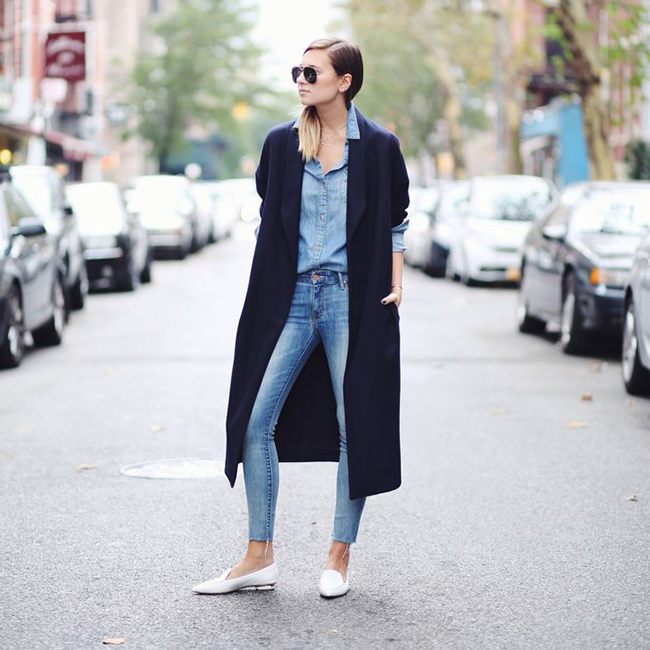 The Canadian Tux. Fabulous urban slang, made popular by the movie Super Troopers, when the Sargent appears wearing a denim jacket with a pair of jeans (could be matching or not), has been dominating the Summer of 2015 — literally making it one of my favorite (fashion) summers to date! The reason I say this, is all my new wardrobe options (and summer is far from over)! The spring/summer 15′ collections have all been denim, denim, denim & I've been loving ever single second!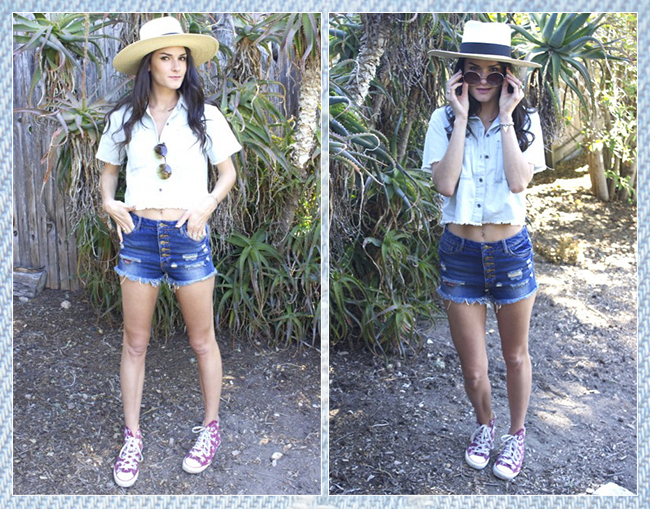 Naturally, I was happy to see the Canadian tuxedo come back in a big way over the last few years, but this year, it seems we stretched the envelope even farther, and denim in every shape or form is being praised. From denim dresses to skirts, to shirts to tanks to skirts to bags to pants to jackets to hats, I've been (still) drooling over all the options!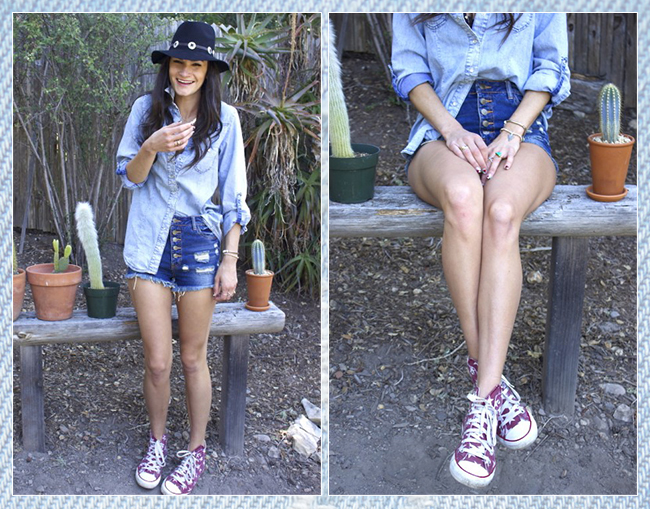 O.K., O.K., O.K. I'm not talkin' Brittney Spears and Justin Timberlake at the 2001 American Music Awards. I'm talking real life everyday denim attire. Since the sun is really starting to heat up here in California (yes, we're heading into the warmest part of the year). I've been stressing over when, where and how I'm going to wear all the denim I've just purchased before the season is over.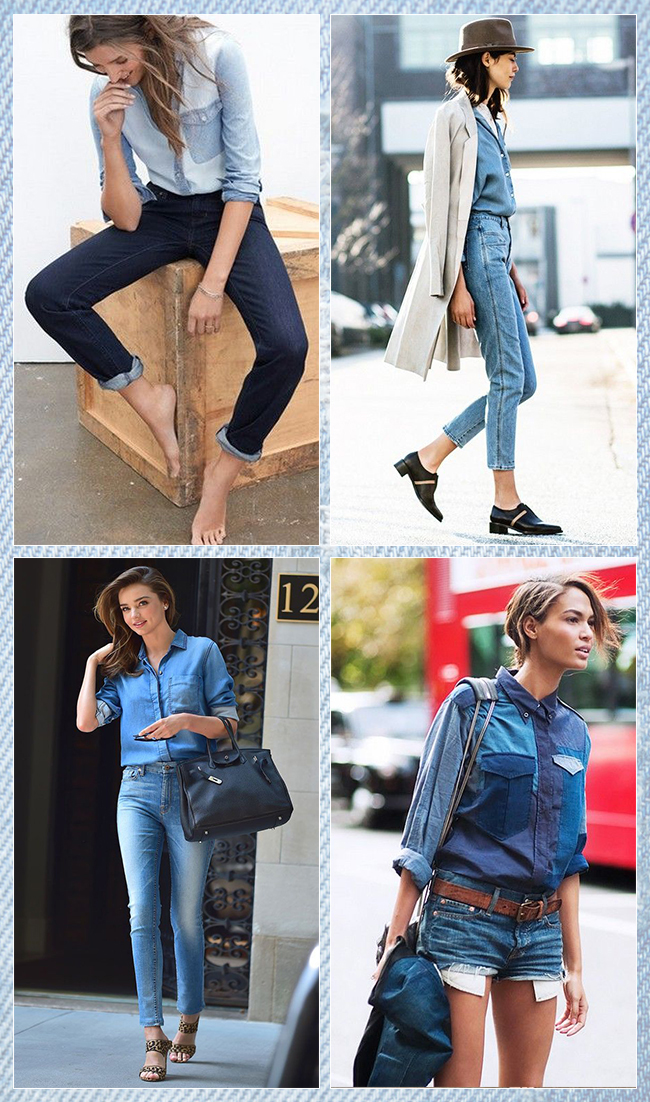 That's when I invented, the Canadian summer tux and it turns out I might not be the only one! It's cool, confident & chic, but isn't made to be worn during long Canadian winters. Rather, it's perfect for the hot summer months where you still want to stay cool while still looking cool. Pair it with a few great accessories & it's an easy summer staple for all those days you have nothing to wear! All you do is double up on your denim. Just no match-y match-y. Mix it up.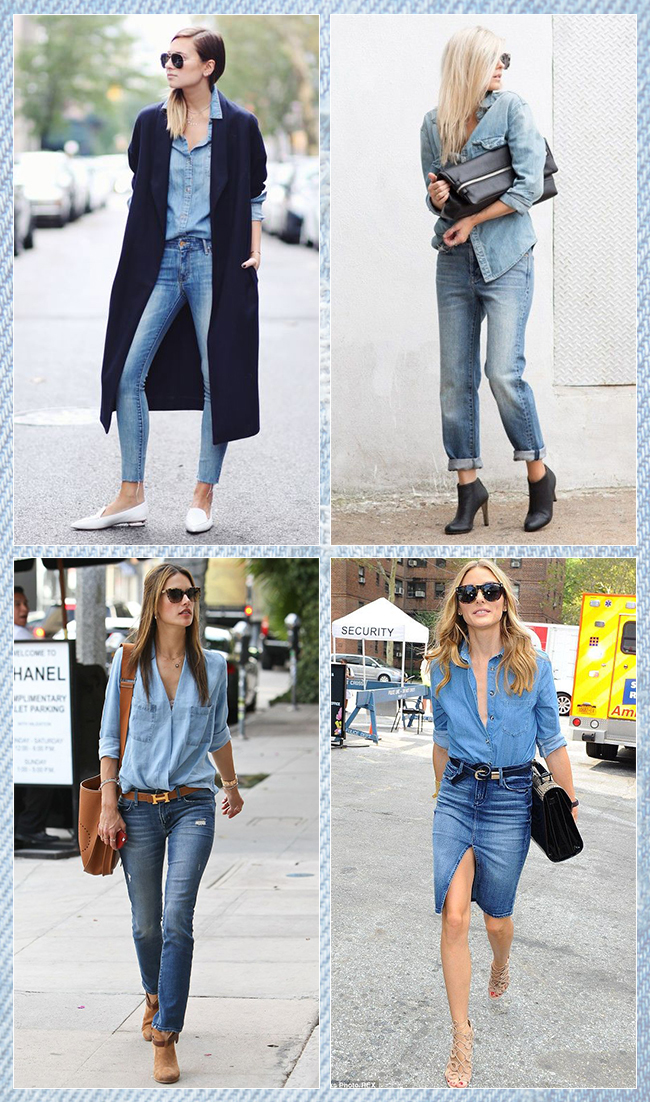 Get the picture?!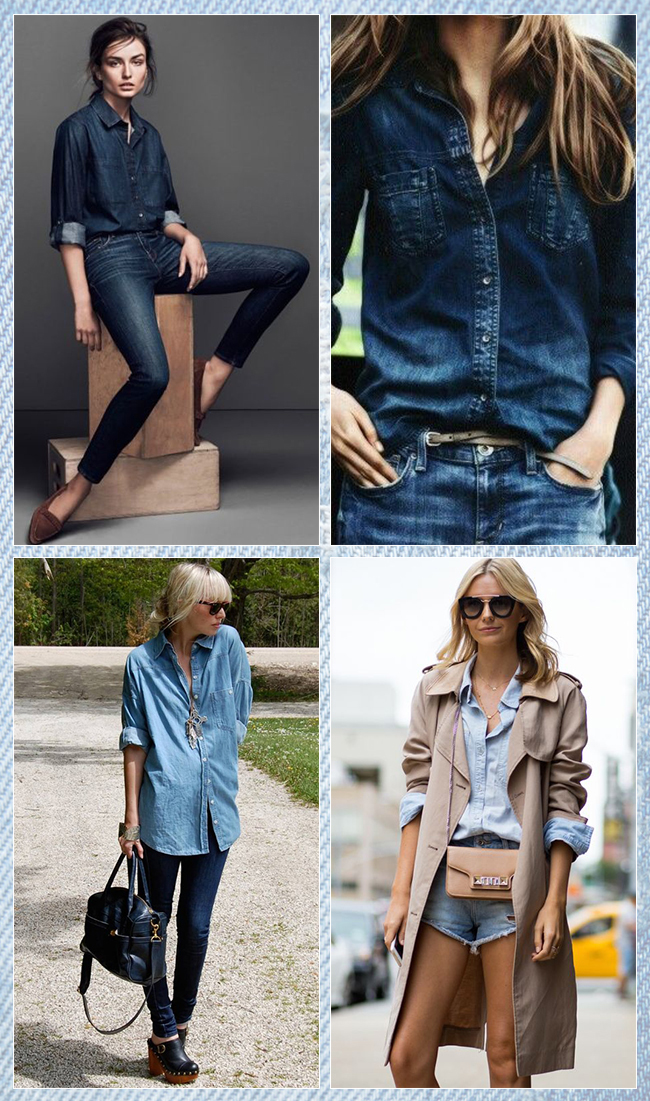 Shop my look below, and don't forget to double up on your denim. I don't see the denim trend going anywhere anytime soon!

Xx. Jadan