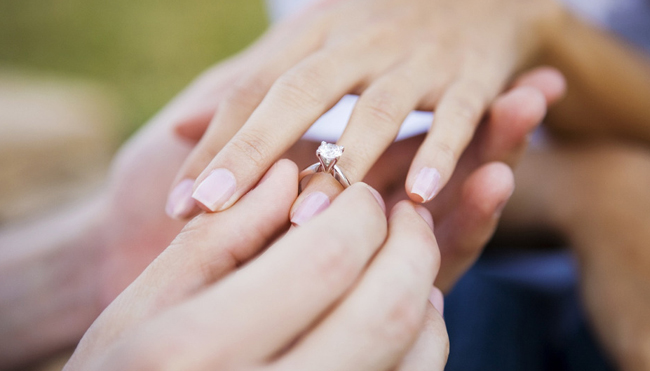 Something's going on. Suddenly, or so it seems, engagement season has turned upside down with celeb after celeb announcing the news. Justin Bieber and Hailey Baldwin. Pete Davidson and Ariana Grande. Normally this flurry happens over the holidays. No more. It seems that popping the question (and not even waiting that long to do it) is being done differently and July 4th weekend is now a new go-to. You might literally be in a honeymoon environment or in your own kitchen when it happens. Think the Biebs and Baldwin in the Bahamas for a romantic getaway to Prince Harry and the future Duchess of Sussex, Meghan Markle, cooking a chicken dinner together at home. Modern couples are blending old traditions with new ones.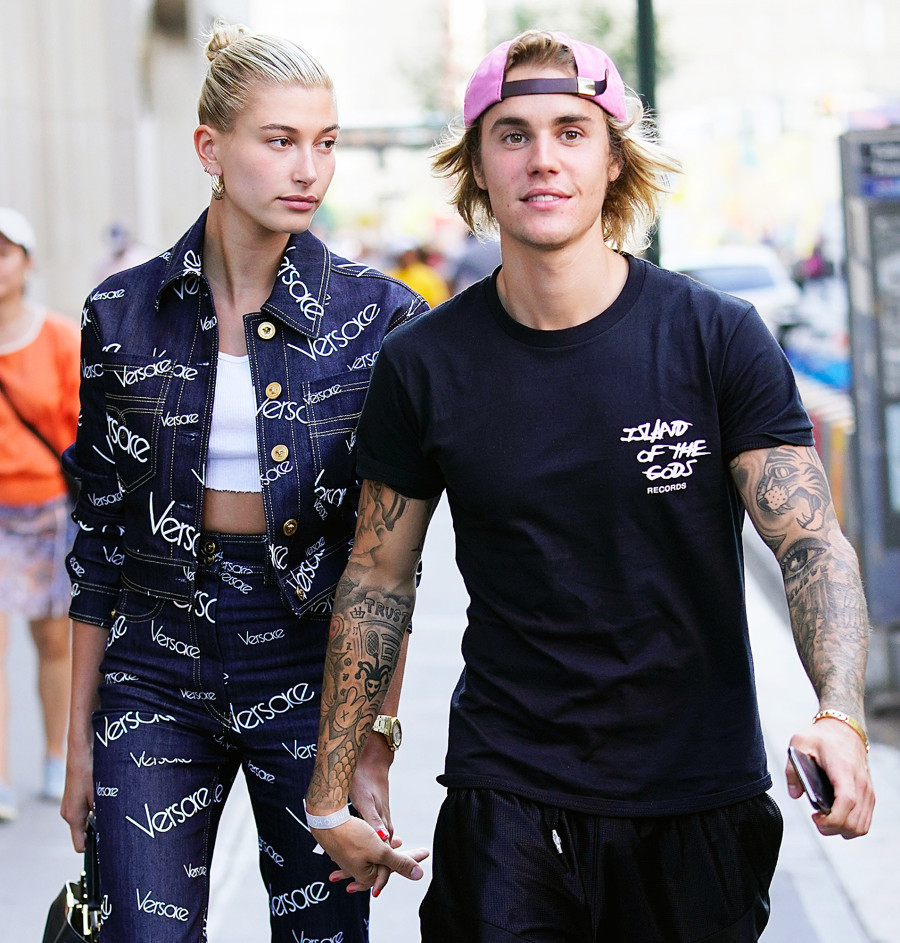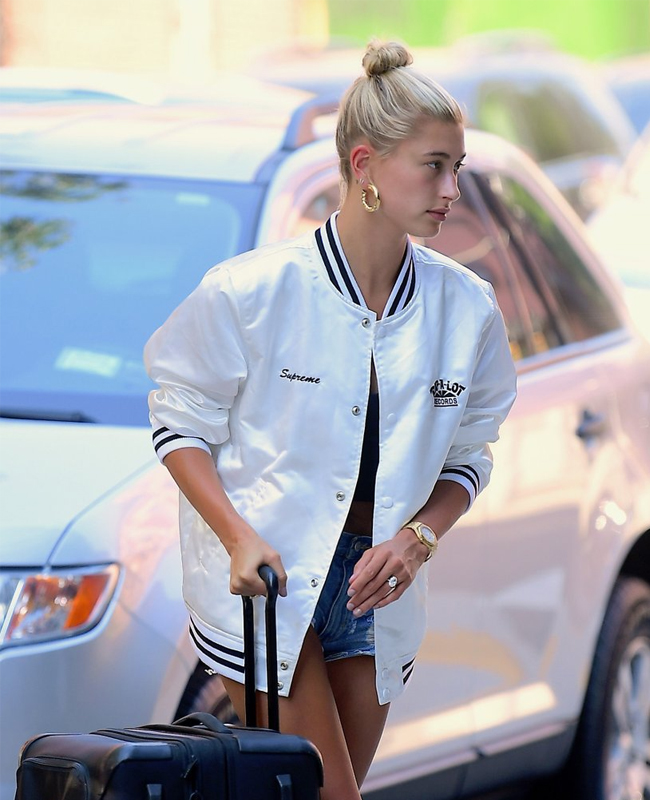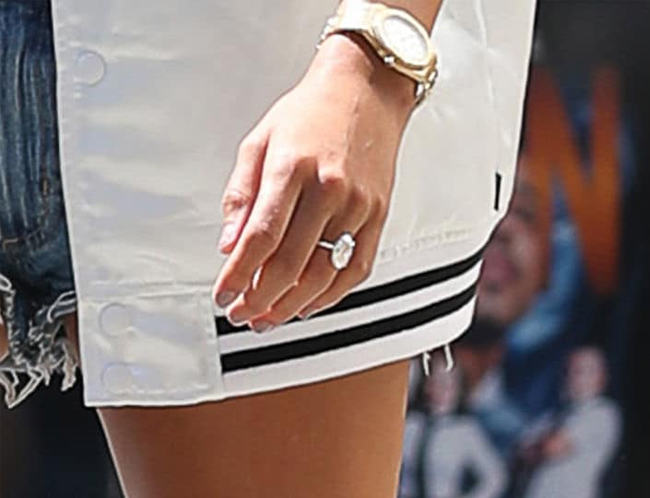 This got me thinking, as a lot of things do. Modern romance from singlehood, couplehood, and gender roles has changed from what our parents experienced. The news flash is, we're all still focused on "the ring". Right. You're hopefully going to enjoy it for a lifetime. We have a little quiz for you to figure you if you're more traditional or more modern whether you're single, dating, engaged or married. Go ahead. Take it and also get inspired by our top ten trending engagement ring styles that we might just be coveting ourselves. A girl can dream and as Carrie says in Sex and The City, if he's the right guy, he'll know the right ring. But now, it might just be if he's the right guy, gal or your own personal celebration.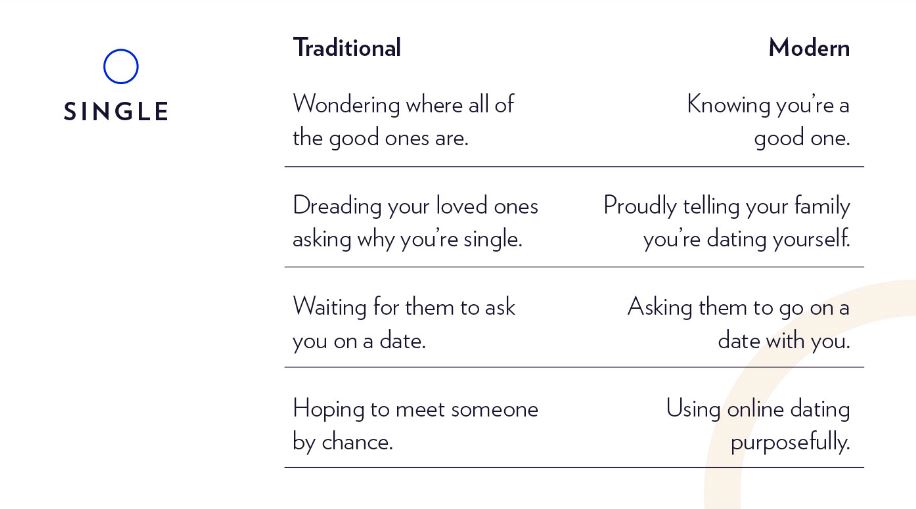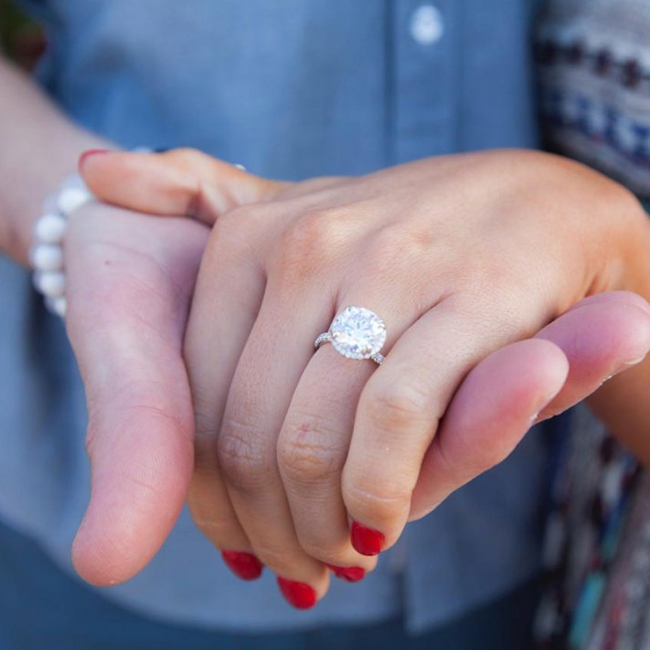 Just this Sunday, the New York Times declared that women who "are not married and do not have children "are often missing" celebrated milestones in their personal lives." They are literally without their own rituals that other couples share. Now the stigma of embracing singlehood is evaporating with the new trend of women dating and marrying themselves. If that's you, it's time to embrace your own rituals because everything has changed.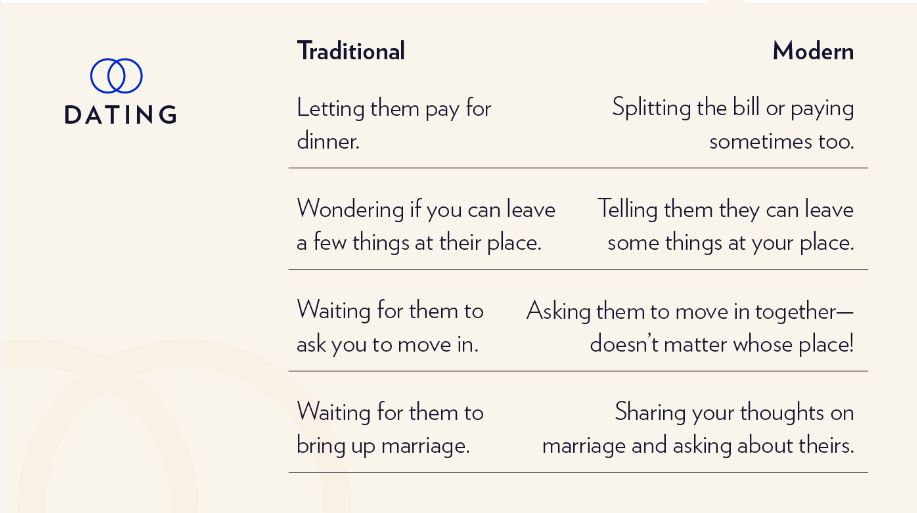 The dating paradigm has changed too. Are you more traditional or modern? If you know your style, it takes away much of the angst of the dating scene and figuring out how to manage your joint finances.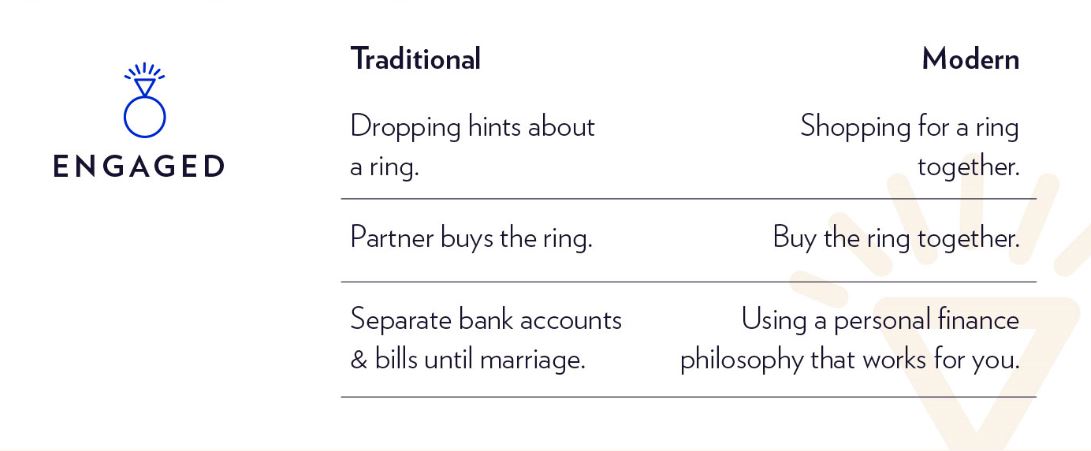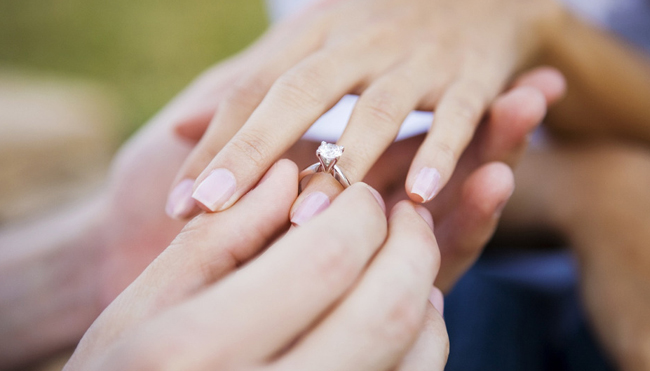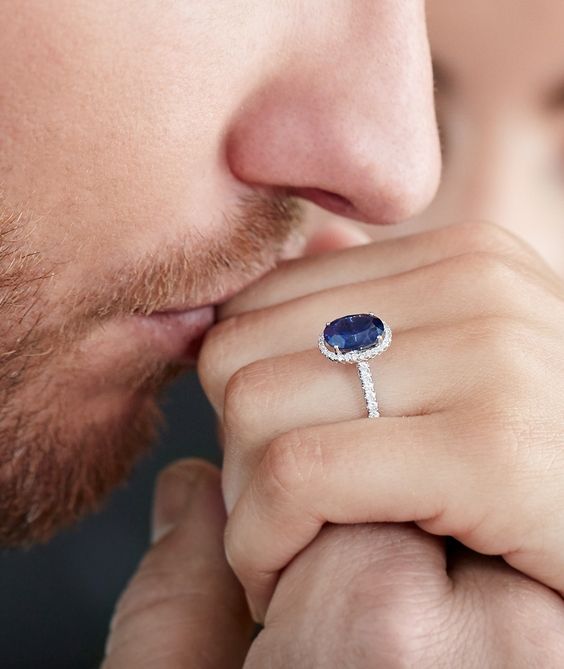 This is the fun part. Each couple has to find their own style and if you're not exactly in sync, don't let it ruin the moment. Hailey Baldwin came back form her big moment, had her ring resized and a few stones added. It's all part of the process of becoming a couple that builds an honest communication bond.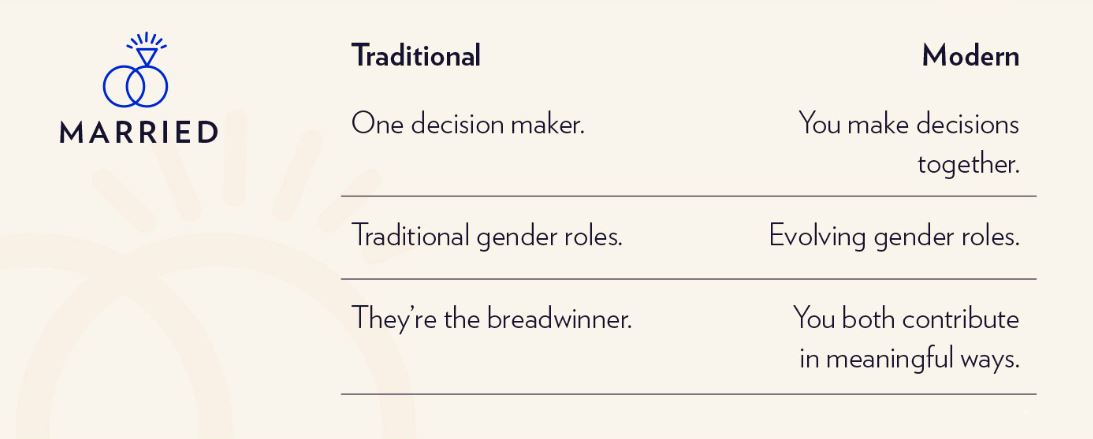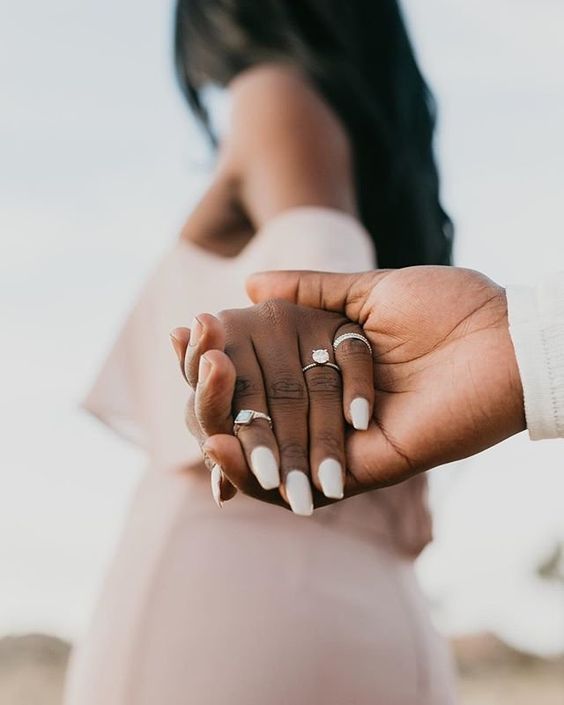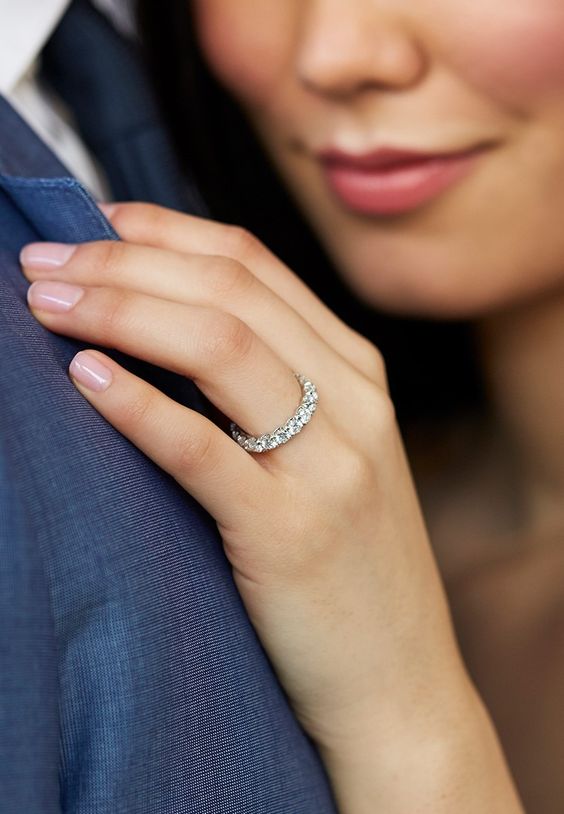 Finally, it takes time to become a team. Figure out how to make decisions that work the best for you and your partner. That may even mean you just want just a bejeweled band.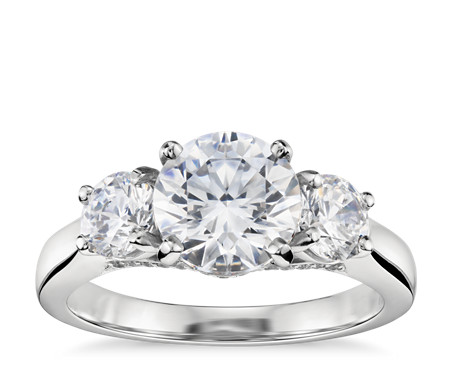 Three Stone Diamond Engagement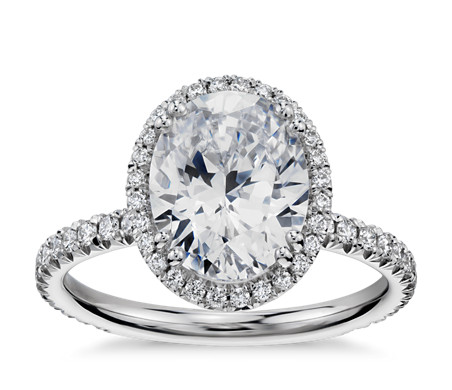 Oval Cut Heiress Halo Diamond Ring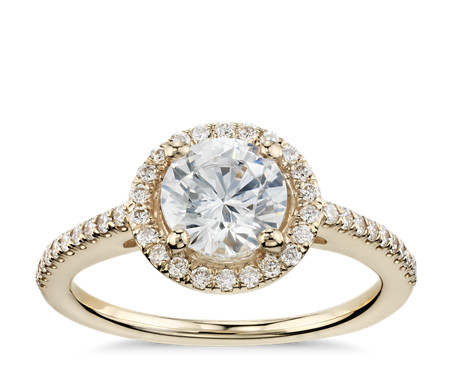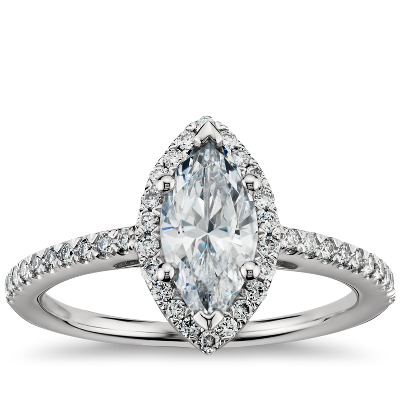 Finally, whatever your choices, we've got a bit of inspiration. We've spotted four emerging engagement ring trends happening now that will truly stand the test of time. The three stone look, which is obviously inspired by Prince Harry's heartfelt tribute to his mother Princess Diana and his African Safari getaway with Meghan Markle, the oval cut which Blake Lively and Hailey Baldwin are both showcasing, the classic round diamond which never goes out of style, but is seeing a resurgence set in 18k gold to match the rest of your jewelry wardrobe, and the stunning marquis which Ariana Grande has been flashing. Decisions. Decisions. Decisions. Whatever you choose. Enjoy the moment.
I would love to create a post for your blog sharing how modern couples blend old traditions with new ones. It can be anything from online dating, combining money with a partner before marriage, or even buying an engagement ring together. Each relationship is unique and we want to hear all about ways to celebrate this.
With Love
NJ Falk