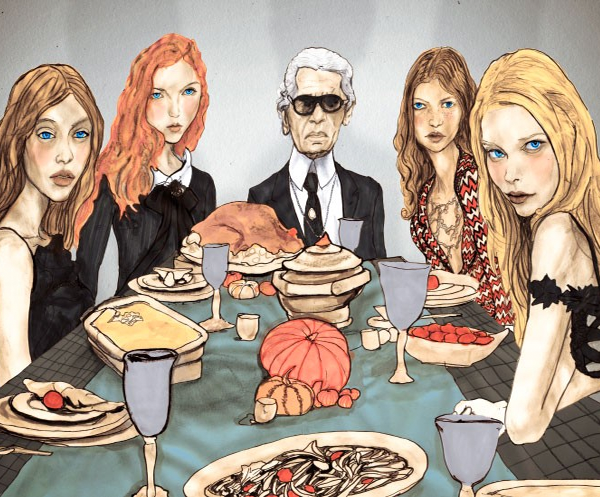 It's that time of year again. The time of year where we get to indulge ourselves to the fullest (literally) but also, we get to take a beat from our day-to-day lives to truly appreciate what we have, and the people we get to spend it with. Now if your procrastinators, like us, then you are probably waiting till the day-of to whip something up and take to your Friendsgiving, or the little something you were in charge of bringing to the fams house. Oops! Well luckily for you, we come prepared.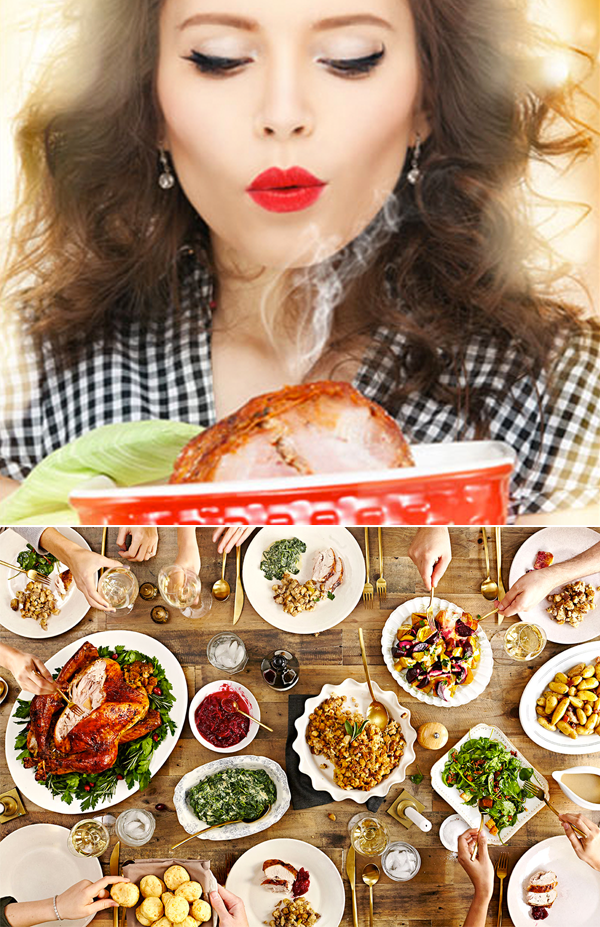 Here are our quick and simple recipes to get you through this holiday. From our favorite cute and easy breakfast, to the perfect effortless appetizer, to our favorite holiday cocktails, and everything in between. We're going to help you get through this foodie holiday, one step at a time!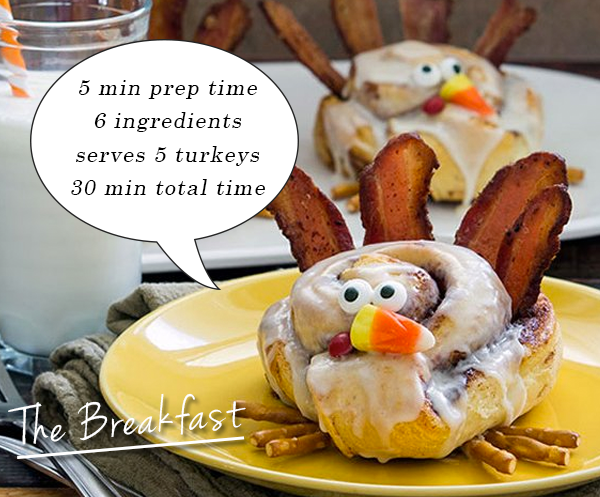 It's really true when people say that Breakfast is the most important meal of the day, and these adorable Cinnamon Roll Turkeys are the perfect start to anyones day! For ingredients and step by step instructions to make these little guys, CLICK HERE.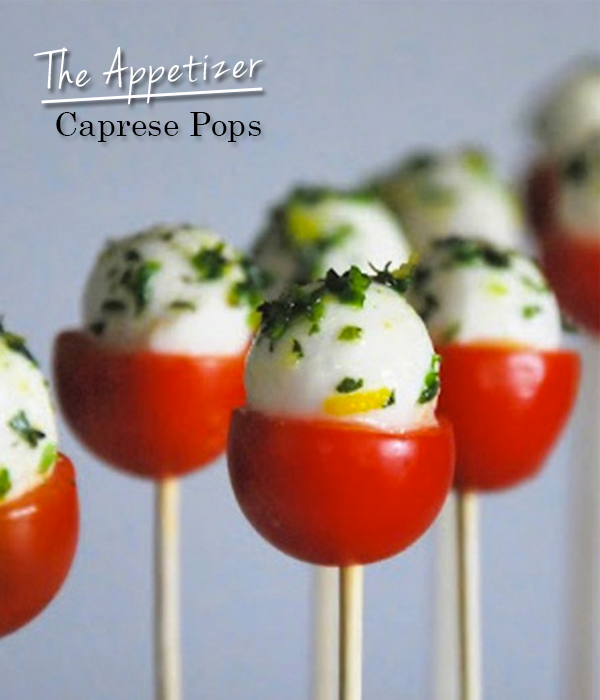 These little Caprese Pops are so simple, and your guests will love them! They won't take you long to make, and all you need is cherry tomatoes, mozzarella, lemon zest, a little bit of olive oil, parsley and, of course, toothpicks! Compile your pop and then stick it with the wooden pick. Viola!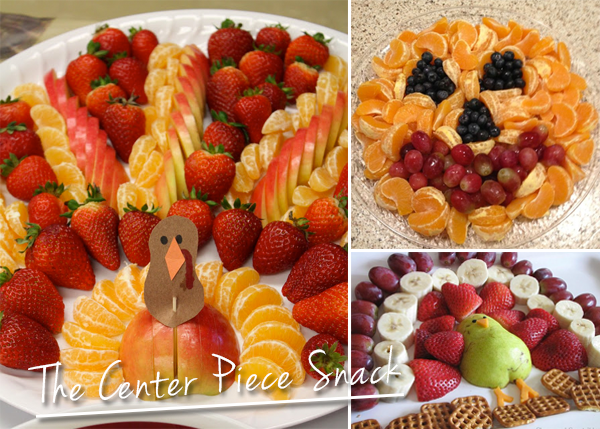 Want an interesting center piece that everyone from all ages will love? A fruit platter is easy, and takes very little time and thought. Just grab some of your favorite fruits and get creative! Above are a few ideas to get you started.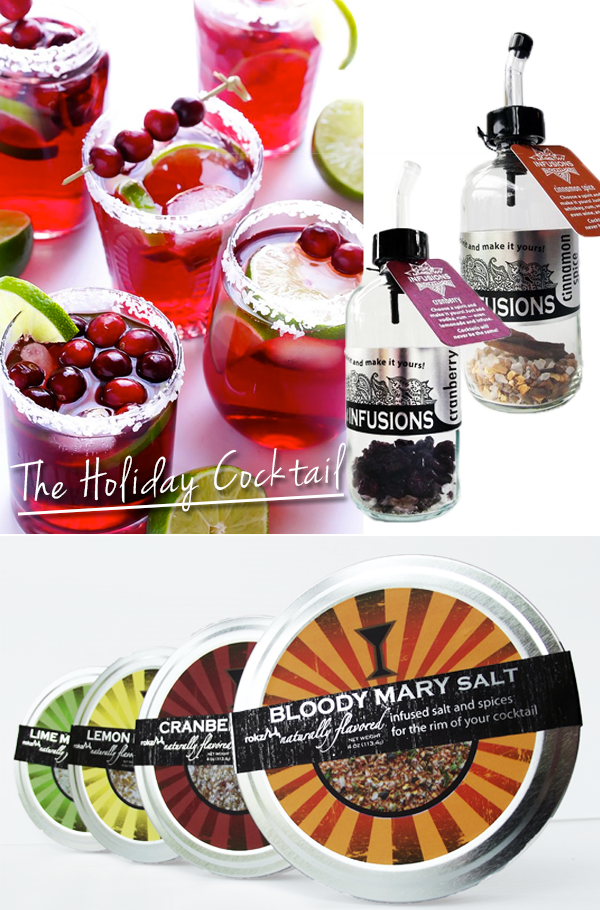 Perfect as a party gift, or if you're throwing the party yourself. Rokz has you covered when it comes to entertaining ideas on festive beverages from infusions like Cinnamon Spice or Cranberry, to their unique cocktail salts. To check out some of their yummy drink recipes, CLICK HERE.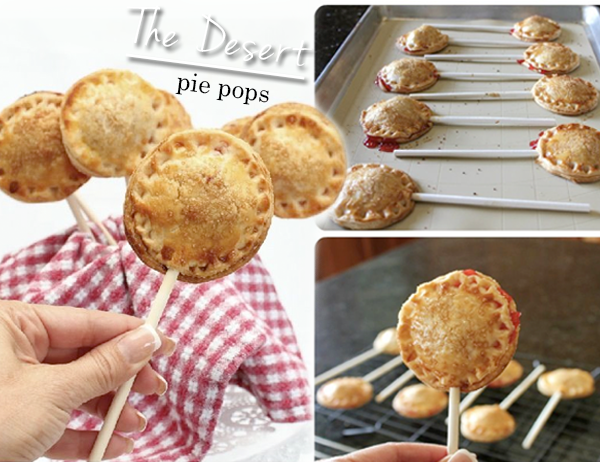 Easy as pie! These adorable Pie Pops are perfect for parties, and won't be as overwhelming as making a full pie itself. They take about an hour from start to finish, so give yourself enough time for these – we saved the best for last!
Now that you've got the food preparation out of the way, sit back, relax, and enjoy this long Holiday Weekend!
xox,
-The Blonde & The Brunette Team