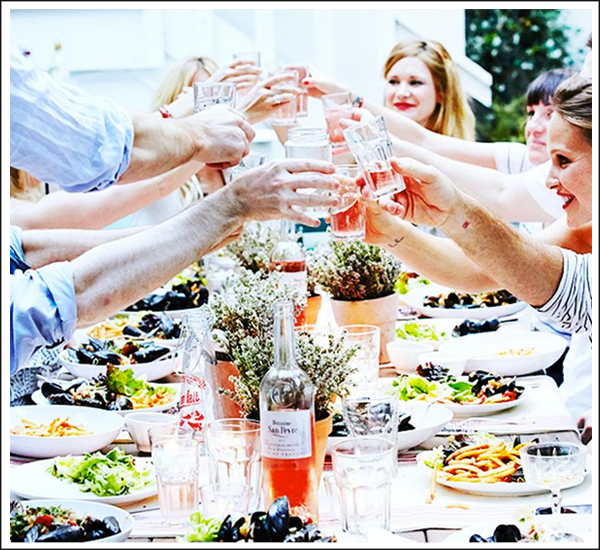 Thanksgiving, the first holiday of the season, and in my opinion, the best! You're not yet exhausted from over indulging in an assortment of holiday goodies, so when you eat till your little heart desires, it's okay, because you have a long weekend of relaxing to take part in afterwards! There is no stress in finding the perfect gift, or dressing to the nines, the weekend is simply to relax, and spend time with those you love .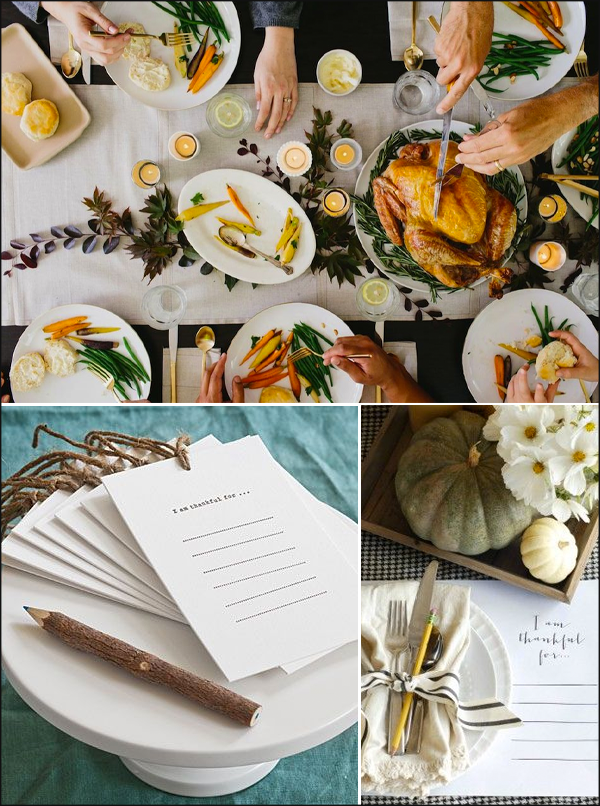 1. Keep the menu simple. There may be 10 amazing new recipes you are dying to try, but trust me, Thanksgiving is NOT the time to try them all!
2. Ask someone to come early and bring appetizers so your guests have something to nibble on when they arrive. That way, you can put the finishing touches on the meal and everyone can have a drink and mingle. A perfect way to break the ice before everyone sits down at the table.
3. Don't try and make everything yourself. I know it sounds great being the master of Thanksgiving, but by the time dinner rolls around, you will just wanna go take a nap! This is your day to enjoy as well, don't forget that! Make the turkey, and a few side dishes, and then request others to bring the rest. This way, you can enjoy the day with the rest of your family!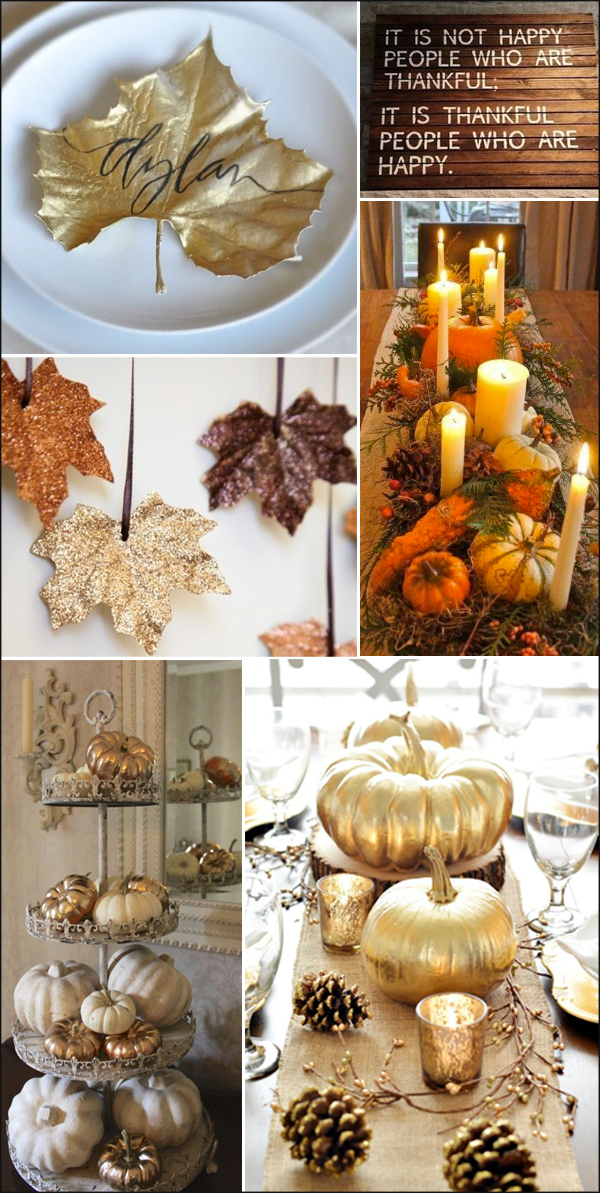 4. Accept help. Let people help you with the last minute prep in the kitchen. People love to feel as if they are contributing to the meal.
5. Set your table the night before. In fact, do as much prep as you can the day or two before! Any dishes you can make in advance & only worry about reheating before the guest arrive will save you tons of time and space in the kitchen! Any decor you plan on displaying should be finished a few days before the dinner.
6. Use place cards. The secret to good dinner conversation is situating the extroverts accordingly. This way, the new will talk to the old, the young with the old, everyone will have a chance to catch up and really see how each other is doing! An adorable gold dipped leaf (as featured above) is my new favorite way to make sure everyone finds their assigned seats.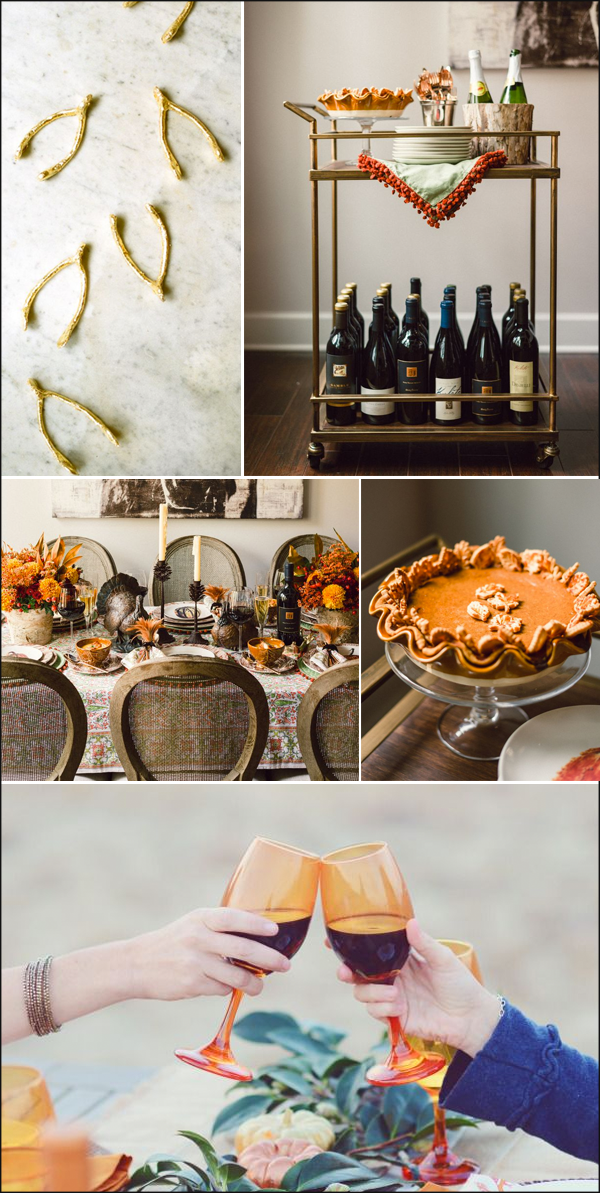 Thanksgiving is a time of cozy fires, great food and spending time with your family and friends. As long as everybody is well fed, comfortable, and happy, you did an excellent job! Don't forget, this holiday is supposed to be fun for you too. Once all the work is done, enjoy yourself, pour yourself a glass of wine, kick your feet up, and let the boys get to work on cleaning the dishes!
Xx Jadan Huter