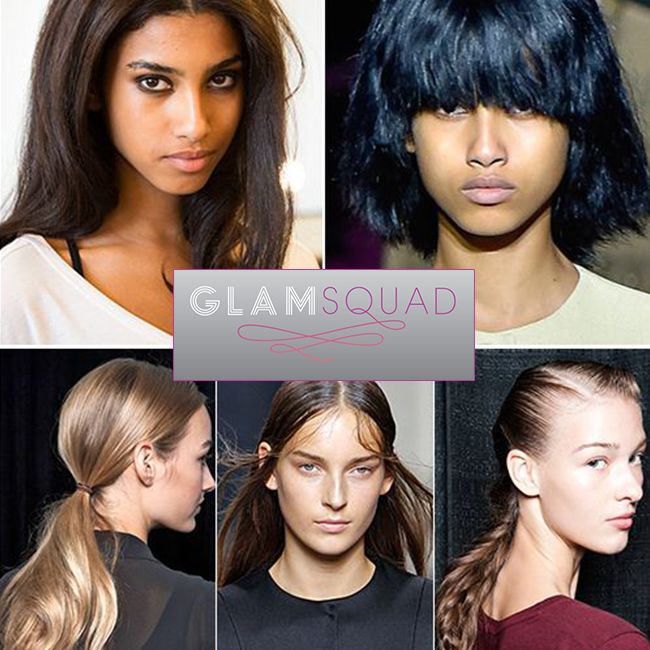 If you haven't heard of GLAMSQUAD, you are missing out. Beautiful hair and makeup is now just one click away! As one of THE best beauty apps and services around, GLAMSQUAD just arrived in LA with it's is on-demand, in-home beauty service that sends their hair stylist and makeup artist straight to you. I repeat. Straight to you. So getting ready, just got a whole lot easier. The brain child of Alexandra Wilkis Wilson who was a Co-founder of Gilt, she knows a thing or two about what we women really want — an easy way to look beautiful when life gets really busy.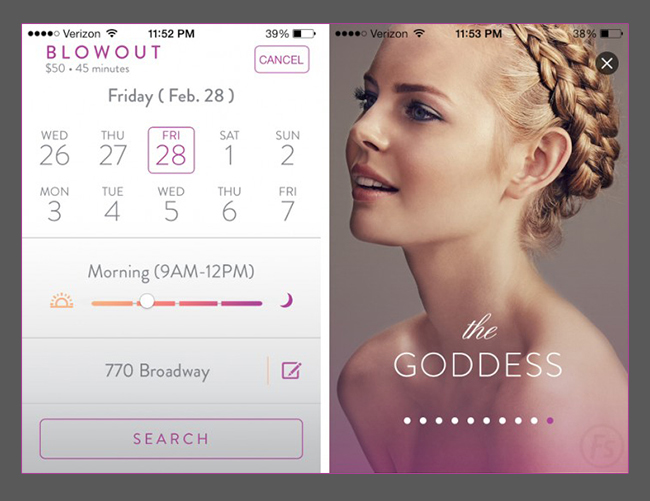 The way it works is beyond simple. They send one of their fully trained stylists directly to you. All you do is check out their hair and beauty style menus to inspire you, then book the look you'd like. Then go ahead and enter the date, time, and desired location of your appointment on the book page of their site. Look for it in your inbox, they'll generally get back to you within the hour. Your credit card is saved in their system, so there's no need to pay in person.
We should add right up front, because we know what you might be thinking, their team is completely vetted? Experienced hair stylists and make-up artists are hand-picked and expertly trained undergoing extensive proprietary training and character-assessment techniques to guarantee consistent, high quality results and a positive stylist experience with every appointment.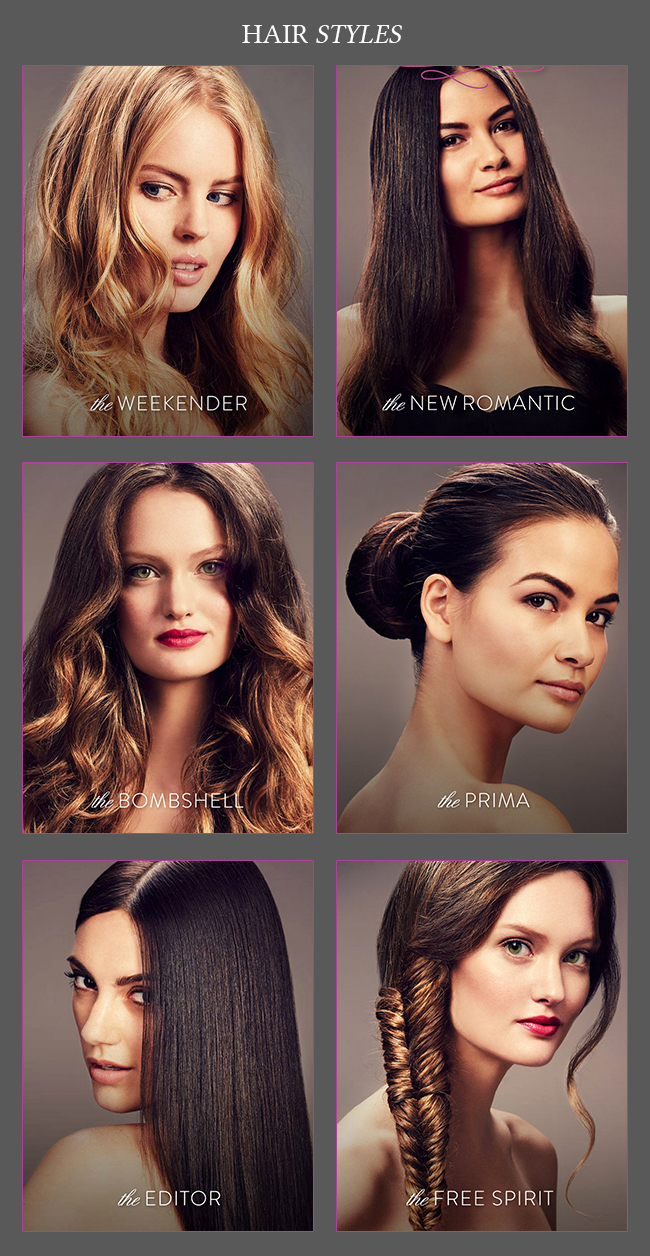 With personalized, one-on-one consultations and a signature range of inspirational looks, GLAMSQUAD offers clients the full celebrity-experience. For hair, GLAMSQUAD has six stunning looks which basically cover about anything you'd want from The Editor (my look and personal favorite) to The Weekender which is sooooo LA. For your make-up, you can choose from the striking Icon, Siren or Flirt for evening to beautiful day looks that range from a Bronzed Beauty to The Exec. But, you can request whatever you want.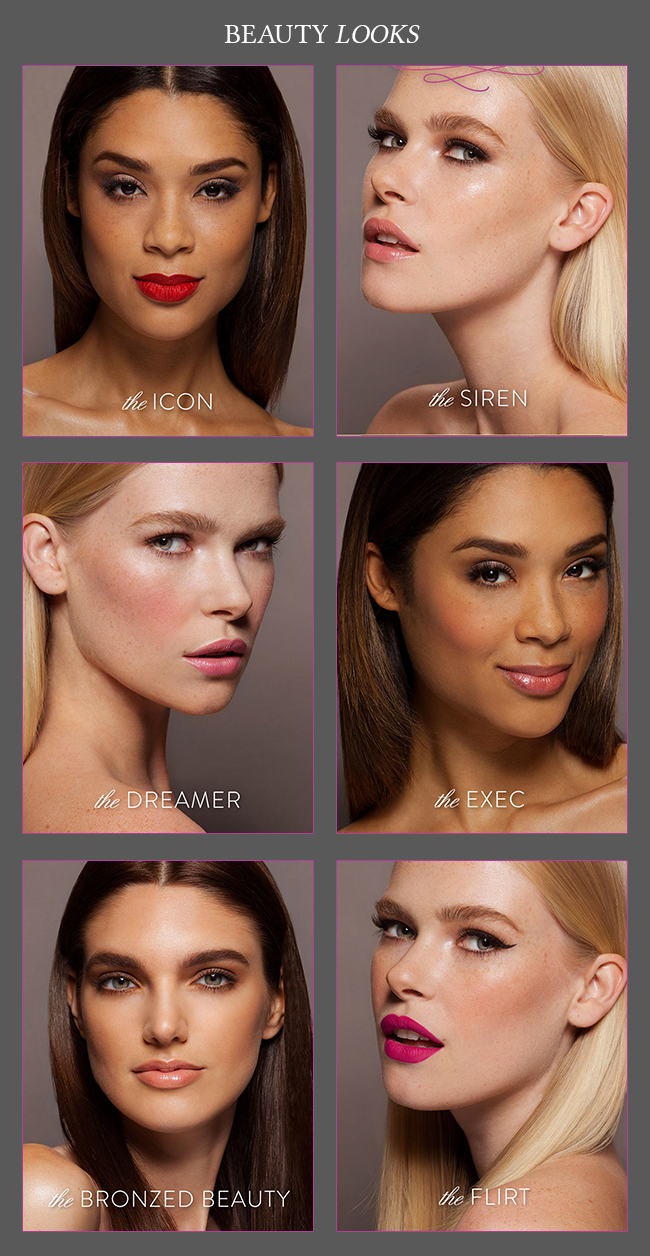 So what are you? The Starlet? The Dreamer? The Exec? You can be whatever you want with the GLAMSQUAD and with the holidays around the corner it's good to know you have them in reserve. It's even a fabulous gift. The GLAMSQUAD app is available for free download. Prices range from $50 for hair services and $75 for makeup applications. For more information visit GLAMSQUAD. Currently operating in New York and Los Angeles, the company plans to debut in other cities soon.
Just in time for the holiday beauty madness, beautiful hair and makeup is just one click away! I don't think it gets easier than that.
With Love From LA
NJ Goldston, The Brunette