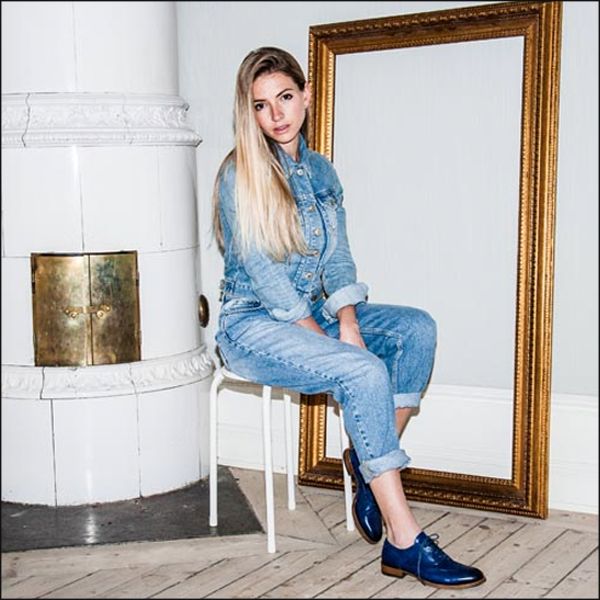 We've been seeing them everywhere, and on everyone. They're comfortable, stylish, and ever-so realistic for the modern day women on the go! Brogues have suddenly become the new day-weekend work-play flat, and we're personally loving it!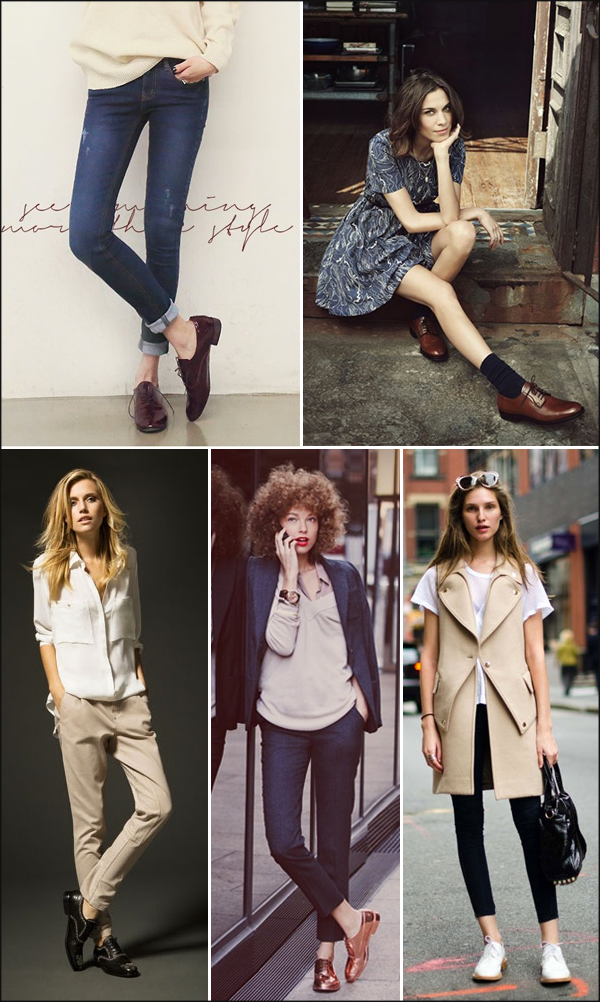 The best look is pairing them with skinny jeans or even a mod printed dress for the perfect touch of feminine masculinity. The comfort alone makes them worth the investment and they'll give your outfit a trendy factor. We've actually spotted them all over the streets of LA and New York on our many fashion jaunts this Fall.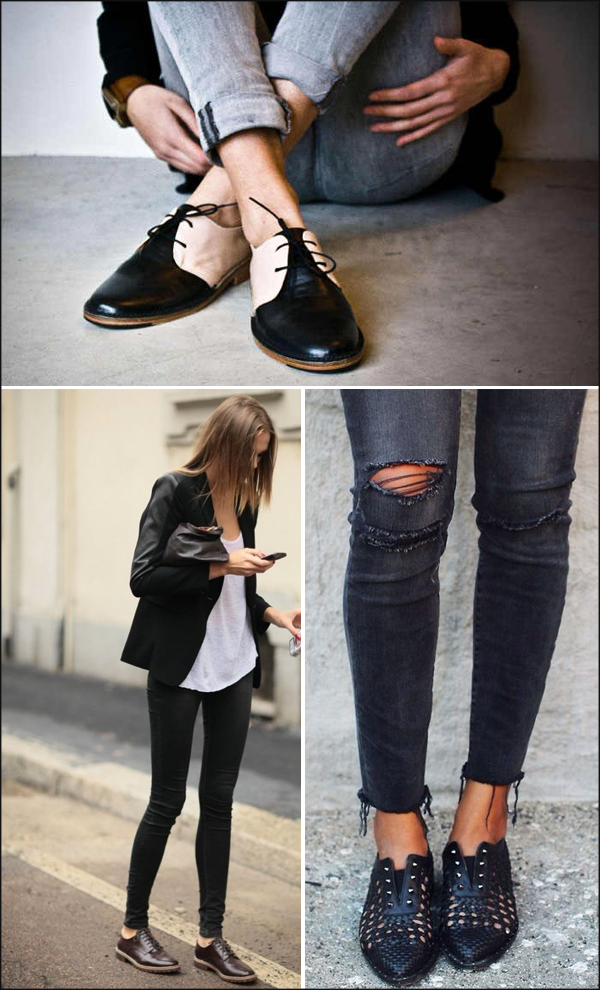 Three of our favorite options we spotted on the streets of New York are a basic brogue , a snazzy tone-tone or going for an intricately detailed design.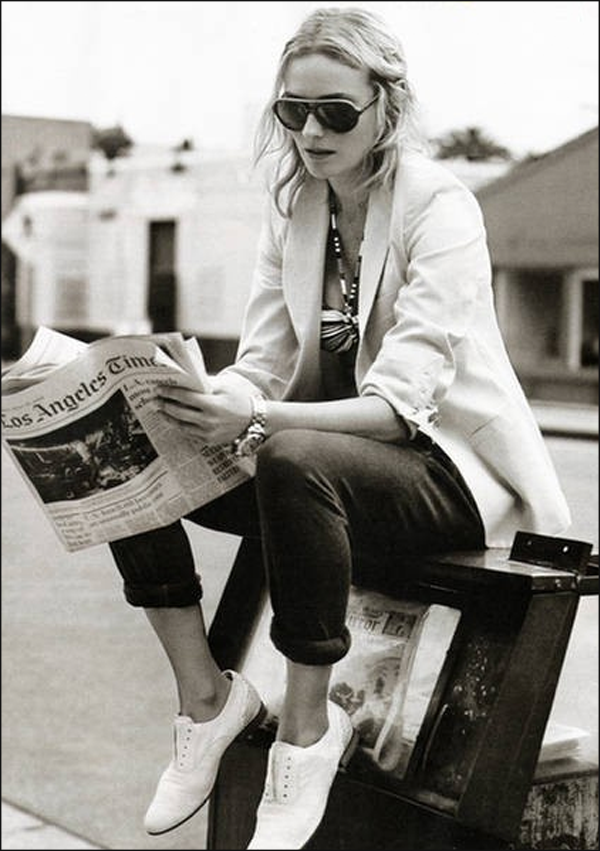 To hop on this trend, we picked out some of our favorites. Shop this season's hottest brogues below!

xo,
-Lauren, The Blondette