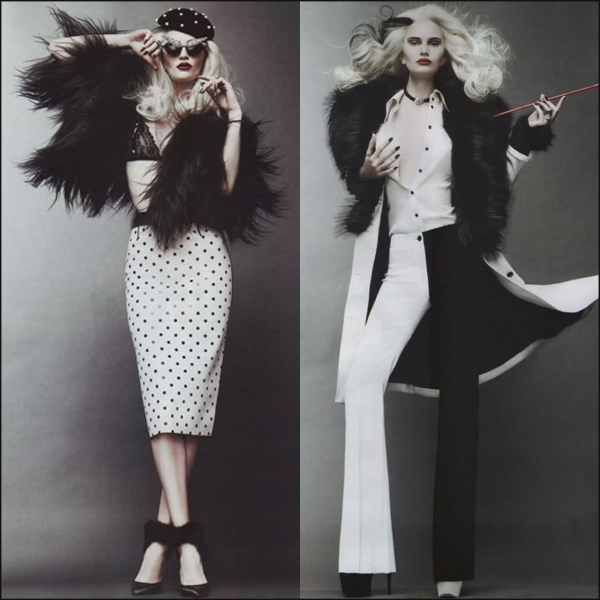 It's not too late to grab a few things for a Haute Halloween. From a modern version of Cruella de Vil to our version of Cat Woman, you can avoid the overly sexy, skintight, tasteless Beverly Hills maid and mermaid cliché costumes and stand out in a crowd. Best of all, you can re-purpose your investment for your winter wardrobe.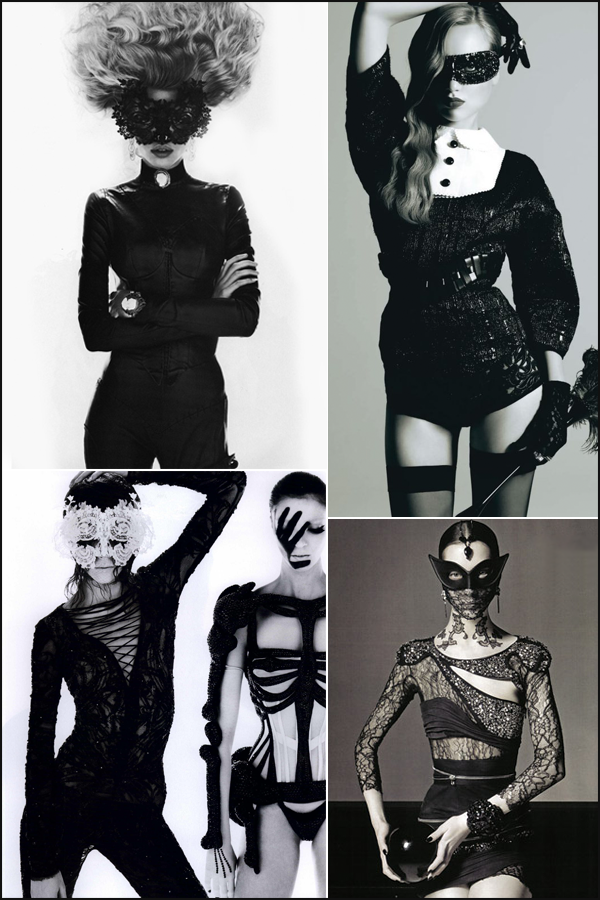 With the help of Net-A-Porter, we drew inspiration from some of our favorite fairy tales and stories, to create some modern bad-ass Halloween costumes – that are sure to be droppin jaws! From a sexy Cat Woman, to the legendary Zerro, shop these haute costumes and join the party! Only this year, we aren't just blending into the crowd – we're setting the bar. The best part is these designer investment pieces will last you long past the spooky holiday (unlike your girlfriend's Frozen costume!) We've seen a lot of these pieces march down the runways, and they will be the perfect transition statements as the weather gets colder.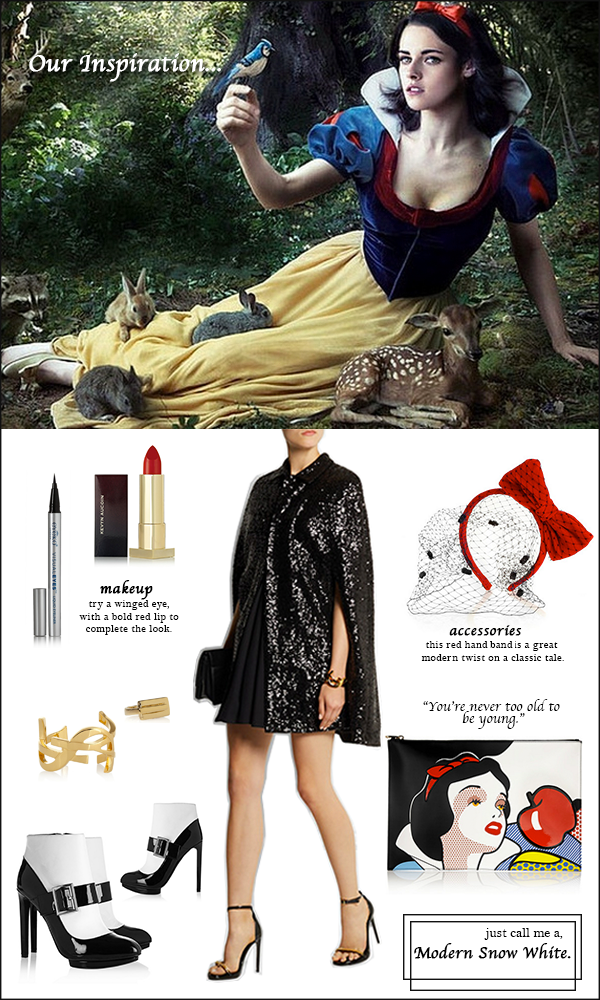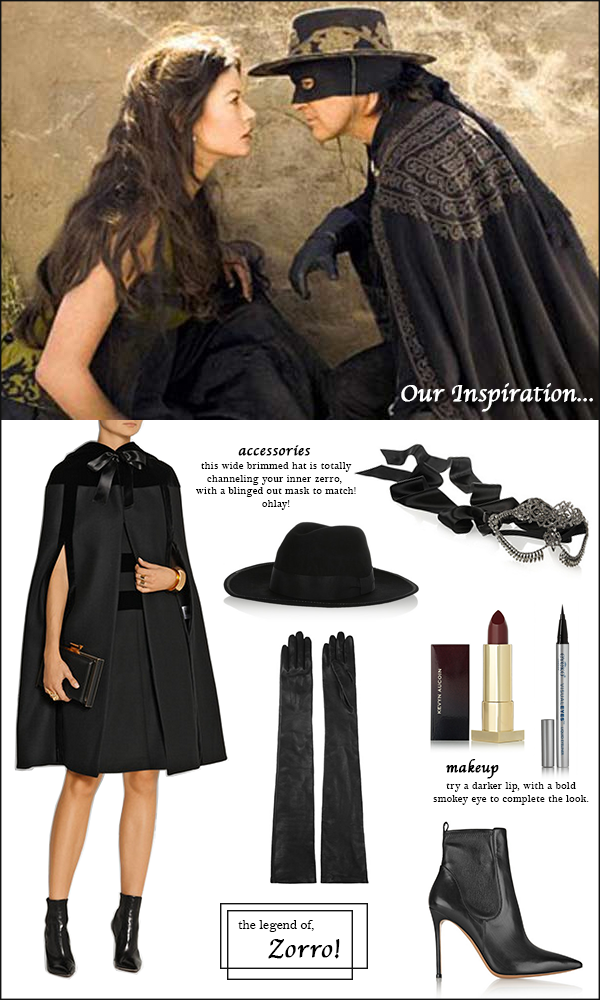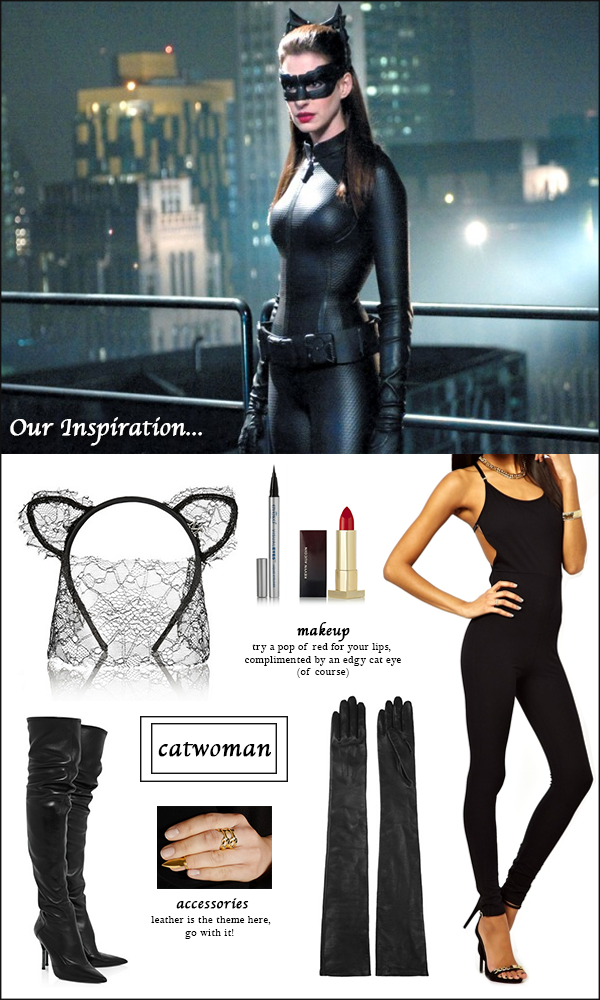 See below to shop more of our favorite pieces from Net-A-Porter to spice up your Halloween festivities, and have fun mix-and-matching the costumes to create your perfect Haute look.
But remember, it's Halloween – don't take yourself too seriously!

xo,
-Lauren, The Blondette.