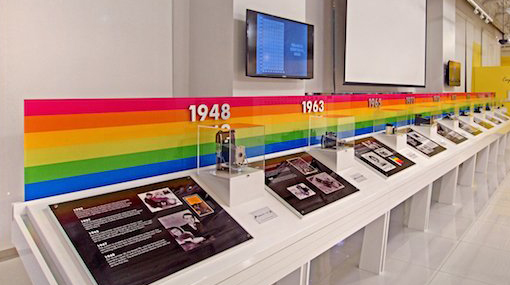 Downtown Las Vegas.
Surprise! They've done it again.
Alongside the old Neon Graveyard exhibit right off Fremont street comes another slightly odd, yet MUST SEE attraction.
The Poloroid Museum.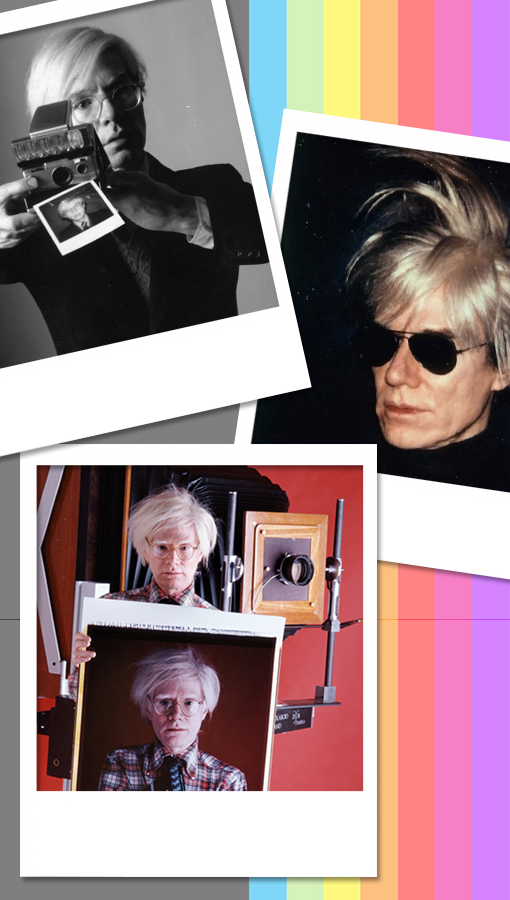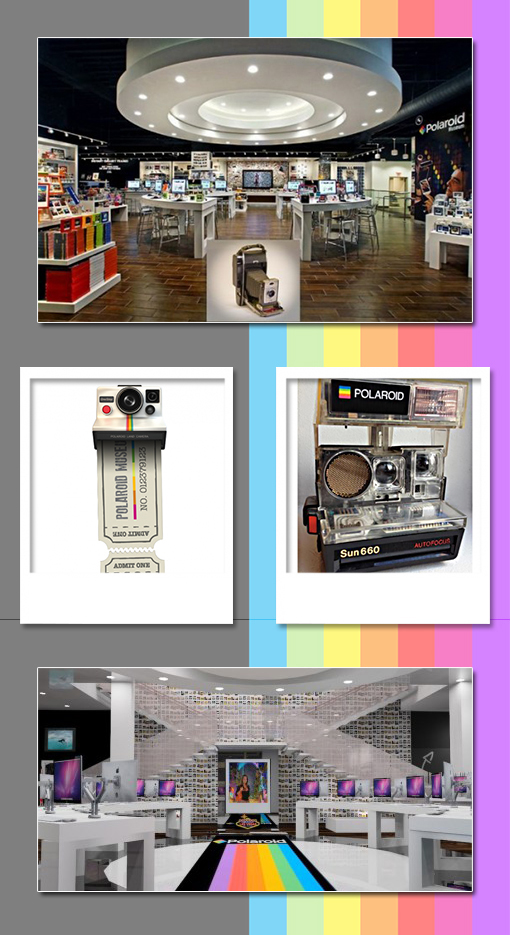 In it, you can see one of six 20 x 24 poloroid cameras left in existence. The now expired company built these 235 pound behemoths in the 1970's to demonstrate its new large format color film! Since then, they've been a favorite to incredible artists such as William Wegman, Chuck Close, and Andy Warhol.
Inside, the destination features several exhibits. One devoted to my favorite Pop artist, Polaroid aficionado, Andy Warhol. Another spans history starting with Poloroid founder Edwin Land, and bringing us up to the iPhone era, and let's not forget everyone's favorite interactive Poloroid Fotobar!
Xx. Jadan Huter