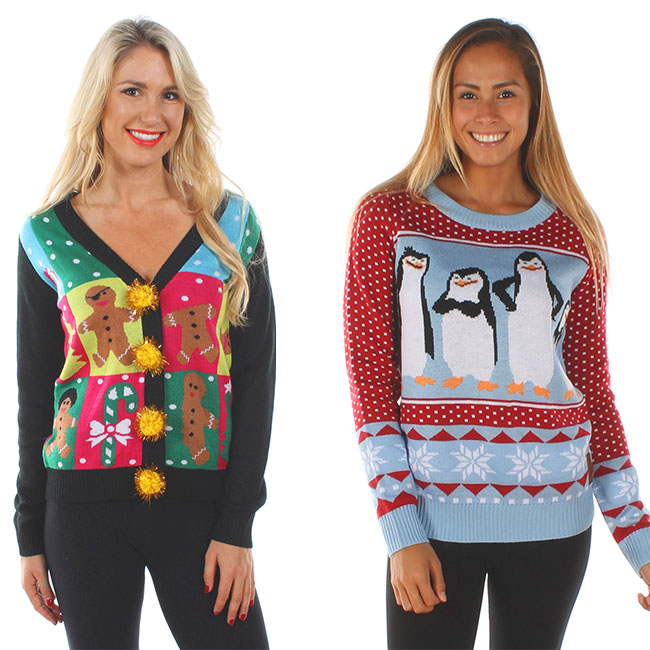 The countdown has begun, and Christmas is less than a week away (can you believe it?!) What better time to score on the ugliest, or most hilarious holiday sweater you can get your hands on? Perfect for parties! It's officially ugly sweater weather!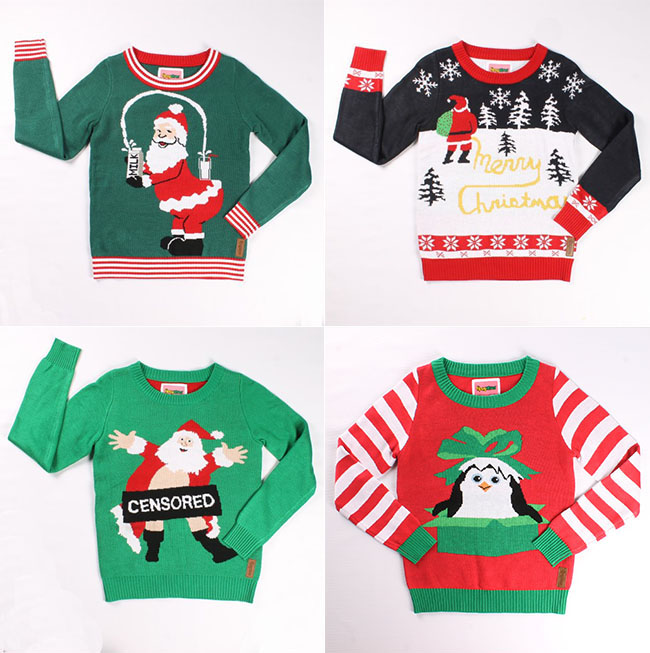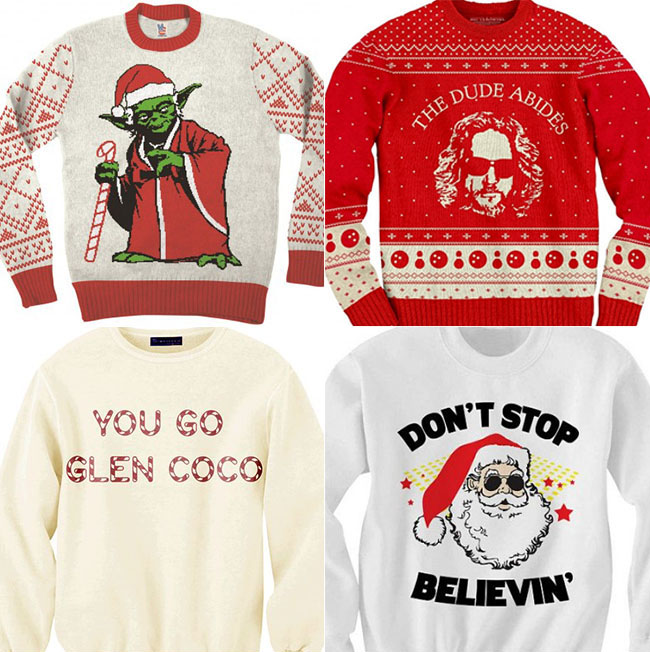 If you have no idea what I'm talking about, or why on earth someone would actually WANT to spend money on an ugly sweater, you must have been living under a rock during the last few holiday seasons. There are those holiday traditions that you'll always look forward to, baking cookies with your friends, watching old Christmas movies with your grandparents, opening a gift on Christmas eve, the list goes on. In recent years, the ugly sweater party has evolved from a hipster trend to an annual tradition embraced by entire families.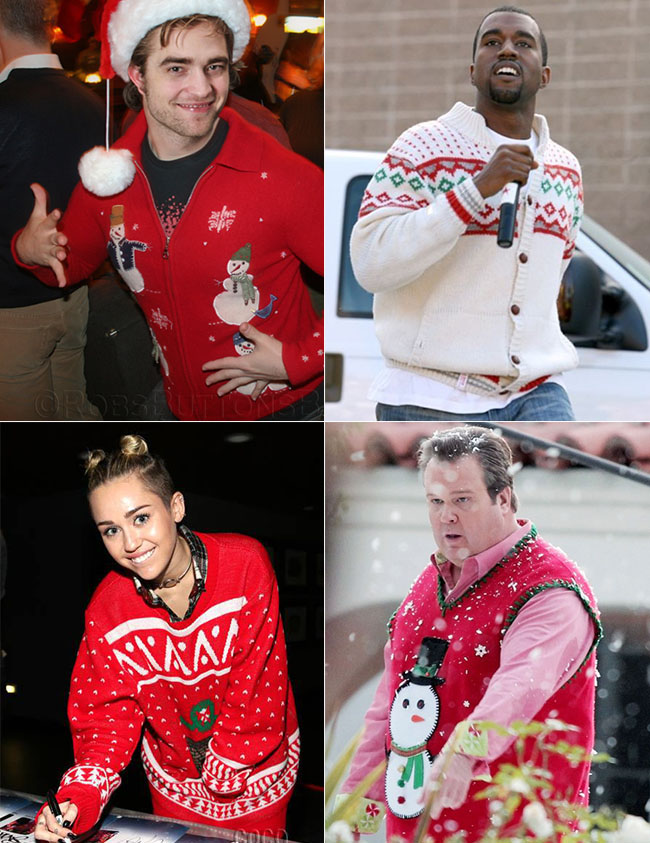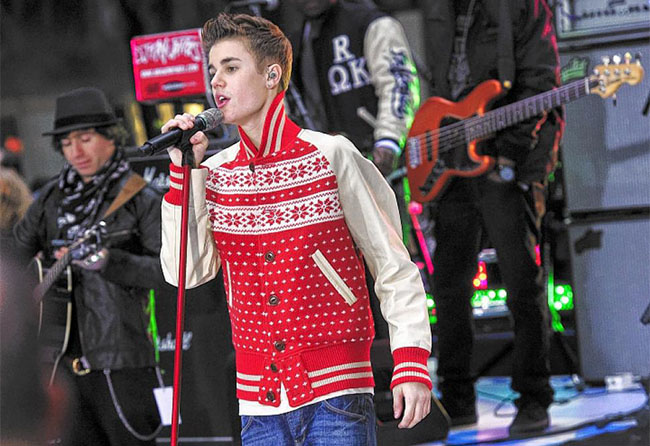 The cofounder of Ugly Christmas Sweater says he first noticed the trend in 2011 when people were having ugly Christmas sweater parties at home. He went on eBay and old Christmas sweaters your grandma would wear were selling for $100-$300 so he decided to get in on the action. In late 2012, with the help of his brother, he launched UglyChristmasSweater.com. This year, they're on track to sell $5.5 million worth of ugly sweaters. Justin Bieber reportedly wore a $1,650 red-and-white Christmas sweater during a live performance. I think it's safe to say the ugly sweater trend has gone mainstream, and won't be going anywhere anytime soon!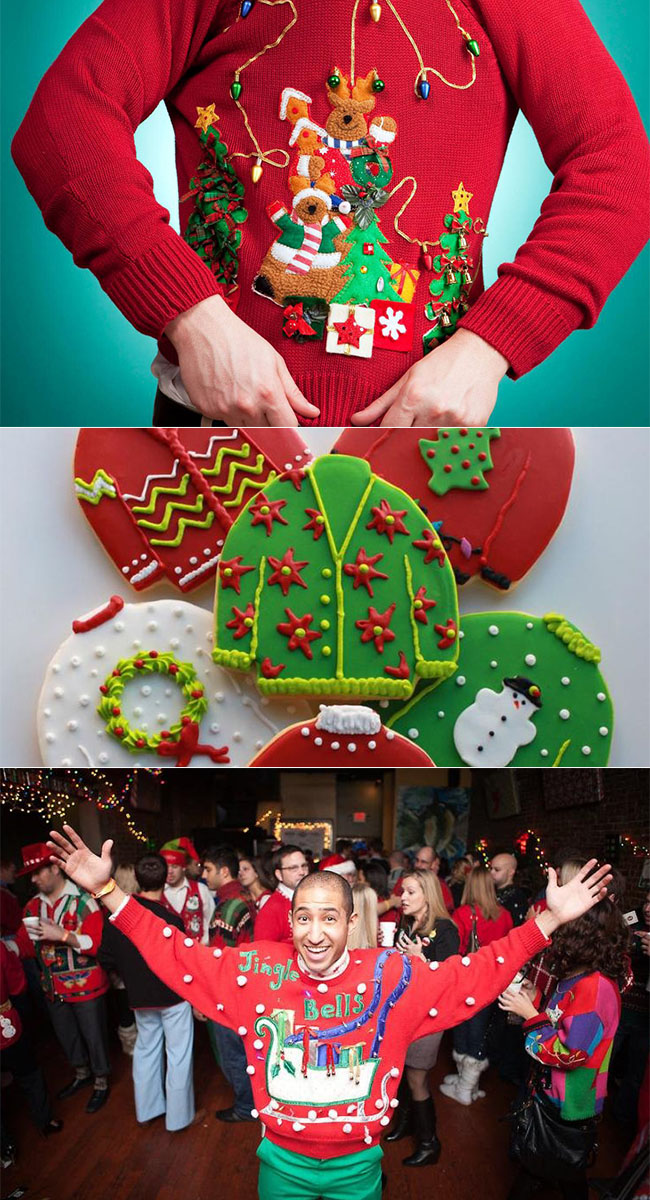 Initially, retro holiday sweaters, like two reindeer frolicking through the snow were the big thing. Now though, anything goes. From scratch-and-sniff, to 3D, to light-up designs, to naughty and nice, the more bizarre the better! The world will never be sure who made the first ugly sweater, who held the first ugly sweater party, or who started the comeback, but we're really happy about all of it! People spend 364 days a year worried about what they look like, an ugly sweater party is the perfect excuse to look totally silly, leave your inhibitions at the door, and just have a blast!
Are you headed to an ugly sweater party this holiday season? Be sure to send us photos of your best… or rather worst look! If you've exhausted your efforts at Goodwill, shop some of our favorite ugly sweaters below, or head to one of our favorite ugly sweater retailers : Tipsy Elves or Ugly Christmas Sweater. Happy Holidays & Hohoho!

Xx. Jadan Huter