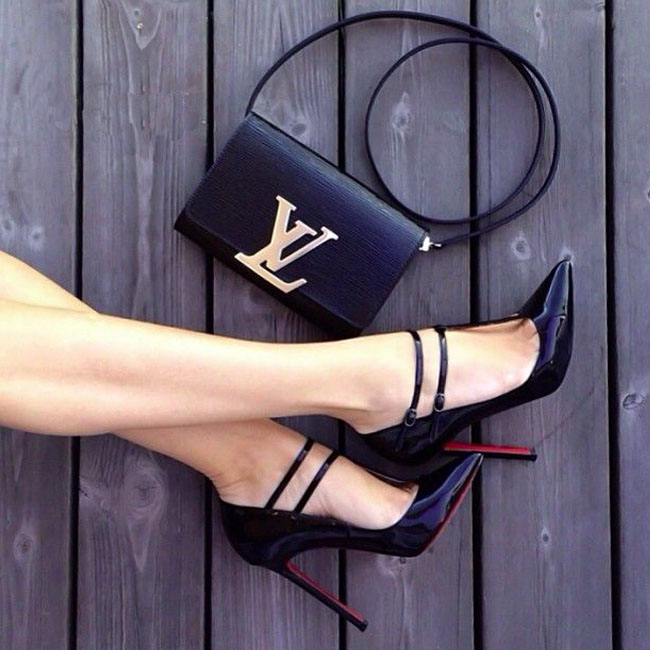 You might remember Mary Janes. They were the darling patent leather shoes in every girls childhood closet!
Well guess what? Mary Jane has had a make over. Designers have transformed the once innocent little shoe, into a strap happy, heeled, and anything but basic pump!
We're loving the new modern take on our childhood favorite. These shoes are a must have for every closet. Smart, sophisticated and comfortable for the office, and just flirty enough for a night out. The Mary Jane pump mixes an air of innocence and sex appeal, while always staying appropriate.
So, what exactly makes a Mary Jane? The shoe must feature one strap (if not more), and always, always have a closed toe!
Besides strutting down the catwalk, we've seen these shoes around LA on everyone from street stylists to celebrities! From denim to dresses to retro attire, we've seen Mary Janes paired with just about everything under the sun (and we love love them with straight legged jeans or pants), giving us plenty of styling inspiration to choose from!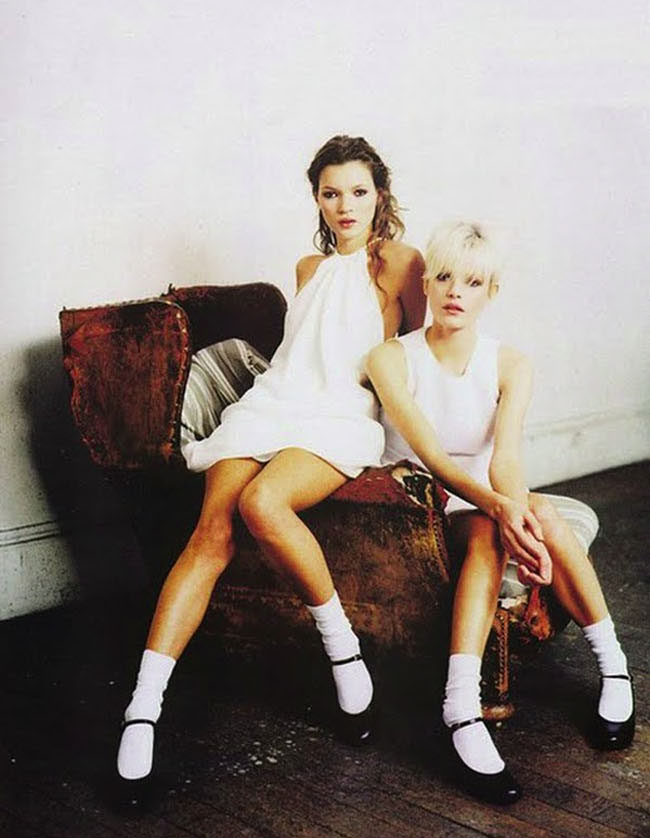 From Miu Miu to Dolce & Gabanna to Prada and more, we've made our way through endless Mary Jane shoes to find our favorite timeless pumps for you at every price point. If you haven't yet invested in your foots future, now is the time!

Xx. Jadan Huter