Ladies, don't forget to glam up this holiday! Here are some quick tips, tricks and products that will make you feel your best self this Valentine's Day.

1. Blush A Little!
Don't underestimate how good blush can make you look. A cream formula looks the most natural, goes on sheer, and is easy to blend. To find your best shade, gently pinch your cheeks and match the blush to the color you get.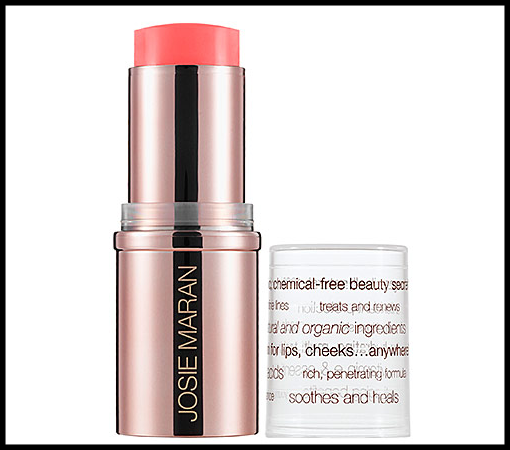 Josie Maran Argan Color Stick $22
1. Exfoliate: Use your toothbrush and rub olive oil and sugar over your lips and brush.

2. Moisturize: Apply a creamy balm. Avoid waxy formulas that can dry out your lips. This one smells divine: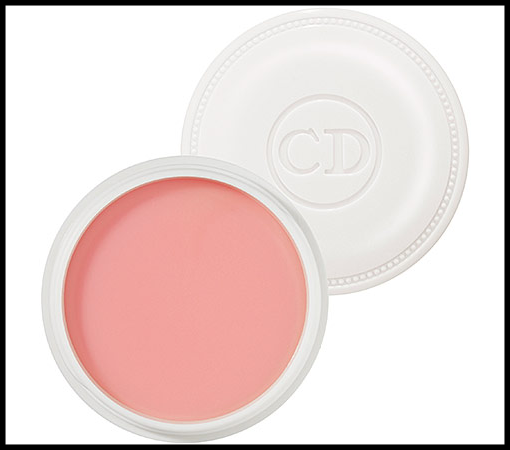 Dior Crème de Rose Smoothing Plumping Lip Balm $27
All you need is an eyelash curler and the right mascara to make your lashes look extra long.

1. Start by curling your lashes. Gently pinch lashes at the roots and then move along the length, making pulse-like squeezes as you go.

2. Apply mascara by wiggling the wand back and forth at the roots to deposit as much of it as possible before pulling the wand straight up.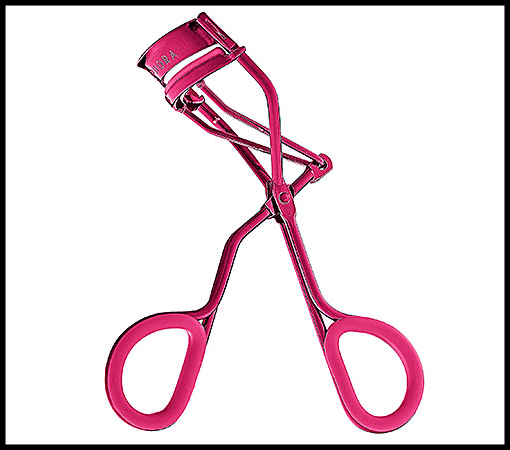 Sephora Eyelash Curler $17
4. Apply Fragrance Like a Pro
Spritz fragrance on your pulse points, which give off heat and release the scent: your wrists, inner elbows, temples, neck hollow, behind the ears, and behind the knees. Apply no more than two drops of perfume, three sprays of eau de parfum, and four hits of eau de toilette.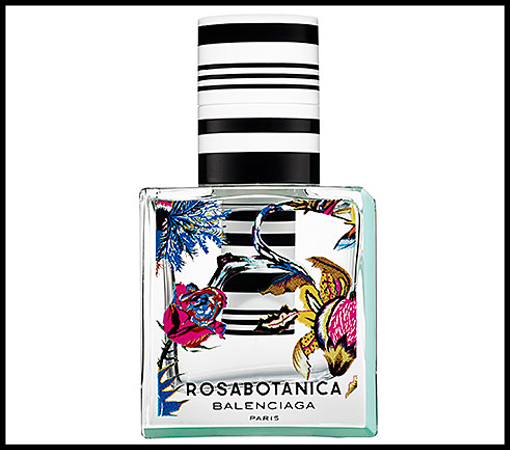 Balenciaga Rosabotanica $100
5. Don't Forget Your Cleavage
Plan on showing a little skin? Sweep an illuminating sheer liquid over your collarbones after applying lotion.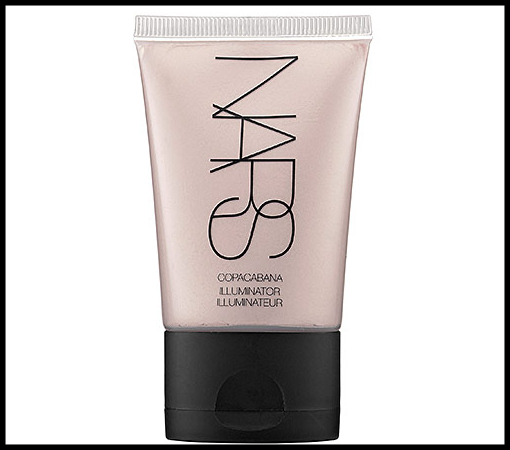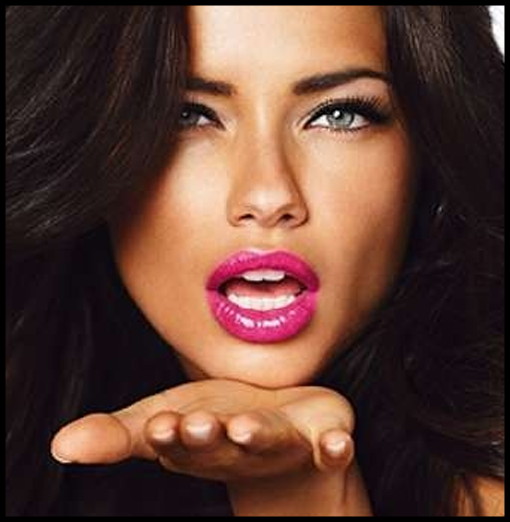 Kisses xo
-Kathryn, The Blonde