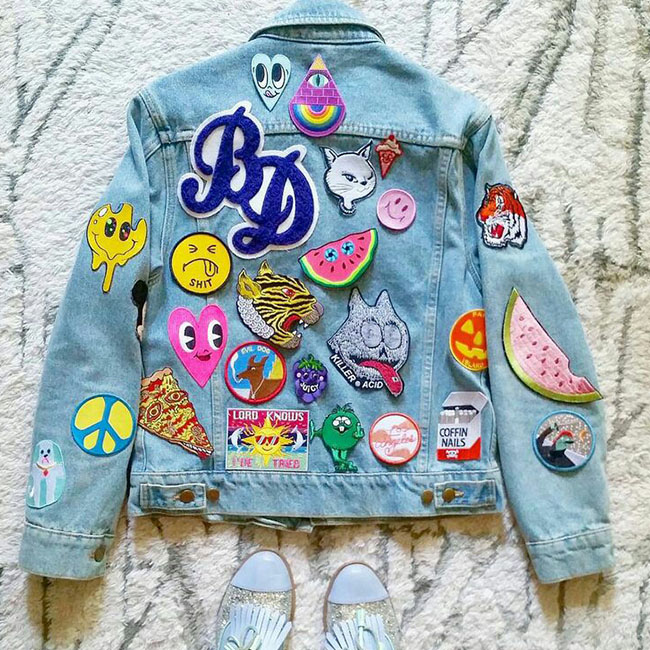 Excessive embellishment is so on our fashion radar this season. The twist? The more over the top, the better. More is more. This time the one thing we're dying over is statement patches with decorated denim. A casual staple (already in our closet) is suddenly being transformed into street style must haves with the revival of playful patches.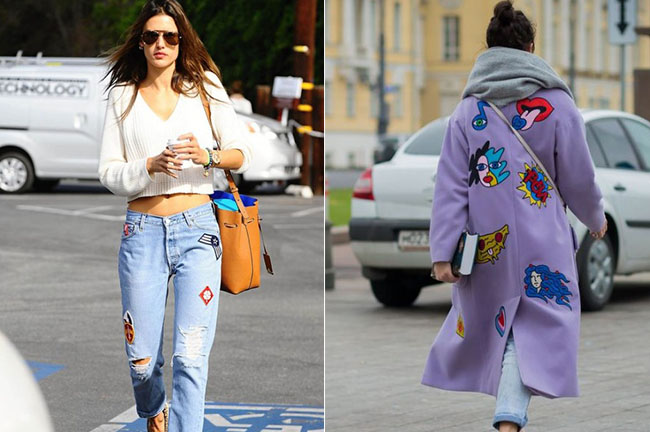 Yes, you heard me right… Those collectable patch appliqués your grandparents used to collect are now back and bigger than ever! Being the old soul that I am, I've been collecting patches to decorate my wardrobe for years now, so the fact that everyone else is starting to catch on makes my heart very happy! Even more exciting is the fact that these days, you can hop online, and easily find a patch to represent just about any occasion, mood, or interest. With the influx of decorative designer apparel, now is the time to make this trend your own, and decorate your old denim at a fraction of the price!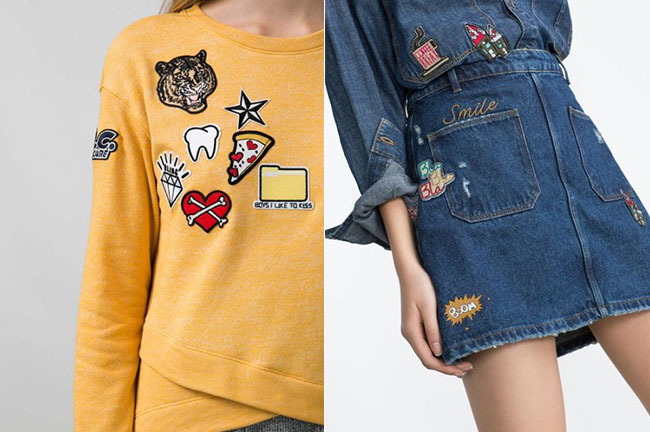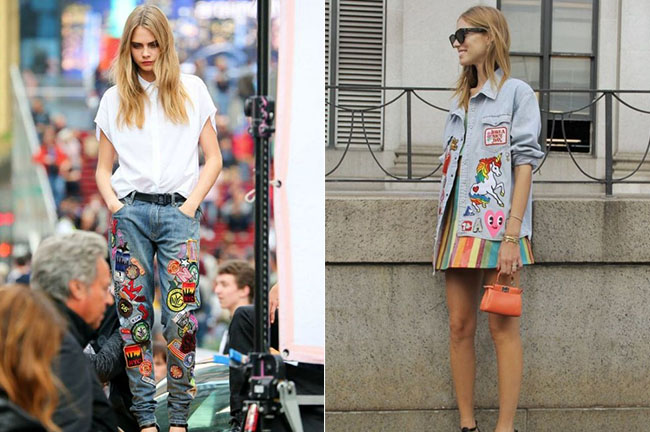 You might be thinking this trend is nothing new, and you're right. Punk icons such as Sid Vicious & Johnny Rotten led the way when they added customized patches to their leather jackets in the sixties. This season though, you don't have to go for punk or rock patches. They always say don't judge a book by its cover, but personalized patches are the new portal to self expression. I went with, well, "Kiss My Patch."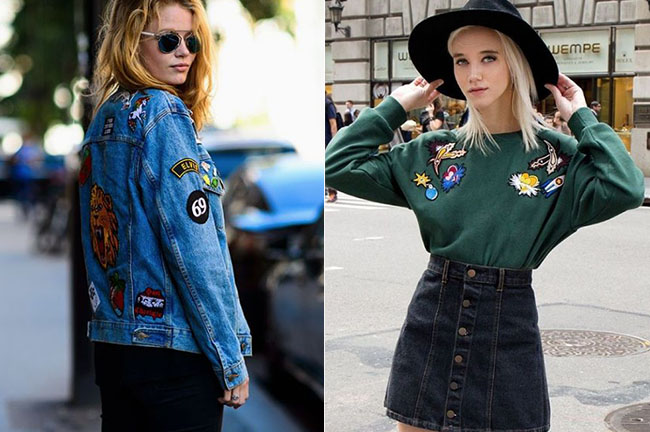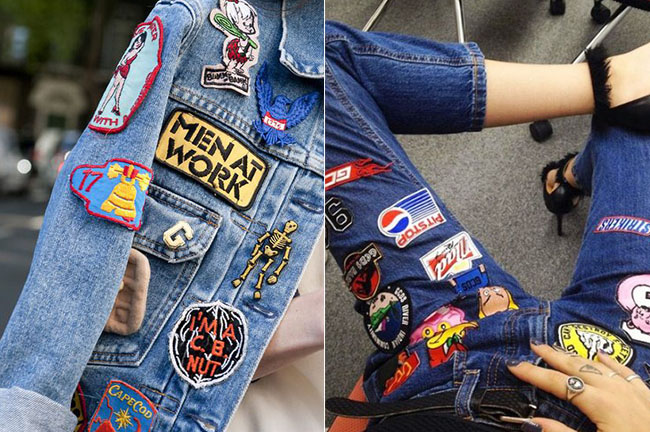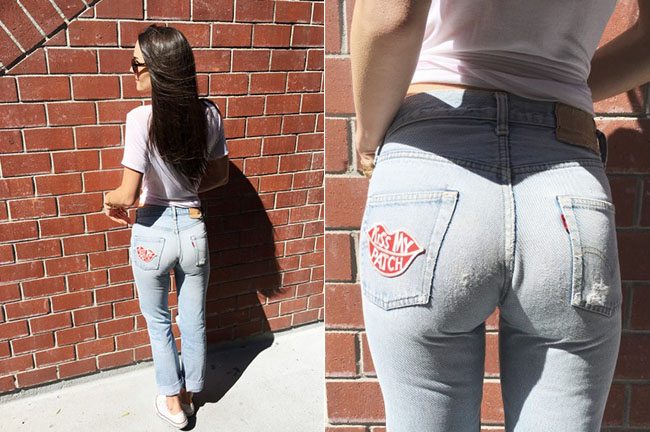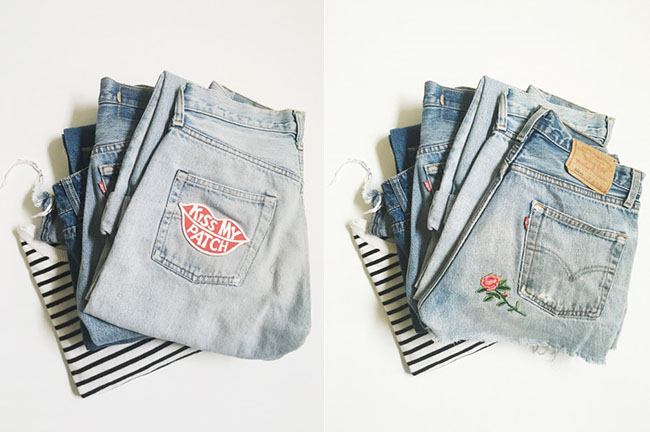 Even designers are taking note, as patches dominated the SS'16 runways…embroidered, pailletted, beaded and bejeweled.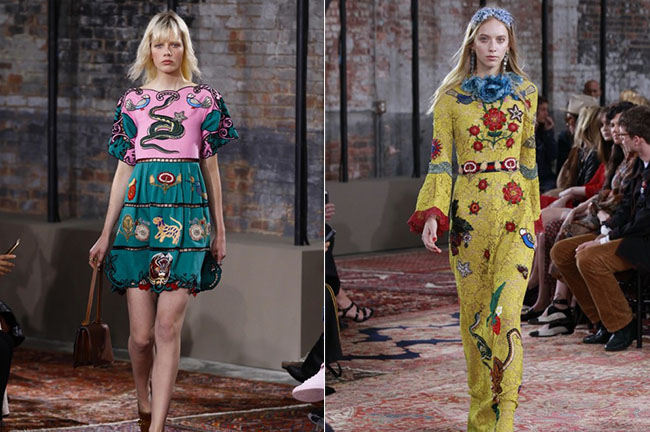 Gucci Resort '16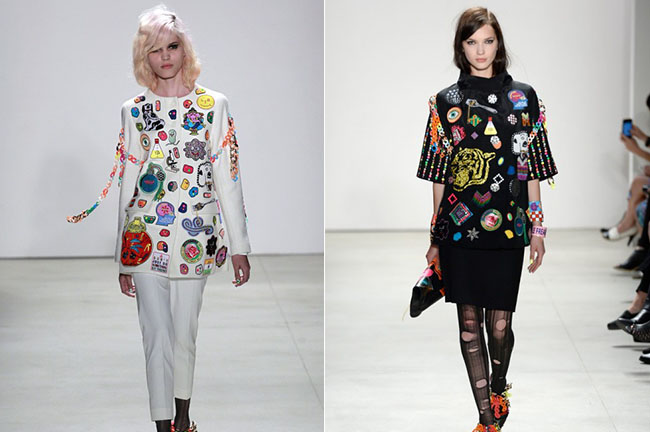 Libertine SS '16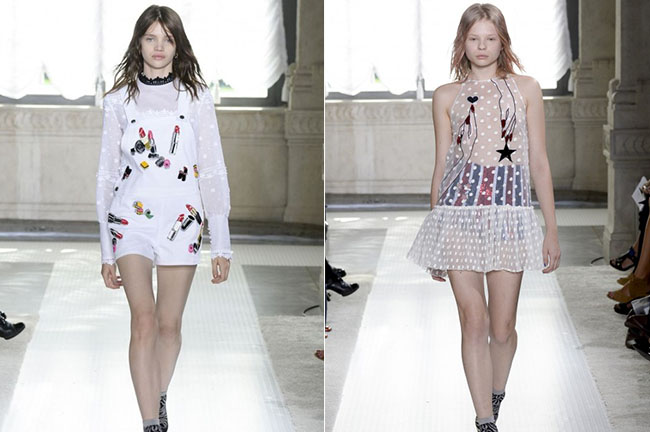 Giamba Spring 2016 Ready-to-Wear Collection
In a world full of trends, it's time for some much needed originality. Mix and match, personalize and patch, shop our favorite pieces below, and make your vintage staples new again.

Xx. Jadan Huter