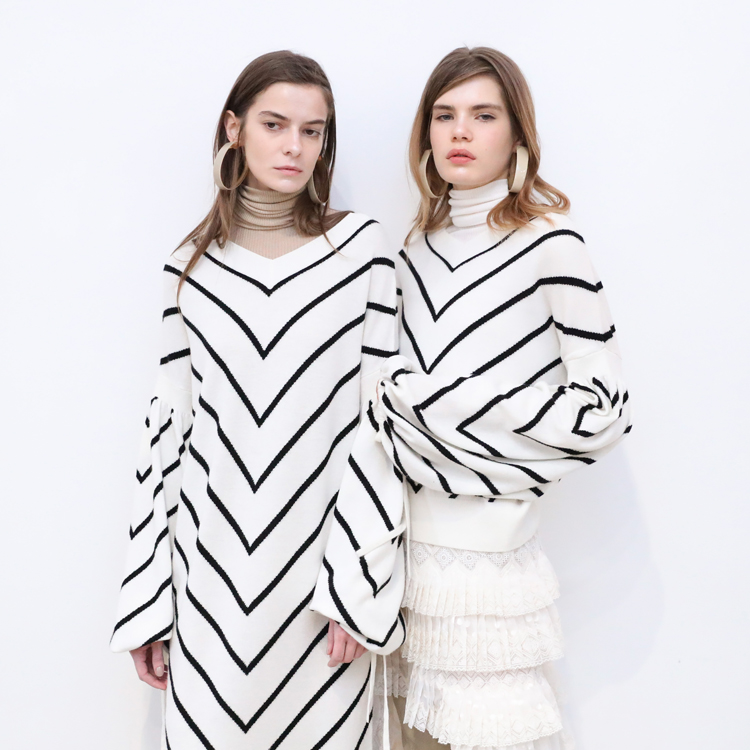 We always love this time of year. Fall runway shows are our absolute favorite. Period. Couple that with all the great NYFW street style looks and we suddenly want to spin it for ourselves. There were 5 trends we spotted over and over again, and kind of fell in love with in the process. From reaffirming our love for neutrals, to some gothic glam beauty looks to statement coats, we are newly inspired to not even wait for fall but give it a go right now. Read on as we break down our favorite trends to try from #NYFW.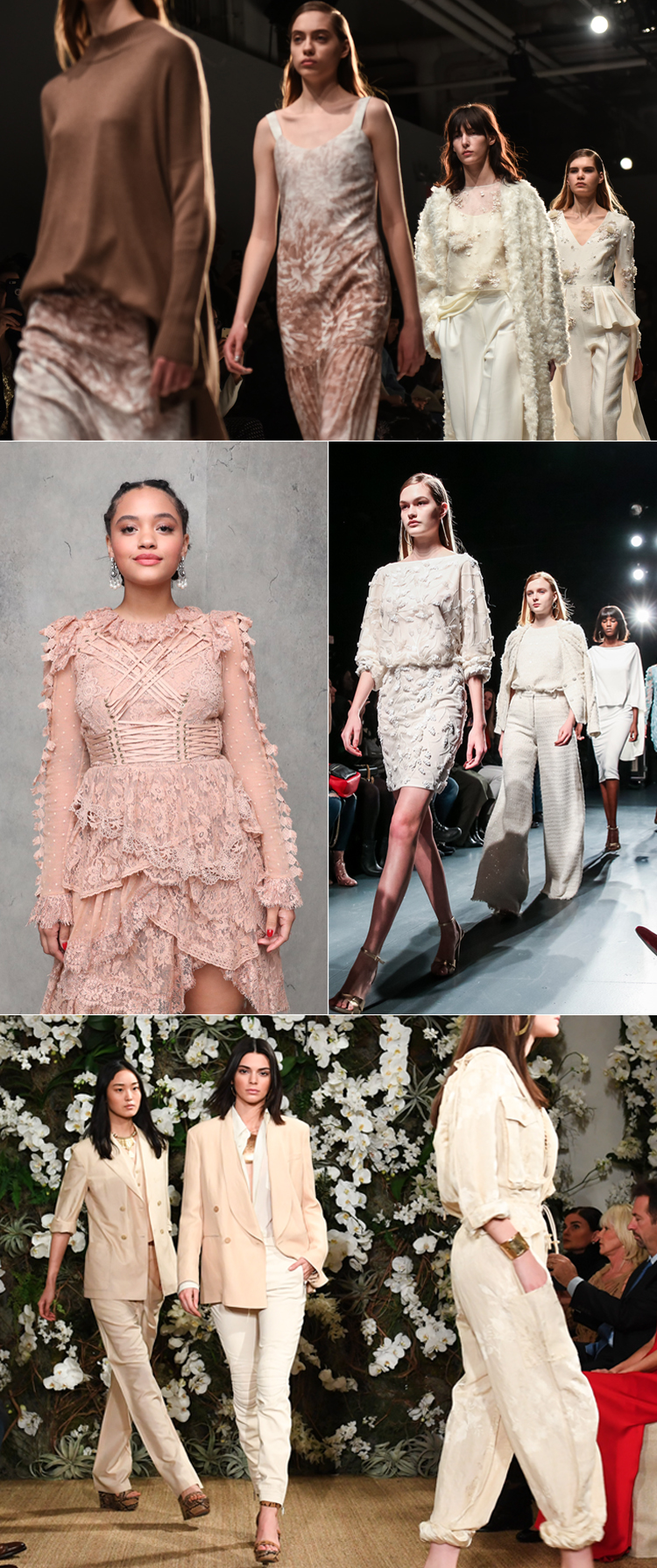 NEUTRAL PALETTE
First up – keep it neutral. Real neutral. Back with a vengeance , a sophisticated monotone look is the epitome of casual elegance. We fell in love with all the tans, whites, and blushes we saw strutting down the runways at the Ralph Lauren and Noon By Noor shows. In these turbulent times, it's a super chic and timeless look that gets you back to the basics.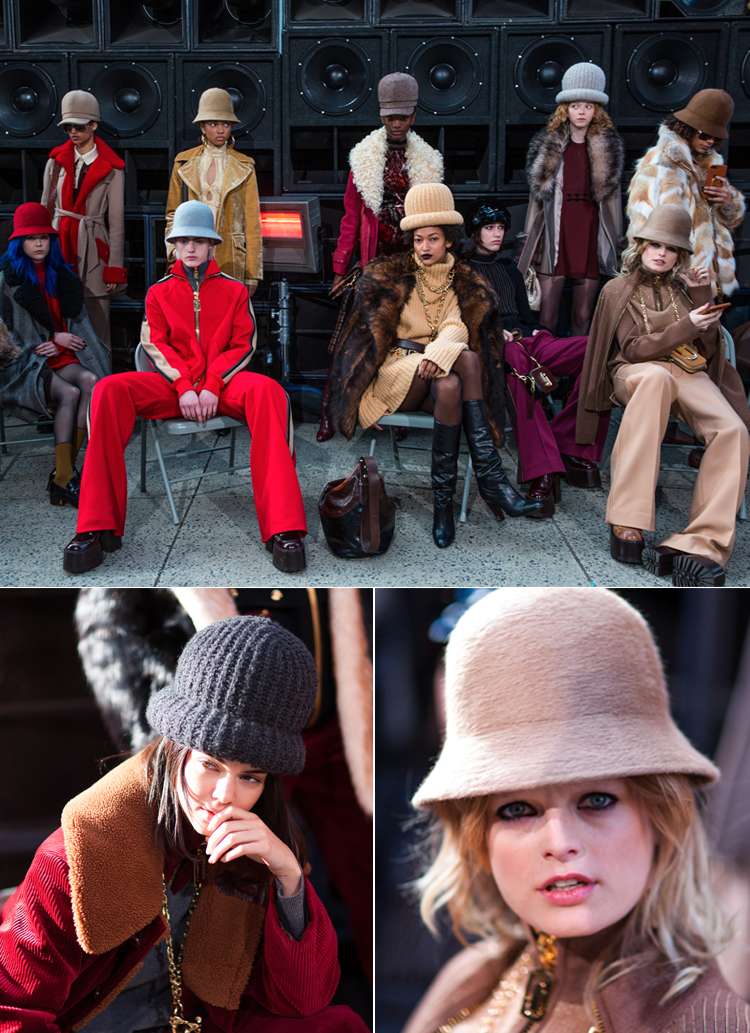 2. PUT A CAP ON IT
It was a stripped down show that literally took fashion to the streets from fur collared jackets and party dresses (and more neutrals). But the heroine of the moment was a hat with personality. Yup that's right, Marc Jacobs made a statement by pairing all of his looks with different style bowler caps. We are personally hat fanatics here at The B&B, and thrilled to give this one a try, with us lusting after the black knit version worn by Kendall Jenner as our top pick.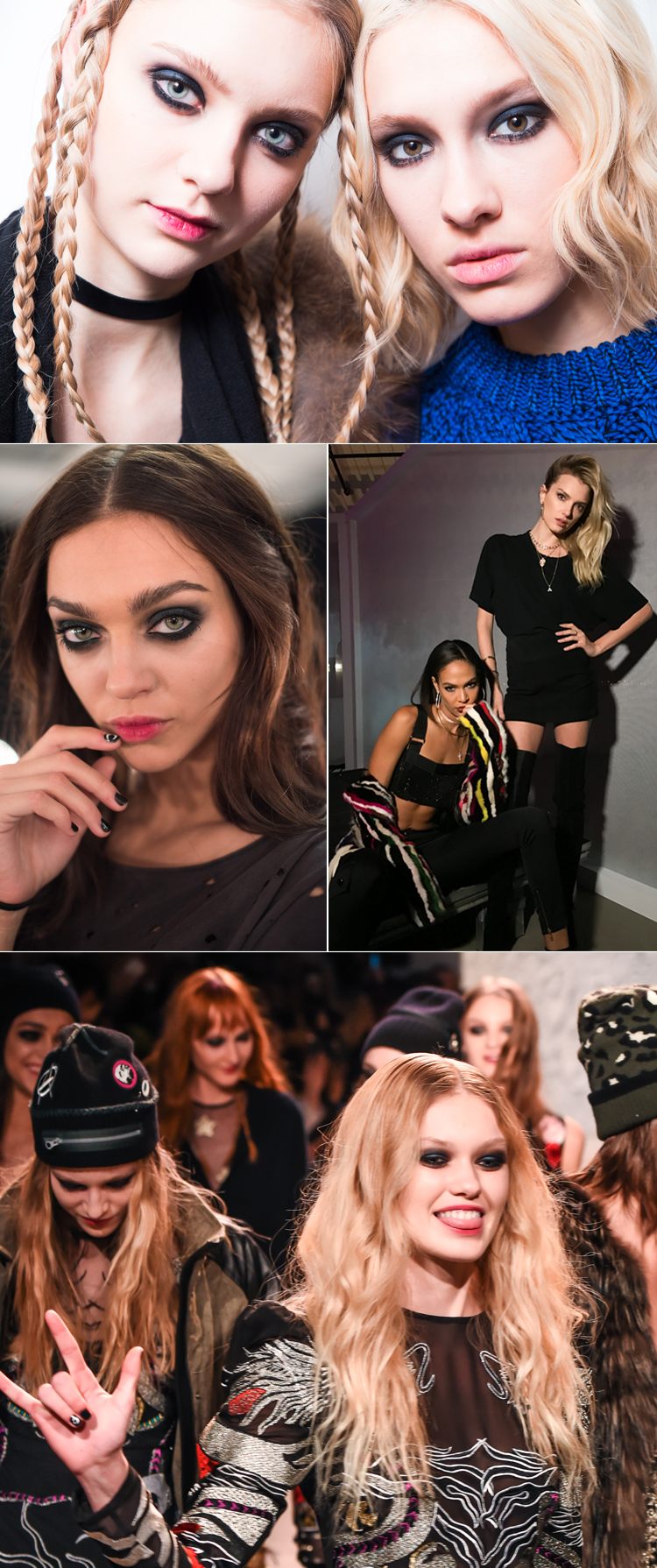 3. GLAM GOTH
Gothy Glam is our new favorite makeup look we've got to test out. Its perfect for a night out on the town to mix it up a bit from your normal routine. It's also another nod to the turbulent disco and grunge periods and the political times we find ourselves in right now.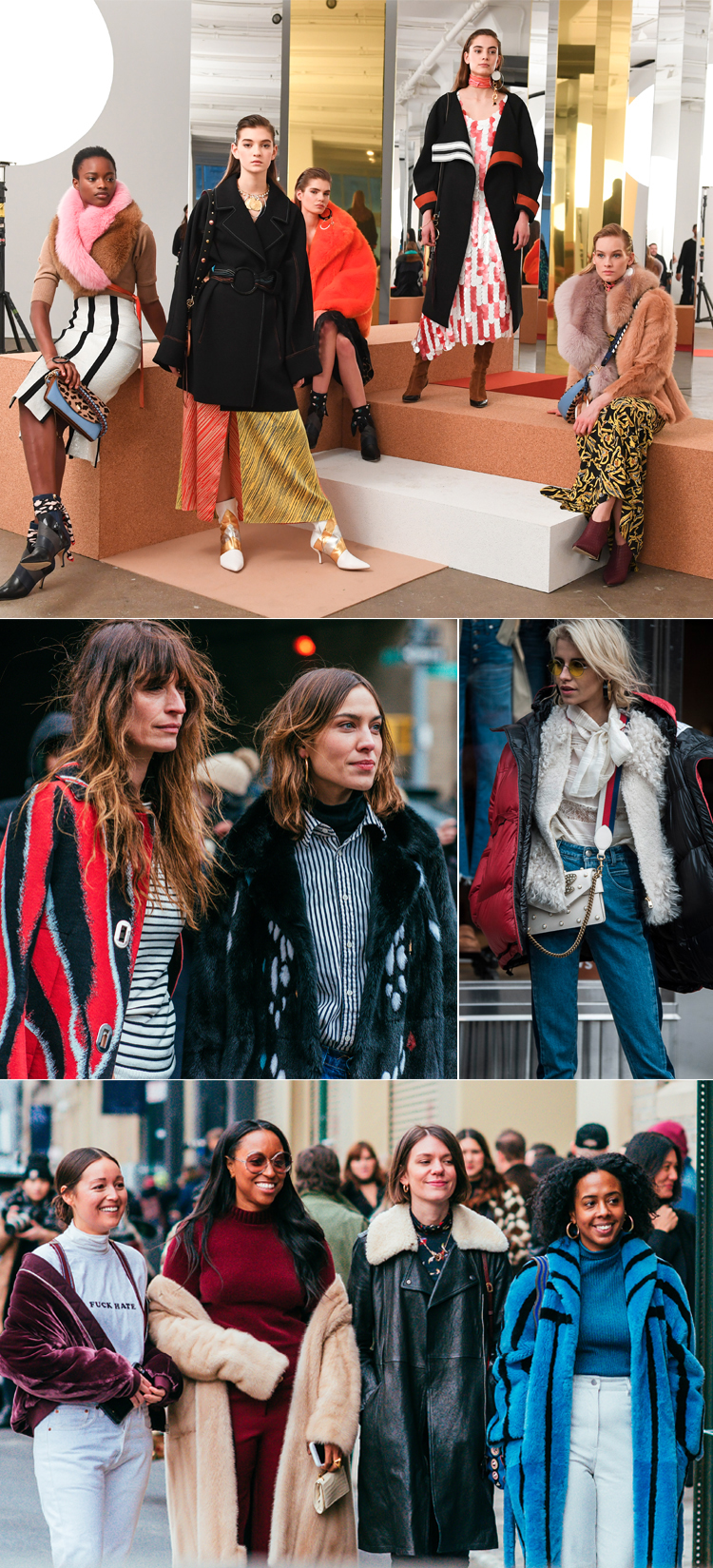 4. STATEMENT COATS
Statement coats were basically everywhere. Everywhere. They are also so worth the investment! Fur (and faux fur) is the way to go, so chic, while taking your personal style to the next level. Style hint: Wear all black or go monotone in a bold color, then throw a colorful coat over your look and you will suddenly standout in a crowd.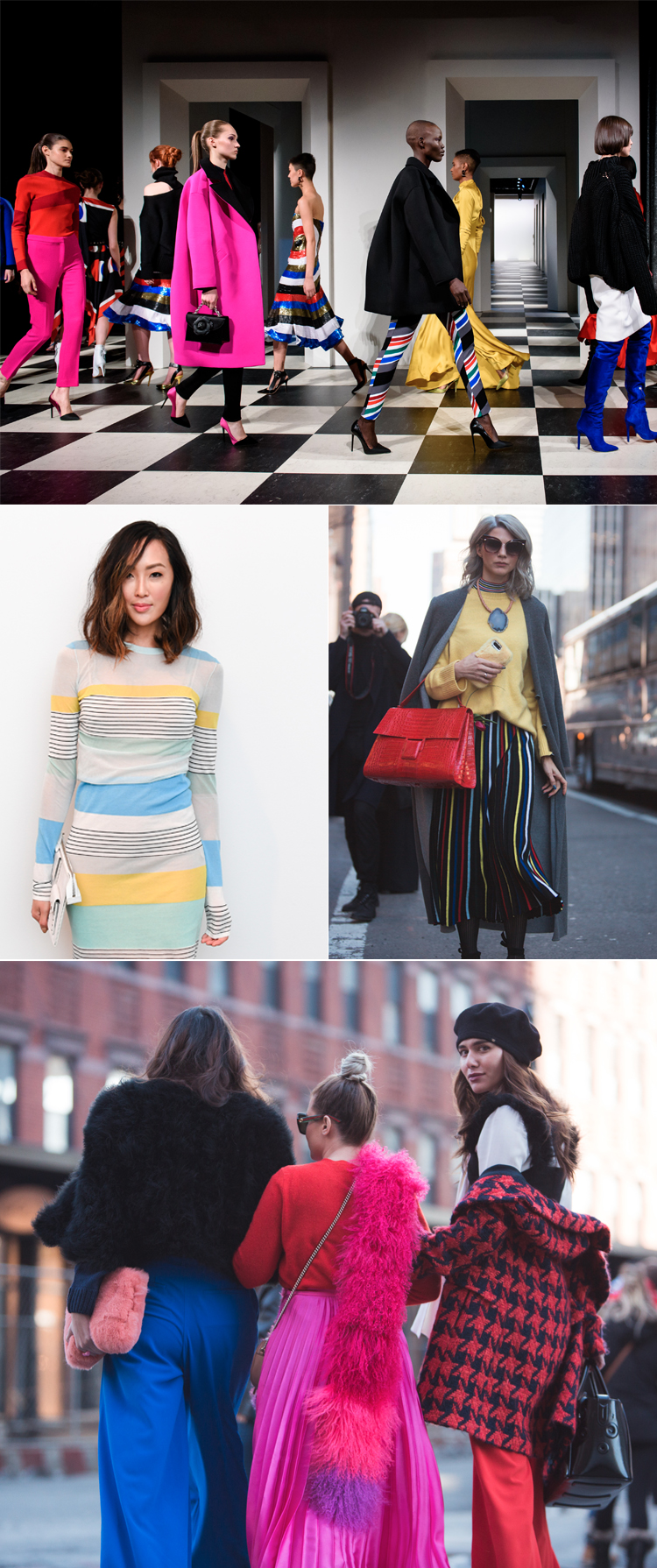 5. PATTERNS & STRIPES & COLORS SO BRIGHT
We're not always the best at moving out of our black and white monotone comfort zone to color, but the slew of patterns and bright pops of color have suddenly made us more daring. Style hint: Pair a bright monotone with a stripe or patterned skirt or jacket to get a more sophisticated look.
What were your favorite trends you've seen at Fashion Week? Let us know in the comments, we'd love to hear!
xo,
-Lauren Cheek