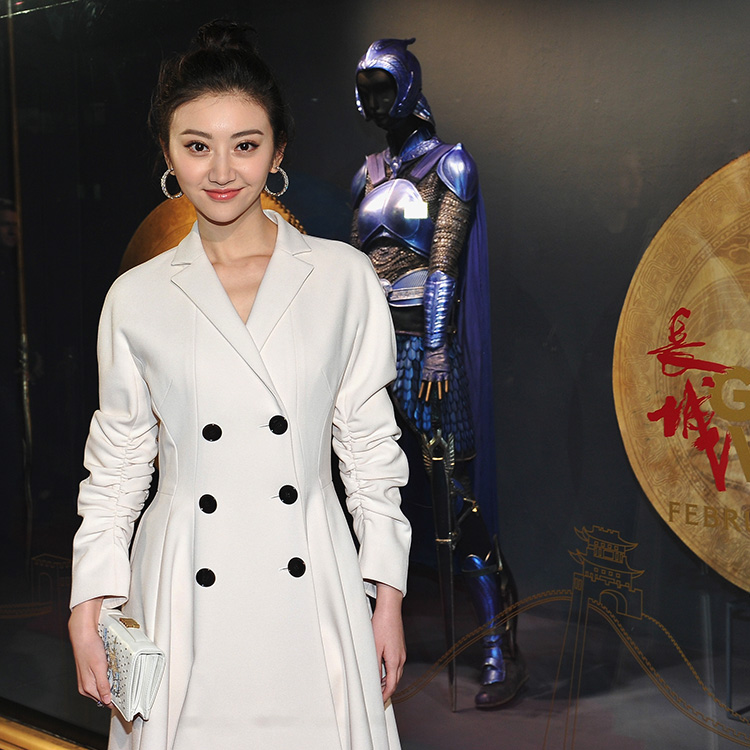 As the holiday weekend gets underway, we love nothing more than an epic drama with amazing costumes for the trek to the wide screen. Lucky us, we had our very own sneak peak earlier this week of The Great Wall starring Matt Damon, and some of the spectacular costumes. It all went down at an exclusive cocktail party hosted by Saks Fifth Avenue in Beverly Hills. Celebrating their partnership with Legendary and Universal Pictures, famed Chinese actress Jing Tian, director Zhang Yimou-one of the most breathtaking visual stylists of our time-and costume designer Mayes C. Rubeo, attended the event. Besides a fabulous open bar with specially created Great Wall cocktail mixes and passed tidbits, visual goodies included special in-store displays and windows showcasing original costumes and props.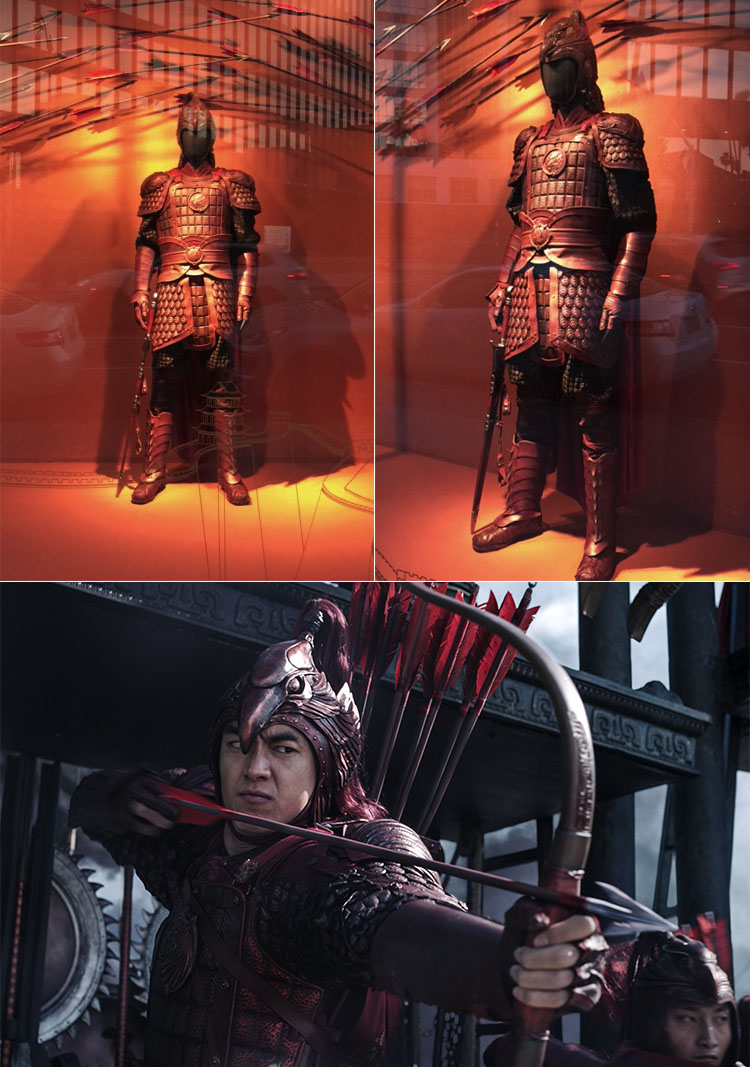 The best part is both are on display at Saks locations in Beverly Hills, Boston, Chevy Chase, Chicago, Columbus, Las Vegas, New York, and San Francisco until February 17 with in-store displays that can also be found at Saks Tysons and South Coast Plaza. This is truly the wonderful part of living in LA. The seamless integration of entertainment and fashion. So much so, that Jing Tian, a Brand Ambassador for Christian Dior, attracted all eyes in the latest, spot-on neutral look from the brand (and I think I spotted some of her goodies available in-store). We thought you'd also love your own sneak peak.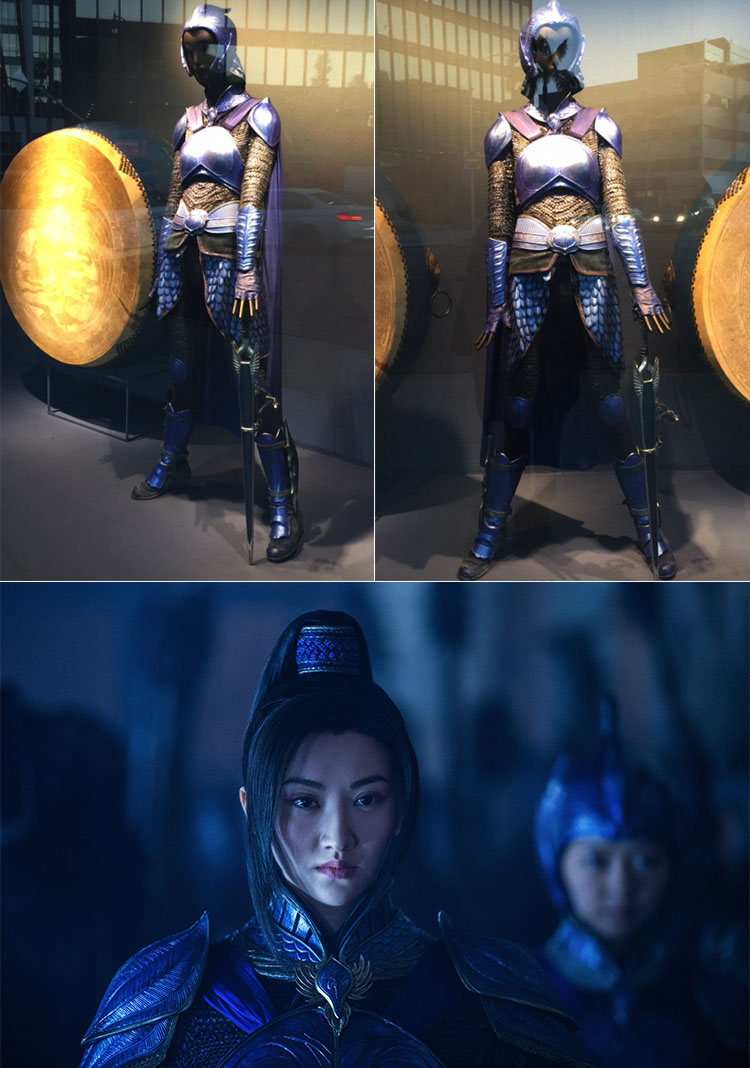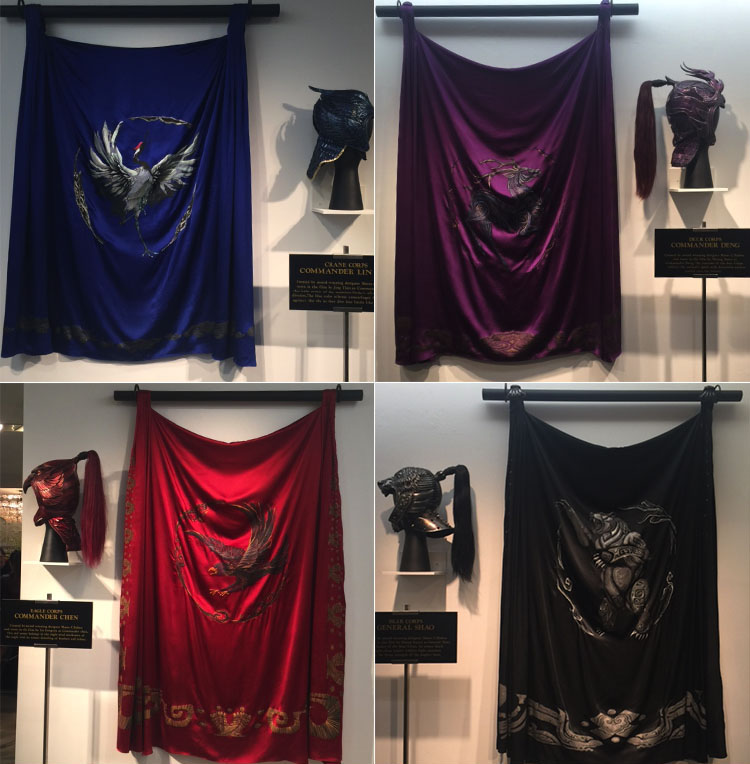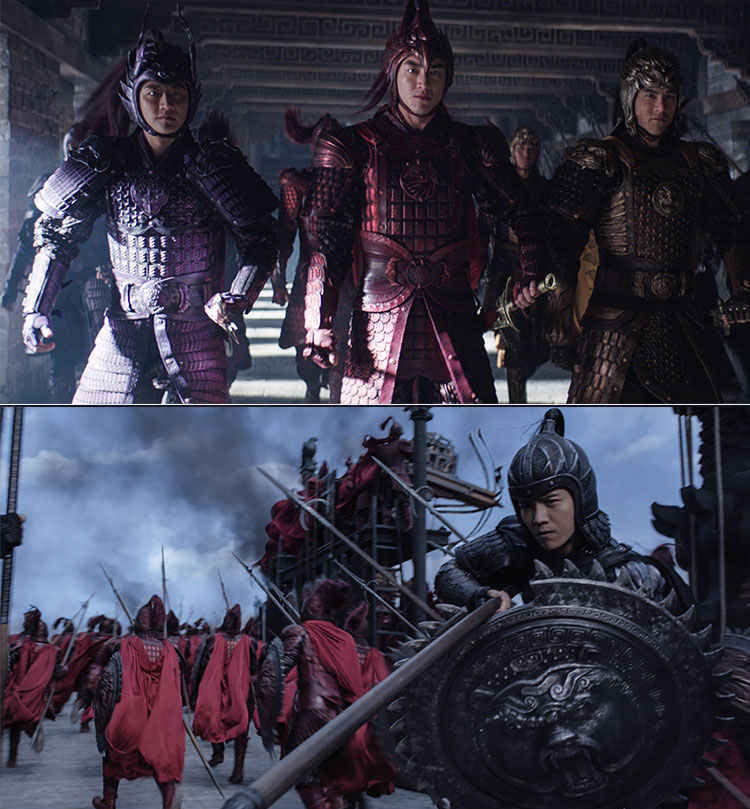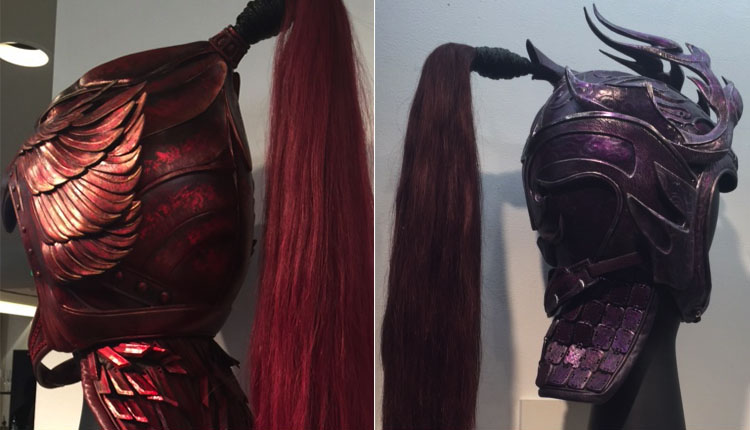 See you at the movies.
With Love From Beverly Hills,
NJ Goldston, The Brunette.
Images courtesy of Donato Sardella/Getty Images, NJ Goldston/The Blonde and The Brunette, and Universal Pictures