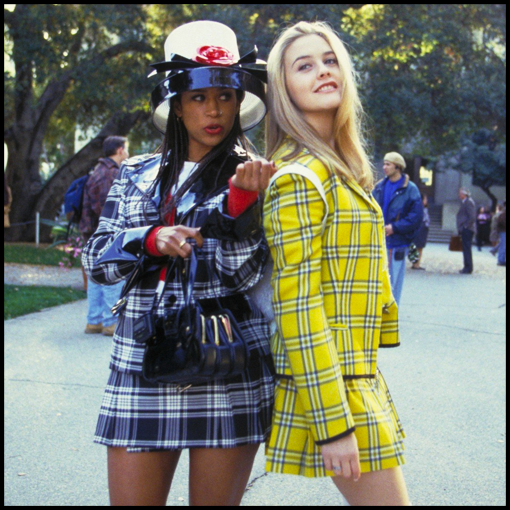 Do you think Cher and Dionne thought this trend was going to resurface again? As if!
I've fallin' head over heels in love with the latest 90's trend made new again, matching separates. This trend leaves every shape, size and style taken care of. There's a look for every occasion, style for every woman, and a print for every personality!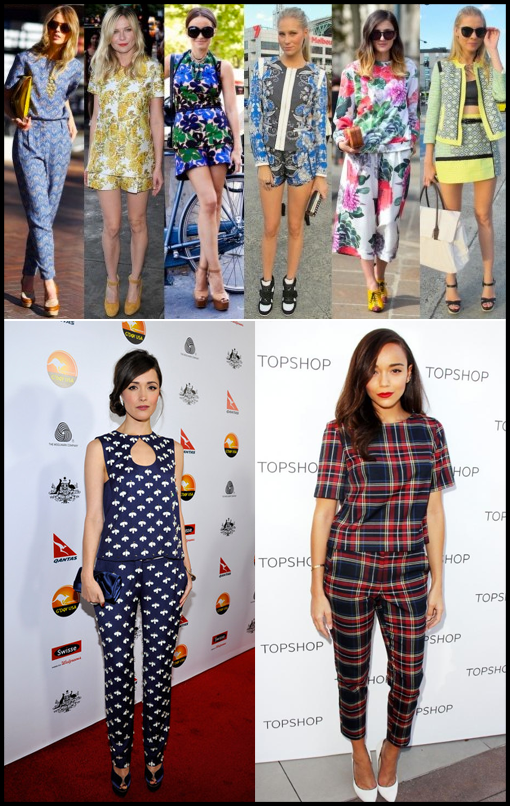 Whether you love bold edgy prints, or you prefer neutral colors, there's a match for everyone. Don't take it too seriously, it's a trend to have fun with! Eye-catching colors, bold prints and patters, or just stay safe with a basic cooler pallet and a pop of color incorporated through a clutch or a great pair of pumps!
These matching sets are an easy way to make an outfit look polished without having to do much work. Slip on a pair of shoes, some cute sunnies, grab your bag and you're ready to go!
Showing a bit of skin in-between the two pieces really helps break up the design and not overload the look with too much matching material.

Xx Jadan Huter