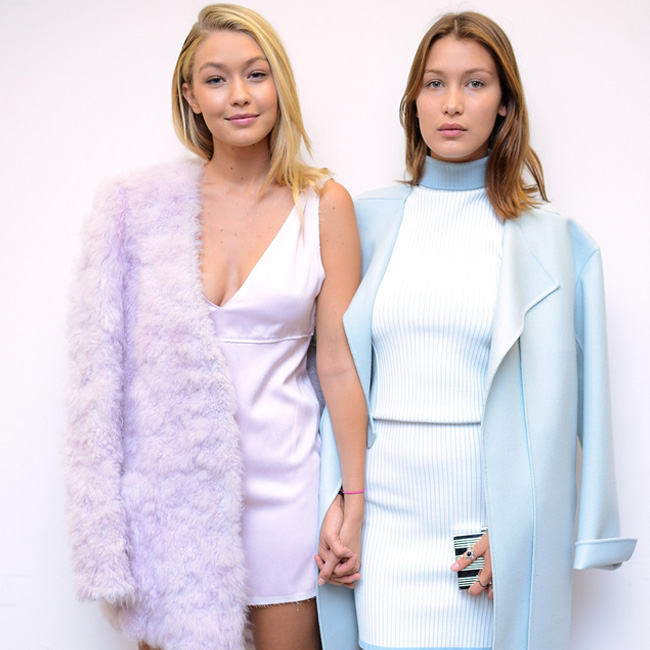 The color of summer is anything pastel! The twist is the latest versions are called "milky pastels" and they are suddenly becoming synonymous with a new wave of power dressing. See if you can guess why. It's a move away from the sugary pastels of past seasons and now they are tinged with a hint of peach or blues for a warmer, more sophisticated overall appearance. It all started when Pantone hit the mark when they pegged Rose Quartz & Sapphire as the colors of 2016! They tapped into a group think fashion psyche (or a moment as we like to call it) for something that makes us smile and look great simultaneously. They even look a little more perfect when you pair them together.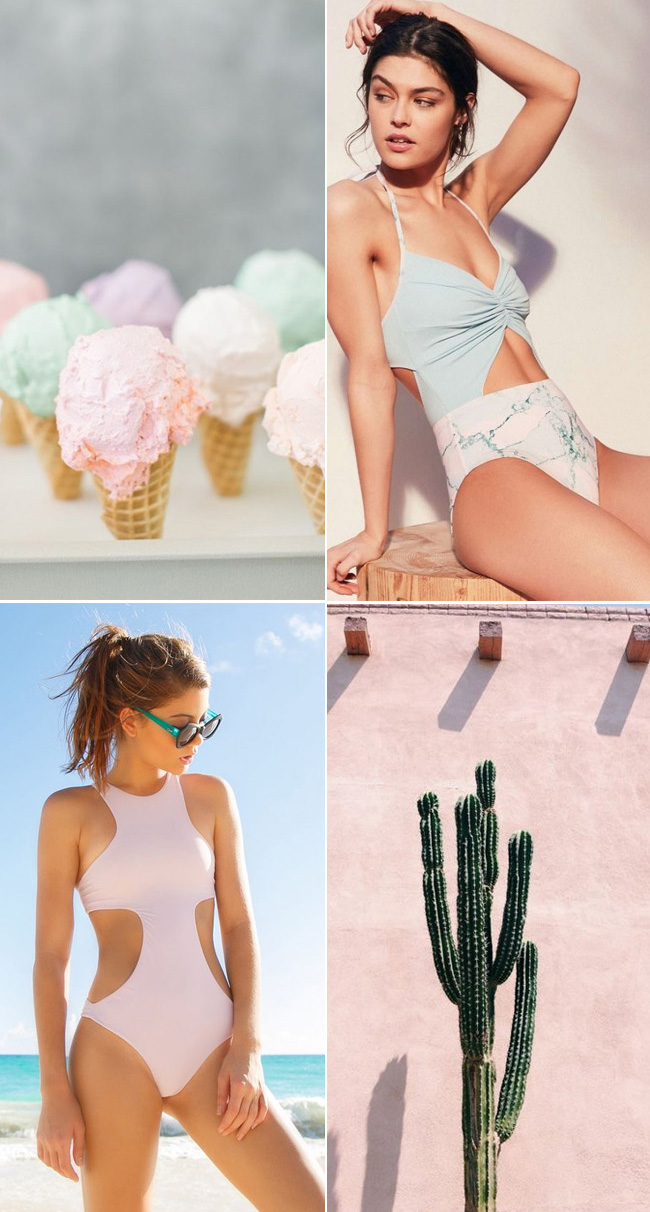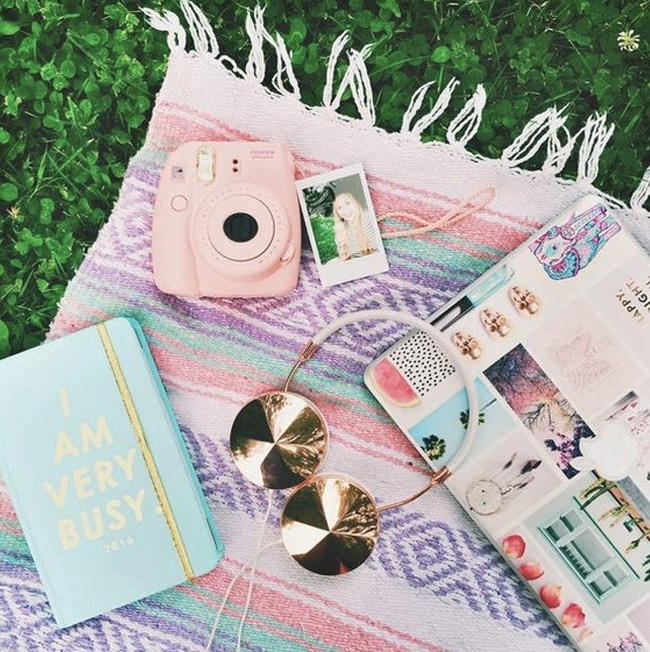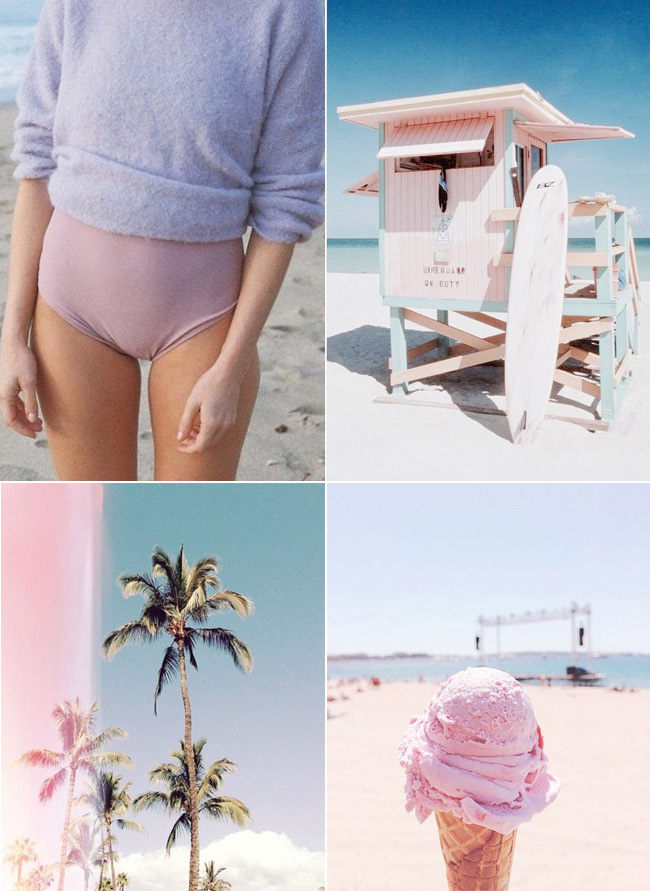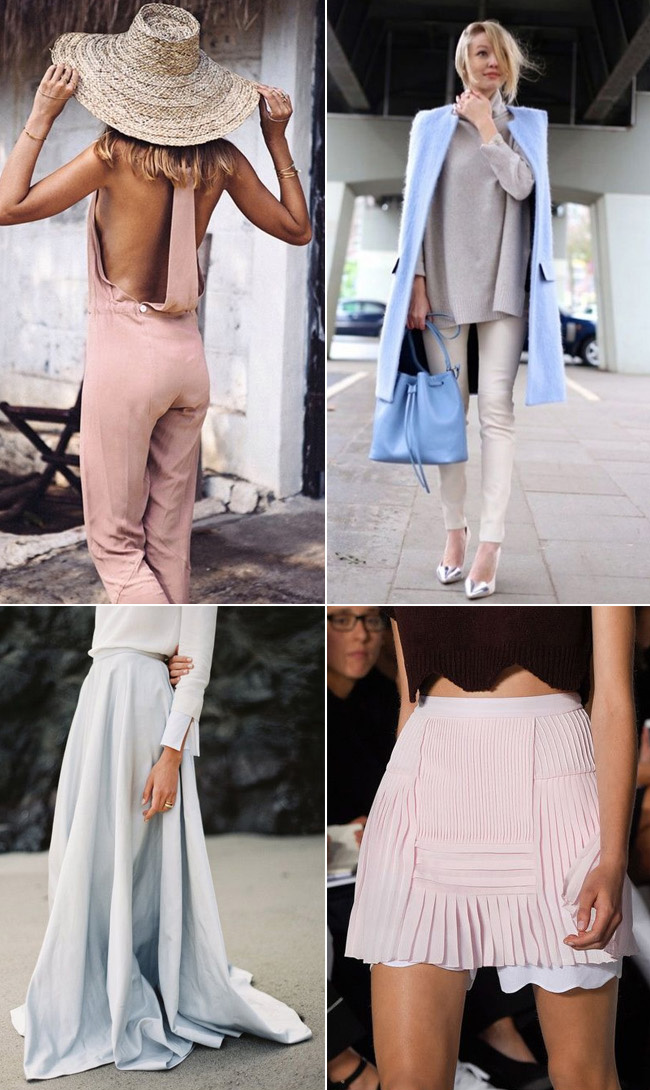 The styling secret (with the warmer weather finally arriving & beach days a plenty) is to go totally monotone and then add metallic accessories or touches of a hint of black. We've been seeing it rolling on to the streets more and more all over LA, New York, London, and Paris.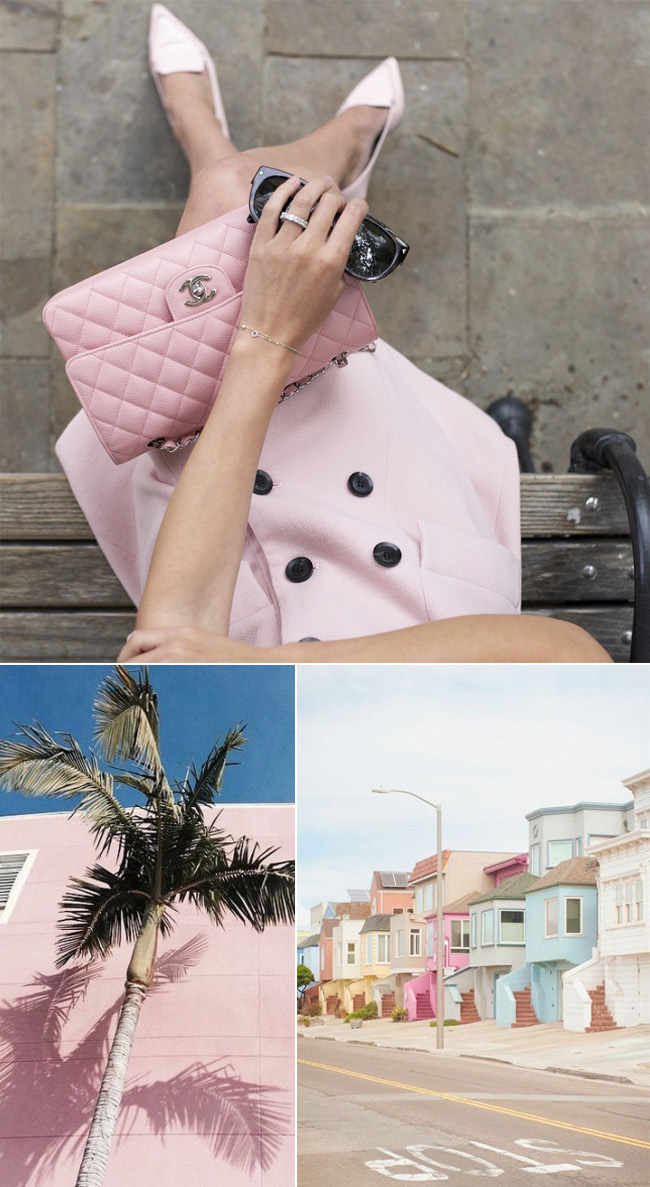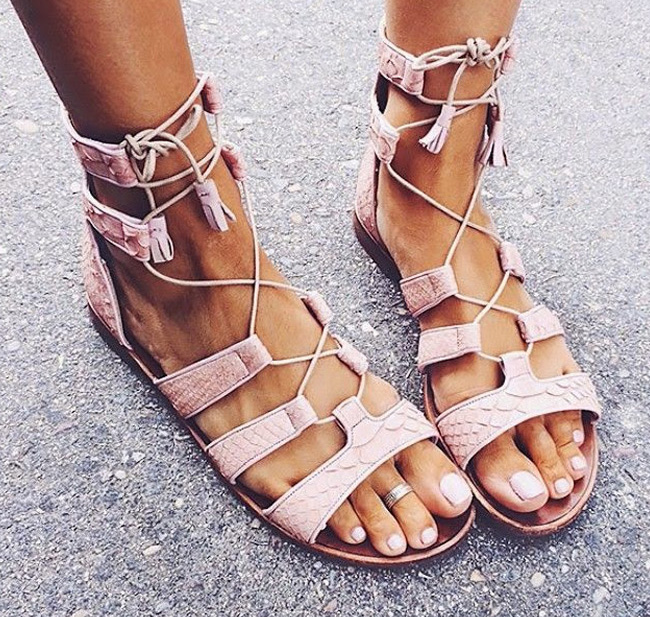 Other elements that make the look work are pink sunnies, casual tresses, a very neutral bag, minimal accessories, and making sure your fingertips and toes are just as pantone perfect.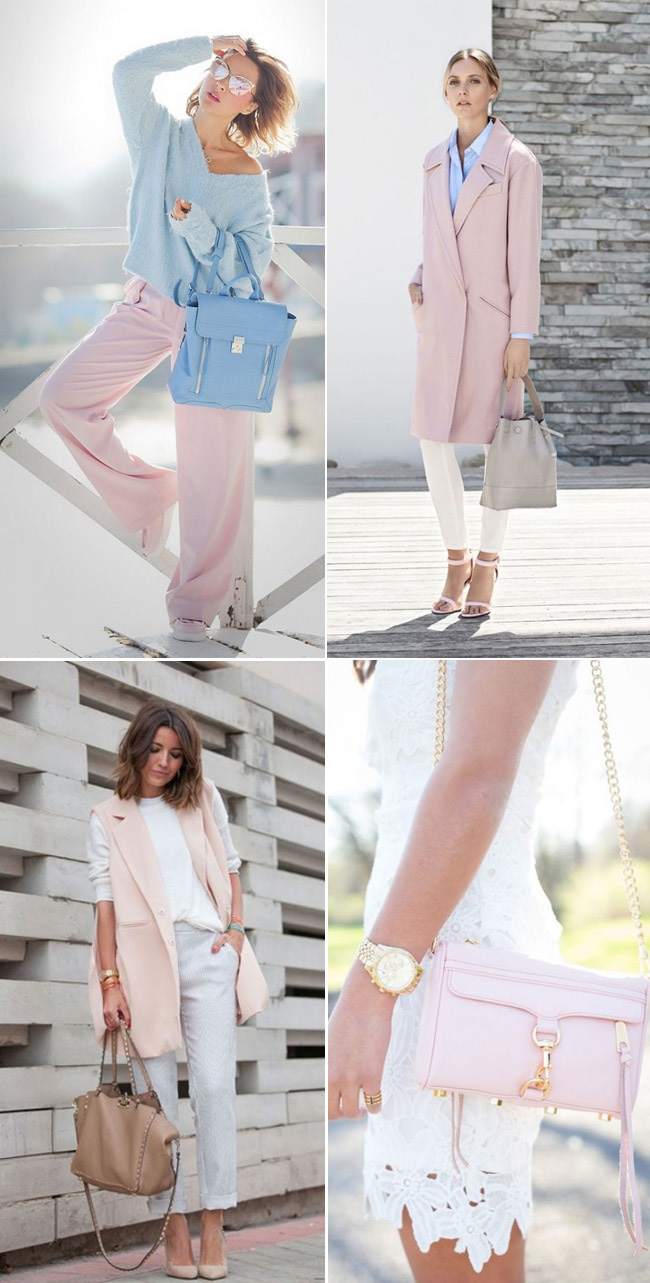 We've rounded up an assortment of hues that are sure to set the tone for your season. Sip some sweet rosè while you shop our favorite pastel pieces below!

Xo, Jadan Huter