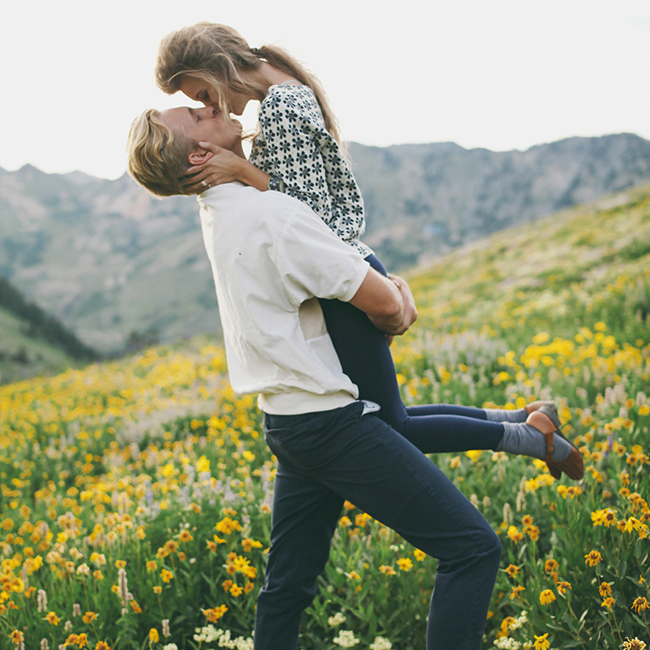 Valentines Day. Those two words have been known to haunt every man on the planet, we're here to change that! From the outdoorsy type, to the metro to the techy, we've rounded up all of our significant others & had them help us piece together the ultimate Valentines Day list for whichever kind of man strikes your fancy! Maybe this will make your men enjoy this Hallmark holiday as much as we do!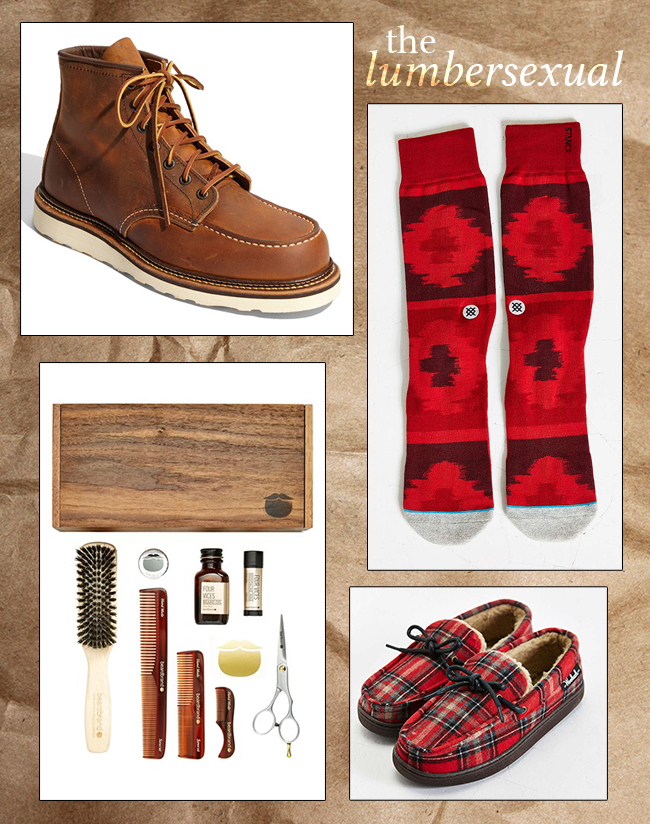 The lumbersexual. We all know him. He's the strikingly rigged pseudo-outdoorsman with meticulous grooming habits who goes bar-hopping, but "looks like he could fell a Norwegian Pine." Hint. Hint. Red Wings, a grooming kit, and comfy moccasins will get the snuggling started.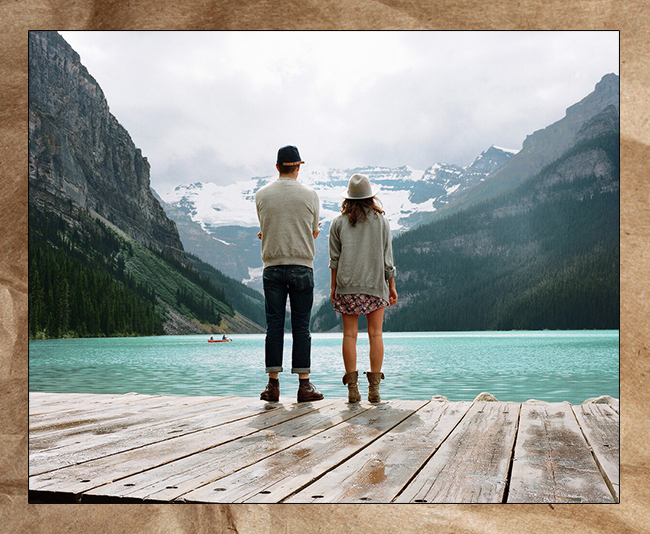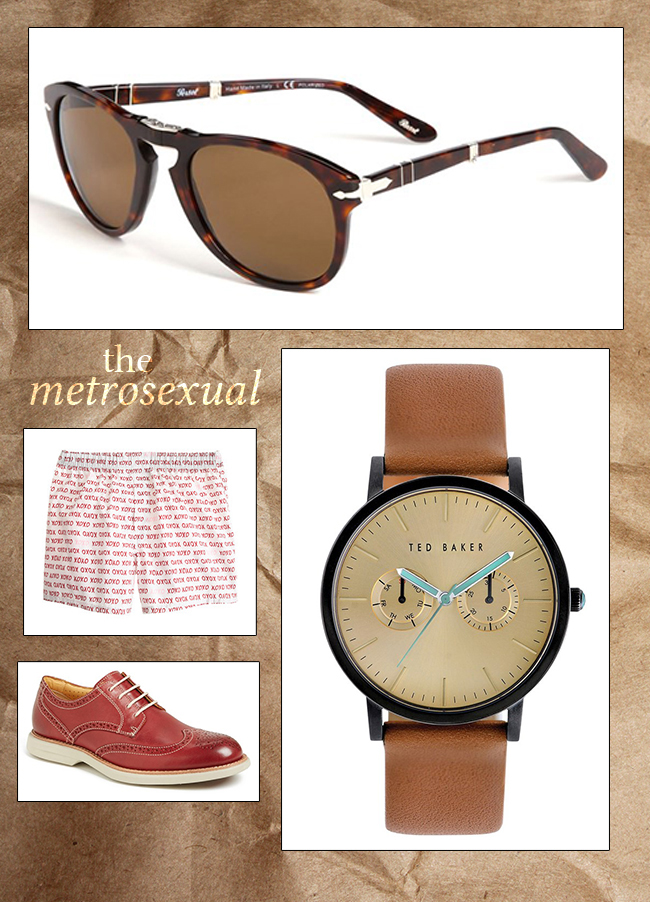 If your love is a metrosexual, he's probably longing for a stylish watch, stunning wingtips, an indulgent red leather Ferragamo wallet, or if you're LA-based, the latest shades to add to his wardrobe. Then it's out for some bar hopping or a great dinner for two at a trendy spot or not.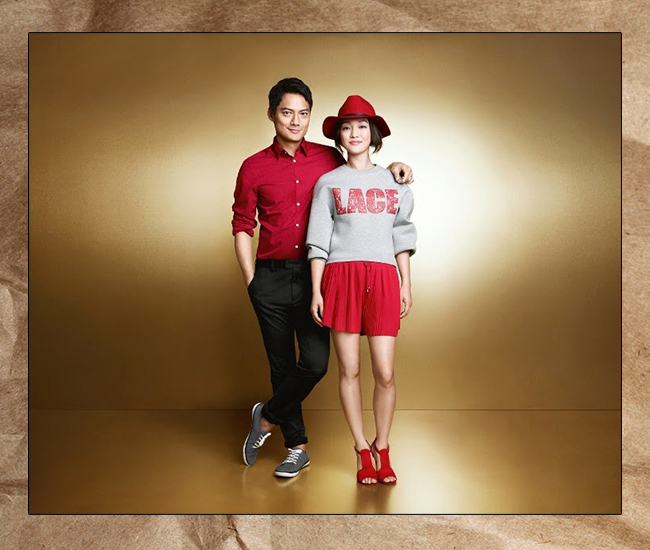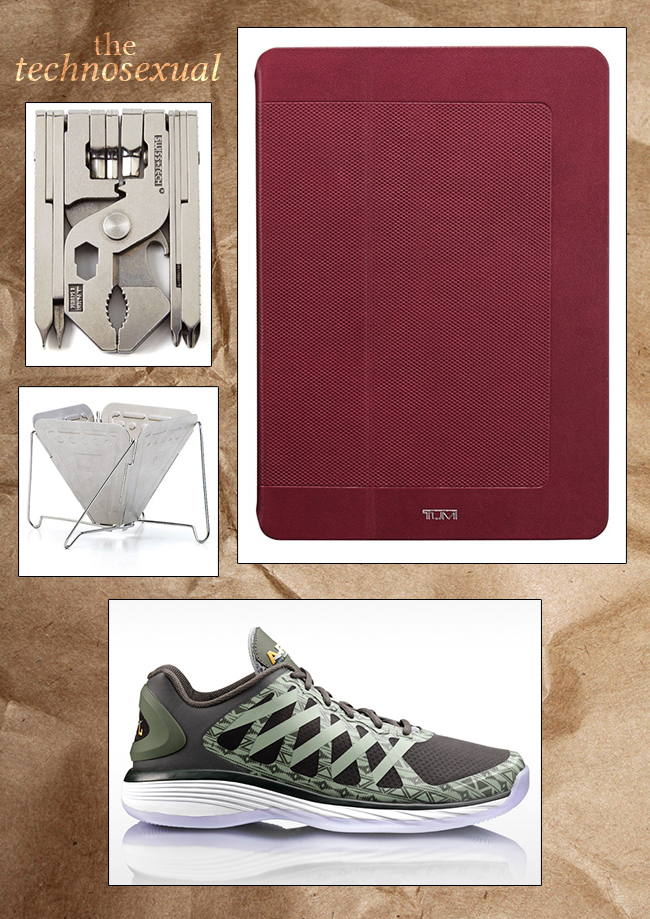 Not to be left out is our beloved technosexual. Think gadgets and gear. Our favorites are the APL Vision Low Basketball Shoe in Soft Green/Gold/Mist that can make your weekend warrior or gamer jump up to 3.5 inches higher with their Load 'N Launch patented technology.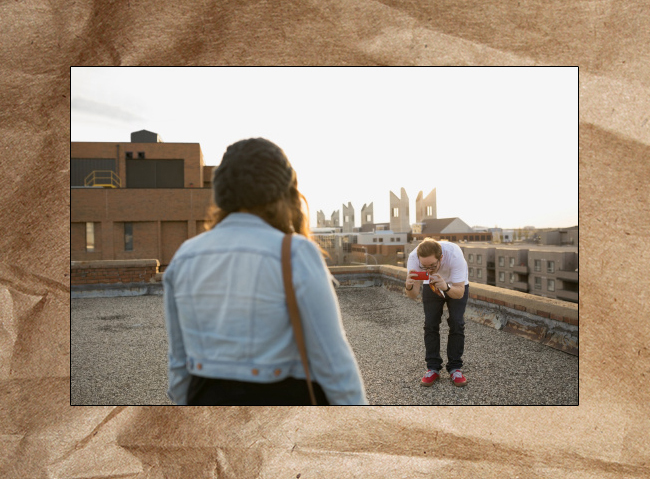 Now it's eeney, miney, moe. Happy Valentine's Day.
The Lumbersexual

The Metrosexual

The Technosexual

Xx. Jadan Huter